So you want to do something special for someone special on Valentine's Day instead of the usual flowers and chocolates. But maybe you're also concerned about how to save money and avoid depleting your bank account.
No worries — there are plenty of wonderful gifts that don't cost a thing and, more importantly, come from the heart. Any one of the cost-free options below would go a long way in showing someone how much you care about them.
Make a video or slideshow
We take so many pictures on our phones, so use that to your advantage. There are plenty of programs online that will let you upload your photos to create a slideshow. You can also combine short videos and photos from your vacations together, or fun moments you've had hanging out with friends. Often you can attach music to your finished project, adding a sentimental layer that's sure to make your loved one's day.
Leave love notes laying around
We all have random scratch pads or sticky notes sitting around our house. Get a pen to write down some thoughts about your loved one and then leave them anywhere and everywhere. Think about telling your loved one the different things you like about them or write encouraging notes for them to see as they start their day. The messages are up to you!
Create a playlist
Gone are the days when you would make a mixtape on your boom box or burn a CD for someone you had a crush on. Instead, streaming music services allow you to quickly and easily make a playlist and share it. Pick some songs that remind you of the one you love and then send them a link so you can share your song choices as a special curated gift just for them.
Bake something sweet
Take stock of what's in your kitchen. If you have some good staple ingredients, try whipping up a batch of cookies — maybe with that heart-shaped cookie cutter from last year. Pull that cake mix out of your cupboard for a nice cake or cupcakes. Whatever recipe you decide on, it's sure to be better than any premade thing you can buy from a store, because it's made from love.
Cook up a recipe book
Speaking of baking, is there a recipe your sweetie always asks for or something you love making together? Pull all those recipes out and put them in one spot so you have something to share when you're in the kitchen. A good notebook or blank journal you may have laying around can help you pull this plan together.
Give someone special an IOU book
Remember when you were in elementary school and made an IOU book for your mom for Mother's Day? You're not too old to do it again, this time for a romantic someone you love. Include items like making them a candlelit dinner, drawing a warm bubble bath, or maybe little things like doing the dishes or sweeping the floor.
Go on a scavenger hunt
Make your gift a little more challenging by developing a scavenger hunt to follow. Use some string to wind a path your loved one has to follow to finally find their gift. Leave notes directing them to different rooms in the house. If you really want to make it a challenge, write the instructions out as clues or riddles they have to solve before they can move on.
Take a hike
A hike is a lovely way to spend some time together. Pack a picnic to have a nice lunch with each other. Even if you live in a colder climate, a brisk walk bundled up next to someone you love is a good way to get some time alone with each other.
Create your own Valentine gift
You don't have to be super crafty to make something. Create a homemade card using some old wrapping paper or write your own Mad Libs Valentine's Day card. If you're a bit more crafty, think about making a scrapbook with special stickers or a new bookmark decorated with hearts for that special bookworm in your life.
Give a good book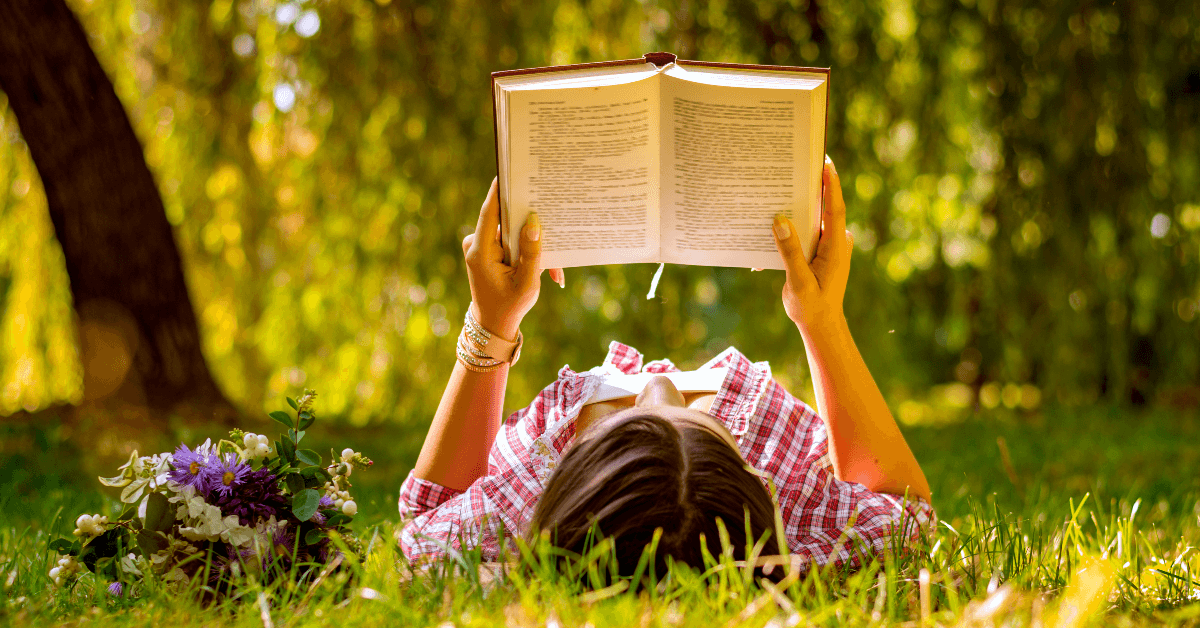 You just finished reading a book and thought, "I know someone who would like this." So pass it along. If you want to get fancy, you can wrap the book up in gift paper or create your own by drawing on a piece of paper with markers, crayons, or pencils.
Plan a night in
Sometimes it's nice to just chill on the couch snuggled up next to someone you love. Make some time to watch a movie your Valentine wants to see. Find a streaming television show you both have been hoping to binge. If you want to splurge, see if you can find some popcorn or candy in your cupboard to give the night a movie theater-like feel.
Upcycle something they'll love
One person's trash is another person's treasure. You might just be surprised by how many people in your neighborhood are trying to reduce the amount of trash in landfills by offering their items up for free. Keep a lookout on websites like NextDoor, check your local listings on Craigslist, or find a Buy Nothing group on Facebook. There may be something being given away locally that's perfect for your sweetheart.
Earn gift cards to spend
You don't have to make money to spend money, and there are options out there that allow you to earn gift cards that can be cashed in for presents. Sign up with survey websites or polling websites to answer questions in exchange for gift cards. Shop through online shopping portals and you may be able to accumulate points that can be traded in for a free Amazon gift card. Then use those cards to buy something nice without spending a dime.
Regifting the right way
Is it really that bad to regift something? No, it's not. That bottle of wine you don't like may be perfect for someone you love. Remember that hoodie your mom bought for Christmas that isn't your size? It may fit someone else you know perfectly. There's nothing wrong with getting rid of something that doesn't bring you joy if you know it's going to bring happiness to someone you care about.
Use those credit card points
Have you accumulated points or miles by using one of the best rewards credit cards? Companies like Chase may allow you to earn cash back with a nice dinner out and Lyft will give you points if you use certain cards for your ride home. And with those extra points, you could then purchase gifts at specific retailers.
Pro tip: You may also be able to gift "experiences" using credit card points for things like concerts, events, or dining experiences.
Bottom line
You don't have to dig into your couch cushions to get some spare change for a Valentine's Day gift. There are plenty of options that may not cost much — or anything — but giving them out of love is the most important thing for someone you care about. And who knows? They may do the same thing for you.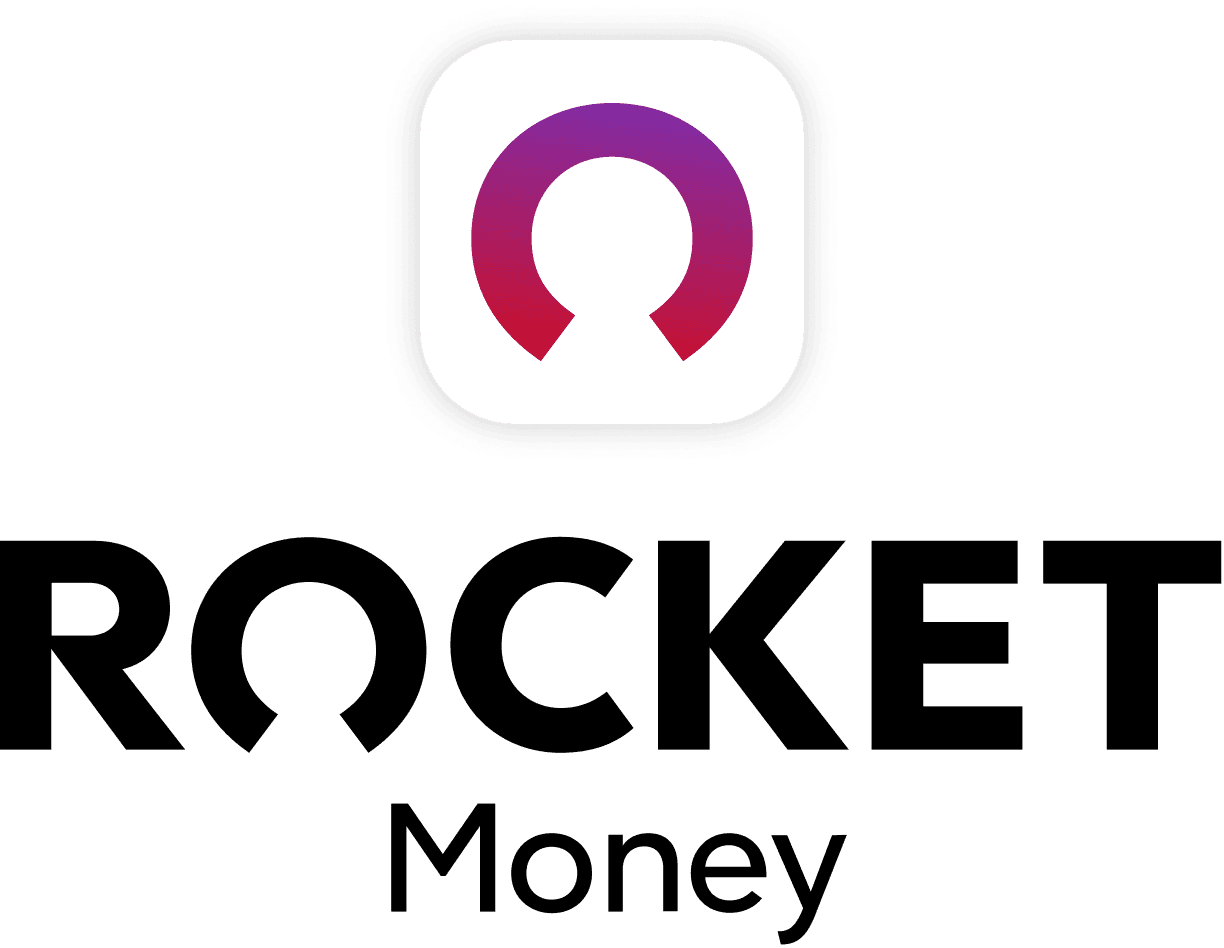 Rocket Money Benefits
Automatically find and cancel subscriptions
Slash your monthly phone, cable, and internet bills
Save an average of up to $720 a year