Summer vacation can be expensive — unless you turn it into a staycation. You might not be able to travel for your next vacation for plenty of reasons.
Whether the kids are at a tough age to travel, you're saving up for a down payment, or in a phase of life where you're living on a stricter budget, you don't have to skip out on the fun.
Instead, you can enjoy your city, backyard, or just a hop, skip, and a jump away in nearby towns while keeping more money in your wallet. Here are 18 ideas to get you started.
Plan a scavenger hunt around town
Stretch your brain muscles by creating a scavenger hunt that takes participants all over town without throwing money away on a trip you don't know if you'll enjoy.
Work in classic tourist sites, off-the-beaten-path destinations, and end the day of fun at a park with a picnic and snacks.
Don't have the ability to shuttle around town? Plan a scavenger hunt in your neighborhood!
Take a hoverboard tour of your city
Think like a tourist who's visiting your city for the first time. What would they see? What would they do? What would they get incredibly excited to visit?
Now do it just like they would, hoverboard and tour guide included.
This can give you a new perspective on where you live, and you'll realize that staying close to home can be a privilege.
Rent bikes for the day
Whether or not you have a bike at home, you can still get out and enjoy the scenery from a set of wheels.
Rent a bike through a local bike shop and explore biking trails throughout your city. Try visiting a bikeable nearby town or visiting tourist sites you haven't seen in years.
Turn your yard into a water park
Remember how fun slip n' slides were when you were a kid? They still are — and you can still find them online. Then blow up a kiddie pool and turn on the sprinkler.
You can have endless fun at home without paying the high price tag for water park admission.
Treat yourself to an at-home spa day
Massages and facials can run up a high tab quickly, but not if you do them at home. Turn your bathroom into an at-home spa for a day. Purchase a few masks or DIY your own.
Give yourself a DIY manicure and pedicure. Drop a few essential oil drops in your bubble bath. Make it an entire day of pampering, and just enjoy the relaxation that comes with it.
Get a day pass to a pool
You don't have to wait for vacation to take a dip in a resort-style pool! Many hotels offer day passes that you can buy to enjoy their pool and facilities for just a day.
Others offer access to the pool if you purchase a spa service. Or you could book someone's home pool via an app like Swimply. While it's not free, it is a way to indulge in vacation-level relaxation without booking a flight.
Take advantage of matinee movies
Going to a movie on a weekday afternoon feels like a luxury! You'll avoid the weekend crowds — it could even feel like a private party showing!
But the best part? Matinee tickets are cheaper. Some theaters may even let you bring your own snacks in, which turns into another way to keep more money in your wallet.
Set up a themed movie night at home
Create an authentic and themed movie night experience at home with a popcorn maker, projector, and snacks that go along perfectly with your movie of choice.
Watching "Grease"? Go for a 1950s soda parlor set up with french fries, hamburgers, and milkshakes. Prefer "Mystic Pizza"? Sounds like you should order your favorite pizza!
Go camping
Camping is an inexpensive way to go on vacation and experience the great outdoors. Build a campfire, tell scary stories, and maybe even take up bird watching.
Just make sure to reserve a campground in advance since some of the most popular campsites can book up months in advance.
Pitch a tent in your backyard
If camping is a bit too adventurous for your group, or you'd prefer to have the comfort of air conditioning just a few steps away, then pitch a tent in your backyard and have a campout.
You can still roast s'mores, cook your food outside, and enjoy all the classic camping activities, but you can also go inside if the mosquitos get too bad.
Attend free concerts
Concert tickets can get expensive! Luckily, summer is often full of free opportunities to catch live music.
Whether at a park, a venue with a free afternoon show, or even a neighborhood block party concert, you can enjoy moving and grooving outdoors without spending a dime.
Stop by a drive-in movie
Drive-in movies are a fun way to spend a summer evening, and many cities host them all summer.
Pack a picnic in your car with all your favorite classic movie snacks and beverages, find a showing that peaks your interest, and spend an evening enjoying an old favorite or a new-to-you film.
Bring a picnic to the park
Pack up a picnic and head to the park for an old-fashioned dose of outdoor fun. Whether you have a cooler or a wicker basket, it's easy to bring everything you need for a lovely afternoon al fresco.
You can go for classic sandwiches, a fancy charcuterie board full of meats and cheese, and your favorite beverages.
Pro tip: You can save at Costco and pick up what you need for less to enjoy your day out.
Explore a new-to-you nearby town
There could be incredible small towns just a stone's throw from you that you've never explored.
Choose one and dedicate an entire day or an afternoon to popping in all the shops, checking out the restaurants, and learning from its historical and important sites.
While this is a great way to save, you may even find a new favorite day trip!
Host a game night
A nostalgic board game and some favorite snacks is a great way to spend a fun night with family and friends at home. Monopoly, Sorry, Jenga, and Catchphrase are always crowd favorites.
Don't have games on hand already? You can take advantage of Amazon savings and grab a few for same-day delivery, so you'll be ready for a night of friendly competition.
Find happy hour specials
Want to try the hot new restaurants in town without breaking the bank? Keep an eye on happy hour specials and plan a big night out that starts at 4 or 5 p.m.
You can usually grab a drink and a few dishes for a deal, and during the summer months, it feels indulgent to sit at a bar while it's still light out.
Make tropical cocktails at home
Can't make it to your favorite tropical island this summer? Bring the island right to you! Head to the grocery store and pick up some of your favorite cocktail ingredients.
Maybe you want a pina colada, a strawberry daiquiri, or a rum punch. The cocktail world is your oyster. Have tiki glasses at home? Even better! This is your island party, even if you're landlocked.
Get outside and go hiking
Many day trips involve visiting a new town, exploring, eating at restaurants, and spending money. But if you want a free day trip, take to the trails.
Bring a friend and discover a hike you've never done before. There's beauty waiting for you in the great outdoors, and you'll feel like you're a world away.
Bottom line
You don't need to spend money to have a ton of fun for your next day or week off. There are plenty of ways to stay home and have fun while keeping more money in your pocket.
The staycation options are endless, and they can make you appreciate your own hometown in a way you haven't before, especially if you're getting creative and enjoying it like a tourist.
There's something to be said for staying close to home, saving money, and making the most of the world directly around you.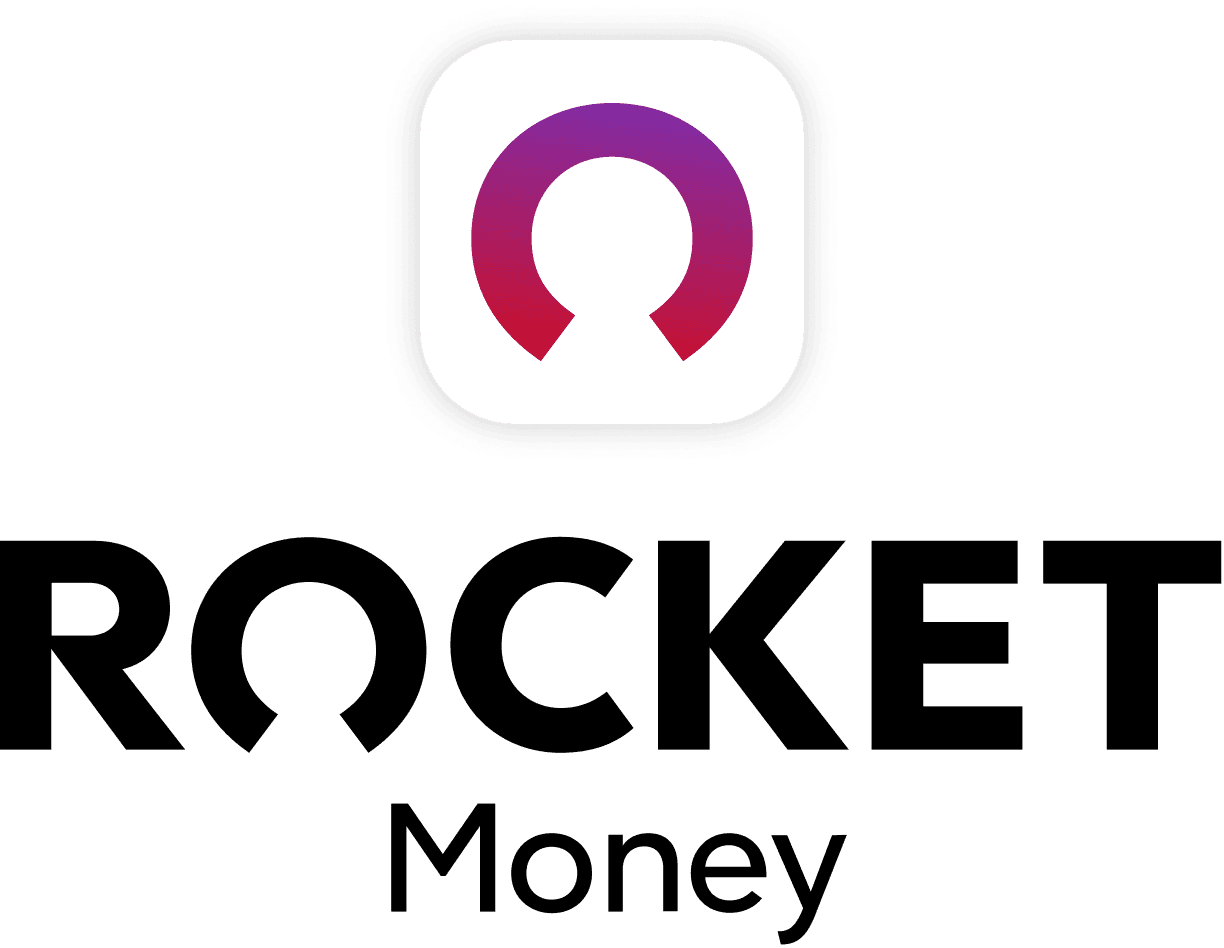 Rocket Money Benefits
Automatically find and cancel subscriptions
Slash your monthly phone, cable, and internet bills
Save an average of up to $720 a year