While grocery delivery was in peak demand during the COVID-19 lockdown, it's still a viable option for folks who enjoy the convenience of the service.
We took a deep dive into the pros and cons of whether using a grocery delivery service will help you cut the cost of groceries or just add another expense to your budget.
In the end, grocery delivery is mostly a waste of money. Here's why along with 8 reasons you still might want to use them and throw away those dollars.
You get a free trial...
Many grocery delivery services offer a free trial for new customers that lasts a few weeks or a month. Of course, this is a great way to test the service without any financial commitment.
During the trial period, you can assess the advantages of the service and decide if it is worth paying for. If it doesn't suit your needs, you can often cancel free of charge.
But you pay an annual fee
Many grocery delivery services charge an annual fee. This can also score you perks like free delivery when your order is over a specified dollar amount.
While this may be worth it for frequent shoppers, it can be a waste of money for those who only use the service occasionally. So if you don't shop often, don't sign up.
You save money on gas…
Driving to the grocery store can be costly, especially if you live far away from the store. With grocery delivery, you save money on gas since you don't have to get behind the wheel.
Of course, if you have an electric car this may not be as much of an issue for you. But for those that don't, these savings can add up.
But items may be marked up
Grocery delivery services often mark up the prices of items to cover their operating costs or make more profit, sometimes by quite a bit. This can lead to higher grocery bills, negating any savings.
Note that some services have partnerships with certain brands that don't get marked up. If this is the case for you, be sure to shop wisely.
You might not get the exact items you want…
When you order groceries online, there's a chance that the store may not have the exact items you want in stock. This can lead to frustration and wasted time if you have to make a trip to get the missing items.
More importantly, the replacement items may be more expensive, especially if what you ordered is generic and the replacement is from a brand.
But replacements may be cheaper
On the flip side, your shopper may find a replacement for a missing item that's less expensive.
For example, if you ordered a pound of 90% lean ground beef and the store only had 85% lean, you may save some money.
Just be sure that you don't wind up compromising on quality, and make any adjustments to your cooking process (e.g. drain the meat).
You may get more than you need…
If you're not careful and specific in your ordering, you may wind up with more of something than you need.
For example, you're making chili and need beans, and figure you may as well get some extra cans. But then you don't end up using them.
So stick to your list just as you would if you were shopping in the store. It's a good way to keep money in your pocket.
But you'll likely make impulse purchases
When you shop in-store, it's easy to get tempted by products you don't need; grocery stores know this, and do it on purpose. This can lead to impulse purchases that add up quickly.
You're not totally immune to this when shopping online, as these services advertise specific items. But you're safe from tempting bakery smells and merchandising.
You need to tip the delivery person…
Grocery delivery drivers aren't raking in money hand over fist – far from it. That's why it's vital to tip them appropriately.
20% is a good threshold to adhere to, though outstanding service can warrant more.
If you don't tip, you're significantly hurting your delivery person's bottom line. So consider this an essential component of the service.
But you spare your car the wear and tea
Fortunately, the funds you may expend on tipping may be offset by the fact that you're driving less. You'll put fewer miles on your car, which can decrease wear and tear in the long run.
This applies to all vehicles, whether gasoline-powered, hybrid, or electric. Note that you should still drive your car a minimum of once per week.
You might get discounts on certain items…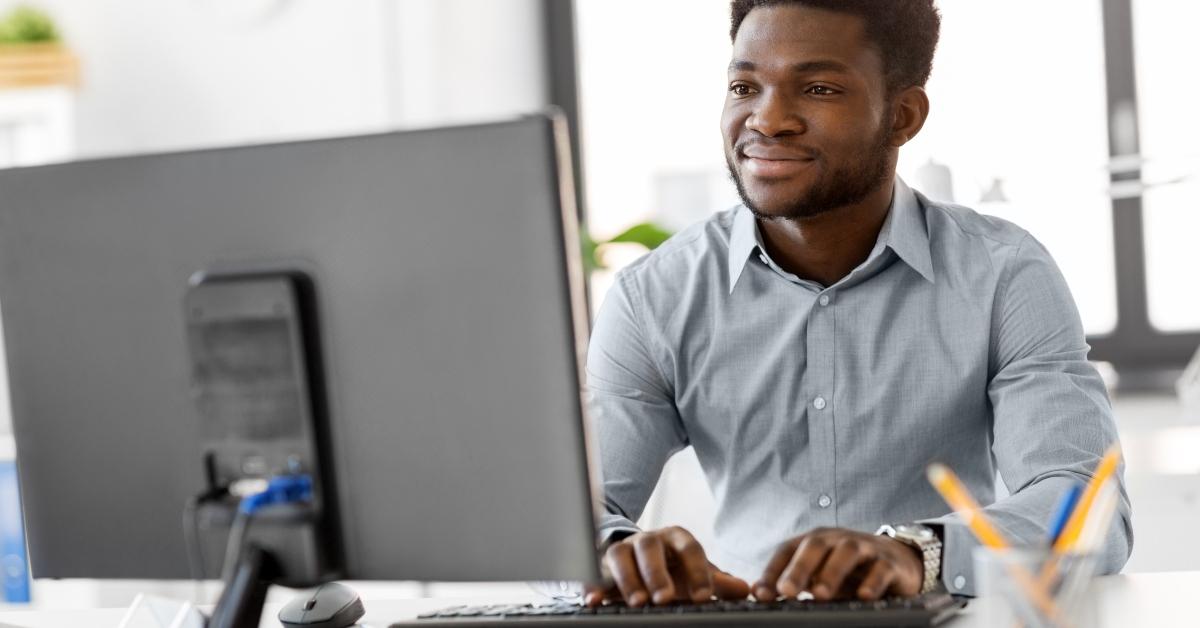 Some grocery delivery services offer discounts on certain items.
For example, Safeway Freshpass gets you 5% off O Organics, Open Nature, and Signature Pet Care. This can help you save money on items that you regularly buy.
You might also be entitled to double rewards points, coupons, and sales that aren't available to those who don't subscribe to the delivery service.
But they may be more expensive
The flip side is that those discounts may be for items that are more expensive than similar products.
For example, organic produce is very often more expensive than fruits and veggies that are grown conventionally.
So if you don't have a preference for the organic option, this perk won't pay off for you.
You save money on parking…
Parking fees can add up quickly, especially if you shop at a grocery store that doesn't offer free parking. With grocery delivery, you don't have to worry about this, keeping cash in your wallet.
This is especially advantageous for those who live in urban areas where parking is super expensive and hard to find.
But there may be surge pricing
Just as rideshare apps like Uber and Lyft charge more during peak hours, so too may grocery delivery services. This means you'll pay an extra amount of money when demand is high.
If you can't get grocery delivery during standard hours, you may find that the service isn't worth it financially.
You can get referral bonuses…
Many grocery delivery services offer referral bonuses to their customers. If you refer a friend or family member, you may get a discount on your next order, saving you money on future deliveries.
Of course, this benefits the store, as you just brought them a new customer. So even though you're being rewarded, they're getting the biggest kickback.
But you may pay additional fees
Like any other service, grocery delivery can come with fees you might not account for. One obvious fee is for delivery (though if you spend a certain amount often that's waived).
Look out for bag fees, weight charges, fees for alcohol, charges for expedited delivery, and bottle deposit fees, to name a few. These can add up if you're not careful.
Bottom line
Grocery delivery has both upsides and downsides when it comes to spending and saving.
It's a good idea to examine each one carefully to make sure this service isn't hurting your bottom line instead of helping you reduce financial stress.
Of course, the convenience of grocery delivery can be worth it for some people, especially if you're pressed for time or live in a big city. So money isn't the only thing to consider.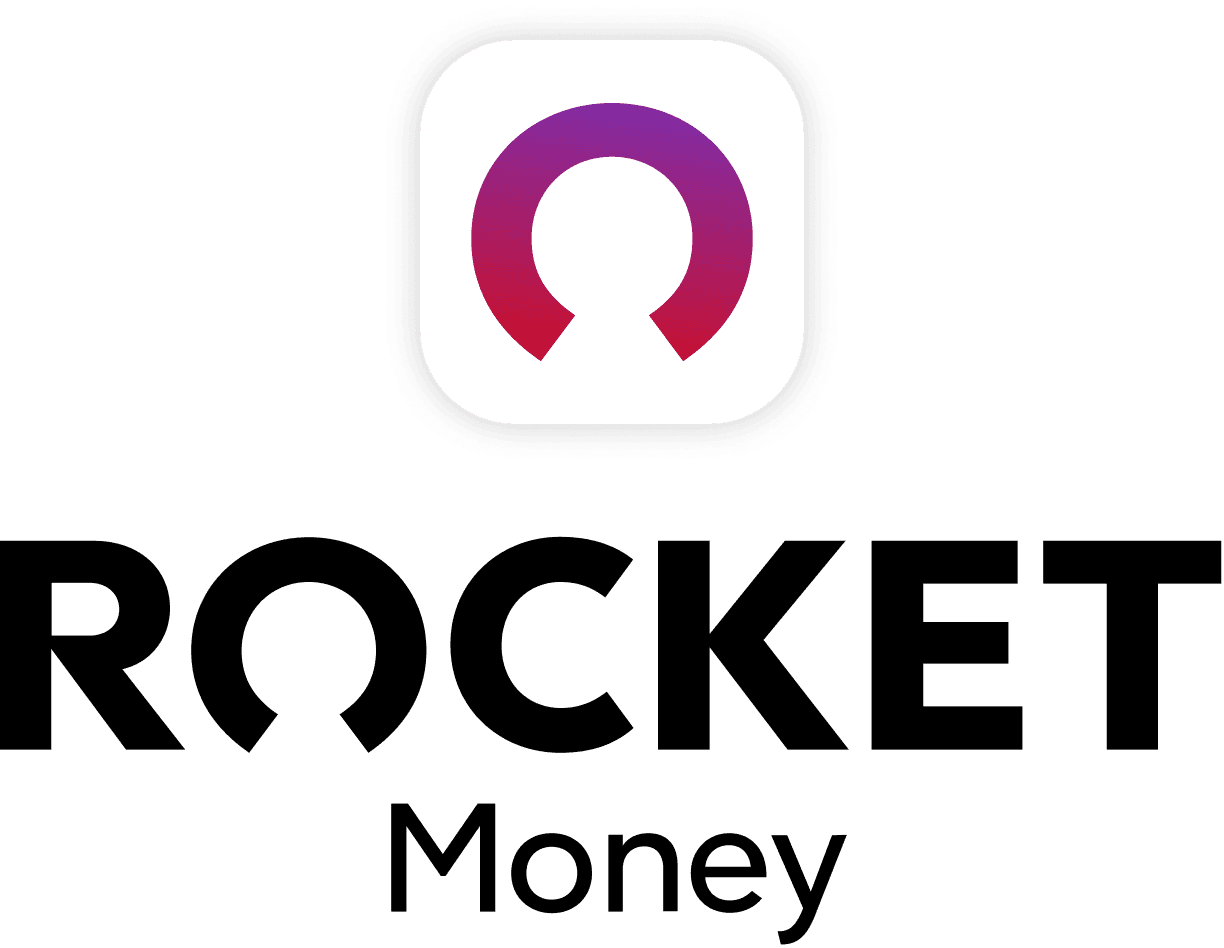 Rocket Money Benefits
Automatically find and cancel subscriptions
Slash your monthly phone, cable, and internet bills
Save an average of up to $720 a year