In today's economy, many people are struggling to get by. But you can make your financial situation better simply by avoiding wasting money in small ways every day.
Frugal folks know that if you make these simple money moves you can enjoy big savings over time. Here are some things frugal people do every day that you can try.
Set bill reminders (or use autopay)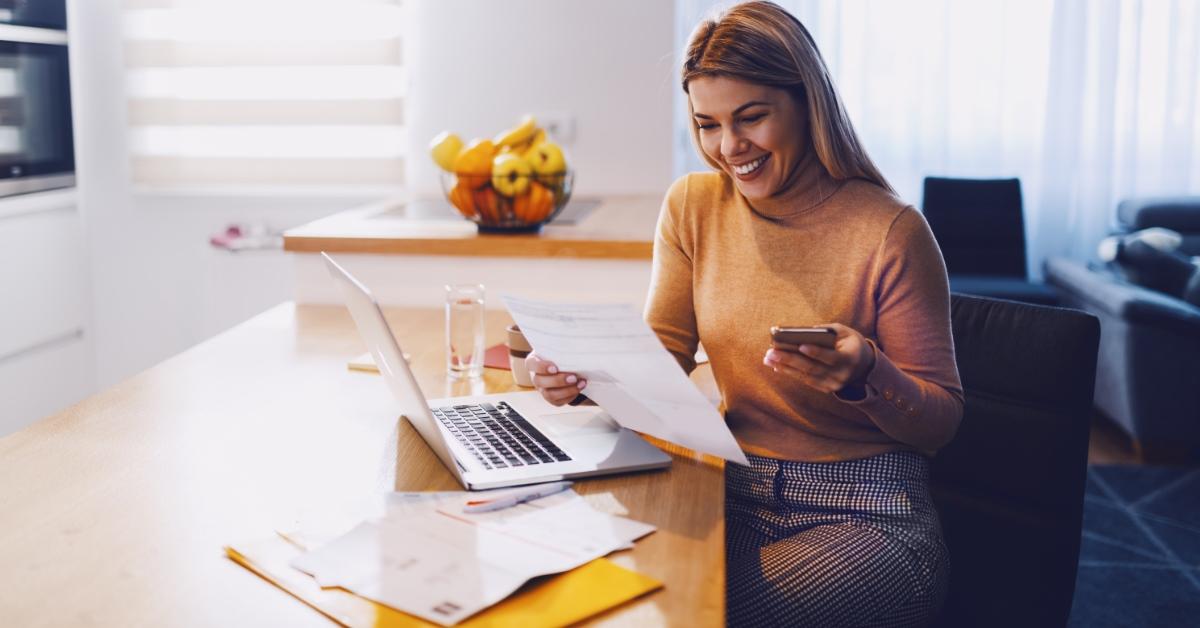 Late fees make your bills more expensive. Simply paying your bills on time, every time can eliminate this scourge.
Many companies offer autopay which deducts payments automatically from your bank account of choice. That ensures you never be late paying a bill again.
Or if you prefer to pay bills manually, you can set reminders a few days before each bill's due date.
Make a shopping list to help avoid impulse buys
Walking through the aisles in a grocery store exposes you to hundreds (or even thousands) of products. Purchasing something simply because it looks good or just because it's on sale won't help you save money.
Making a shopping list before you go to the store can keep you focused on what you need. When you stick to the list and don't fall victim to impulse buys, you reduce grocery costs.
Shop around for insurance to get the best price
Frugal people shop around to get the best price on everything, including insurance. This is a recurring cost that you pay at least once a year, so any savings you find here can add up over time.
When you've been with an insurance company for a while, it's easy to renew the policy without a second thought. But if you compare car insurance rates, for example, you could save a bunch of money.
Choose and use credit cards wisely
Carrying over a balance from month to month on a high-interest credit card increases the cost of every item you buy with that plastic. If you can't pay off the balance in full every month, you should limit credit card purchases.
Some cards offer appealing low-interest or no-interest terms for a short period, but then switch to a much higher interest rate later. Be sure to read the small print before applying.
Pro tip: Switching to one of the best cashback credit cards for frequent credit card purchases can help you save by putting money back in your pocket whenever you spend.
Clip coupons and sign up for retailer rewards programs
Clipping coupons is a great way to save money as long as the extra savings don't tempt you to buy items you wouldn't normally purchase.
Some retailers offer rewards programs that allow you to save money or earn free items. You typically need just a few minutes to sign up for these programs, and the savings can be significant.
Use the library to check out books and DVDs
You can rent movies or purchase books, but checking them out for free from your local library prevents you from spending any money in the first place.
If you like to watch movies or read books more than once, they'll be waiting for you to check them out again in the future.
Wait for sales to purchase items and buy groceries in bulk
If you have an expensive item on your wish list, try to save money by waiting for it to go on sale. For example, many retailers run sales just before or after holidays.
To save money on groceries, consider buying in bulk. Most times, larger packages cost less per serving size. Just don't forget to repackage and freeze perishables you don't use right away so you avoid having to throw them away.
Set long-term financial goals
Long-term financial goals encourage you to look beyond this week or month and even help you to stop living paycheck to paycheck.
Keeping your long-term goals in mind when managing money will help you make better financial decisions every day.
Pack lunches and snacks
Eating out is expensive, and that cost goes beyond restaurants. Even stopping at a convenience store regularly for a candy bar or bottle of soda adds to your costs over time. 
To make matters worse, these items are typically marked up at much higher prices in a convenience store than you would pay at the grocery store.
Save yourself from overpaying by taking a snack or drink from home when you're on the go. Packing a lunch rather than buying it on your break will also save you money.
Combine errands to save on gas
Running errands multiple times a week causes you to waste gas, especially when the destinations aren't close to home.
So consider grouping your shopping trips together. You can also complete your errands when you're already out for other scheduled appointments or on your way home from work.
Also, if you aren't already keeping track of your gasoline usage, give it a try. You might discover the cost of this expense is more than you thought.
Cook from scratch to reduce grocery bills
Purchasing pre-packaged snacks or meals can be costly. Cooking from scratch and portioning your own snacks might take a little more time, but it can be more cost-effective. It's often much better for your health too.
Bottom line
Frugal living can take a little getting used to, but even small changes in how you spend money can boost your bank account and your financial well-being.
Following just one or two of the tips on this list could improve your financial picture. Tracking your spending so you can see how much you're saving will also help keep you motivated and on track.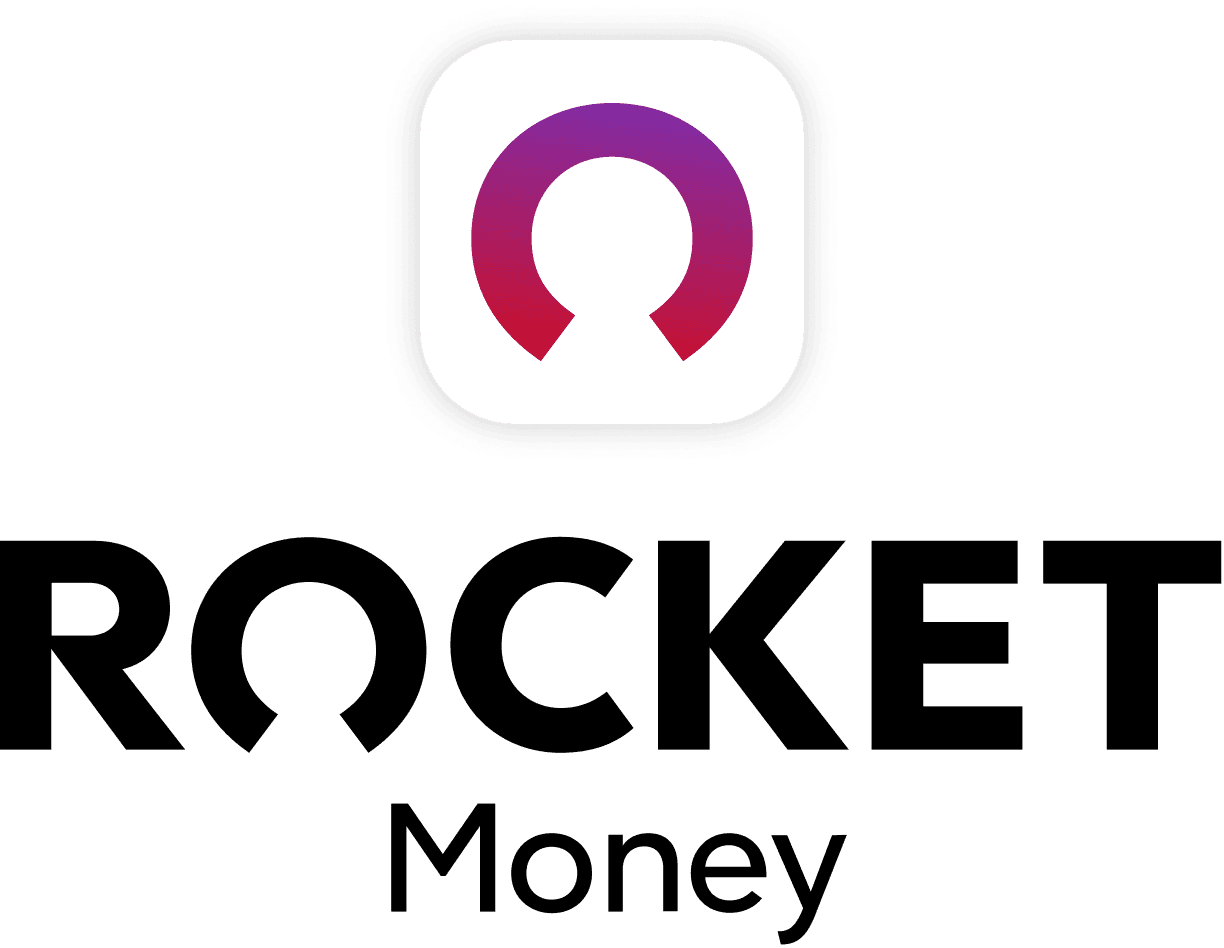 Rocket Money Benefits
Automatically find and cancel subscriptions
Slash your monthly phone, cable, and internet bills
Save an average of up to $720 a year