Building wealth can be complicated and can look very different for different people. However, money experts have identified certain habits in many people who go on to be millionaires, from having clear financial goals to knowing when to seek guidance.
Here are 14 habits that self-made millionaires tend to have in common that you may want to adopt yourself.
Invest 20% of your income
Saving money and knowing the right time to spend it are both important, but wealthy people also tend to make investing a priority. This could mean stocks, bonds, or exchange-traded funds (ETFs).

Money experts recommend setting up automatic transfers from your checking account into an investment account and, if possible, investing around 20% of your income.
Avoid debt when possible
Self-made millionaires also tend to avoid any debt they don't absolutely need to take on. Obviously, there are some purchases — like a home — where almost everyone ends up taking out a mortgage.
However, financially-savvy people look for ways to avoid debt in other areas. For example, if you spend a lot of money on a credit card and take out a pricey car loan, those interest payments are going to add up in the long run.
Prioritize time
There is only so much time in a day, and self-made individuals tend to know how to prioritize that time to help with their money-making endeavors.
This could mean taking up a side hustle on the weekends, signing up for an evening class to develop business skills, or finding an ideal balance of work and relaxation so you can stay committed to your financial goals.
Have multiple sources of income
Side hustles have exploded in popularity in the U.S., with just under 50% of respondents in a recent survey saying they found some creative ways to help pay the bills in recent years. Similarly, financially-savvy people also tend to have multiple sources of income.
This could mean a job they work on the side or some form of passive income, like renting out a property or room in their home.
Commit long-term to large purchases
Financial experts recommend buying a car instead of leasing one — and hanging onto it for a long period of time. When committing to such a large purchase, you can use the time after the purchase (or when you pay the car off) to save up some cash.
The same logic can be applied to other large purchases. Try to avoid splurging on items that you don't plan to hang on to for a long time.
Have an emergency fund
If you can avoid charging an unexpected expense to a credit card, this can save you quite a bit of money in the long run. In fact, having an emergency fund is widely considered one of the first steps people should take toward financial stability.
Experts recommend saving up for three to six months of living expenses. However, starting small can also be beneficial, as every little bit of emergency money can help.
Keep inspiring social circles
Friends who motivate you to achieve your goals can be a huge help when it comes to career success and financial stability.
Career experts recommend seeking out these "high-quality" relationships that revolve around support and a sense of positivity, rather than friends who judge, criticize, or question your ambitions.
Take risks
There is a certain level of risk-taking involved in success, financial or otherwise. Self-made millionaires tend to be willing to take risks. This could mean devoting a certain percentage of income to investing, pitching a big project at work, or even starting your own business.
With that being said, these individuals generally also tend to have a sense of self-worth that will keep them from giving up when things go awry.
Welcome failures
Failure and risk-taking often go hand-in-hand. People don't become successful because they've never taken a shot and missed.
In fact, many successful people have taken plenty of shots and missed them in painful and embarrassing ways. The thing they tend to have in common is the courage to get up and stick to whatever they're pursuing.
Failure can be a learning experience and should be welcomed as a stepping stone to success.
Stop 'keeping up with the Joneses'
It's natural to desire things that others have at times, but devoting too much energy (and cash) to appearing financially successful can be a big financial mistake.
Experts stress the importance of living within your means and avoiding money stress. That could mean resisting the urge to splurge on the latest iPhone or Instagrammable vacation hot-spot.
Stay positive
Never underestimate the power of a smile and a good attitude. Career experts stress that positive people, and those who appear happy, are going to attract business opportunities, promotions, and more.
People want to work with optimistic individuals who have a good attitude about what's possible in the future. And when people want to work with you, that's a big step toward wealth-building.
Take care of your health
Successful people often put in long hours, but they also know the value of taking care of their bodies. This means exercise, getting enough sleep, and eating a nutritious diet.
Taking care of physical health goes hand-in-hand with prioritizing time. The key to success is not just sitting in an office all day long. Successful individuals know how to devote ample time to advancing their careers and focusing on finances, as well as taking care of their needs.
Have clear goals
The financially savvy also tend to have clear and achievable goals. Is there a specific amount you want to save by the end of the year? Is there a small business milestone you'd like to achieve?
When goals are clear, it's easier to take steps toward them because you know where you're heading.
Seek money advice
Even (and perhaps, especially) millionaires need to consult experts about the right money moves to make sometimes.
There are plenty of budgeting and financial apps that can provide guidance in these areas, but successful people often seek help from outside experts as well.
A financial advisor can help you make investments, plan for long- and short-term money goals, and more. Just make sure you know about all their costs and fees upfront.
Bottom line
Making big financial changes can be a major challenge, especially if you're planning to put a significant portion of your monthly earnings into an investment or savings account for the first time. 
However, experts agree that these and other smart money moves can lead to big rewards in the long run.
Also, keep in mind that you don't need to pack your emergency fund with $20,000 today. Many of these millionaire-maker habits can be adopted over time using small steps.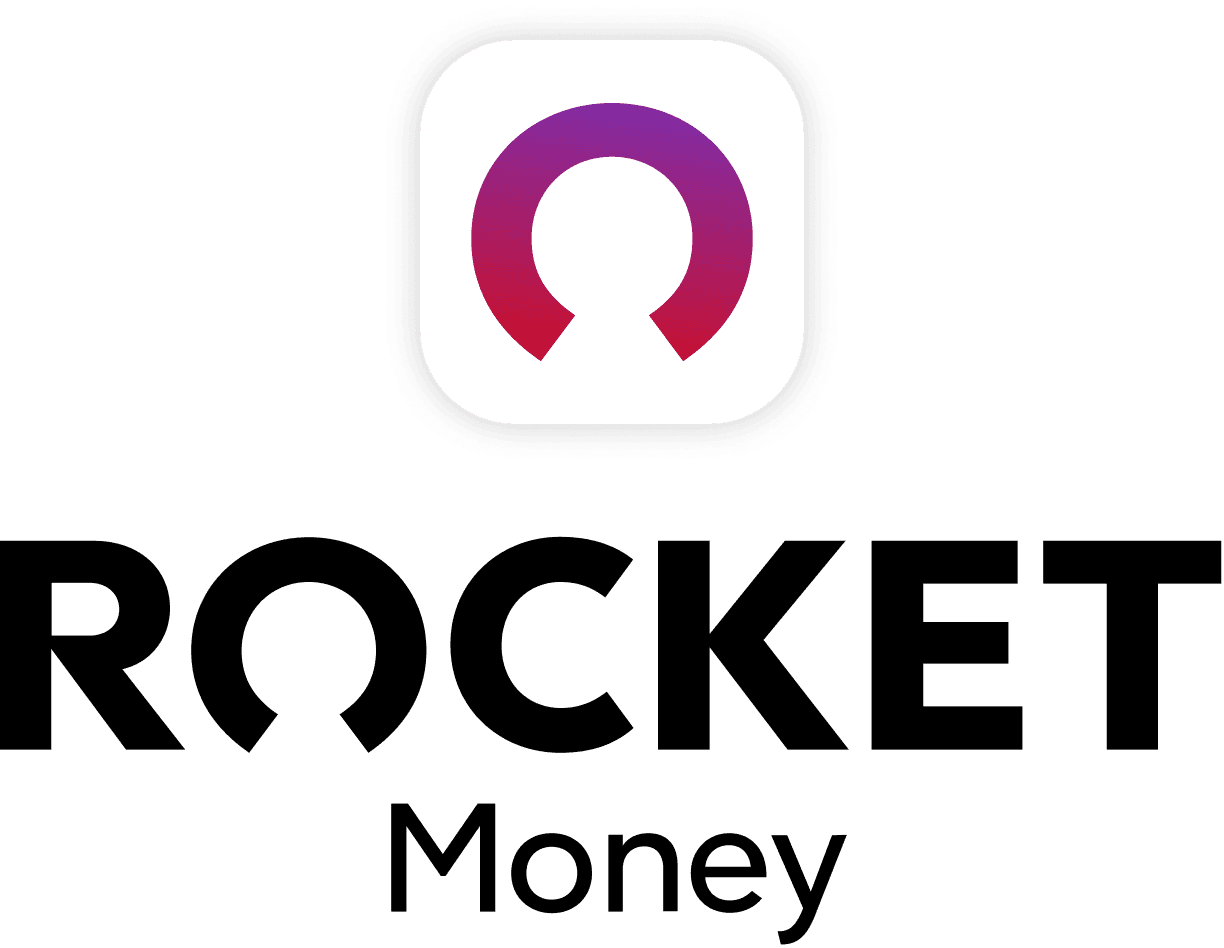 Rocket Money Benefits
Automatically find and cancel subscriptions
Slash your monthly phone, cable, and internet bills
Save an average of up to $720 a year