The first time you stepped inside a Costco is likely an occasion you remember. Unlike regular grocery stores, everything is bigger and cheaper, offering you a great way to boost your bank account.
Where else can you get 30 rolls of toilet paper for under $25, snag a flatscreen TV with excellent definition for less, and score liquor that fuels viral rumors that it's actually the premium stuff in disguise?
We get it, Costco is great — but it's not for everyone, which may explain why you let your membership lapse and haven't been back in months.
You don't have a Costco in your neighborhood
If you have a Costco that's just down the road from you, it can be massively convenient. That may even be the main reason you signed up for a membership in the first place.
However, if you move to a new place and there isn't a Costco nearby, that can be a deterrent. After all, who wants to burn gas driving for an hour or more each way just to go grocery shopping?
You're prone to impulse buys
Most folks know that Costco is a great place to stock up on staples like milk, eggs, meat, paper products, and more. But Costco also sells a wide variety of other items like cut flowers, books, home decor, and seasonal items.
That's why shopping there can be a trap for those of us who are prone to impulse buying, which can be easy to do. Of course you need a giant teddy bear, right?
You tend to overbuy
It's no secret that it's easy to buy too much at Costco. For one, the prices are so good that you feel good about snagging two giant tubs of peanut butter or an entire palette of strawberries.
The problem is that you may not be able to use everything you bring home before the expiration date, especially when it comes to fresh produce and perishable items. That's why the farmer's market may be your better option.
Your home isn't big enough
Your cart can fill up quickly at Costco with whatever sundries you need for the following few weeks. And that's fine — as long as you have somewhere in your home to store everything you bought.
This is why small apartment and condo dwellers may not be motivated to renew their Costco memberships. Having piles of stuff in the living room or sitting in your car is neither sustainable nor a good look.
You don't have a car
One of the biggest challenges of shopping at Costco is wrangling the sheer volume of stuff you wind up taking home with you. It's easy to fill up the trunk of your car along with the backseats with your haul.
However, if you don't have a car, that makes the trip massively inconvenient. Who wants to bring all that stuff home on a bus or pay extra for grocery delivery? That cancels out the savings.
You live by yourself or with one other person
If you have a large family living under one roof, then Costco can be a godsend. The store is fully stocked with affordable bulk items that help you keep everyone fed and clean.
But if you live alone or with one other person, buying in bulk doesn't make sense – it's just too much.
In that case, you may fare better at stores like Walmart, which sells standard-sized items at discounted prices.
You prefer specific brands
We're all for Kirkland, the store brand you'll find at Costco. But while Kirkland is known for being reliable, not everyone is a fan of the brand. Additionally, Costco carries only what it elects to, meaning some brands might get left out.
So if you're loyal to a specific brand for produce, supplements, or frozen meals (to name a few products), you can let your membership lapse if Costco doesn't carry them.
You can't motivate yourself to go
This one is pretty cut-and-dry, but there's no reason to renew your Costco membership if you can't get yourself there in the first place.
Much like a gym membership, if you tell yourself you'll make it one of these days but you never get through the door, it's a waste of money.
You're better off sticking to grocery stores that you enjoy being in — likely with smaller crowds and better lighting.
Shopping takes too long
Costco is not a get in and get out kind of place. For one, stores are huge, with tons of square footage and every kind of item imaginable — from food and beverages to electronics and jewelry.
Locations also switch out which products go where in an attempt to get you to spend more time and money in the store. If that bugs you, it may be time to ditch your membership.
You have Amazon Prime
If you have Amazon Prime — and patience — you can probably get by without going to Costco. That's because most of what Costco carries you can find on the online juggernaut, which will have it to your door in two days in most cases.
If you can't wait for 48 hours, you may need to reconsider, but if you can, you stand to save a little money, especially if you try these Amazon shopping hacks.
Bottom line
There's plenty to like about Costco, including its vast selection of bulk products for reasonable prices. But the retailer isn't for everyone for many reasons, and paying for a membership can just be another way to throw away money.
Fortunately, even if you let your membership lapse, you can still enjoy meals at the Costco food court since you don't need to flash your card to dine there.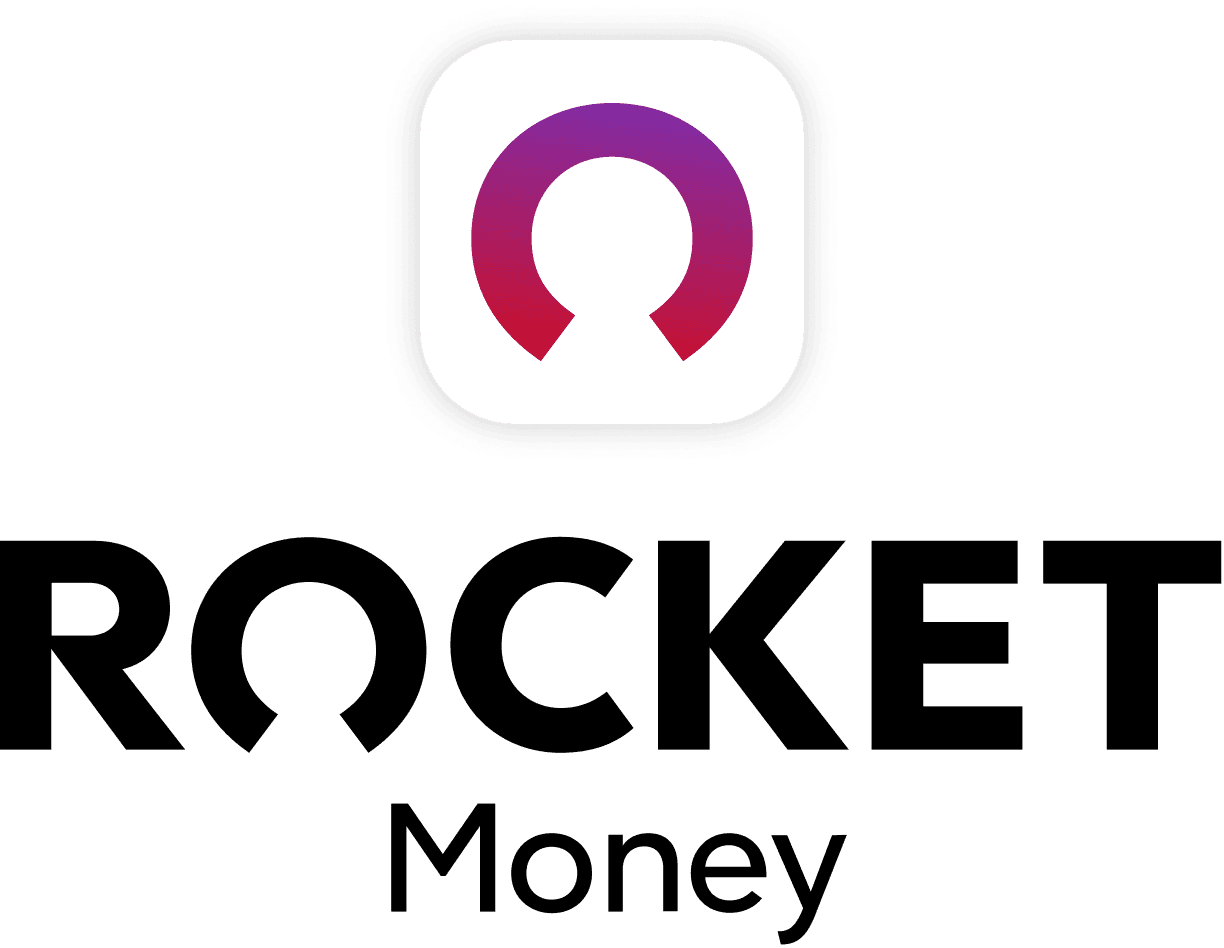 Rocket Money Benefits
Automatically find and cancel subscriptions
Slash your monthly phone, cable, and internet bills
Save an average of up to $720 a year