Inflation may be making dollar stores more attractive to buyers, but just how good can a product be if it's at a dollar store?
You may be surprised to find that there are plenty of great dollar-store items that you can stock up on and save money. 
Maybe you need cleaning supplies or you want a good stash of cards for birthdays and holidays. You can get all of that and more for a reasonable price at your local store to help you save money and eliminate financial stress.
So the next time you put your shopping list together for your local dollar store, here are some things you'll want to make sure are on there.
Greeting cards
It's a good idea to have a few greeting cards on hand for birthdays, anniversaries, or get-well messages. 
But some retailers may charge up to $5 for one card while the dollar store is stocked with affordable options. So grab a few from the dollar store to have handy for those occasions.
Reading glasses
If you just need some basic reading glasses, it's a good idea to try to find a pair at a dollar store. You can choose from a wide variety of fashionable options, and at that low price, you can buy several pairs to leave around the house or your car or purse to use as needed.
Rubber gloves
Dollar stores are great places for cleaning supplies like gloves. You may want to grab some rubber gloves to protect your hands when you're washing dishes or protect them from harsh chemicals when you're scrubbing bathrooms.
Seasonal decor
You probably only have your seasonal decorations out for a certain amount of time, so pick them up at a dollar store. Dollar stores have indoor and outdoor decorations and themed party necessities for every holiday. 
From Halloween and Thanksgiving to Christmas, Mardi Gras, St. Patrick's Day, and the Fourth of July, dollar stores can help you brighten up your home.
Socks
Socks aren't just for keeping your feet warm in winter. Most people need athletic socks year-round too. Check out dollar stores for athletic socks, colorful knee socks, or holiday-themed socks. At such a low price, you might also want to grab a few to give as gifts.
Office supplies
Head to your local dollar store to refresh your office supplies. You can pick up pens and pencils as well as notepads and notebooks. And remember to check in before the school year to see if you can find additional savings on supplies for your kids.
Sandwich bags
You can go through many sandwich bags each school year for kids' lunch boxes or maybe pack snacks for your office drawer. Dollar stores can be a good place to restock and you may even be able to find name brands on the shelves.
Aluminum foil
Dollar stores may be a good place to pick up cooking necessities like aluminum foil for your baking needs or other uses around the kitchen. You can also check out aluminum baking pans that can be easily disposed of after use.
Toothbrushes
Dentists suggest you should change your toothbrush every three to four months, so pick up some extras at your local dollar store for a quick switch. You also may want to have a few new ones at home for guests who may forget theirs when they visit.
Balloons
Balloons are fun for parties, birthdays, and more, and they're an easy choice if you're in charge of decorating for a special event. Stores carry different colors, types, or sizes depending on your needs. 
Pro tip: Many dollar stores will fill your balloons with helium at a reasonable price. Just remember to dispose of balloons so they don't injure birds and wildlife when you're finished with your party.
Bandages
Dollar stores may be a safe place to get your first-aid needs taken care of. Check out their selection of bandages in all sizes to find the perfect one for whatever bump or scrape you may have to clean up and cover-up.
Cleaning supplies
Pick up everything from bathroom cleaners to kitchen scrubbers to soap for mopping your floor. Dollar stores have a good selection of items, and you may even be able to grab some name brands at an affordable price to have on hand anytime you need to clean.
Coffee filters
Coffee filters can be a cheap and easy way to get your coffee started in the morning, and they can be even cheaper if you get them from a dollar store. 
If you prefer single-serving cups for your coffee machine, you may also be able to find those at your local dollar store for much less than what they cost at retail stores.
Mugs
You need something to put your coffee in, so grab a few mugs from the dollar store to fill your shelves. Dollar stores usually have whimsical designs or bold solid colors that can give you an extra pick-me-up in the morning.
Party supplies
Dollar stores have plenty of different options for party supplies like cups and paper plates as well as special themed decorations. 
It's a great option if you want to throw a fun and festive party without having to find ways to make extra money to pay for it.
Bottom line
Sure, there are things you shouldn't buy at a dollar store, but there are also some great finds if you know what to look for. 
Check out the aisles for some quality items at a cheap price. And the low prices will let you stock up on many things now that you may not need until later.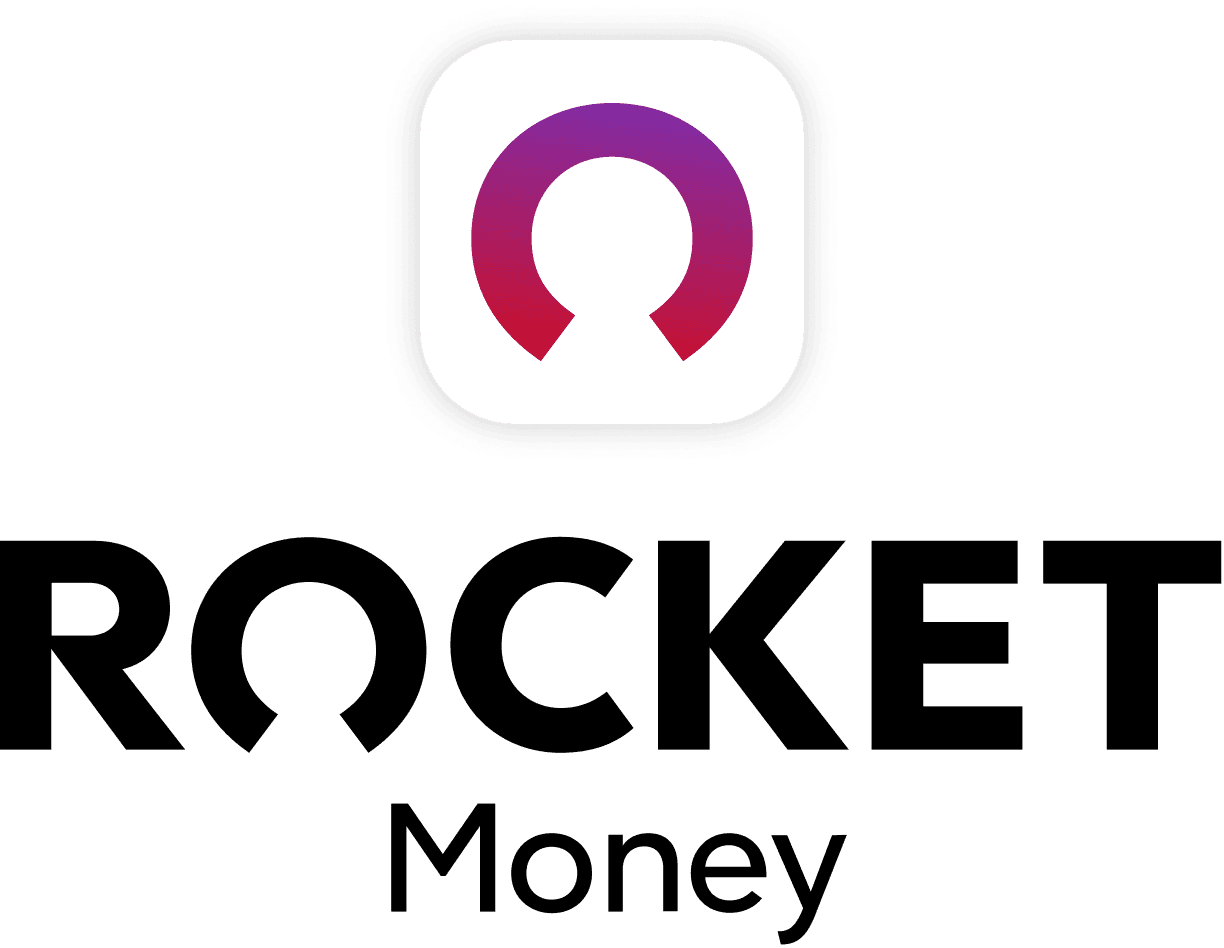 Rocket Money Benefits
Automatically find and cancel subscriptions
Slash your monthly phone, cable, and internet bills
Save an average of up to $720 a year