Internet service keeps us all connected when we need it. Whether we're working from home, taking online classes, or watching our favorite shows, the internet has become an essential part of our lives.
But internet bills can get expensive, and sometimes the cost becomes too much to handle. If you're struggling with rising internet costs, we've pulled together a list of 11 actionable tips for how to save money by lowering your bill.
How to lower your internet bill: 11 options
1. Audit your bill
Have you ever taken a thorough look at your monthly internet bill? Internet bills should be straightforward, but they can often come with extra charges you may not be aware of.
Many internet providers try to keep their bills transparent as a way of improving customer loyalty and retention, but that's not always the case. If you aren't checking your monthly internet charges, you might miss a few add-on expenses. This may include a rise in price due to a promotional fare ending, extra charges from a bundled service (such as phone or TV), installation fees, and more.
Your internet bill should be the same amount almost every month, so it's easy to spot a discrepancy if there's an extra charge. Still, it pays to be vigilant and check your monthly internet bills. If there's a charge on your bill you don't understand, contact your service provider to see what it means.
2. Bundle your services
Internet service providers often let you bundle internet, phone, and cable TV services together to form a complete service package. That way, you have multiple services on the same bill and through the same ISP. It's also one of many easy ways to lower your bills.
Most of the time, internet service alone (without TV or phone service) will be less expensive than a bundled package. However, if you're planning on getting at least one of these services anyway along with the internet, it may make sense to bundle them together. The services could cost a lot more if you paid for them separately.
In rare cases, you may even get a better deal by bundling than if you just paid for internet alone. Not a bad deal, right?
3. Purchase your own modem and router
Technology can be confusing. You may not know how certain devices work or how to approach buying your own, which is why you might end up using the modem and router your internet provider offers you. It's not the worst thing in the world, but it will cost you every month.
If your internet company provides you with a modem and router, you can bet there will be a charge on your internet bill for them. This is because you're technically renting equipment, so there's a rental fee attached. To avoid this fee, you can purchase your own equipment.
Don't worry, it's easy to find a compatible modem and router online for all the popular internet providers. And they aren't hard to set up. A simple internet search can show you some top-rated equipment. Buying your own modem and router might seem expensive, but some quick calculations will show this cost is usually worth it.
Let's say your internet provider charges you $15 per month (not an exaggeration) for its equipment. If you sign up for a common two-year internet contract, you'll pay $360 to use the provided equipment. Or, you can buy your own equipment for much less than that and it will pay for itself over time, possibly saving you hundreds of dollars in the years to come. If you're interested in how to make extra cash, purchase your own modem and router.
4. Negotiate with your provider
You may not enjoy calling your internet provider to negotiate your rate, but it's still one of the best ways to lower your internet bill. Don't let your fear of getting frustrated stand in the way of saving money, and make sure you approach the call with your ISP in a calm and sensible fashion.
If you prepare yourself beforehand, negotiations can go simply and smoothly. Figure out what offers are available from your company's competitors, what you're looking to pay, and what internet speeds you want. Be polite with the customer service agent and explain the situation.
Internet bill negotiations will often take place when your contract runs out and the service provider raises the price. At this point, because you're out of contract, you're free to go to another provider if you want, without paying a penalty. If your current provider wants to keep your business, it may offer you a discounted rate or bring you back to your original rate.
Don't be afraid to ask for a manager or supervisor if the negotiations don't seem to be progressing well. Also, make sure you're speaking to the correct department, such as loyalty, cancellations, or retention. If you clearly state that you want to cancel your service because the price is too high, you should be sent to the correct department and negotiations will begin.
At the end of the day, you should be able to get something figured out. If it doesn't seem like the representative you're talking to is going to budge, you can always call back and talk to someone else. It may seem like a waste of time, but the money you can save could make up for it.
5. Sign up for Rocket Money
If you aren't interested in doing your own negotiations with your internet provider, you can always check out a company like Rocket Money. With Rocket Money , you enlist the help of negotiation experts to help you save money on your bills and subscriptions.
Rocket Money helps its users manage their recurring bills and reduce them, where possible. The service is free to use and has helped individuals save more than $14 million dollars. The only fee Rocket Money charges is 40% of any money it saves you. If Rocket Money experts save you $100 on your internet bill, it takes $40. If it doesn't save you anything, it doesn't take anything.
Rocket Money works with many large cable companies, including AT&T, Verizon, Cox, Spectrum, and more. Signing up is easy and can help you start saving money quickly.
6. Shop around for another provider
It never hurts to look around and see what the competition has to offer, especially if you have several internet providers in your area. This can be helpful to do if your current internet contract is expiring and you're worried about your bill increasing.
Often, internet providers offer new customer promos for anyone who hasn't used their services within a specific amount of time, usually at least a few months. These promotions are typically some of the best deals available because providers want to attract new business.
If multiple internet providers in your area offer these deals (along with good internet), it makes it easy to take advantage of lower prices every year or two when your new contract is about to expire. Even if there aren't any great deals available, another company could still have better prices than what you're currently paying.
Just remember to do your research on any other internet provider to see whether it has the internet speeds you need in your home. It wouldn't make sense to save some money on your internet bill if you aren't getting the type of internet you want.
7. Reduce your usage
Similar to cell phone plans, internet plans can also have data caps. This means if you go over your internet usage cap during a certain month, you could be looking at extra charges on your next bill.
The most effective way to avoid usage charges is to simply use the internet less. It may sound simple, but it's not always easy. When you have computers, phones, tablets, and other devices connected to your internet, it can be difficult to lower your internet usage.
If that's the case, you may need to look into higher-usage plans. Yes, it will most likely increase your monthly bill, but it may be less expensive than paying for overages each month.
8. Reduce your speed
Nobody likes slow or spotty internet, which is why we all want the fastest internet speeds possible. But do we need all the speed we're paying for? For certain activities, such as working from home, streaming videos on Netflix, or playing online games, high-speed Wi-Fi is essential. And yet many people are still paying for more than what they need.
According to Speedtest by Ookla, here are some recommended internet speeds for popular activities:
2 Mbps: Email, social media browsing, audio streaming, SD video streaming
10 Mbps: HD video streaming, video chat, uploading photos and videos
25 Mbps: 4K and beyond video streaming
As you add in more devices and activities, you'll need more speed so your internet connection doesn't slow down. So 25 Mbps speeds might be good enough for a few devices running at the same time, but it might not be enough for more devices and more activities. If you think you have too much speed, you can always opt for a lower plan and save some money on your internet bill.
9. Explore government subsidies
Nonprofit organizations such as EveryoneOn help bring low-cost internet to people who need it. It works with many internet service providers around the nation to provide affordable internet to eligible households. Popular companies such as AT&T, Comcast, Cox, Spectrum, and Google Fiber are all EveryoneOn participants.
According to the Federal Communications Commission, benefits are limited to one per household and eligibility must be recertified each year. Eligibility for available low-cost internet plans may depend on multiple factors, including income level, participation in other programs (such as the National School Lunch Program), veteran status, and more.
10. Earn cash back on your internet purchases
If you use the best cashback credit cards available, you can earn valuable rewards as you pay for purchases. Certain cards, such as the Chase Ink Business Cash and Chase Ink Business Preferred, offer bonus rewards when you use them to pay your internet, phone, and cable bills.
Using a cashback credit card is a great way to earn rewards while paying for an essential expense. Here are a few cashback credit cards to consider using to pay your internet bill:
11. Search for discounts
Promotions and discounts can be an excellent way to save money on your internet bill. They can easily shave off money from your monthly charges, which adds up over time. Even better, you rarely have to do much other than checking your eligibility for applicable discounts.
Xfinity (Comcast) offers special deals on internet services for students, veterans, and active-duty military members. A quick internet search or chat with your internet provider can let you know whether you qualify for discounted pricing. You may qualify as a student, teacher, veteran, senior, government employee, or much more. It doesn't hurt to check, and it could end up saving you a lot of money.
The bottom line on lowering your internet bill
If you want to lower your internet bill, use these helpful tips to get started. Try out different methods and see which one works best for you. It may take some time to implement some of these strategies, but it could end up paying off for you in savings. Negotiating with providers is a great way to learn more about how to manage your money.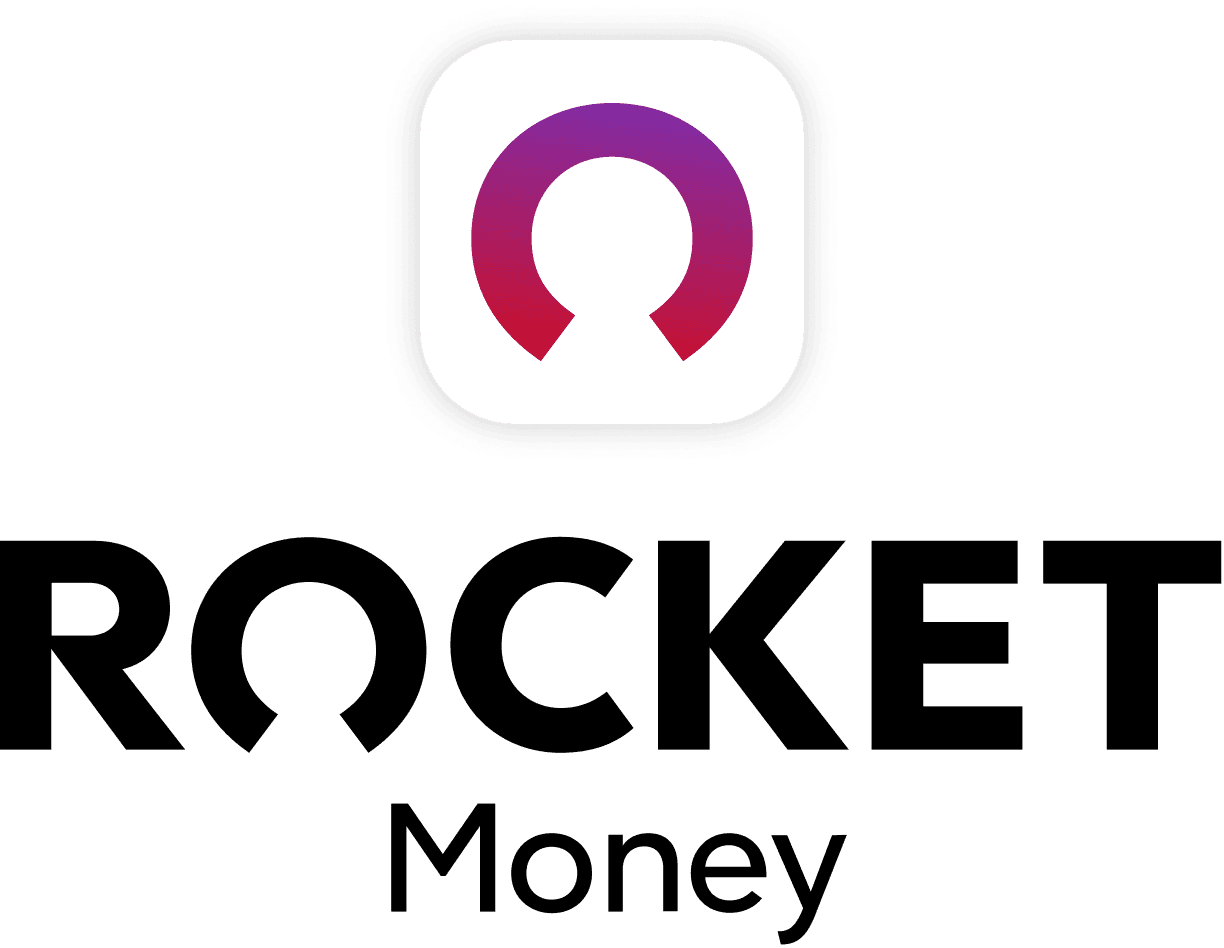 Rocket Money Benefits
Automatically find and cancel subscriptions
Slash your monthly phone, cable, and internet bills
Save an average of up to $720 a year