There's always a good reason to save money. Putting money aside to boost your bank account and tucking money into your portfolio to grow its value is worthwhile.
But there are some situations where a cheap price often leads to poor quality, inferior products or services, or even risky investments.
Knowing what to spend the extra money on doesn't have to be challenging. Sometimes, it's worth paying more for some items.
These are the most important items not to cheap out on when making a purchase.
Chargers
It's easy enough to find a package of chargers online that are super cheap, even just $10 to $25 for a set of them.
Then, you get home and rely on them to charge your phone overnight, only to wake up with a dead battery, maybe even missing your alarm for work.
Buying a quality charger not only minimizes this risk, but it also tends to last longer. Some inferior products damage your phone's battery, too.
Socks
No one likes too-thin socks that wear out at the heels or toes long before they should. Good socks (and underwear, too) are critical to maintaining your warmth and comfort all day long.
Quality socks offer more than just a covering for your foot. They offer support, create comfort in tight shoes, and help you slide across the hardwood floor, singing away the stress of the day.
Paint
Whether you're investing in painting the interior or exterior of your home or taking some time to rejuvenate through painting a portrait, paint quality matters.
Inferior paint often doesn't have the proper sheen and may even lack a smooth flow. Not using quality paint often means having to paint the walls twice, doubling the work and the expense.
Buy a quality, name-brand, one-coat paint that's easy to keep clean. It's worth it.
Mattress
Mattresses can be pricy, but spending more than the lowest valued model can make a huge difference not just in your ability to sleep comfortably but also in your body's ability to rest.
While you may not need the top-of-the-line model, you don't want a mattress that's going to sag within a month, causing wires to pop through to your pressure points.
If you're unsure of the quality and want to be frugal, consider using the free trial periods many mattress companies offer as a way to compare products safely.
Tools
A set of quality tools in the garage to help you with repairs, cleaning, yard work, and even car maintenance is worth spending a bit more on than inferior products.
The cheapest tools out there typically don't have the strength or the quality build to make them truly valuable to you.
The wrong-sized socket wrench, a hammer with a wobbly head, and a power drill that lacks true power are not worth the money.
Bandages
Does it make sense to purchase the cheap bandages in the box at the discount store, or should you go for the name brand you know and love?
When it comes to first aid, don't skimp. Many cheap bandage brands don't stick or stay in place. They're often thin and flimsy and come off within a few minutes, leaving your wound exposed.
Higher quality bandages also breathe better and flex when you bend your finger. They also tend to hurt less when it's time to pull them off.
Dish soap
Have you ever washed a stack of greasy dishes with an off-brand, dollar-store bottle of detergent?
Typically it's very thin, which means you need to use far more than you would with the name-brand stuff to get your dishes clean.
What's more, you probably don't want to spend more time than you need scrubbing pots and pans.
Knives
Quality knives are a good investment for any home. Buy them once, keep them sharp, and store them properly, and you won't have to replace them.
Cheap knives need to be sharpened often, and even then, they may struggle to slice through a tomato or slip when you're trying to slice a roast.
Razor blades
Some name-brand razor blades can be quite expensive, but it's worth paying a bit more for that smooth shave without the bumps and pain that come from single-blade, cheap razors.
The higher quality razors tend to create a better shave, meaning you'll have to do it less often, and are less likely to create cuts.
Quality clothes
Designer $500 jeans may not be worth the price, but buying a cheap pair from the deep discount store could be a waste of your money.
Cheaper clothing isn't ideal because it wears out quickly or has a poor fit. The best option here is to shop thrift stores to get the best quality without spending your whole paycheck.
Toilet paper
Do you spend a bit more to get high-end toilet paper because one-ply just isn't going to work? Low-cost toilet paper could be a good option if it's a bit thicker and not rough.
You also want to avoid the cheap stuff that won't fit in your toilet paper holder.
Coffee
Choose the coffee brand you like with the right roast level and preferred brewing method. Doing so ensures you get the quality cup you need. The cheap stuff is likely to be left in your cup because it's too bitter or tastes off, and that means no fuel for the day.
Laundry soap
Going back to buying quality clothing, buying a better laundry soap is just as important.
Quality laundry soap outperforms imitation products that tend to be watered down, full of chemical dyes, and smell strange.
A quality detergent works better with less, saving you money in the long term.
Gym shoes
Whether you plan to do some running or just work in the yard, a quality pair of gym shoes will help support you in your efforts.
You may find that some brands are just truly brand-focused, but a mid-range, well-designed shoe can help minimize stress on your feet and keep you active.
Trash bags
Trash bags are just going in the trash, so why does it matter if you buy the cheapest product on the market?
Some inferior bags are smaller, hold less, and break on you, leaving you a stinky mess to clean up.
You'll also find that poor-quality trash bags are more difficult to pull apart and put into the can in the first place.
Bottom line
There are many items people buy every day that are worth spending a bit more money on — if not for anything else than to improve convenience.
If you don't want to buy a name brand just because of the name, look for the middle-of-the-road option and find out who's behind your favorite store brands.
For example, one of the best hacks for Costco shoppers is to buy the in-store Kirkland Signature brand whose products are often made by major brands but cost less.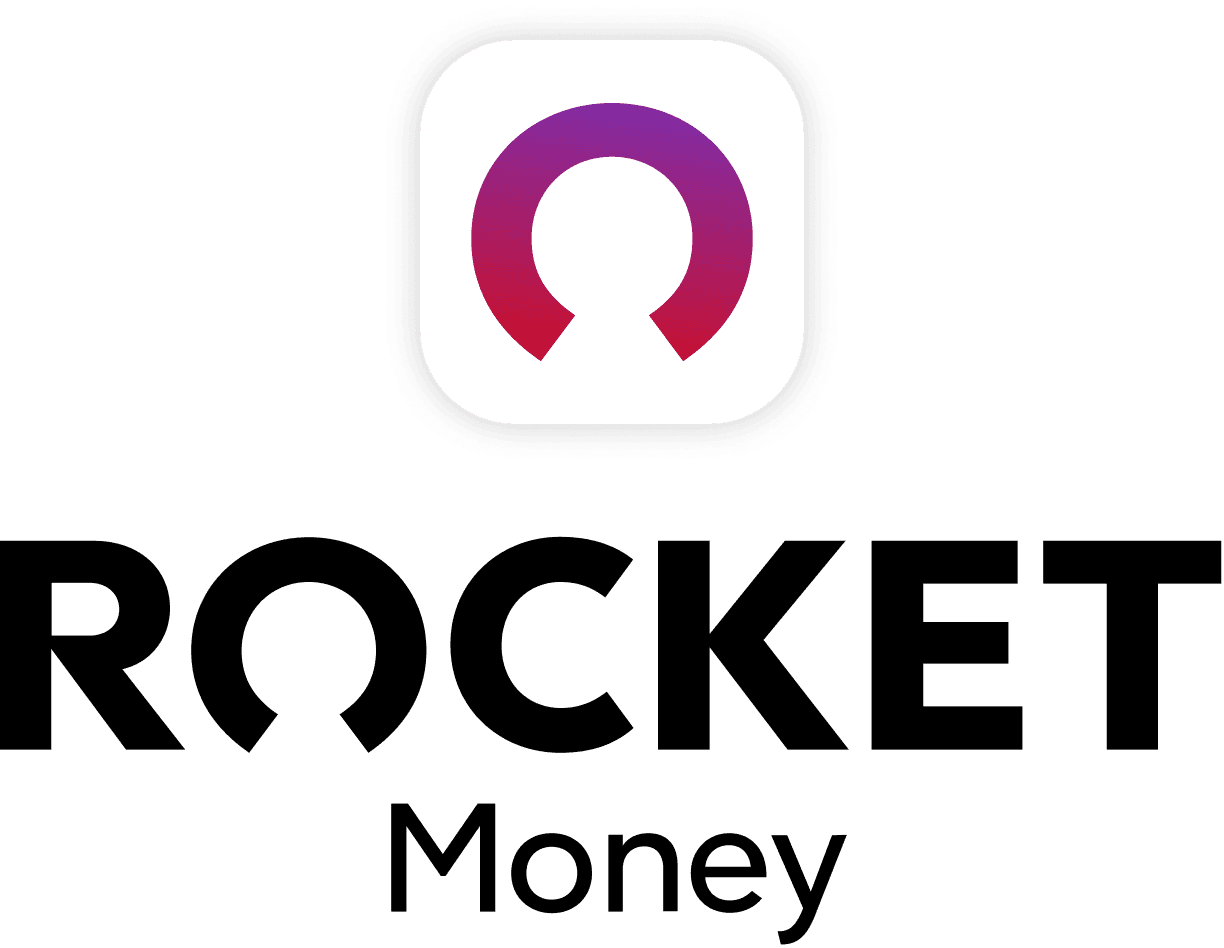 Rocket Money Benefits
Automatically find and cancel subscriptions
Slash your monthly phone, cable, and internet bills
Save an average of up to $720 a year