When you're looking for ways to advance in your career, keeping your boss happy seems like a given. You want to make sure those above you in the company see that you are working hard, intelligent, and a great candidate for any better position that may open up.
One way to keep you in good standing is to avoid any work behavior that may make management unhappy. While your boss may not comment on every miscue you make, they're making mental notes that may affect how they evaluate your performance.
Here are 10 things to avoid doing at work to keep your boss happy and your career track moving.
Showing up late
Everyone is late for work sometimes. Cars break down, trains get held up, and other emergencies occasionally pop up that get in the way of our regular routine. But making tardiness a habit will not look good to your boss.
They may not say it every time you show up 15 or 20 minutes late, but if it becomes a habit — especially if colleagues have to cover for you — assume that your boss has noticed. 
When you may be up for a promotion or a raise, your supervisors will consider your attendance record. The same thing goes for attending meetings or scheduled phone calls on time.
Not taking responsibility for mistakes
Another way to stay in management's good graces is to own it when you make a mistake. Employees are only human, and everyone makes mistakes at work every now and then. 
In fact, a 2015 study found that more than 60% of respondents said they had made a mistake at work just because they were tired.
Mistakes happen and your boss knows that. By owning up to your mistake and saying you'll learn from it, you'll assure management that you are able to be responsible and reliable.
Spreading office gossip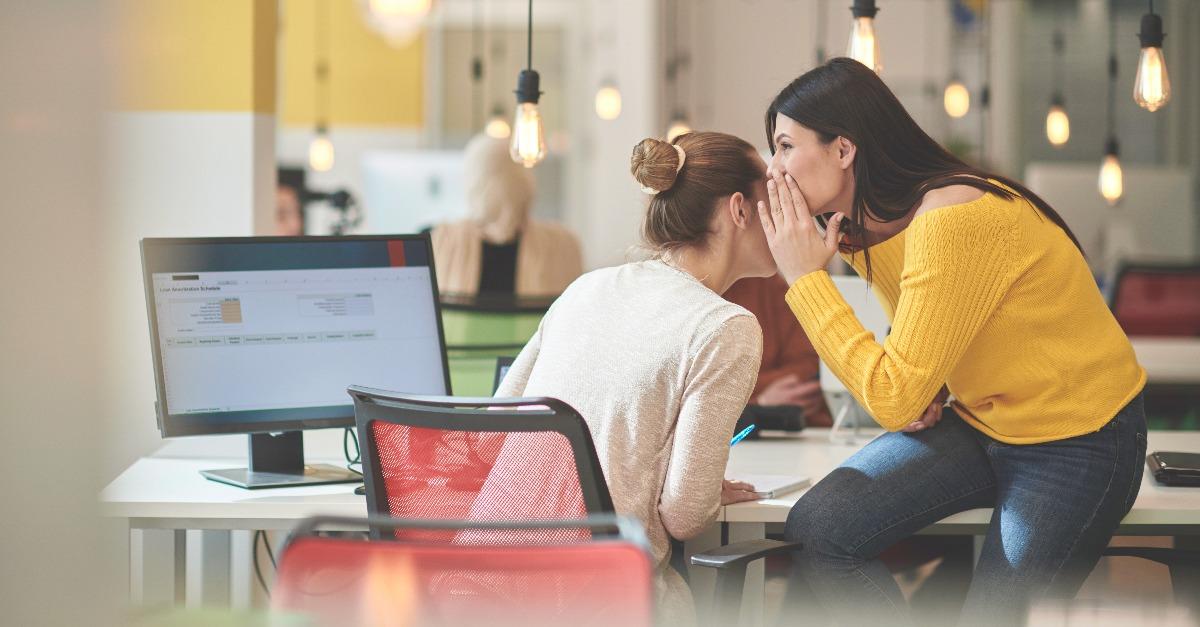 Office gossip is bound to happen. A recent study found that nearly three-quarters of white-collar workers admitted to engaging in a bit of office banter about the company or colleagues while at work.
However, gossiping in excess, and in a negative fashion, can really come back to bite employees — especially those looking for a promotion or a raise that will help them stop living paycheck to paycheck. In most cases, it's better to politely avoid potentially problematic gossip.
Resisting change
Change is inevitable no matter what line of work you're in. The software you use, your team members, and perhaps even your hours are all things that can change at your job. Being hesitant to embrace change, or wasting time complaining, may count against you.
Companies with engaged employees are around 21% more profitable, according to recent research from Gallup. So, even if it's not comfortable for you, learn to embrace the changes your company is making rather than resist them.
Taking personal calls at work
This is another habit to avoid in the office. Naturally, there will be times when you need to take a call from your doctor or your kid's school during the workday. But taking a half hour out of every day to chat with your mom or set up all your weekend plans is a bad look. 
Unless it's an emergency, personal calls can generally wait for your lunch break or until after work.
Constant complaints with no solutions
Negativity can really bring a workplace down, especially in this day and age when so many people report already being highly stressed at work (around 62%, according to recent ComPsych research). 
If you're constantly coming to your boss with complaints rather than looking for solutions yourself, they may begin to think of you as a problem rather than a problem-solver.
Keeping a messy workspace
A master organizer is one of the traits you want the higher-ups at work to think you possess. And like it or not, your desk can be viewed as a reflection of you. 
If you have paper everywhere, an old lunch sitting in the corner, and coffee stains galore in your workspace, both bosses and coworkers may begin to think of you as untidy and unorganized. This is not the reputation you want to develop with the people who have the ability to promote you.
Distracting colleagues
Distractions throughout the workday can happen no matter what we do to prevent them — a cell phone goes off, a computer crashes, or a coworker won't stop talking. Research has found that up to 80% of workers cite chatty colleagues as a distraction at work.
These disruptive conversations can really add up — and you don't want to be the one perpetually starting them. It's perfectly fine to be friendly with your colleagues, but make sure the office chitchat doesn't get in the way of getting work done.
Mismanaging time
Mismanaging time comes in many forms. Promising to meet too many deadlines in one day, devoting too much time and energy to one task and neglecting other work, constantly returning late from lunch, or showing up late to meetings may appear that you don't know how to manage your workday.
Keeping a balanced schedule and being realistic about how much time you'll need for each task is another great way to let your boss know you're organized and reliable. If you need more time to complete a project, be sure to let your boss know well ahead of the deadline.
Bullying colleagues
Bullying happens in the workplace at a surprisingly high rate in the U.S. According to a 2021 survey by the Workplace Bullying Institute, about 30% of Americans feel they have dealt with some sort of abusive, bullying conduct at work. Up to 49% of workers said they were affected by workplace bullying in some way.
To keep bosses happy, and to keep the workplace peaceful, avoid aggressive behavior with colleagues. Even if someone on your team makes common mistakes or is slowing down progress, there is a polite and professional way to discuss it. 
Resorting to bullying, and potentially creating more problems for your boss, is not the way to solve problems.
Bottom line
When it comes to workplace etiquette, there are some unspoken rules you can adopt to keep most bosses happy. Think about it like this: If you were to start your own business, what qualities would you look for in your employees? 
These are the same qualities you should bring to any job you hope to advance in. It'll likely increase your chances of recognition, promotion, and eventually, a higher salary.

Join AARP and Double Your Number of Interviews Within 60 Days
Learn More
Earn Great Pay Working From Home
Free 3-class intro teaches you how to launch a bookkeeping business
Access the training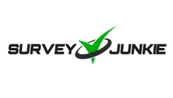 Earn Cash Taking Surveys
Join a community of 20M+ lifetime members who have been paid $76 million to date.
Sign up today