Inflation has hit Americans hard, with just about everyone feeling it in their pocketbook.
In the job market, inflation can lead to slowed hiring or even a jump in layoffs. However, not every industry has taken it on the chin as prices have risen.
Following are nine fields that are thriving despite inflation, as measured by salary and job growth statistics from the U.S. Department of Labor.
If you are among those trying to prepare for a recession, you probably can breathe a little easier if you work in one of these industries.
Accounting
As the saying goes, the only surefire things in life are death and taxes. Businesses and individuals are always going to need professionals to deal with both.
Accountants and auditors can expect steady, if average, job growth of 6% through 2031. The barrier to entry is pretty reasonable as well. Prospective accountants need a bachelor's degree. Becoming a licensed certified public accountant requires certification.
The median annual salary is pretty solid, at $77,250.
Computers and IT
Technology doesn't care about inflation. Computers, the internet, and network systems continue to grow and require maintenance regardless of what is happening in the economy. As such, jobs within the industry aren't expected to see a major downturn.
Occupations are projected to grow across the field by 15% through 2031, which is much faster than in other industries. 
Computer and information research scientists can look for a hefty 21% increase in job growth. For web developers and digital designers, it's even better, at 23%.
Many positions in this field pay in the high five- to six-figure range, which really helps when prices rise.
Education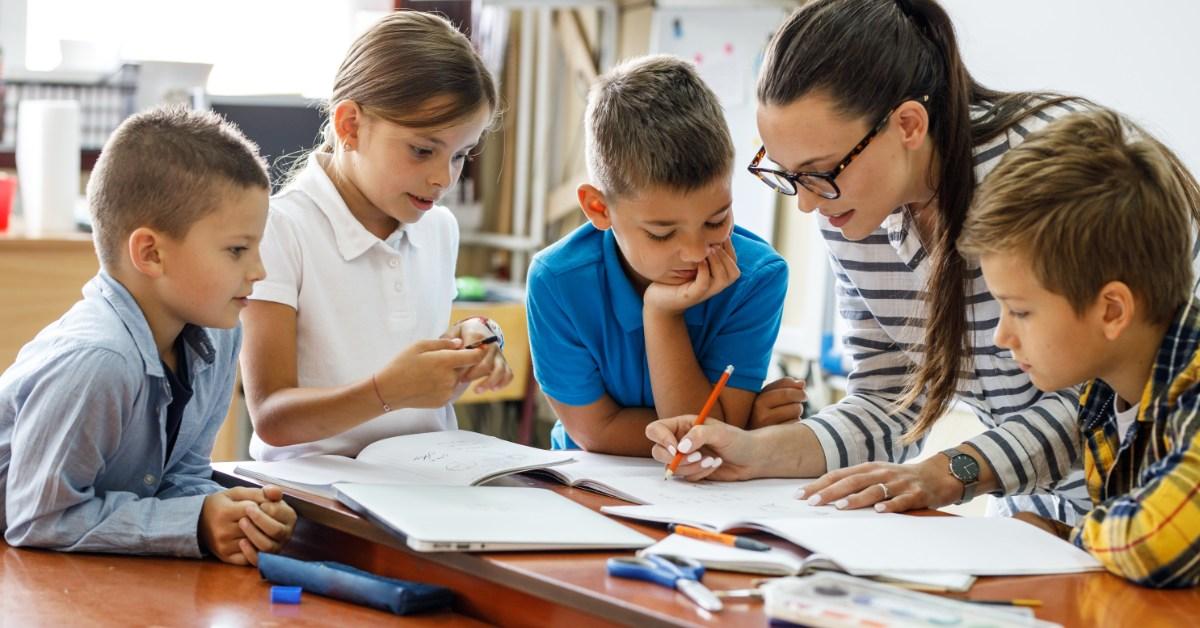 Learning doesn't suddenly come to a grinding halt because the inflation rate is high. Children and young adults — and some older adults — will always need education professionals.
That means there is a need for everyone from kindergarten teachers to college professors and librarians.
Overall, the education field is projected to grow by 7% through 2031. Some jobs within the industry will far outpace the average, however. For example, archivist, curator, and museum worker careers are projected to expand by 12%.
Preschool teachers can expect 15% growth. Average annual salaries often leave a lot to be desired, though.
Pro tip: If you love working in a field that does not pay well, consider supplementing your income with a part-time job or a side hustle.
Federal government
The U.S. government employs more than 4 million Americans. For comparison, Walmart, the largest retailer in the world, employs about 1.7 million people in the U.S.
Whether in a civilian or a military capacity, working for the federal government offers a considerable amount of job security, regardless of whether prices are rising.
Funeral services
Death is as certain as taxes. Inflation doesn't change that. As expensive as gas and groceries might get, people still need to see that their loved ones are laid to rest.
Funeral service workers — which include funeral home directors, funeral arrangers, and morticians — can expect above-average job growth of 8% through 2031. Annual salaries depend on the particular job.
Health care
The medical field provides extraordinary protection from inflation. Sometimes, the reasons for strong job growth are grim — for example, the global pandemic, or the fact that people get sick regardless of how the economy is doing.
However, the need for health care workers also underscores how far society has come in successfully treating many ailments. In short, workers are needed to help people feel better.
Assistants, dentists, doctors, and nurses will always be in demand. The entire health care industry is expected to grow 13% through 2031.
Looking for a job with great growth prospects, regardless of the state of the economy? The role of a physician's assistant is projected to have a superb growth rate of 28% through 2031. The average annual salary for health care workers spans a wide range.
Installation, maintenance, and repair
Nearly all mechanical devices require setup and maintenance. Your dishwasher isn't going to install itself and the faulty wiring in your kitchen isn't going to magically self-repair overnight.
The installation, maintenance, and repair field is projected to grow at an average pace of about 5% through 2031. However, certain jobs are looking at a bit of a boom.
Jobs such as industrial machinery mechanic, machinery maintenance worker, and millwright will see a growth of 14% through 2031. Projected job growth is 17% for medical equipment repairers and a whopping 44% for wind turbine service technicians.
Transportation
Inflation rises and falls, but people and products still need to be moved. Air traffic controllers, delivery drivers, pilots, railroad workers, and truck drivers all play key roles in the supply chain.
On the whole, jobs in transportation and material moving are projected to grow by 6% through 2031, which is about average.
Delivery truck drivers can expect 11% growth, even though the pay isn't always great. Flight attendants are looking at a sky-high 21% growth in their field.
Veterinarians
Just as there will never be a lack of people getting sick, our furry friends are always going to need their own health care. That could be at a private clinic, a hospital, a farm, or even a zoo.
Veterinarians have an exceptional projected job growth rate of 19% through 2031. Although the job requires a doctorate or professional degree, it pays well. The median annual salary is $100,370.
Bottom line
There are no sure things in life other than the aforementioned death and taxes. In that vein, no job is 100% secure, but the fields listed here can help you fight back against inflation and its worst effects.
If you're looking for job security, consider careers that are immune to economic downturns. Ask yourself what will always be in demand. Then, pursue that job field. With any luck, you will thrive regardless of what is happening in the economy.

Search Over 80,000 Care and Service-Related Jobs
Connect with paying families looking for care and service-related work. Available jobs include child care, tutoring, senior care, pet care, and housekeeping.
Sign up for Care.com now
Earn Great Pay Working From Home
Free 3-class intro teaches you how to launch a bookkeeping business
Access the training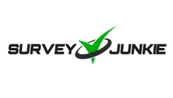 Earn Cash Taking Surveys
Join a community of 20M+ lifetime members who have been paid $76 million to date.
Sign up today