Body: Inflation might be making a dent in your wallet, especially when it comes to groceries, but there are ways to fight back.
A great hack is to go with store-brand products if you need to save money on groceries, which may cost less than name brands while still being just as good when it comes to quality or quantity.
So if you're a frequent Kroger shopper, here are some of its best store-brand products to load up on while sticking with your budget.
Private Selection chips
Kroger has a variety of options when it comes to its kettle chips, so there are some great flavor choices if you're trying to save money on snacks. Check out the sweet southern heat barbecue flavor or the applewood smoke honey maple barbecue for a good flavor kick to your snacking needs.
Private Selection pizza
Another great Private Selection option is pizza, which can be found in a variety of flavors in the frozen aisle of your local Kroger. The grocer has typical choices like cheese pizza and pepperoni and mozzarella as well as more unique flavors like ham and swiss or goat cheese and marinated vegetables.
Simple Truth baked puffs
Instead of the typical name-brand cheese puffs, try Kroger's Simple Truth options. The puffs use only organic and non-GMO ingredients and are baked instead of fried for extra flavor without extra calories. Check out the traditionally aged-cheddar flavor or the more unique sea salt and butter option.
Kroger gummy bears
There are plenty of great candy options under the Kroger label, but a delicious classic may be Kroger's gummy bears. The bears are similar to more expensive name brands but without the extra cost of buying a name-brand sweet. They also taste just as yummy if you like candy that's gummy.
Kroger chocolate chips
Bakers may enjoy some of the store-brand options in the baking aisles when they're trying to stock up for some homemade sweet treats. One of the best baking staples to have around is milk chocolate chips, which can be added to cookies or melted down to give treats a delicious chocolate coating.
Kroger hot honey
Kroger's hot honey is a sweet honey infused with chilies to give it a little extra kick. It may be a great option to use for sauces on things like fried chicken or wings. And it could also be added to cocktails or tea that may need a sweet kick to boost flavors.
Private Selection green tea latte mix
Get a coffee-shop flavor right in your home with the Private Selection Matcha Green Tea Latte Mix. The box comes with 10 packets of green tea latte mix so you can have the taste of a latte right at home without the extra hassle and cost of buying it at a coffee shop.
Home Chef soup
Instead of buying soup in a can, try the Home Chef Broccoli Cheddar Soup. The soup might be just as good as some of those name-brand casual dining restaurants like Panera but without the extra cost. You can get a 15-ounce version if you need a quick lunch at work or a 24-ounce version for an easy dinner option for the family.
Pet Pride dog food
You can also save cash on food for your furry friends with Kroger's store-brand versions of dog food. The grocery store has both dry and wet dog food options and you can also grab some Pet Pride dog treats for your favorite pets that may be less than the name-brand versions.
Comforts electrolytes drinks
It's no fun to take care of sick children, especially when they get dehydrated and need something to replenish them. Instead of picking up a name-brand version of an electrolytes drink, grab some of Kroger's Comforts brand in a variety of flavors that are sure to get your little ones on the road to recovery.
Simple Truth Raisin Bran
Kroger's cereals may be cheaper than the name brands and might also offer different options that you can't find from some more expensive brands. Check out the Simple Truth Raisin Bran, for example, which might be less expensive and is made from organic ingredients to add some extra healthy flavors.
Kroger butter
Staples may not vary much in quality, but you will probably see a big difference in cost. Look through the different Kroger butter options you can find in the refrigerated section and compare prices on sticks of butter as well as tubs of butter spreads.
Kroger Deluxe ice cream
Why settle for boring ice cream when you can get the Kroger Deluxe version? Kroger's ice cream options under its in-store brand range from the classics like vanilla and chocolate to more unique flavors like unicorn swirl or birthday cake. Whatever you choose, it's sure to be a hit with your family without taking a bite out of your wallet.
Private Selection lava cakes
Pick up these decedent Private Selection Lava Cakes that are sure to appeal to the chocolate lovers in your life. The box comes with two chocolate cakes with a dark creamy chocolate center that are easy to prepare and even easier to eat and enjoy for dessert.
Kroger tilapia
Bottom line
A great way to eliminate financial stress in your life is to find small tricks that can save you big money. Check your budget to see if there are ways to cut back on spending cash for everyday items, including trying out the store-brand versions of products. You may be surprised by how much you can save without compromising on quality. Kroger's store brands offer great quality and are almost always a bit easier on your budget.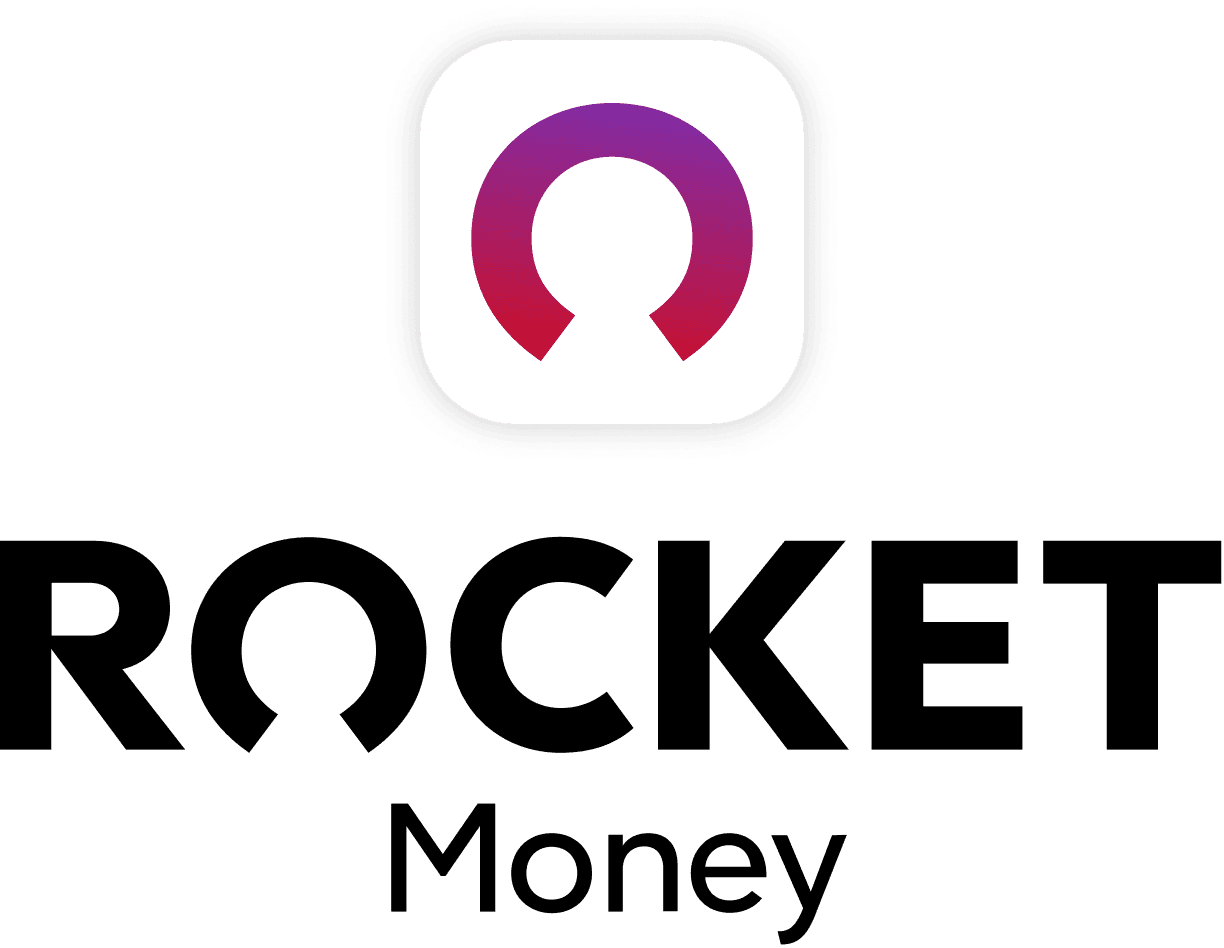 Rocket Money Benefits
Automatically find and cancel subscriptions
Slash your monthly phone, cable, and internet bills
Save an average of up to $720 a year