Cell phones are an essential part of our everyday lives, but their monthly cost can sometimes be too much to handle. As with many other expenses, your cell phone bill can build over time without you realizing it, and you could end up overpaying on it each month.
If you're wondering how to save money by lowering your cell phone bill, we've assembled a list of useful tips you can put into practice immediately. These nine smart strategies can reduce your costs and help you with how to manage your money.
How to lower your cell phone bill: 9 options
1. Family or group plan
Individual cell phone plans can cost a lot of money each month, but if you have a few friends and/or family members join a plan with you, you can reduce the individual costs.
Take the T-Mobile Magenta Plus plan, for example. This is a popular plan that comes with unlimited talk, text, and smartphone data on the T-Mobile network. As of May 20th, 2020, one line on this plan costs $85/month. Two lines is $70/line/month, three is $47/line/month, four is $43/line/month, and five is $40/line/month. As you can see, the cost per line per month continues to decrease as you add more lines to the plan.
So if you're on a plan by yourself, or even a family plan, it could be advantageous to look into adding more lines to reduce overall costs. With the above numbers, paying $85/month for one line is $1,020/year. If you were on the same plan with five lines, you'd be paying $40/month or $480/year. That's $540 in savings each year.
2. Audit your bill
The phone bill comes in, you pay for it, and that's the end of the process. But do you know exactly what you're paying for?
If you aren't taking the time to look over your cell phone bill every now and then, you might be missing out on some important savings opportunities. Most of the time, your bill should be roughly the same cost each month. If you notice a discrepancy, review your bill (easily accessible online) to see why there might be an additional charge. Even if you don't notice anything different, you can still take a look to see about cutting unwanted expenses from your bill.
Do you need unlimited data, talk, and/or text? Or enhanced voicemail? Cutting out additional expenses could save you hundreds of dollars a year, and all it takes is a look at your cell phone bill. You may even be able to cancel or downgrade certain services without getting on the phone with customer service.
3. Monitor your data usage
Without data, our phones wouldn't be nearly as useful. We wouldn't be able to look up nearby restaurants, check movie times, or use navigational apps on road trips. But that doesn't mean we can always use as much as we want.
For non-unlimited data plans, there are caps on how much data usage each line on the plan is allowed to use during each billing cycle. If you go over that data cap, you'll have to pay for the overages.
Most phones provide easy ways to check your data usage whenever you want.
For iPhone: Go to "Settings," click on "Cellular," and then click "Usage"
For Android: Go to "Settings," click on "Connections," and then click "Data Usage"
The best way to save on data and avoid overages, though, is to use Wi-Fi as often as possible. If you're anywhere that you can access Wi-Fi, leverage that internet connection instead of using up your cell phone data. If you find you're still going over your allotted amount of data, an unlimited plan might be a better option for you.
4. Sign up for Rocket Money
With Rocket Money, you can get help from a team of experts to save money on your various bills and subscriptions. Rocket Money is a financial management platform that helps users keep track of their recurring bills and reduce them. To date, the company has helped its users save more than $14 million dollars.
You don't have to pay any money to use Rocket Money's services. The only fee that Rocket Money charges is 40% of any money it ends up saving you. So if Rocket Money experts save you $100 on your cell phone bill, it'll take $40. If it doesn't save you anything, it doesn't take anything.
Also, it's important to note, Rocket Money works with many of the nation's largest providers, including AT&T, Sprint, Verizon, and Cricket Wireless. So if you want to make extra cash, Rocket Money can help you out.
5. Reduce your insurance coverage
Most cell phone providers offer insurance coverage in case your phone is damaged and/or lost or stolen. This type of insurance has become increasingly important and popular as phone prices continue to increase.
Although phone insurance is useful, it may not always be necessary. For some people, you may not even realize why you're paying for phone insurance. It can often be added on as an additional service when you first purchase your phone and may sound like a good idea at the time. But if you think about it, how many times have you had to replace a phone because of damage, loss, or theft?
Most people haven't likely had too many issues in this regard, which makes phone insurance payments an excess expense. That's $9/month you can save from a SquareTrade phone insurance plan, or $15/month from an Asurion plan with Verizon. If you want to save money and still have cell phone insurance, you can use credit cards with cell phone protection.
To get cell phone protection with a credit card, you typically have to pay your monthly cell phone bill with the eligible card. It's an easy way to protect your phones without having to fork over money for an insurance plan.
6. Avoid the upgrade
New phones come out all the time and they always have great features attached to them. But if you're thinking about upgrading your phone with a new one, make sure you weigh the pros and cons. Sure, you'll get a brand new phone that has the latest technology, but do you actually need it? Is your phone even that old?
With the rate at which new phones are released, it may seem like your one-year-old phone is already outdated, but that's hardly ever the case. When you get a new phone, it's likely to last you many years unless it gets seriously damaged or destroyed.
If you get a new phone, you have to think about how much it will cost you. You can pay upfront or on an equipment plan. If you pay on an equipment plan, expect your monthly phone bill to rise dramatically. And you should realize, you don't actually own the phone until it's paid off, so you'd technically be in debt.
To avoid the increased debt, avoid phone upgrades when they aren't necessary. If an upgrade is absolutely necessary, try to pay for the new phone cost upfront. You'll most likely save money in the long run.
7. Sign up for autopay
Many cell phone service providers offer different options for paying your bills. You can manually pay your bill each month by logging into your account and inputting all the applicable information. Or you can set up automatic payments, or autopay, which is an easier way to pay your monthly bill.
With autopay, you link a credit or debit card or bank account to your cell phone account and your bill is automatically paid on a specific date each month. It's a lot easier than logging in every month to pay your bill manually. The real kicker, though, is most cell phone companies offer you a discount if you enroll in autopay.
Autopay is one of many easy ways to lower your bills. If you aren't already taking advantage of this strategy, you should look into it immediately.
8. Earn cash back on your cell phone bills
The best cashback credit cards offer valuable rewards as you pay for purchases. Some cards, like the Ink Business Cash® Credit Card, even offer bonus rewards when you use them to pay your phone bills.
If you use a cashback credit card to pay your phone bills, it's a great way to earn some extra rewards while paying for a necessary expense. Here are a few cashback credit cards that offer great earnings rates:
9. Research promotions and discounts
If you want to save yourself a lot of money over time, do your due diligence and research the best promotions and discounts before getting a cell phone or signing up for a cell phone plan.
Cell phone carriers are always having promotions, including within specific retailers they've partnered with. You might find one deal at a T-Mobile store, but maybe there's a better one at the T-Mobile kiosk in Costco. Check around and see what would work best for you.
For discounts, it pays to look around. T-Mobile offers special rates for 55-plus, military members and veterans, and first responders. Verizon has similar special rates, including rates for nurses and teachers. AT&T offers special discounts for union members and AARP members. Many employers also offer discounts on cell phone services, so you should check your eligibility when you get a chance.
The bottom line on lowering your cell phone bill
There are many strategies for lowering your cell phone bill. One way might work well for one person, but another may work better for you. Just remember, it's up to you to see which method works best for your specific situation.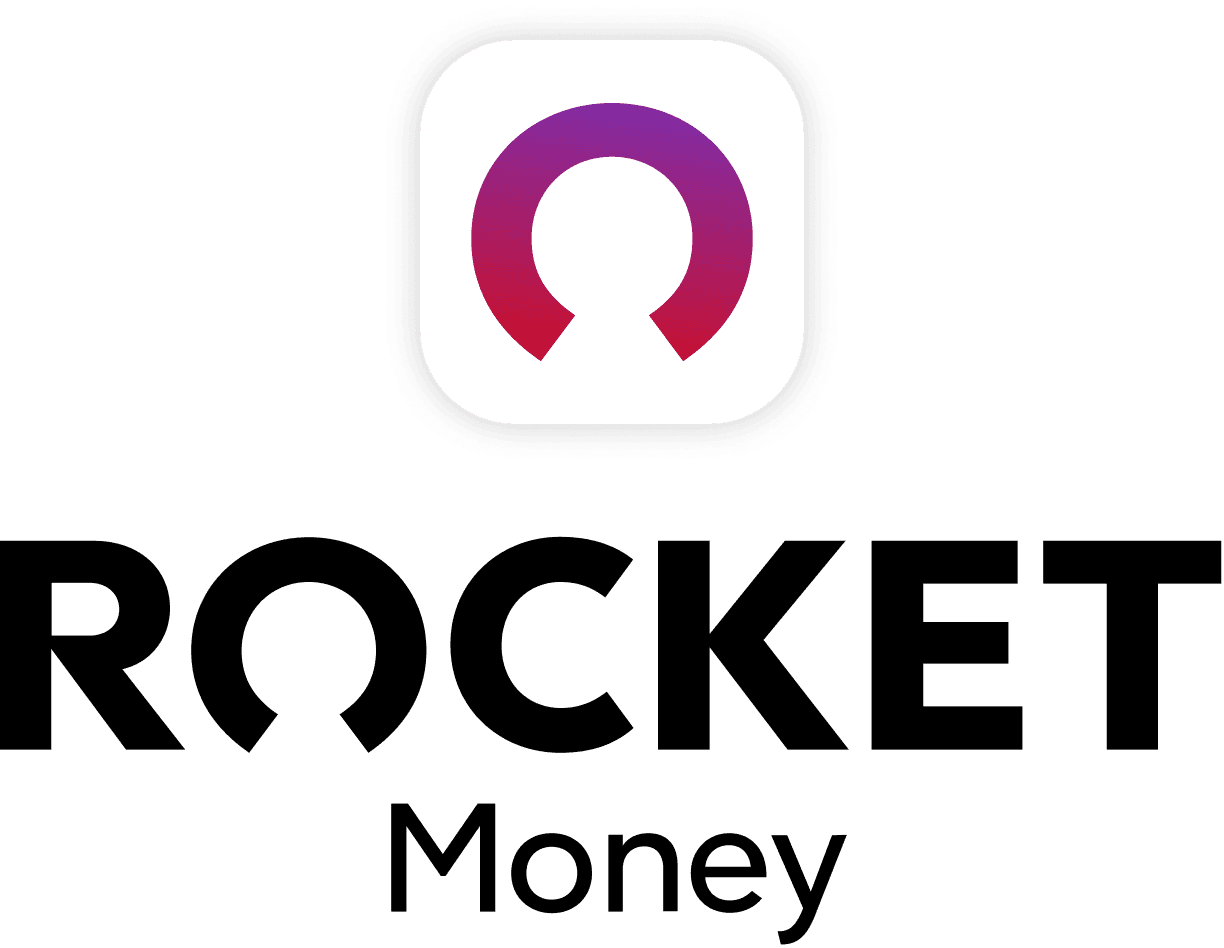 Rocket Money Benefits
Automatically find and cancel subscriptions
Slash your monthly phone, cable, and internet bills
Save an average of up to $720 a year