Memorial Day is the perfect time for fun in the sun and the unofficial kickoff of summer.
It's also a great time to take advantage of deals at Memorial Day sales for everything from furniture and electronics to home-improvement items and clothes.
But not all of these sales are equal, and you may not be getting the best deal on some so-called sale items. Before you head out and spend your hard-earned money, here are some things you should avoid — and some you should pick up— on Memorial Day.
Skip: Televisions
While there are plenty of electronics stores advertising Memorial Day sales, you may not be getting the best deals of the year during the holiday weekend. Instead, look for better sales throughout the year when you may get a deeper discount.
Pro tip: One of your Amazon Prime perks is Prime Day if you have a subscription. The huge sale usually happens in July and you might be able to find better prices there than a Memorial Day sale.
Buy: Furniture
Memorial Day is a good time to pick up that new sofa you've been waiting for or to add a table and chairs to your dining room or kitchen. You may want to take a look at furniture showrooms before the Memorial Day weekend to get a better idea of what you want, which should make it a little easier to navigate busy furniture showrooms during the weekend.
Pro tip: When buying big-ticket items like furniture, it may be a good idea to use one of the best 0% APR credit cards. This could buy you more time to pay off that high price tag without incurring additional interest. Just be aware of the length of time you have to pay off your 0% APR credit card.
Skip: Computers
Computers are another electronic that you may be better off skipping for the Memorial Day weekend. Instead, wait until late-summer when students are buying school supplies. There may be better deals on laptops, computers, and other related items closer to Labor Day, as students upgrade their hardware.
Buy: Mattresses
Mattress sales have been a Memorial Day sale staple for years and for good reason. Both in-store and online retailers take advantage of the three-day weekend to bring in buyers with deep discounts. In addition to discounts on a new mattress, you may also want to check on extras such as mattress pads, pillows, or other accessories that a store may include to entice you to buy.
Skip: Grills
You may be thinking about stocking up for your big Memorial Day barbecue, including upgrading your grill with a brand-new one. But Memorial Day weekend may not be the best time to pick up that new shiny model. It will be a high-demand item and even a "sale" price may not be that good.
Pro tip: If you're grilling for your family or having a party, head over to a warehouse retailer to stock up. Things like condiments or produce may not be worth the trip to Costco on a normal day, but are perfect for special events like a Memorial Day cookout.
Buy: Appliances
Another big-ticket item that may be discounted during the holiday weekend is appliances. Do your research before you decide to upgrade your fridge, microwave, or even your washer and dryer.
You might be able to get some extra cash in your pocket by using one of the best cashback credit cards to buy a package of kitchen appliances. That way you might be able to score both some cash back and a discount from the store for buying on multiple items.
Skip: Cars
There could be some good deals at your local car dealership for Memorial Day, but the holiday weekend may not be the best time to pick up a new car. Instead, try to wait until the end of the summer when dealers are trying to move old inventory to make room for new models arriving in September.
You might even want to hold off until closer to the end of the year as dealers may cut prices to meet their year-end targets.
Pro tip: If you're in the market for a new car, research the best car insurance companies to find ways to save a few more dollars.
Buy: Tools
In addition to appliances, home-improvement stores may mark down their tools, which is a good chance for you to pick up high-end power tools for yourself or someone else.
Remember that Father's Day is only a few weeks after Memorial Day, so it may be the perfect opportunity to pick up something for the dads in your life.
Skip: Swimwear
While spring clothes may be getting pushed out the door, swimsuits will be in high demand as the days start to warm up. That's why it may be best to skip the swimsuit section while you're perusing the sale aisle. There may not be the kind of deep discounts there that you could find in other aisles of a retailer.
Instead, think about picking up a new bathing suit at the end of summer as they go on sale to make way for fall sweaters.
Buy: Clothes
For retailers, Memorial Day might mark the beginning of their summer season with a line of new clothes for warm summer days. That means the spring clothes might need to be moved out to make way for new items, which could be a good time to go shopping.
Check out both in-store and online sales to see if you can find a few deals on spring fashion, including some T-shirts, dresses, shorts, and other warm-weather items that you could add to your wardrobe.
Bottom line
Memorial Day might be the perfect time to dig out your credit cards and pick up some sweet deals on all kinds of items for you and your home.
But remember that not all sales are great sales. Try to focus on the ones that may be able to save you the most money before you enjoy the summer.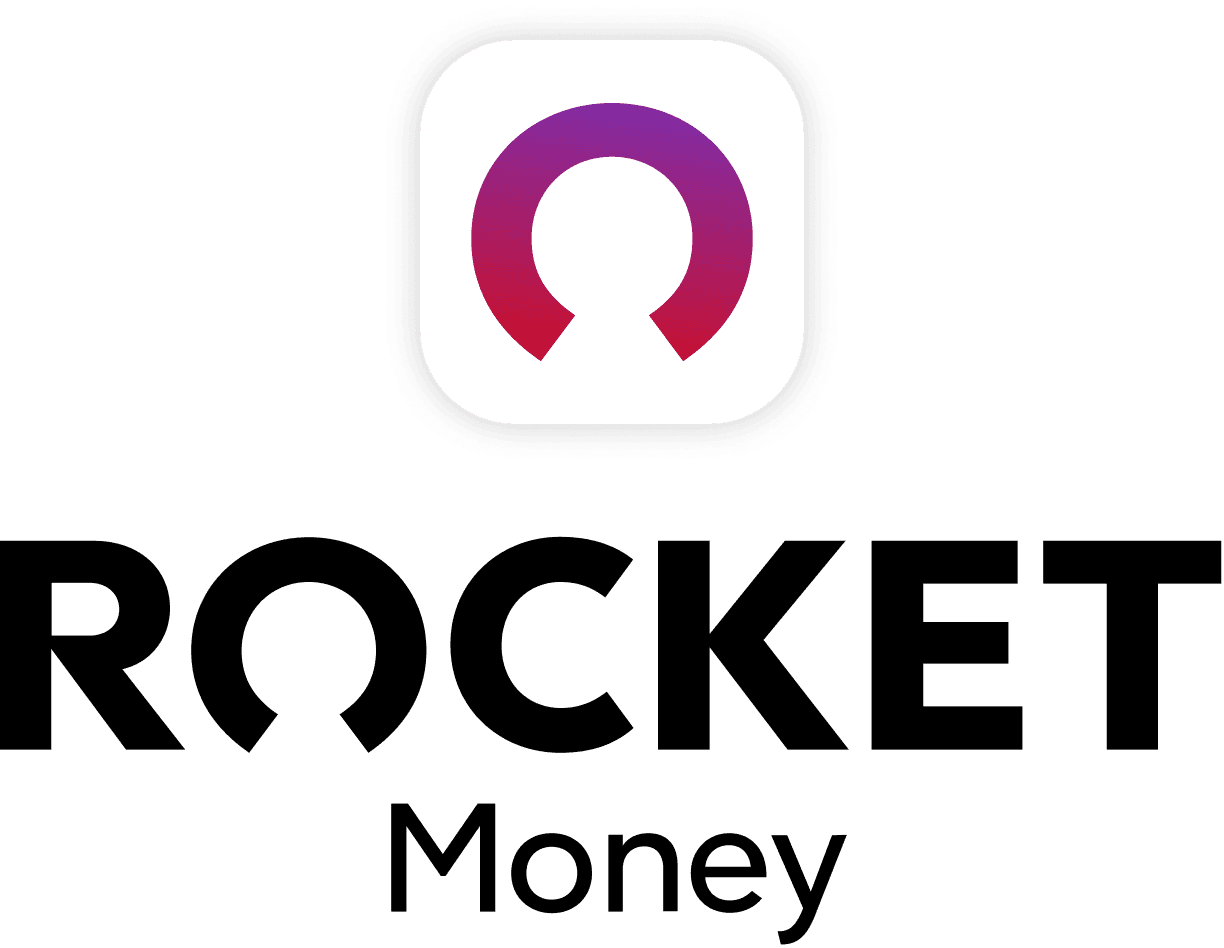 Rocket Money Benefits
Automatically find and cancel subscriptions
Slash your monthly phone, cable, and internet bills
Save an average of up to $720 a year