Most people view retirement as the start of the next chapter of their lives, and they have big plans for how they will live it.
A big issue to consider is what happens when you actually wake up on that first day of retirement and don't have to go to work. If you aren't prepared for that day, you could end up having a rocky start instead of a relaxing retirement.
So as you put your plans into action, remember to avoid these things to get off to a good start.
Carry debt
One of the biggest issues you may be carrying with you into retirement is your debt load. Remember that your income is limited when you retire, but your debts don't disappear when your paychecks stop.
If you can, make sure you pay off your debt, like credit cards and student loans, before you retire. For other debt, such as car payments or your mortgage, add it to your monthly budget of fixed expenses.
Ask this company to pay off your credit card debt
If you have a lot of debt, getting out of it can feel stressful (and nearly impossible). Here's the problem: the longer you put off tackling it, the harder it gets to fix. If you don't take control of it early on, it can add undue stress to your life for years. But what if there was a way to get out of debt once and for all?
National Debt Relief could help. If you have more than $10,000 in debt from credit cards, medical bills, collections, or personal loans, their representatives might be able to assist you in consolidating your debt into one low monthly payment.
Best of all? There are zero fees until your debt is resolved, and you could be debt-free in 24-48 months. To get started, just answer a few simple questions. It only takes 30 seconds to see if you qualify!
Skipping a retirement budget
Don't go into your retirement without an idea of what you expect to need on a regular basis to continue to pay your bills. You'll want to include everyday items like your home, utilities, and food as well as special purchases like a yearly trip if you want to travel.
Try to create this budget before you notify your employer that you're retiring, not after. You don't want to be surprised by how much you plan to spend compared with how much you saved for retirement.
Not having a financial plan
A financial plan isn't just about your monthly budget. You'll also want to take into account your overall investment portfolio to get a good idea of everything you have going forward.
Your financial plan should include your investments like retirement funds and real estate as well as your expenditures each month. And make sure you also consider your Social Security and Medicare depending on when you expect to start collecting it.
Spending too much money too early
Retirement can be very exciting and you might be ready to spend some of your savings so you can start to enjoy life. Perhaps you're going to buy that car you always wanted or go on an exotic vacation to a place you've dreamed of visiting.
But it can be possible to have too much of a good thing. You don't want to go overboard with your spending, or you may be in for an unpleasant surprise when your money runs out.
Build passive income with shares of rental homes
Secret: You don't have to be an Airbnb host to build passive income with rental properties.
Ark7 is a new way of building wealth by investing in high-quality, professionally managed rental properties … without having to buy the whole property yourself.
Sign up for free here and make sure you confirm your email so you get access to the properties. Then, simply choose properties you like and invest in shares of them. The investment minimum is $20. Of course, the more you invest, the more earning potential you have.
Ark7 investors have earned 5%+ annualized distributions from monthly income alone1 . If applicable, you'll receive monthly distributions straight to your account.
Not staying active
Have you thought about what you're going to do once you're retired? It may sound nice to sit around and catch up on television or read a few books you've let pile up. But then what?
It's important to stay active in your community instead of locking yourself away at home when you're retired. Make sure you have a plan in place for what you want to do with your free time and find ways to get involved with local activities.
Forgetting your physical health
It can be easy to fall back into laziness and do nothing when you retire, but it's important to stay in shape as you get older.
Think about adding regular physical activity to your list of daily activities, even if it's just walking with neighbors. You may want to include a gym membership to your estimated budget. You may also qualify for senior discounts at a gym or the YMCA.
Quitting your job with loose ends
Retiring on short notice may not be a good plan. You may want to sit down with your human resources department well before you turn in your resignation letter.
You may have outstanding company stock that you might lose if you retire early. Ask your benefits manager about other issues like health benefits or seniority benefits that require you to work for a certain amount of time before you can take advantage of them.
Skipping a portfolio rebalance
You may look at your portfolio and think you're all set for retirement, but simply letting your investments sit in their current state may be a bad idea.
Instead, sit down with a financial advisor and set up a schedule to rebalance your portfolio, based on current market trends. Your retirement portfolio should include diversified investments.
As you move into retirement, you may want to move your assets into less risky investments. You'll also want to know how much money you may be earning from your investments until you take required minimum distributions.
Taking Social Security too early
You've contributed to Social Security for your entire working life, but it's important to make the right decisions to maximize your benefits.
Taking your Social Security benefits too early will mean you receive less each month throughout your retirement years. Waiting until you are at full retirement age may be the best bet. If you can wait until you're age 70, you will get the maximum monthly benefit.
On the other hand, you may want to start collecting as soon as you're eligible because you can afford to receive a smaller payment each month. Or you need the money now.
Pro tip: Find ways to supplement your Social Security when you retire if you decide to take your funds early and need additional cash to cover your expenses.
Withdrawing from retirement accounts early
You may have a retirement account like an individual retirement account (IRA) that will help fund your retired life. But IRAs have government restrictions that could put a damper on your retirement if you start withdrawing money too early.
Before you begin your retirement, you should understand the limits and penalties associated with your retirement funds and factor those issues in when you're creating a budget. You don't want to reduce the amount of money in your retirement savings because of things like penalty fees or taxes.
Bottom line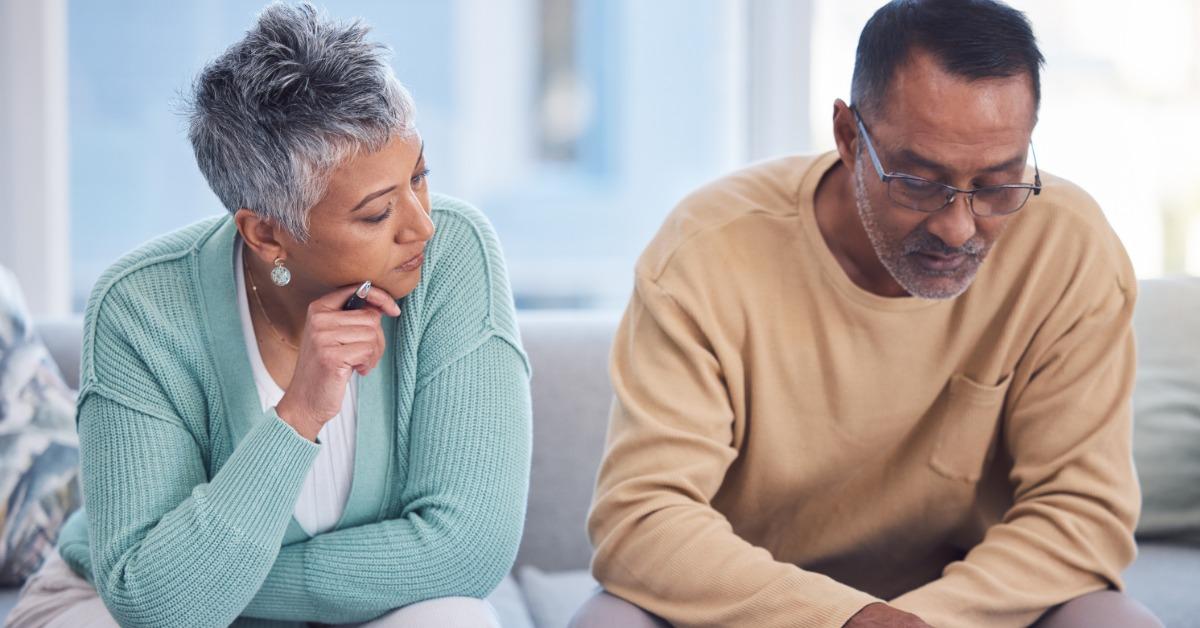 Retirement can be a great thing, but it's important to consider all the issues involved with retiring. Make sure you have a plan in place before you offer your resignation letter so you can start off your post-work life with a solid financial foundation for your later years.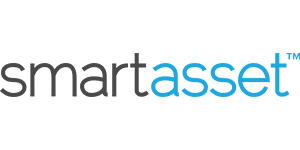 Smart Asset Benefits
Get matched with fiduciary financial advisors
Advisors are vetted and certified fiduciaries
Take the mystery out of retirement planning
Their matching tool is free
Paid Non-Client Promotion