Open enrollment is here, and that means it may be time to pick a new healthcare plan to fit your expected needs for the coming year.
Your employer may offer options and you may be unsure which one to choose or what makes one plan better than another. Perhaps, you want to keep more money in your bank account so the lowest-priced plan is more attractive.
To help you choose, consider the following common mistakes people make when selecting a healthcare plan during open enrollment that may cost them in the next year.
Resolve $10,000 or more of your debt
Credit card debt is suffocating. It constantly weighs on your mind and controls every choice you make. You can end up emotionally and even physically drained from it. And even though you make regular payments, it feels like you can never make any progress because of the interest.
National Debt Relief could help you resolve your credit card debt with an affordable plan that works for you. Just tell them your situation, then find out your debt relief options.
How to get National Debt Relief to help you resolve your debt: Sign up for a free debt assessment here. (Do not skip this step!) By signing up for a free assessment, National Debt Relief can assist you in settling your debt, but only if you schedule the assessment.
SPONSORED
Sticking with the same plan
If you don't take the time to compare all of the health insurance plans and just rush through the process, you could leave money-saving options on the table. 
Or, even worse, you may find yourself with a plan that no longer covers certain medications or your favorite doctor.
Compare policies and make sure you look at all of the details of each before you simply select one. Specifically, focus on any exclusions, in-network care, and medication coverage as a starting point.
Choosing a plan because it's the least expensive
Low premiums mean everything to many people, but saving money on health care at the cost of good insurance is actually damaging to your budget.
Low-premium health insurance plans may offer very limited coverage and may have high copays, coinsurance, and deductibles. You may end up paying for most of your care needs anyway.
Don't assume higher premiums are a solution either, since coverage may vary significantly between insurers and their plans. The bottom line is you need to research what you're paying for to ensure it's worth the investment.
Not comparing provider networks and prescription medication coverage
This is a costly mistake for many, even those who are healthy and don't need more than preventive care right now.
Check to see if your current medications are covered and your doctors are in-network when you evaluate health care plans. Look at the provider network and drug formulary to do so. Then, consider your care options for new providers should you need them.
You may also want to check the hospitals that are in the network of a plan to be sure your preferred one is included.
Don't let home repairs drain your bank account
Did you know if your air conditioner stops working, your homeowner's insurance won't cover it? Same with plumbing, electrical issues, appliances, and more. Not being able to make repairs could leave you in a bad situation — but a home warranty could protect you against surprise expenses.
Whether you're a brand-new homeowner or you've owned your home for years, a plan from Choice Home Warranty could pick up the slack where homeowner's insurance falls short.
If a covered system in your home breaks down, you can call their hotline 24/7 for assistance to get it repaired. They have a network of over 15,000 technicians that can assist you, making sure any issue can be taken care of swiftly — without breaking the bank.
Not sure if it's for you? Rest easy: they were named one of the "Best Home Warranty Companies" by US News 360 Reviews and were awarded Best Company's 2020 Consumer's Choice Award. For a limited time, you can get your first month free when you sign up for a Single Payment home warranty plan.
Not providing all of your medical history
If you do not provide accurate information about your health, especially about pre-existing conditions, the insurance company may not cover you at all. 
Typically, the health care company will find out about your medical diagnosis when you receive care, and that could limit your coverage.
If you've been diagnosed with any type of medical condition, from high blood pressure to diabetes, share that information on the application. Not doing so could void your policy or coverage, creating a very expensive outcome.
Skipping health insurance
You're young, healthy, and haven't had to go to the doctor in the last year. That may make you think you can skip paying for health insurance, but doing so could be a costly mistake.
You could end up paying hundreds of dollars for a doctor's appointment for a checkup or 10 times that amount if you need to go to an emergency room.
You never know when something such as an illness or injury will happen. Having a policy in place minimizes the financial impact.
Not considering the worst-case scenario
How much is this policy going to cost when you reach out for care? There are times when you may need more medical care or to visit a doctor that's not in your network.
Now, consider what happens in the worst case, especially if you end up having to pay out-of-network costs or a serious accident occurs.
Consider what the out-of-pocket maximums are for the policy, and compare each level of coverage provided by the insurer to determine which fits your needs best.
Skipping the add-on coverage options outright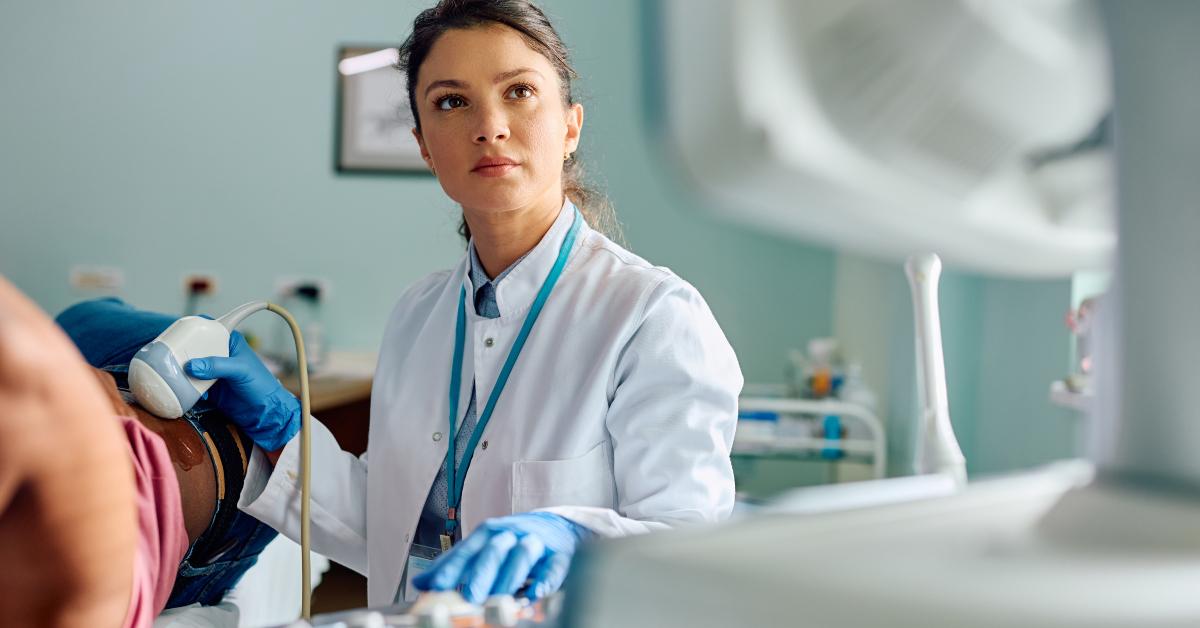 Many health care plans provide additional types of coverage for an extra cost. The problem is that many people see these add-ons as just an additional cost. 
When you want to save money on health care, you may decide not to even look at them. But add-ons can often help provide ample financial protection for people who need them. 
The additional coverage may include costs for critical illness insurance, providing maternity care, home care treatment, or broader network coverage.
Not realizing what your costs are for a routine appointment
The policy may say that preventive care is included, but that may not include various types of diagnostic testing. You may not know that you still have to pay a copay to continue to see your current doctors even if you didn't in the past.
Take the time to learn what it will cost you out-of-pocket to see your preferred providers. Consider copayments, coinsurance, and deductible costs.
Remember, these will change from year to year, and some are due at the time of receiving care.
Lacking a focus on potential future costs
It's a mistake not to consider what could happen to your family during the year to come that could require additional doctor's care.
If your child is enrolling in a sport, that's going to increase the risk of doctor visits. If you are entering a higher risk period for developing a medical issue, even drastic conditions like cancer or diabetes, the need for medical care, including screenings, increases.
Consider what medical care your family received during this past year. Then, consider what could happen in the next year. Could you have another baby? Is there a need to consider vision insurance now that wasn't there last year?
Not knowing if a plan requires a referral
When you need medical care, you may just want to call a doctor, get an appointment, and show up. Some insurance plans require you to get a referral from your physician first, and that slows down access to care.
If this isn't something you want to deal with, consider a policy that doesn't require referrals. That's especially true when there's a high risk of needing specialist care or a procedure.
Not investing in a flexible spending account
A flexible spending account (FSA) could be a valuable tool for those who want to put tax-free money aside to cover their medical needs. Yet many people don't consider them.
Setting aside money tax-free may lower your income tax obligations and help pay for out-of-pocket medical costs. 
For instance, your FSA money can cover copayments, deductibles, and qualified prescription drugs. But it also covers items like contact lens solution, blood pressure monitors, and prescription sunglasses.
Choosing a plan with a limited network of providers
You may choose a health care plan that offers coverage for the doctor you need now, but what happens if you need more care or don't like your doctor? If the plan has a limited network near you, that could mean you are stuck.
Be sure to consider how large the network of care providers are and the alternatives available to you if you need to switch doctors or see a specialist.
Not getting enough coverage
This is a huge mistake, and it often comes down to people not realizing how much medical care costs.
If you choose a policy with a lower premium, it may have limited coverage, meaning your out-of-pocket costs are much higher, and that could limit your care.
Always ensure your coverage meets or exceeds the value of care you received in the last few years. If you're unsure, look at the average cost of health care in your area to determine which policy is a good fit.
Limiting coverage if you travel
Do you have medical coverage if you travel abroad?
Most health insurance plans do not cover these costs, and for those who travel often, that could be an expensive mistake.
Look at your options for travel insurance, both through your health care plan and through a specialized travel insurance company. It could save you dearly in the long term if an emergency happens.
Not asking questions
As you compare health care plans, remember that this is a big financial decision that can impact your ability to get the medical and mental health care you need. If you are unsure about a policy, don't assume you know the answer.
Contact the provider and ask questions. Get details about how a plan could work for you. Ask the representative to help you compare tiered plans carefully.
Bottom line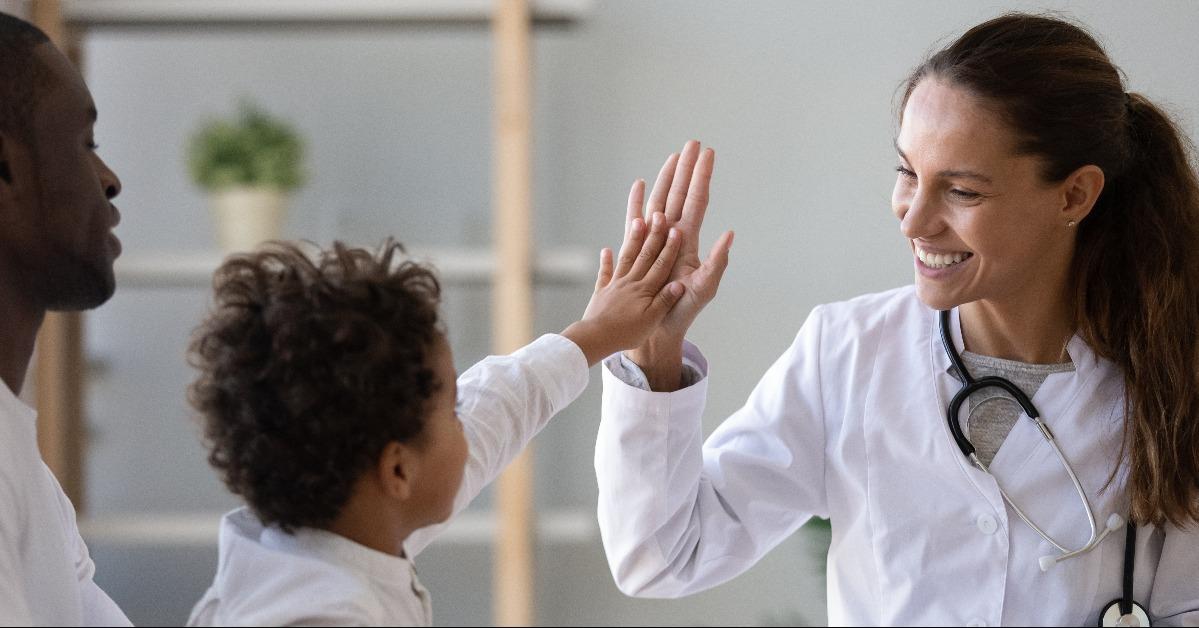 Choosing a good health plan that covers preventive care can help eliminate some financial stress, especially if you develop a medical problem with treatment costs that keep adding on. 
Now is the time to act. Open enrollment doesn't mean you should wait until the middle of December to choose the health care policy for your needs. 
Start comparing coverage options now so that you can make a confident decision about which plan is best suited for your needs.
National Debt Relief Benefits
No upfront fees
One-on-one evaluation with a debt counseling expert
For people with $7,500 in unsecured debts and up