Turning 30 is a big milestone, and it can have you asking yourself all sorts of questions you didn't bother with at age 29 — like "Why am I still being carded?" and, "Is that another gray hair?"
But entering a new decade isn't just about the existential crisis marking the end of your 20s. It's also about the more serious questions you could be asking, like, "Am I on track to retire?" and, "What should I be doing to secure my future?"
Getting older means thinking more about how to manage your money, especially if you hope to one day buy a house, support kids or aging parents, or even enjoy an early retirement. If you're thinking about the future, you're probably wondering how your finances stack up — and whether you're doing enough to meet these goals.
Here's a simple list of six things that will help you measure where you are on the path to a successful financial future — and also help you get on track as you embark on this new decade.
Start building an emergency fund
If you don't have an emergency fund, you're going to want to start building one, stat. Emergency funds aren't just for the injury-prone unlucky types. They're also a must-have for anyone lacking 100% job security, which is pretty much all of us.
To map out the emergency fund amount that makes sense for your needs, start by totaling all your monthly expenses. Depending on the type of work you do (seasonal, full-time, freelance), think about how long it would take you to find new work if you lost your job. For some people, this might mean stashing away enough cash for three to six months. If your current budget is already stretched tight, consider different strategies for how to make extra cash to sufficiently grow your emergency fund.
Keep in mind as well that emergency funds don't just come in handy for unemployment. They'll also be helpful if you get hurt and wind up with some nasty hospital bills, or even if one of your pets suddenly gets sick.
If you're unsure of an amount for your emergency fund, start with a goal of between $1,000 and $2,000. Open up a high-yield savings account and start stashing extra cash on a monthly basis. No matter what kind of emergency you might face, having this money could help you to get through it.
Create a debt reduction plan
Most of us are still battling debt well into our 30s (and possibly later) so it's a good idea to start making a plan to pay it down now. Take a look at all the debt you have, especially any high-interest debt, and make a plan to get rid of it. This might mean setting a tighter budget so more of your income can go toward paying down debts or even using some of the best money apps to help you cut your spending.
Another thing to consider if you have significant high-interest debts (like credit card debt) is refinancing. If your debt is in a lot of different places or racking up tons of interest, knowing how to refinance credit card debt can help you consolidate those payments and lower your interest rates — meaning you'll end up paying a lot less in the long run.
Pay off or pay down your student debt significantly
One of the biggest financial challenges any late-20-something or early-30-something faces is student loan debt. Remember your bright-eyed collegiate dreams of the past decade? Now they're eating up your salary like a snack. If you're struggling under the burden of student debt, clap back and make a plan to get rid of it.
There are a ton of strategies out there for paying down your debts and even for reducing high student loan interest rates. If you're struggling right now, it might be time to consider refinancing your student loan. Much like the refinancing options mentioned above for other types of debt, refinancing a student loan can be helpful in reducing your payments to one per month and getting your interest rates down to a more manageable number.
Start building your retirement fund
You might still feel like a spring chicken, but that doesn't mean you're too young to start seriously considering your retirement plan. Because most of us weren't born with millions in the bank waiting for us, it's important to start saving and investing for retirement ASAP.
Although there is a lot of debate about how much you should have saved by 30, most experts agree that saving at least 15% of your pre-tax income toward retirement is best. Depending on the kind of work you do and when you started earning money in your career, you might not be financially able to do that yet. But there are a lot of ways to think about retirement, and this percentage is just one of them.
However you map out your retirement plan, be sure you're taking advantage of all the right savings opportunities. This includes things like maxing out an employer's 401(k) match program and opening up an IRA. Because match programs are essentially free money from your employer, and contributions to traditional IRA accounts reduce your taxable income, just taking advantage of these two things alone could bump up your retirement savings significantly.
Start learning about the stock market
The stock market might feel like a tricky beast (and it can be), but that doesn't mean you should ignore it. If we look at the statistics, we might be frightened into saving for retirement, but most of us won't ever save enough money in a lifetime to comfortably retire. This means we should seriously consider investing our money.

Fortunately, you don't need to read the entire library of Motley Fool publications to start investing in the stock market. You could start by educating yourself on the basics or exploring the best investing apps. Even if you don't feel like looking at ticker symbols all day long, there are still plenty of ways to invest in stocks online that are right at your fingertips.
Build your way up to an excellent credit score
An excellent credit score is like your Willy Wonka golden ticket to adulthood. Want to buy a car, a house, or even go back to school for another degree? Well, you're going to want a good credit score for all those things. And a solid credit score doesn't just help you get approved for loans, it also saves you money by helping you get the best terms and lowest interest rates. It's even among the factors that affect car insurance rates.
Having a bad credit score will close a lot of doors and cost you in the long run. So if you haven't yet, now's a good time to start learning how to improve your credit score. You can start by regularly checking your score for incorrect information and learning how to dispute credit report errors. Then you can work on improving your credit utilization by paying down some of your debt and even just making sure you're paying your bills on time.
Getting your credit card up to snuff isn't hard, but it will take a bit of attention and time — which is why it's important to start sooner rather than later.
Bottom line
No matter your financial goals for the future ahead, these money milestones are important for anyone approaching the big 3-0. Having a solid plan in place for things like emergencies, retirement, and even debt repayment are all big pieces of the puzzle when it comes to living a happy, and stress-free life. Do your future self a favor and start planning for these things now — that way you'll be able to enjoy an even brighter financial outlook for the decades to come.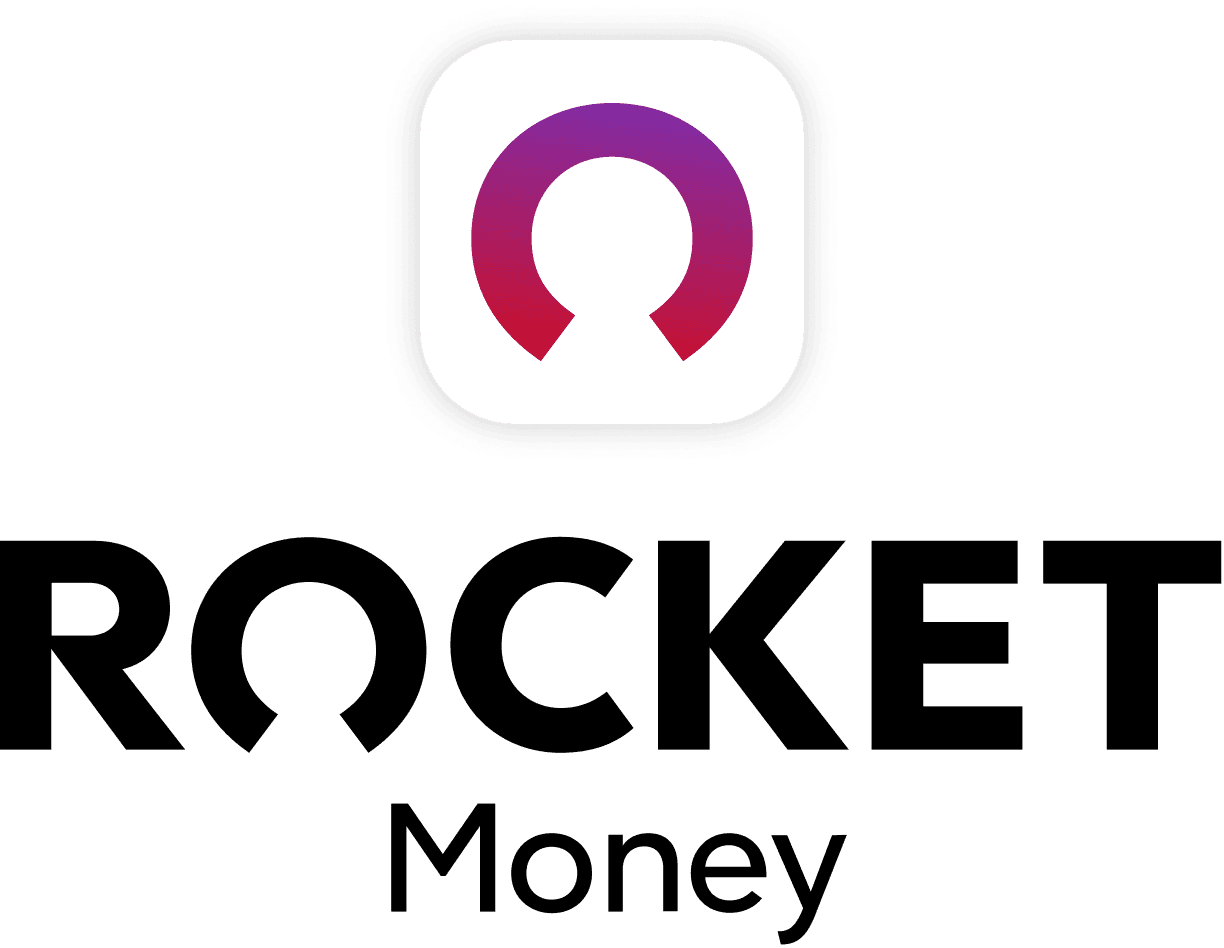 Rocket Money Benefits
Automatically find and cancel subscriptions
Slash your monthly phone, cable, and internet bills
Save an average of up to $720 a year