January is often an optimistic time of the year when many of us carve out new beginnings and nurture new ambitions.
For lots of folks, it's also a time of long nights and chilly temperatures; perhaps it's even an exciting season of winter sports that defines this month for you.
January is certainly not a shopping season like the weeks leading up to the holidays, however — though some of us still need to make significant purchases.
Just be sure to avoid buying a few select items to avoid throwing your money away just one month into the new year.
Gym membership
Yes, gyms often have great deals on memberships in January because they know how many people make resolutions to start working out.
The issue is that 50% of people stop going to the gym before January is even over — and only 22% stick to their routine through October.
Plus you're still on the hook for the membership, too, depending on what you signed.
Treadmill
We know this is a bit of a hot take, as there are often great deals on fitness equipment in January for the same reason as above.
However, there's a good chance that that elliptical will sit in the corner collecting dust as you lose motivation for that exercise you promised you'd do. So shop for fitness equipment on Black Friday instead.
Winter sporting gear
January is an excellent time to participate in your favorite winter sports, from downhill skiing to ice skating and sledding.
However, if you're in the market to purchase new sporting equipment, it's better to wait until February or March, toward the end of the season.
You can also buy gear in early fall or even summer when it will be much cheaper.
Snow blowers
No one likes shoveling snow, so we won't judge you if you break down and buy a snow blower, even in January.
But you'd do better to purchase this helpful item before you need it during the earliest part of the season. With that said, you may score some good discount finds at the end, too, depending on what's left.
Furniture
Getting a new sectional or bedroom set in January may jive well with the "new year, new you" sentiment. But frankly, if you can hold out until the Presidents Day sales hit, you're likely to get a much better deal.
Black Friday is another good time to see what stores are marking down to clear out their inventory.
Mattresses
We spend a good amount of time in our beds — about a third of our entire life span — so having a good mattress is no doubt an important proposition.
Just don't buy yours in January, as like furniture, mattresses often go on sale in February.
Buying later will save you a good amount of cash, especially since good mattresses aren't cheap.
Winter clothing
It stands to reason that if you need a winter coat, scarves, and mittens, you buy them when it's cold outside so you can stay warm.
But if you want to get the best deals and make the most sensible purchases, the time to get warm clothes is when you're not influenced so intensely by the need for these things, psychologically speaking.
The bonus? You won't spend as much.
Grills and patio equipment
Winter is not the time to buy summer recreation items like grills and patio equipment. The reason? No one is thinking about grilling burgers when it's only 20 degrees outside.
Instead, most experts agree that you should acquire such items in August and September when fall looms.
Luggage
Since plenty of folks travel in November and December to see family over the holidays, you may think that January is the optimal time to score some sweet deals on luggage.
But what you might forget to consider is that January is when families are planning their big summer trips.
Instead, buy suitcases in late summer when most families' minds are on back-to-school shopping.
Toys
There are two reasons to avoid buying toys for your little ones in January. For one, they still have their holiday haul to keep them entertained. Second, there aren't going to be any great deals on the heels of the holiday season.
Black Friday or other big sale days are when you'll fare the best with toy purchases.
Electronics
If you didn't score a new Apple Watch or Fitbit like you'd hoped to while unwrapping your holiday gifts, we see you. Still, don't buy one in January if you're looking for the best deal.
Instead, wait for the manufacturer to announce a new model, then grab the previous model secondhand for a fraction of the cost. You can save a lot with this method!
New cars
Buying a new car isn't the savviest financial move to begin with given how quickly they depreciate the second you drive it off the lot. But if you must have one, January is when you'll pay the most for one.
So consider getting an early Christmas present and purchase yours in October through December of the prior year instead.
Bottom line
Given that the holiday season is when so many of us do our shopping, buying stuff in January may seem like a strange proposition. But with the new year come new needs, so you might find yourself at the register without a choice.
You could also join the legions of folks who pledge to buy nothing in January as a response (or revolt?) to the excesses of the holiday season.
You may find you already have more than you need at home in the process and can avoid throwing your money away.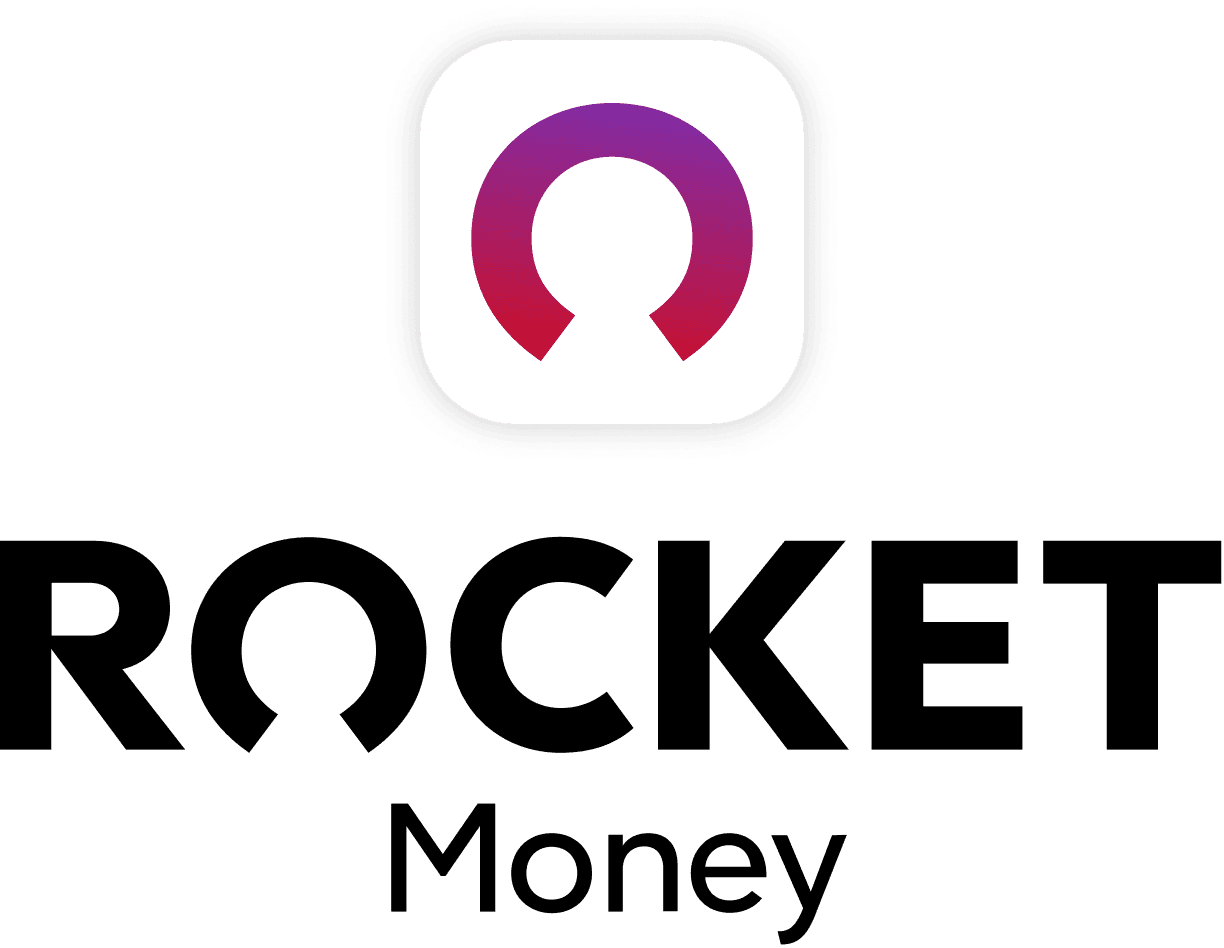 Rocket Money Benefits
Automatically find and cancel subscriptions
Slash your monthly phone, cable, and internet bills
Save an average of up to $720 a year