Are you ready for some football? And more importantly, is your wallet ready for some football tickets?
It can be hard to afford a National Football League game if you're trying to save money so you can move beyond living paycheck to paycheck. After all, most teams have an average ticket price above $200 per ticket.
But which teams are the most expensive and least expensive when it comes to getting tickets? We run down the list, starting with the most expensive teams based on data from TicketSmarter.
10. Pittsburgh Steelers
Average ticket price: $392
The Steelers share their black-and-gold color scheme with two other professional teams in the Steel City: the National Hockey League's Pittsburgh Penguins and Major League Baseball's Pittsburgh Pirates.
If getting into a Steelers is too expensive, consider paying for your tickets with one of the best credit cards that offers cash back or other perks when you make purchases.
9. New York Jets
Average ticket price: $410
The Jets and the New York Giants both play in MetLife Stadium in East Rutherford, New Jersey. However, the two teams don't have the same ticket prices.The average Giants ticket costs $358.
8. San Francisco 49ers
Average ticket price: $410
Named after the 49ers gold prospectors that streamed into the state in 1849, the football 49ers may be striking gold of their own with ticket prices on the higher end among NFL teams.
7. Buffalo Bills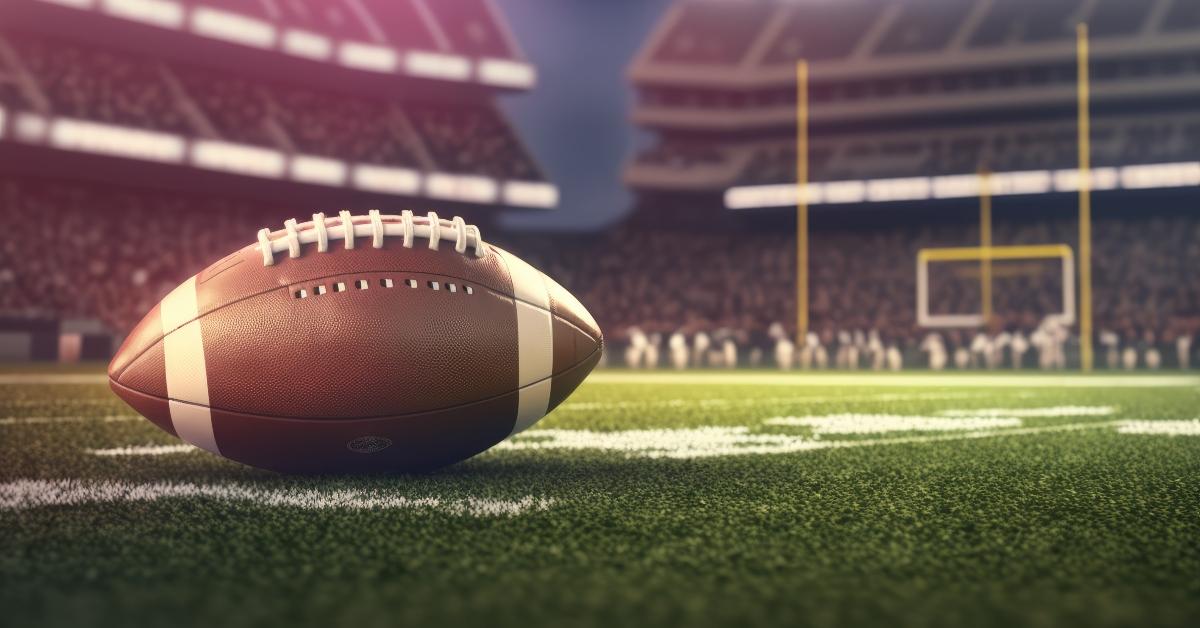 Average ticket price: $419
Buffalo fans only have a few more years to buy tickets to see their favorite team at their current location: The Bills move into a new stadium in 2026.
6. Miami Dolphins
Average ticket price: $442
Miami's home at Hard Rock Stadium hosts more sports than just football. In the spring, the stadium's parking lot doubles as a motor racecourse for Formula 1.
5. Dallas Cowboys
Average ticket price: $497
The Dallas Cowboys have taken on the nickname "America's Team," and this popular franchise has dedicated fans willing to pay almost $500 on average for one ticket.
4. Philadelphia Eagles
Average ticket price: $523
Ticket demand for the Eagles has likely gone up after the team's success last season, including an appearance in the Super Bowl.
3. New England Patriots
Average ticket price: $551
New England has dominated the 21st century, with nine appearances in the Super Bowl since 2002, including six wins.
2. Las Vegas Raiders
Average ticket price: $573
The Raiders have made quite the impression during their three seasons so far in Las Vegas, which might explain why they have the second-highest NFL ticket prices in the country.
1. Kansas City Chiefs
Average ticket price: $577
It's probably not surprising that the Super Bowl champions have the most expensive ticket in the NFL — the team's success is likely a driving force in pushing prices higher.
More affordable options
Tickets are expensive in the NFL, but there are some teams that may be a better bargain for fans who want to see a game in person.
Here are the 10 teams that sell tickets at a price that will do slightly less damage to your wallet.
Pro tip: If you're looking to stretch your dollars as much as possible, consider using a credit card that helps you earn rewards like cash back. 
10. Baltimore Ravens
Average ticket price: $273
Baltimore last won the Super Bowl a decade ago, but the team was still good enough to make the playoffs last year. Tickets to Ravens games are relatively affordable.
9. Indianapolis Colts
Average ticket price: $253
The Colts are coming off a tough 4-12-1 season record in 2022, which may help keep prices down for fans in Indy.
8. Tennessee Titans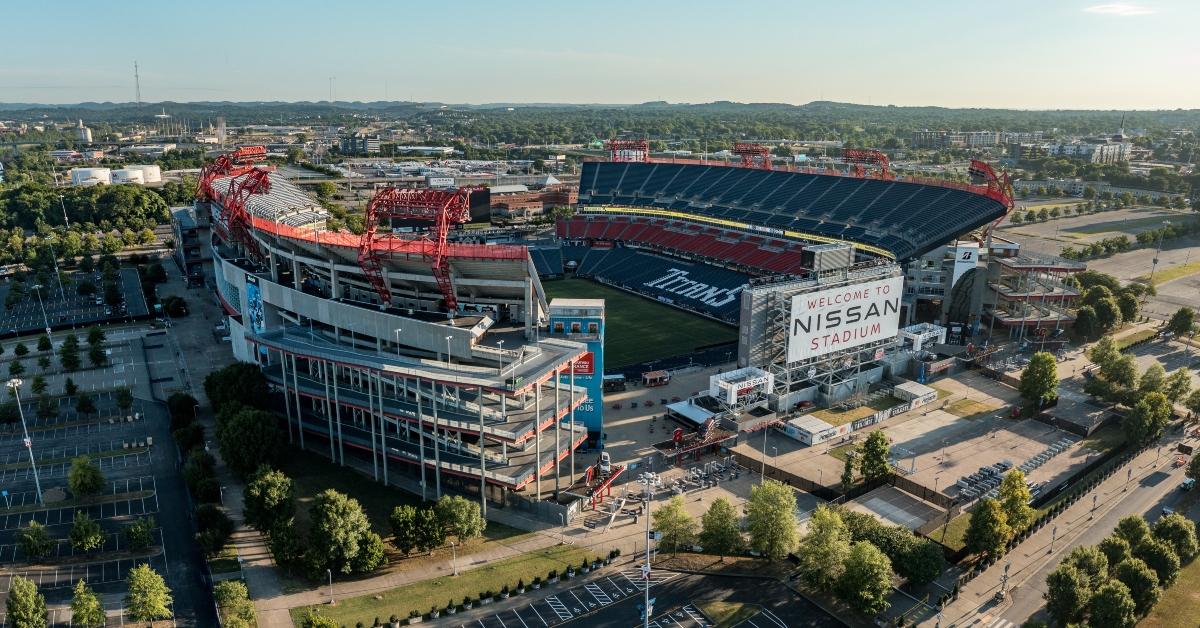 Average ticket price: $247
The Titans also had a disappointing season in 2022 and missed the playoffs after getting to post-season play in four of the previous five seasons.
7. Jacksonville Jaguars
Average ticket price: $242
Despite some recent successes — including a playoff appearance in 2022 — the Jacksonville Jaguars are still one of four teams that have never been to the Super Bowl.
6. New Orleans Saints
Average ticket price: $237
The Saints won the Super Bowl back in 2010, so it's been a while. Waiting for another ring might be putting a damper on ticket prices.
5. Tampa Bay Buccaneers
Average ticket price: $234
The Bucs will start the season without star quarterback Tom Brady, who officially retired "for good" in February 2023. While fans likely are disappointed, ticket prices still remain affordable in Tampa.
4. Cleveland Browns
Average ticket price: $228
The Browns have never made the Super Bowl, which may be why fans aren't willing to pay as much for a ticket in Cleveland as they are in other cities.
3. Arizona Cardinals
Average ticket price: $220
A dismal 4-13 record in 2022 may be working to fans' advantage by keeping tickets to see the Cardinals affordable. Prices have actually dropped by $48 in the desert compared to last year.
2. Houston Texans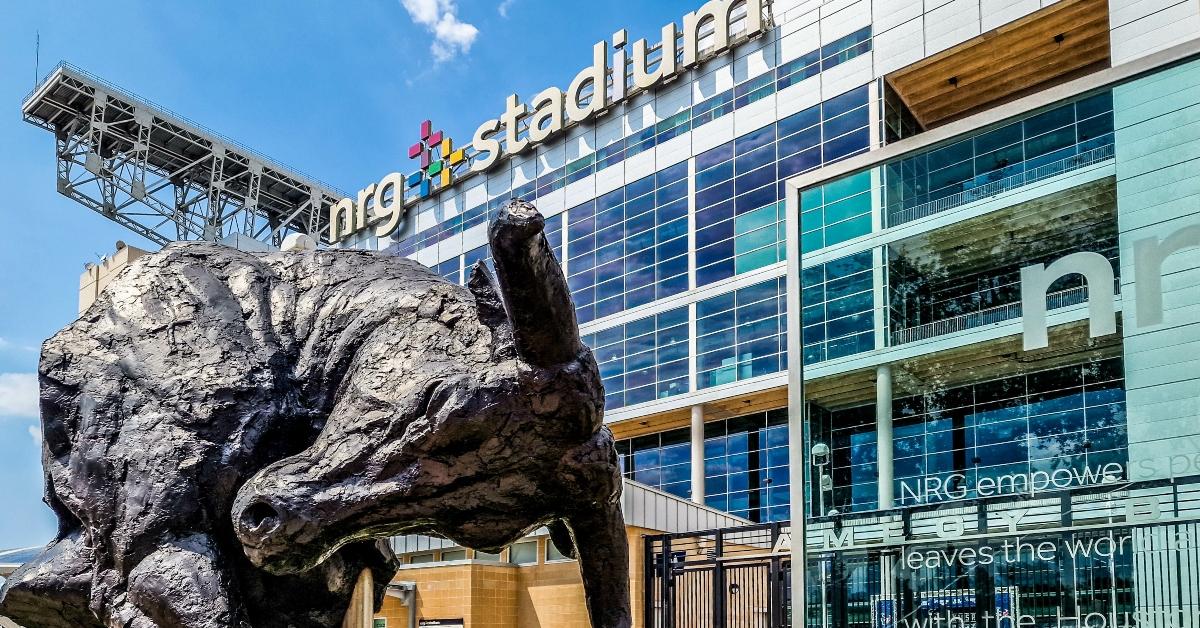 Average ticket price: $216
Try a Texans game if a ticket to see the Cowboys is too expensive. The team, which plays in Houston, is the second-most affordable option in the league.
1. Atlanta Falcons
Average ticket price: $196
The Atlanta Falcons are the only team in the NFL with an average ticket price under $200, according to TicketSmarter, making them the most affordable team for fans to see in person.
Bottom line
Football can be a pricey thing to see in person, but there are ways you can make it work.
If you just cannot live with your fix of live NFL action, consider developing a side hustle so you can make extra money to put toward tickets.
In fact, setting a goal such as being able to afford sports tickets may be a good motivator for you to save more money in general.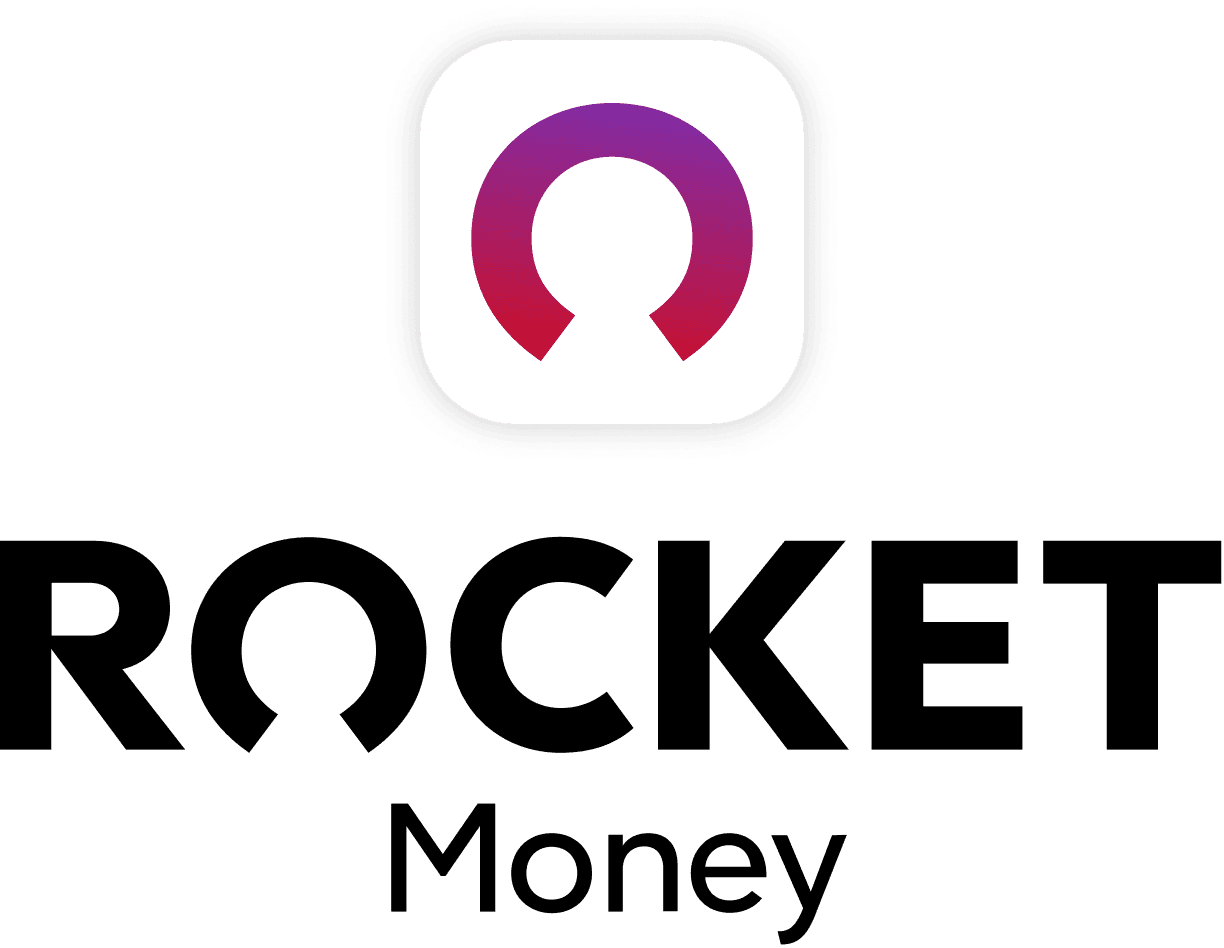 Rocket Money Benefits
Automatically find and cancel subscriptions
Slash your monthly phone, cable, and internet bills
Save an average of up to $720 a year