Since your adult children are still your children, it's hard to say no when they ask for a helping hand. 
In fact, according to a 2018 study from Merrill Lynch and Age Wave, 79% of all retired parents are financing their adult children.
Put bluntly, many seniors are wasting their retirement money on their grown kids, and they aren't wasting a small amount either. Cumulatively, retired parents spend $500 billion on their adult kids every year. 
We all want to retire comfortably, and carrying your adult kids' financial burdens hinders that. So here, we'll talk through a few expenses you should stop paying for to make sure you have enough money to stay afloat.  
For each expense, we'll offer some tips on how to go about stopping.

1. Food and groceries
According to the Merrill Lynch/Age Wave study, 37% of retired parents pay for at least some of their adult kids' food and groceries, while an additional 23% pay for the entirety of it.
Since food prices increased by nearly 10% during the pandemic's massive wave of inflation, it makes sense that millennials and zoomers are having a harder time paying for groceries and are turning to their parents for help.
How to stop paying for your kids' groceries
Of course, inflation impacts every generation, not just the newest adults, which means your budget is feeling the extra burden as well. 
Consider talking to your kids about how they can save money on groceries by eating in more than they eat out and buying generic products over brand-name foods.
2. Phone plans
Apart from food and groceries, retired parents pay for most or all of their kids' phone plan costs more than any other expense. 
Many phone plan providers offer family bundles that make their services more affordable, but parents can get stuck paying the full cost of a family plan each month even when their adult children can afford to pay their share.
How to stop paying for your kids' phones
If your grown kids are still on your phone plan, talk to them about making sure each adult pays for their portion of the plan. 
Alternatively, consider looking into senior-specific phone plans for yourself and canceling your family phone plan altogether. You might find that a new plan is actually less expensive for you and your kids.
3. Family vacations
Many working adults put off travel plans until retirement, when they can travel the country with their kids and grandkids in tow.
However, retired grandparents might be tempted to pay for every vacation expense out of pocket, either out of habit or because younger family members expect them to pay.

How to stop paying for your kids' vacations
If you're planning on taking any family vacations in the next few years, sit down with everyone first so you can get on the same financial page. 
Clearly state how much each aspect of the vacation will cost (from hotel rooms to gas or plane fare) and make sure everyone agrees on what they'll be paying for themselves.
4. Student loan debt
More millennials have college loan debt than any previous generation. 
Parents who encouraged their kids to attend college might feel partly responsible for those debts, which could explain why 27% of retired parents are paying for some or all of their kids' student loans.
How to stop paying for your kids' student loans
Whether you co-signed your kids' loans or just want to help them with their debt, consider crunching the numbers with your financial advisor to determine exactly how much you can afford to pay.
Once you know the exact dollar amount, resist the urge to pay more than you can afford. Burning through your retirement savings too quickly won't help you or your kids maintain financial independence.

5. School costs
Typically, students don't have to start paying back student loans until they graduate, but loans aren't always enough to cover every single school expense. 
As a result, if your millennial or Gen Z kids are still in college, you might be among the 44% of retirees who help pay for school costs like textbooks and housing.
How to stop paying for your kids' school costs
College is the perfect time for young adults to take on more financial responsibility.
If your kids are in this age group, you might want to have a financial talk with them. Be sure they understand how to make a budget and how credit cards work.

Remember that for the most part, teens and young adults want more freedom, including financial freedom. If you and your kids have the same goals, coming up with a compromise will be much easier.
Bottom line
It's only natural to continue seeing your kids as, well, your kids, even when they're fully grown adults. 
But it's just as important for your kids to learn financial independence as it is for you to ensure your retirement savings last as long as possible.
If you're trying to stretch your Social Security benefits or make extra money just to support your adult children, it's time to discuss how they can plan for their own financial futures without compromising yours.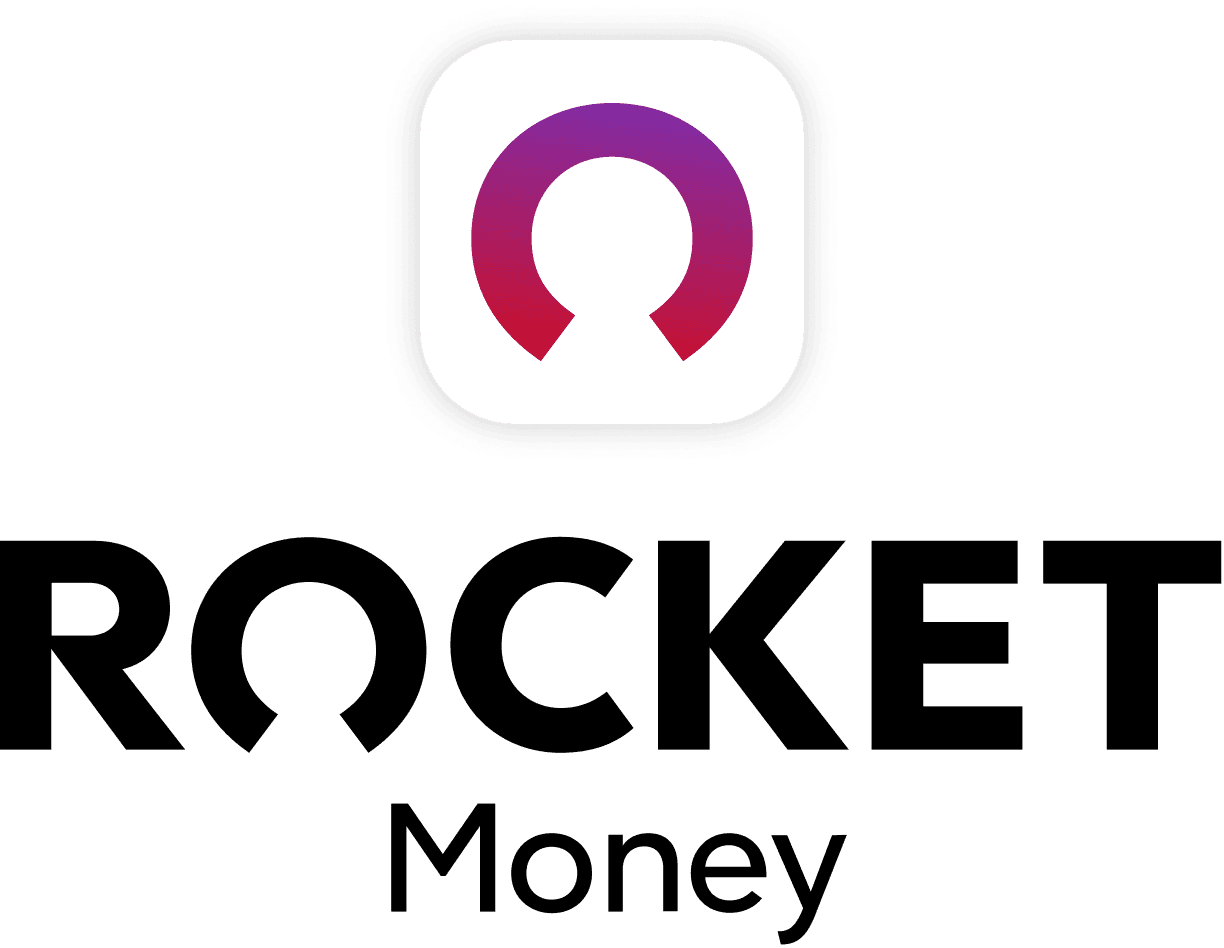 Rocket Money Benefits
Automatically find and cancel subscriptions
Slash your monthly phone, cable, and internet bills
Save an average of up to $720 a year