With almost 600 locations across the U.S. and Puerto Rico, many of us live within a short drive of a Sam's Club location. So, for the price of a small membership fee, Sam's Club members can access low prices that can be tough to beat at other retail stores.
But if you go in without a plan or purpose, it can be easy to spend more money than you intended. This quickly defeats the purpose of shopping at a discount store.
By doing your research before you shop, you can avoid wasting money. Following are the 10 most common mistakes that cost shoppers at Sam's Club.
Sleeping on subscription discounts
Did you know that your Sam's Club membership gives you access to discounts on certain subscription services? For example, Sam's Club members save 20% on the at-home fitness subscription service Daily Burn Premium.
You won't find these offerings in stores, so it's important you do your research online to unlock them.
Shopping on the weekend
The weekend is probably the most convenient time to do your warehouse shopping. The only problem is that it's likely the best time for everyone else.

Shopping among big crowds is an easy way to burn yourself out. It's not easy to stock up on the latest deals when all your mind can think about is how quickly you can escape the throes of people.
Try to get your Sam's Club visits done on weekdays. If you must shop on the weekends, do it early.
Buying expiration dates you can't outrun
In addition to saving money, one of the benefits of buying in bulk is that you don't have to worry about repurchasing items anytime soon. However, this is really only convenient for items that don't expire, or that have expiration dates far ahead in the future.

When you're stocking up on a product, make sure the expiration dates give you plenty of time. The last thing you want to do is create product waste.
Paying full price for a membership
At $45 per year, a Sam's Club membership is often cited as one of the best deals in retail. However, if you're feeling particularly thrifty, there are many opportunities throughout the year to get a discount on the full-priced membership.
For example, during the July 4 holiday, Sam's Club offered $8 yearly memberships to new members for a limited time. We're not sure if that is going to happen again next year, but it might be worth your while to wait and see.
Going in without a list
If you don't keep a grocery list, you're not alone. We're all so busy that many of us barely have the time to put a list together. Or worse, we can take the time to make a list and then accidentally leave it at home.
Taking a list into Sam's Club makes it easier to avoid impulse buys and stick to your budget, which helps prevent you from running up debt that you'll need to pay off. 
If you find that you often lose paper lists, it might be time to keep your supply needs on your phone. Chances are good you take that everywhere.
Not double-checking prices
One of the reasons why Sam's Club maintains a loyal customer base is that its retail model allows it to offer low prices on everyday items. However, if you unconditionally accept this as the truth, you're bound to get caught up in the exception that proves the rule.
While many items at Sam's Club are cheaper than they are elsewhere, make sure you still do your research before buying. This is especially true if you're buying a high-ticket item such as a TV or other electronics.
Shopping for a small army
Warehouse shopping centers have long been a favorite of large families. However, there are still ways you can benefit from buying items in bulk if you live by yourself or with a small family. You just need to shop mindfully.
While that giant bag of potato chips may make sense for movie night when you have a family of five, those in small families need to consider whether they will be able to finish the chips before they go stale. 
This is especially important to remember when dealing with perishable items like produce, meat, or dairy. Don't shop like you have an army to feed — unless, of course, you do.
Eating before shopping
In most cases, the rule is to eat before you shop. After all, shopping when you're hungry just means that your eyes will likely be bigger than your stomach and you'll pick up more food than you actually need.
However, when you're shopping at Sam's Club, you can go about things a little differently, thanks to the retailer's cafe.

At the cafe, there are many low-price snacks and meals to keep you well-fueled while you shop. Choose from pretzels, pizza, hot dogs, sundaes, and more. So, it's OK to come into the store a little hungry.
Ignoring the clearance section
When you're shopping at Sam's Club, you might not even think about visiting a clearance section. After all, the items at the store are already discounted, so what's the point of looking for sale items?

Big mistake. Sam's Club maintains a revolving door of clearance items in its warehouses, and it carries a selection of home goods, toys, and more. They're well worth a look.
Shopping without a Sam's Club MasterCard
If you're shopping at Sam's Club often, you might want to look into applying for a Sam's Club-branded MasterCard.
This card gives you the potential to earn up to 5% cash back on your Sam's Club purchases — a game changer for anyone who shops at Sam's Club often. Plus, there's no annual fee and the card conveniently doubles as your membership card.
Bottom line
Now that you know the costly mistakes to avoid at Sam's Club, compound your savings by using one of the best rewards credit cards when you shop.
There's no reason why you shouldn't be making at least 1% cash back on all of your purchases at Sam's Club, or anywhere else. Happy shopping!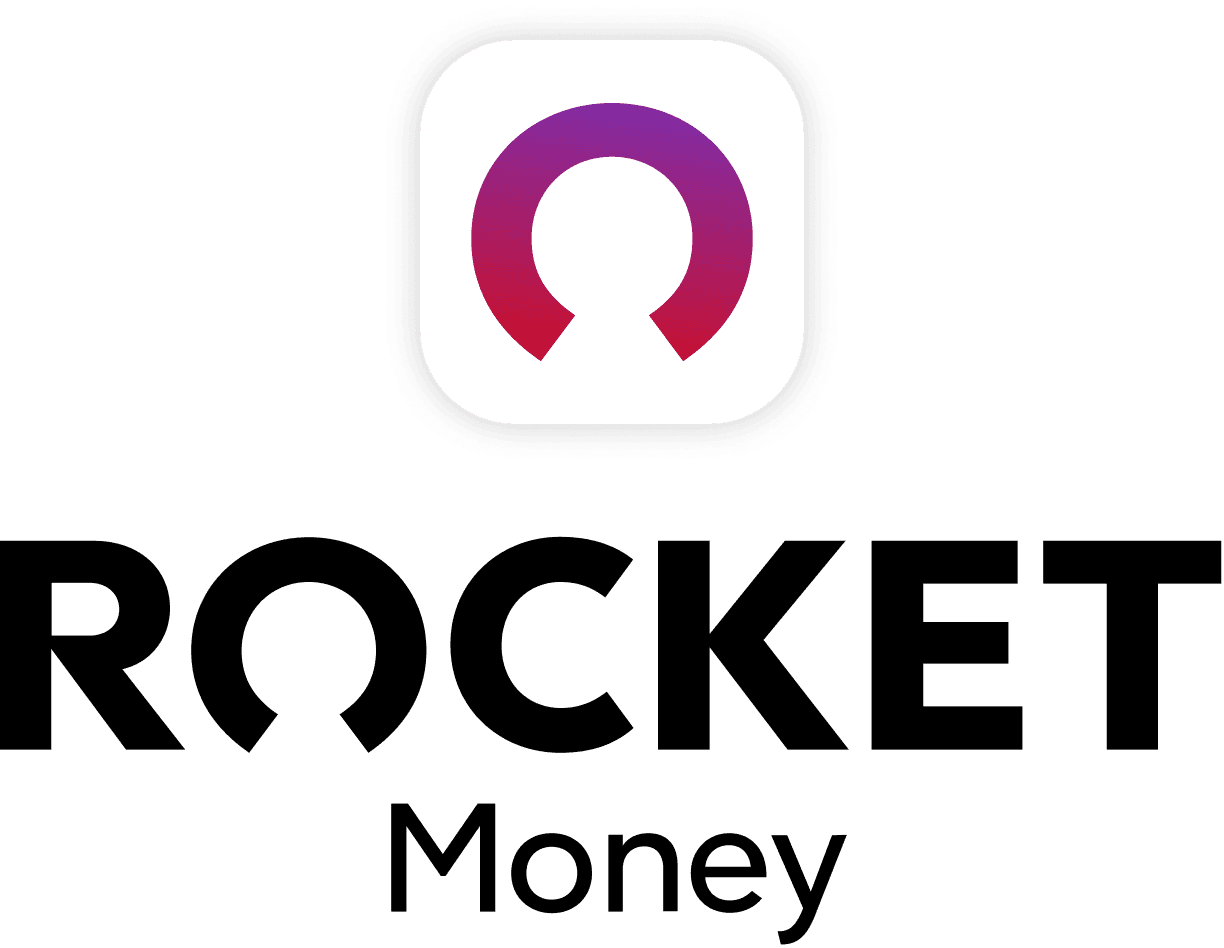 Rocket Money Benefits
Automatically find and cancel subscriptions
Slash your monthly phone, cable, and internet bills
Save an average of up to $720 a year