Don't despair if there's a little wobble in what should be your financial stability: Learning to make the right money moves and putting a firm foundation under your feet can be easier than you think.
Check out the following simple rules and discover if following them will keep your finances on stable ground.
Don't spend more than 30% on housing costs
Housing costs may be the most expensive item in your monthly budget. That is to be expected.
But you shouldn't pay more than necessary. Many experts advise earmarking no more than 30% of your monthly income for a mortgage or rent. Depending on where you live, this goal can be difficult. However, it shouldn't be impossible.
Even if you can't quite get your housing costs this low, try to keep them as reasonable as possible.
Follow the 50/30/20 rule
The 50/30/20 rule is a good budgeting concept that can help you organize monthly expenses while also helping you save money.
In short, the rule states that when it comes to your income:
50% should go to necessities, including housing, groceries, health care, and insurance
30% should go to "wants," such as clothing or going out to dinner
20% should go to savings
This is a good rule of thumb that can help you to stay on track with spending and saving.
Take advantage of your employer 401(k) match
Many employers include a 401(k) match as part of their benefits package. That means they will "match" the amount you contribute to your own 401(k) account, often up to a specific percentage.
Money experts generally urge people to take advantage of the match if they can. After all, this is money that you essentially get for free from your employer — but only if you contribute enough to earn the match.
Build an emergency fund
It's important to put some of your savings in an emergency fund that can be used to cover unexpected costs, such as for a sudden car repair, medical emergency, or surprise home repair.
Experts often advise building up an account equivalent to three to six months of expenses. It's also important to only dip into the fund for emergencies. So set some clear rules in advance about when you will allow yourself to withdraw money from the fund.
Pay off your credit card balance every month
Credit cards can be a convenient way to pay for just about anything. That convenience may come at a cost, however, as interest rates on such cards tend to be high.
Keep tabs on your credit card and spend only what you can afford to pay off at the end of the month. A credit card balance can get out of control quickly and put you deeper into debt.
Live below your means
Living below your means can help you save faster. It also gives you some financial "breathing room." Avoiding unnecessary spending and making lower-cost purchases can help you boost your bank account.
So choose more affordable options when it comes to items such as clothes, entertainment, or dinners out. This approach can also work for big-ticket items such as cars and homes.
Discuss finances with your romantic partners
Yes, even love can sometimes be about money: It's important to find a romantic partner who has financial views that are similar to yours.
For example, when you're dating, discuss issues such as debt so you discover if you are on the same page. You don't want to end up responsible for your partner's student loans, credit cards, car payments, and other debts.
Start saving for retirement now
Perhaps you're young and not worried about saving for retirement. Or maybe you are older and feel it's too late to start. Either way, it's better to start saving now than to wait.
Young people who start now won't have the stress of playing catch-up once they get close to retirement age. For those who are older, every dollar they save now will make retirement more financially sound.
Choose a career that pays well
It is the age-old dilemma: Should I choose a career I feel passionate about or one that will pay me well? With any luck, you can select both.
Try to find a career that combines your interests with a good income. And if you can find that career, perhaps consider getting a good-paying job while pursuing your passion as a side hustle to get the best of both worlds.
Don't gamble
It's fun to put a little money down on the Super Bowl or to join your friends on a weekend trip to Las Vegas. But excessive gambling is usually bad news.
Lottery tickets may also be considered gambling and usually don't pan out either.
Instead of succumbing to the temptation to gamble your cash away, consider opening a high-yield savings account or putting the money into another type of investment that can earn you more than a hand of blackjack.
Set realistic goals
You're more likely to remain motivated to reach goals that are realistic. For instance, instead of a goal to save $1 million, start by trying to simply save a larger amount of your income every month.
Find goals that can give you quick successes and positive reinforcement while also pushing you toward bigger long-term goals.
Bottom line
Following a few key rules can lead to major financial success both in the short term and long term. These habits can help you move beyond living paycheck to paycheck and toward a brighter financial future.
Use the rules that work best for your situation so that you maximize success and stay out of financial trouble. It's possible that not every rule will work for you, so try out a few and find the best fit.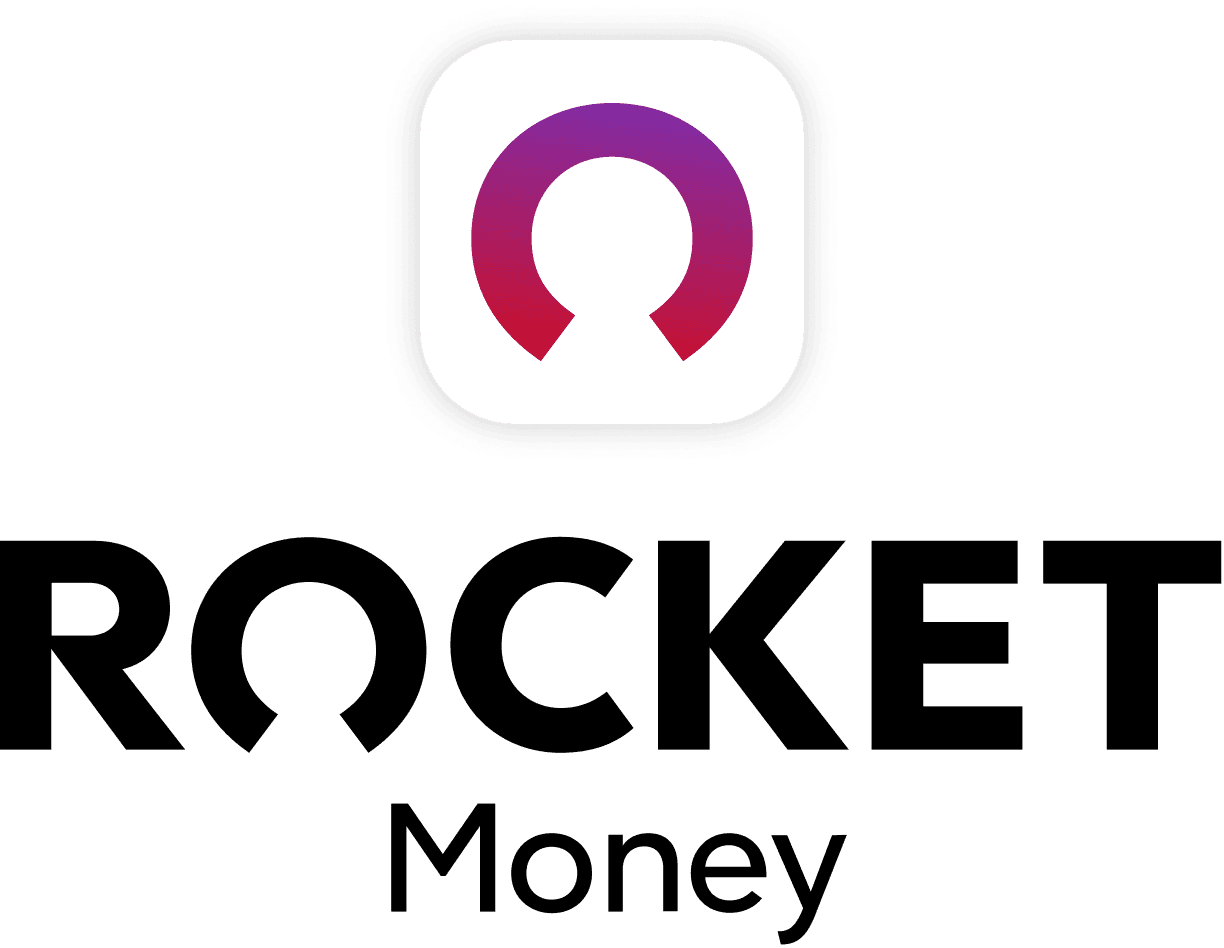 Rocket Money Benefits
Automatically find and cancel subscriptions
Slash your monthly phone, cable, and internet bills
Save an average of up to $720 a year