Summer means plenty of cool, carbonated beverages at barbecues or while hanging out by the pool.
But you don't have to always choose the basic stuff you find on the shelf of your local grocery store. There are plenty of unique options that cost a little more but are worth the splurge.
Check out the following options for unique sodas that might not save you money on groceries but will give your tastebuds a summer thrill.
Editor's note: These are the prices as of May 31, 2023. Prices are subject to change and may also vary by location.
United Sodas of America
The outside of United Sodas of America cans feature a clean sleek design that's sure to turn heads when you pull one out at your next barbecue.
The line of sodas includes flavors such as Pear Elderflower, Toasted Coconut, Sour Blueberry, and Strawberry Basil. And United Sodas of America also has a variety pack if you want to give each flavor a try before picking a favorite.
A 12-pack of United Sodas of America costs $34.99 at the manufacturer's website.
Olipop
One of the newer names in soda (or "pop") is Olipop, which is tasty and aims to be better for your health.

It comes in 14 flavors, including Banana Cream, Tropical Punch, Cherry Vanilla, and Watermelon Lime. If you're unsure which one to try, check out the variety packs on the soda maker's website.
A 12-pack of Olipop costs $40.80 at Walmart.
Poppi
Poppi is another soda cashing in on the probiotics craze. It also packs nine grams of fiber per can to keep your gut healthy.
The soda includes apple cider vinegar and probiotics to encourage good gut health, possibly helping you with natural detoxification and digestion.

Poppi also comes in a variety of classic flavors — such as Cola and Root Beer — as well as unique tastes that include Strawberry Lemon, Ginger Lime, and Raspberry Rose.
A 12-pack of Poppi costs $29.99 at Amazon.
Avec
Avec means "with" in French, which might explain why the creators of this soda encourage you to pair it with something.
You can find unique flavor combinations like Jalapeño & Blood Orange or Spice Mango & Passionfruit. These sodas contain less sugar than traditional sodas.
The retailer's website also has plenty of recipes for using the soda as a base for adult-beverage mix-ins.
A 12-pack of AVEC Jalapeño & Blood Orange Soda costs $36 at Amazon.
Pro tip: If you order these sodas, consider using a great rewards credit card so you can earn cash back or other perks.
Casamara Club
Casamara Club bills its sodas as "real botanicals." The graphic designs on the label easily pull you in to take a sip.
Depending on your preferred container, you can order these sodas online in cans or bottles.
A four-pack of Casamara Club costs $18 at Boisson.
Kimono
Kimono is a Japanese-based maker of sparkling waters that are similar to soda. They have plenty of bubbles and fruit juices added in to give them a distinct taste.
Check out the retailer's flavors — such as Yuzu, Ume, and Mikan — and order bottles online. A single can of Kimino Sparkling Water costs $2.49 at Yummy Bazaar.
Sanzo
Sanzo brings traditional Asian flavors to sparkling waters without adding sweeteners and sugars that may be hiding in typical Asian sodas.
Try unique Asian flavors like Lychee, Mango, or Calamansi for a unique twist on traditional sparkling water. The retailer even has a limited edition Asian Pear version in honor of former NBA star Jeremy Lin.
A 12-pack of Sanzo costs $37.89 at Walmart.
Ghia
Non-alcoholic cocktails are becoming more popular, making Ghia a great option if you're looking for a cocktail flavor without the booze.
Check out some of its bubbly Le Spritz options, such as Ginger or Lime and Salt. The sodas have no artificial flavors, added sugar, or caffeine, so you can enjoy a lovely light sip without all the extras of a typical soda.
A 12-pack of Ghia costs $60 at the manufacturer's website.
Mayawell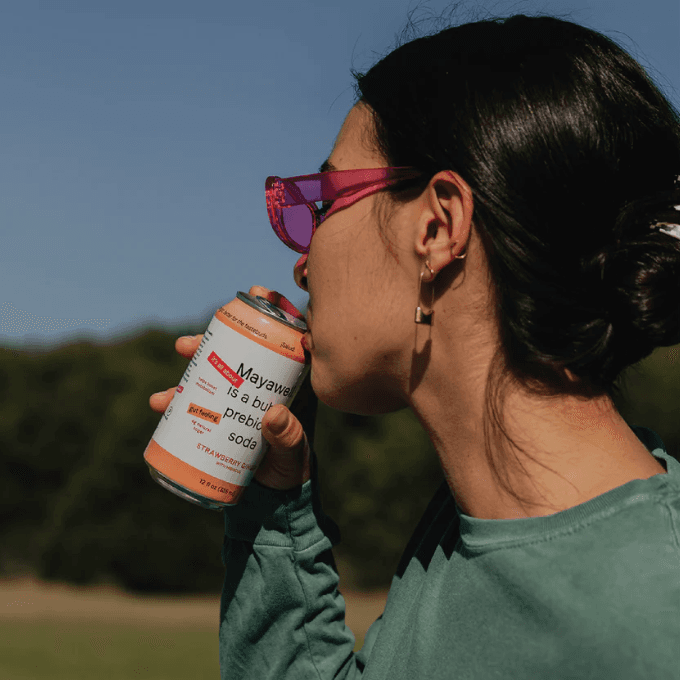 Instead of sugar or sweeteners, Mayawell uses locally sourced agave in Mexico to sweeten its sodas. The sodas also have prebiotics for additional digestive health.
Grab flavors such as Watermelon Mint, Raspberry Cucumber, and Pear Lime. Or, pick up a sampler to get a taste of the soda company's different options before you order more.
A 12-pack of Mayawell costs $29.99 at Amazon.
Bottom line
Sometimes, it can be fun to splurge on a little treat. Doing so won't boost your bank account but will give you a little extra thrill this summer.
So see if your local grocery store or retailer carries your favorite soda splurges. If not, order them online.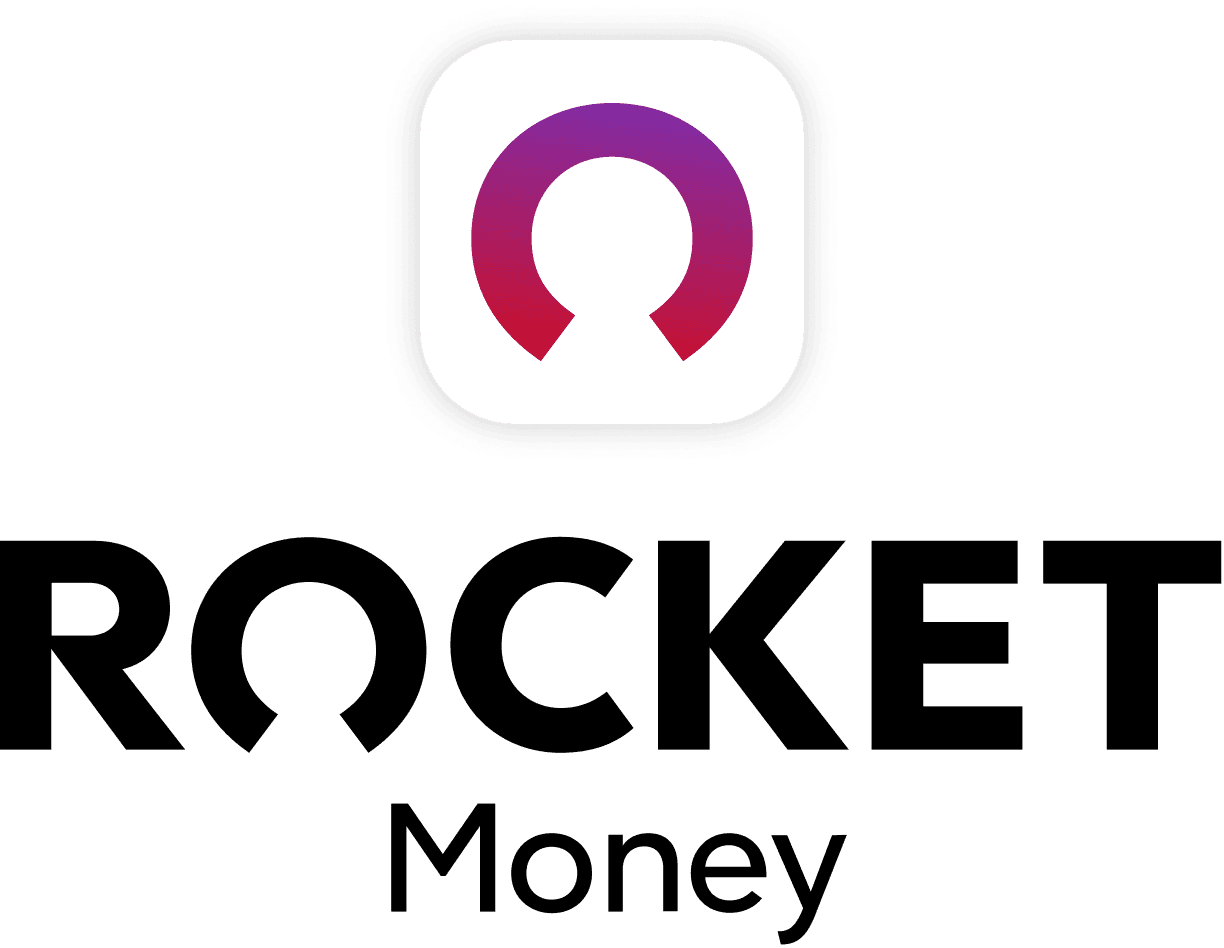 Rocket Money Benefits
Automatically find and cancel subscriptions
Slash your monthly phone, cable, and internet bills
Save an average of up to $720 a year