There are many reasons to look forward to retirement. Not only does it mean you can stop the endless grind of your day job, but you should have a bit of extra time to spend on yourself.

If you've saved for retirement skillfully, you'll also have some extra money to spend on yourself. But while we're all about buying yourself a retirement gift, be careful not to throw your money away as some retirees do.
Here are some big purchases you're likely to regret if you make them right before you retire.
Tour group travel
If you've been working for years, you are going to want to treat yourself to a break. And what better way to take a break than to plan for a tour across Europe, China, or the Saharan Desert?

Don't get us wrong — these tours sound like a lot of fun. The problem is their price tag. You could likely plan your travels for a fraction of the price of a guided tour.
A lot of the time, you're paying for convenience — but with the internet at our fingertips, we don't see a reason to pay someone to plan a trip for you.
Pro tip: You can also build up travel rewards and points for your next trip by using these top travel credit cards for your everyday purchases.
Plastic surgery
We live in an amazing time for plastic surgery and cosmetic procedures. And to many people, the high costs can certainly be worth it.
However, think twice before you spend thousands of dollars on cosmetic surgery right before retirement. You might find that this money is better off sitting in an emergency fund, especially if the economy takes a bad turn and leaves you unprepared.
A boat
If you live near a major body of water, you probably dream of owning a boat one day. Even if you don't, you have to admit that there's something romantic about sailing the open seas.

Here's the problem — boats cost a lot of money. Most will cost you upwards of $15,000. On top of this, you can expect maintenance to cost you around 10% of your boat price yearly.
For these reasons, boat ownership is just not worth it for most people. If you're undecided, try renting a boat for a while to try out the idea of ownership before you commit.
A new smartphone
There's a lot of pressure to keep up with the new gadgets that seem to change every week. If you're after a good camera or a high-speed device, then it might be worth splurging on the latest smartphone. But for most of us, it just isn't worth it.
Don't get roped into that contract with an expensive data plan, either. If you're retired and spending more time at home, you probably won't need unlimited data. Why pay for it?
A fancy sports car
It's understandable if you want to drive around in style during your retired years. And it's understandable if your idea of style is a fancy new sports car. However, no matter how many years you've been pining for one, we would urge you to think twice before you make that purchase.
Even the more "affordable" sports cars can cost upwards of $20,000. You're better off buying a used reliable automobile or even signing a lease.
Hate The Pain At The Pump? You Need This 5 Step Checklist ASAP
Your child's wedding
In many families, the fact that parents pay for at least a portion of their child's wedding is a given. However, things aren't like they used to be. Nowadays, the average wedding costs around $28,000. You're not exactly going to find that in your couch cushions.
If you've set money aside for your child or children's wedding, then great. However, if you can't afford it, try not to bow to societal pressure. Chances are your children wouldn't want you to pay for their wedding if it means you're jeopardizing your retirement.
Your dream house
Once you reach retirement age, you might feel like it's finally time to buy the house you've dreamed of your entire life. But not so fast.
Buying your dream home might be enticing, but it's likely not worth it. This is especially the case if you've already paid off the mortgage of your current house. Unless you're downsizing, it's almost always cheaper to just stay put.
Timeshares
Timeshares are a type of vacation rental where a group of people buy into one property and take turns renting it out. Sounds good, right?

The only problem is that timeshares rarely work out how they sound on paper. In fact, they can get so messy that many people claim that they're just a scam.
This is because timeshares are incredibly hard to get out of once you're looped in and offer no equity in exchange for your investment.
A fancy watch
Luxury watches aren't always a poor financial decision, but you have to time your purchase wisely.
Unless you're flush with cash for your retirement, you're probably better off not buying a Rolex. It just takes too long to see a return on your investment since you'll need cash sooner than later during retirement.
The motorcycle from your youth
Have you always dreamed of owning a motorcycle? Or maybe you owned one once upon a time and can't wait to relive your salad days? We would advise you to stick to four wheels in retirement.
For one thing, motorcycles are dangerous, accounting for around 17% of all road accidents. This is despite the fact that motorcycles only make up around 3% of road vehicles.
Motorcycles can also be hard on your wallet. They may be easy on gas, but they require a lot of pricey maintenance and upkeep.
A pool
Have you ever heard the phrase "having a pool is good, but knowing someone with a pool that you can use is even better"? Okay, so we just made that one up, but hear us out. While pools are fun and refreshing, they are also money pits.
The average inground pool costs $35,000 and will also cost you a couple of thousand dollars a year in maintenance. This might not seem so bad if you were going to get your money back when you sell your house, but pools don't always add much value to a home.
Designer handbags
Designer handbags are a dream item for a lot of people. But as great as they might look, rarely are they a good use of money.
Before you decide to buy a designer handbag (which, by the way, costs an average of $2,500) consider how much you'll actually use it. If you're doing retirement right, you'll probably be spending a lot of time relaxing at home, anyway.
Bottom line
Many of these purchases are things people regret whether retirement is looming or not. That's because they come with high price tags and require a lot of use for you to make them worth it.
To ensure you'll actually use an expensive purchase, don't buy on impulse. If you've been saving up for years for something you've always wanted, you likely won't regret your purchase.
It doesn't mean you can have what you want — just make sure you truly want it and can afford it so you avoid money stress.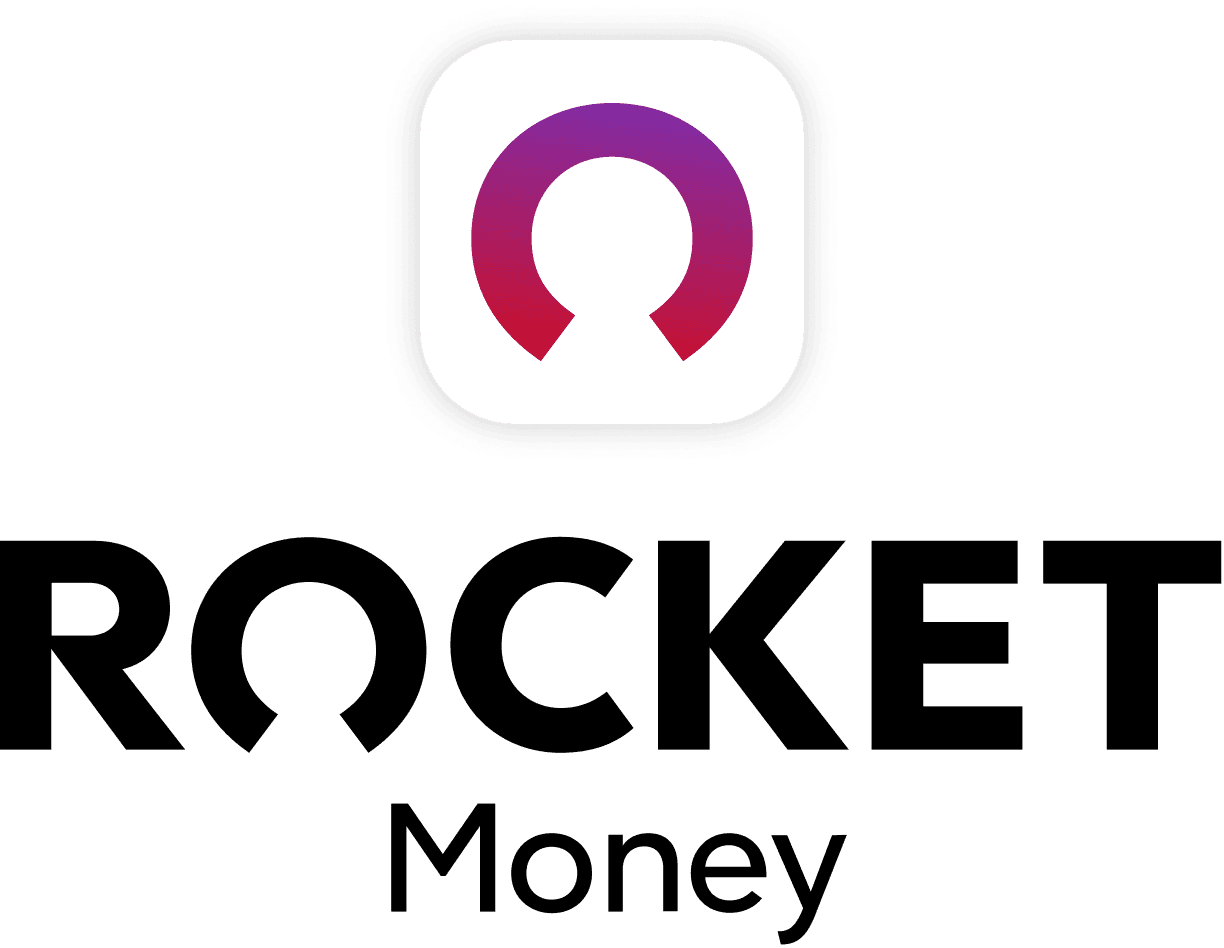 Rocket Money Benefits
Automatically find and cancel subscriptions
Slash your monthly phone, cable, and internet bills
Save an average of up to $720 a year