If you scan your credit card activity and spot a charge at an auto parts store in California — even though you live in Iowa — your account may have been compromised.
When you spot an unauthorized charge on a credit or debit card, it's important to act fast. Quick action can make sure you're not on the hook for the charges and help lower your financial stress.
So, the next time you spot an unauthorized charge, here are the seven steps you should take right away.
Report the charge
Federal law restricts your liability for unauthorized credit card activity to just $50. But even though you will not be held liable for most unauthorized charges, you should not delay in taking action.
As soon as you notice an unauthorized charge on your credit card, contact the card provider. You do not want whoever took your card to continue using it. 
Once you report that the credit card is missing or has been used fraudulently, you can't be held liable for any transactions that occur after that time.
If you spot an unauthorized charge on a debit card, it is even more important to report the activity promptly. Debit card protections are not as robust as those associated with credit cards, so you really want to act fast.
When you call to report an unauthorized charge, you'll likely be directed to the fraud department, and a customer service agent will walk you through the next steps.
According to the Consumer Financial Protection Bureau, you should keep a file of all written communication and records of the dates of all contacts with your card provider throughout the reporting process.
File a police report
You likely won't have much chance of actually catching the person who used your card, especially if they're located halfway across the country or on the other side of the world. However, your bank or credit card provider still may require that you file a police report.
Doing so gives you a formal, traceable record of the incident. And if the fraud balloons to a bigger situation than initially expected, you'll be glad you filed a report with the police.
Formally dispute the charge
When you alert your card company to the unauthorized charge, ask if you will also be required to formally dispute the charge. In many cases, your initial phone call will be enough, but that is not always the case.
At some point, you might be asked to submit a statement disputing the charge. Throughout the process, make sure you closely follow the card company's rules for dealing with unauthorized charges.
Contact the vendor
Reach out to the vendor where the unauthorized charge occurred and let them know what happened.
Whether the business is online or brick and mortar, let them know that your card was used fraudulently at their business.
Get a new card or account
If the unauthorized activity was relatively minor or caught immediately, your financial institution will likely deactivate that card and issue a new one without closing the account itself.
However, if the fraudulent activity was serious, there may be a larger impact on your account, and the credit card company or bank might shut down the account altogether.
Regardless of whether it's a new card or a new account, make sure to reach out to any merchants where you have automatic bill pay and let them know about the new card number or account.
Submit a complaint if necessary
Once you alert the credit card company or bank to what has happened, they should act quickly.
Debit card issuers should investigate your claims and take action in no longer than two weeks. It can take a bit longer with credit card companies.
If you are unhappy with how things are proceeding, you can file a complaint with the Consumer Financial Protection Bureau.
Continue to monitor your account
Hopefully, an unauthorized charge is a one-off situation. But out of an abundance of caution, continue to monitor the account with the unauthorized activity and all other accounts.
It's possible that the criminal was able to access more of your information and will engage in nefarious activities using additional accounts. So, keep an eye on all of your accounts, and flag any fishy activity immediately.
Bottom line
Taking the correct steps to immediately address unauthorized activity is the best way to nip the problem in the bud and keep more money in your wallet.
Once you are aware of the problem and begin moving to fix things, take other steps to reduce the odds of something similar happening in the future. This might include using a password manager and being very careful about giving out important personal details.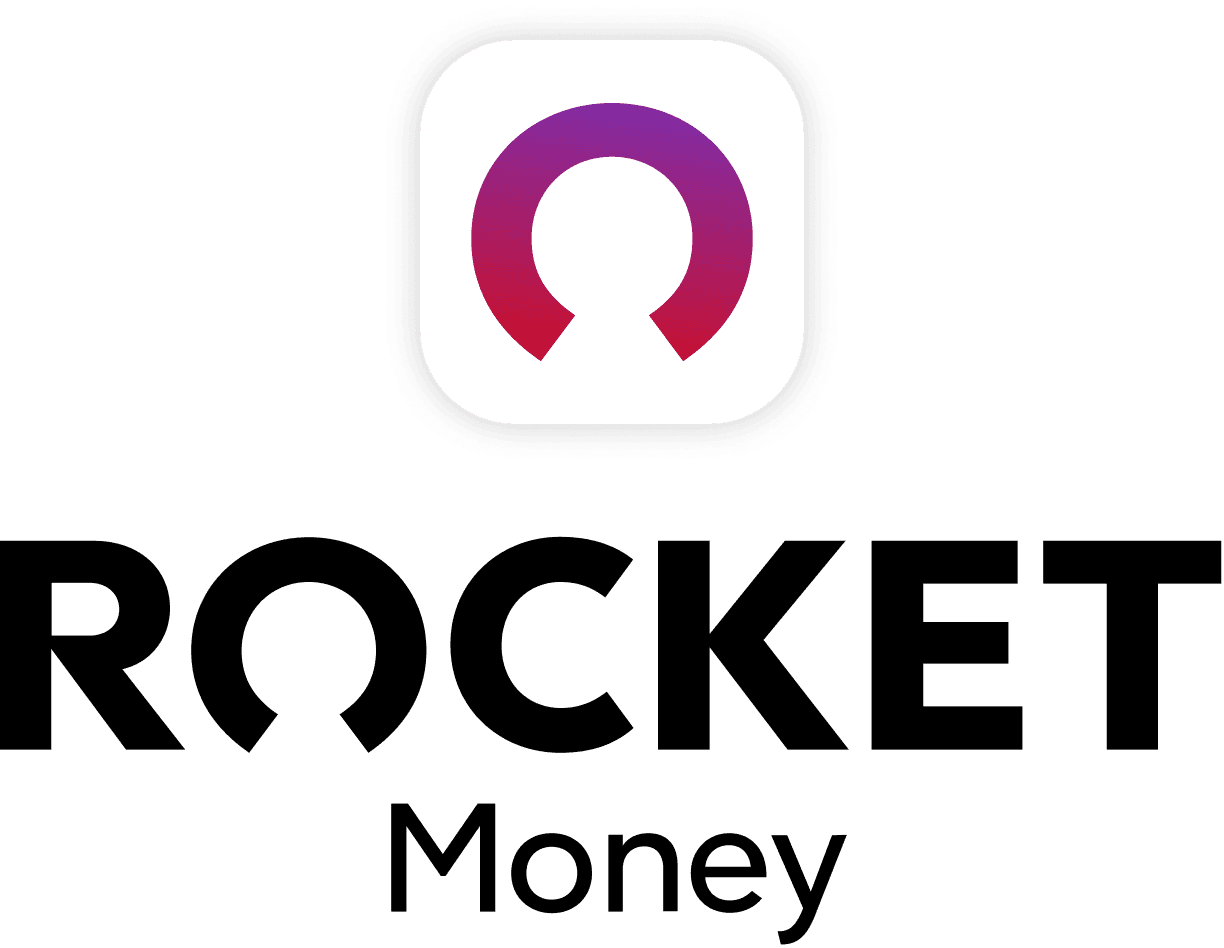 Rocket Money Benefits
Automatically find and cancel subscriptions
Slash your monthly phone, cable, and internet bills
Save an average of up to $720 a year