When many of us think of investors, we often think of men like Warren Buffett. However, there are many women making waves in the world of investing. In fact, these women are changing how we think about investing and money.
If you're a woman hoping to learn more about investing, stop living paycheck to paycheck, and start building wealth, consider looking to these nine women for inspiration.
Cathie Wood, CEO, ARK Investment Management
Meet Cathie: Catherine Wood has more than 40 years of experience with investing and identifying innovations. She has experience founding and managing a hedge fund, as well as analyzing equities. In addition to managing assets in the billions of dollars, Cathie has been recognized by numerous industry awards and is seen as an innovator in the space.
Cathie's major investments: Cathie registered her current company, ARK Investment Management, in 2014. Many of the funds offered by ARK focus on technologies like DNA sequencing, blockchain, and artificial intelligence.
Michele Bettencourt, Executive Chairperson, Corelight
Meet Michele: Michele made waves when she stepped down from her position as an executive in a cyber-security company — so she could complete her transition from male to female. Today, she's an angel investor involved in a number of projects. Michele serves as executive chairperson at Corelight and on the board of directors as Walkme. She specifically aims at investing in startups led by women and minorities.
Michele's major investments: Michele is heavily involved with Gaingels, which is a network of about 700 angel investors who put money into inclusive businesses.
Anu Duggal, Founding Partner, Female Founders Fund
Meet Anu: Before founding the Female Founders Fund, Anu co-founded an e-commerce company that included backing Tiger Global and Accel Partners. She is a long-time entrepreneur, launching India's first wine bar in 2005. She was also featured in Forbes' 40 Under 40 and is known as a technology innovator.
Anu's major investments: As part of the Female Founders Fund, Anu has helped raise seed capital to the tune of more than $4 billion. Some of the companies that the Female Founders Fund has invested in include Zola, BentoBox, WinkyLux, and more.
Tina Eskridge, Marketing Leader, Microsoft
Meet Tina: A former senior director for retail channel operations at Microsoft, Tina is currently head of Marketing Excellence at Microsoft. She has a long history of serving on various boards for purpose-driven organizations. Currently, she is part of Pipeline Angels, which offers an investor boot camp that focuses on non-binary and women entrepreneurs who start social enterprises.
Tina's major investments: Some of the projects that Pipeline Angels supports include Cocomama, Hip Chick Farms, and Time Study LLC. She also enjoys investing in real estate as a hobby.
Geraldine Weiss, Investment Advisor, Investment Quality Trends
Meet Geraldine: Geraldine created Investment Quality Trends, the first stock advisory newsletter to be written by a woman who was a registered investment advisor and licensed investment counselor. She made a name for herself as an investment analyst, especially in terms of value dividend stocks, when the field was very male-dominated. Geraldine wrote two books on the subject of dividend investing. As a result, she is sometimes seen as an ultimate value investor, similar to Warren Buffett.
Geraldine's major investments: Most of Geraldine's investment portfolio centers around making money with dividend value stocks. She was once called "The Grand Dame of Dividends."
Amy McCullough, Managing Director of the Investment Team at Trilogy
Meet Amy: After spending some years as an equity research analyst, as well as working with Chase and Microsoft in consulting and portfolio management, Amy joined Trilogy, a fund that focuses on startups. As part of Trilogy's investment team, Amy helps identify startups that have potential.
Amy's major investments: Companies that Trilogy invests in are located mainly in the Pacific Northwest. Some of the companies that Trilogy includes in its portfolio are Owlet, Blink, Skilljar, and Remitly.
Trish Costello, Founder, Portfolia
Meet Trish: Trish has long been involved in the venture capital space. She is the co-founder of the Kauffman Fellow Program, which helped venture capitalists learn leadership skills. Additionally, Trish founded Portfolia, which helps women use their capital to support various businesses. She's been highlighted in different publications for her work in helping women learn how to invest and grow their portfolios.
Trish's major investments: Portfolia is designed as a way for women to invest in funds that support the companies they want to see in the world. The company offers a variety of private funds that continue to change as new investors invest.
Jess Lee, Partner, Sequoia Capital
Meet Jess: Prior to becoming a partner at Sequoia Capital, Jess helped grow Polyvore, an e-commerce site focused on fashion. She also served as CEO of the company before Yahoo bought it. At Sequoia, she looks to invest in companies that have a community angle so she can "pay it forward to the next generation of entrepreneurs."
Jess's major investments: Some of the notable companies Sequoia currently invests in include Faire, TuneIn, and Wonolo.
Mellody Hobson, Co-CEO and President, Ariel Investments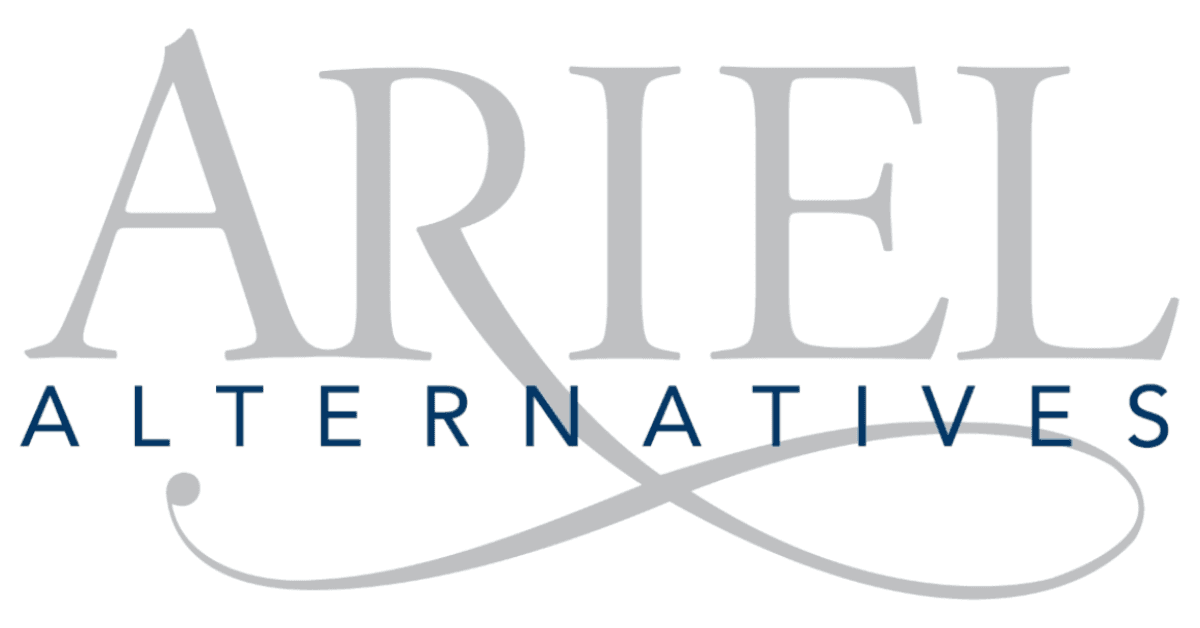 Meet Mellody: Once named among the most influential people in the world by Time Magazine, Mellody has a long history serving on boards. She is a well-known businesswoman and investor. In addition to her position at Ariel Investments, she is also the Chair of the Board of Trustees of the Ariel Investment Trust, which is the entity that handles Ariel's public-traded mutual funds.
Mellody's major investments: Ariel Investments offers a variety of funds, including value funds that focus on small-cap and mid-cap companies, as well as global funds and appreciation funds.
Bottom line
Investing can be one way to build wealth over time. There are many different styles of investing, so it's possible to learn from those who use a style similar to what you're looking for. Many of the inspiring investors on this list are willing to take chances on different types of assets.
No matter how you decide to get started, carefully think about your long-term goals and look for investments that line up with your strategy.
FinanceBuzz is not an investment advisor. This content is for informational purposes only, you should not construe any such information as legal, tax, investment, financial, or other advice.
Wealthfront Benefits
Fund your first taxable Investment Account and get a $50 bonus
Globally diversified portfolio
Automated tax-loss harvesting makes the service basically fee-free
Algorithmic, rules-based investment strategies
FinanceBuzz doesn't invest its money with this provider, but they are our referral partner. We get paid by them only if you click to them from our website and take a qualifying action (for example, opening an account.)