Millions of workers dream of heading south for retirement and never having to think about cold weather again. But not everyone feels that way.
Experiencing the explosion of life in the spring, warm summers, the beauty of fall, and peaceful winter snowfalls is an important part of retirement for many.
These are the best cities to retire to if you love to experience the seasons. Start building up your bank account today so you'll be ready to escape to your new dream home when retirement finally beckons.
Corvallis, Oregon
Corvallis is a city of around 60,000 people that has a mild four-season climate. The city is noted for its outdoor activities, such as biking, hiking, and fishing. You'll also find many vineyards and a walkable downtown area with artisan shops and small cafes.
Corvallis is home to The Arts Center, a stunning art gallery. You'll also want to visit The Majestic Theatre if you love live performances. As a West Coast city, Corvallis' mild winters and beautiful summers make it a desirable location to live.
Ann Arbor, Michigan
Ann Arbor is a college town with much to offer retirees. The 124,000 people who live here spend warm summers on the lakes and Huron River, enjoy the fall leaves as they change color, and engage in activities like snowshoeing and cross-country skiing in the winter.
For the Michigan sports lover, there's nothing quite like being this close to the University of Michigan and its legendary football team. The University of Michigan Museum of Art and the Michigan Theater round out your entertainment options.
New Haven, Connecticut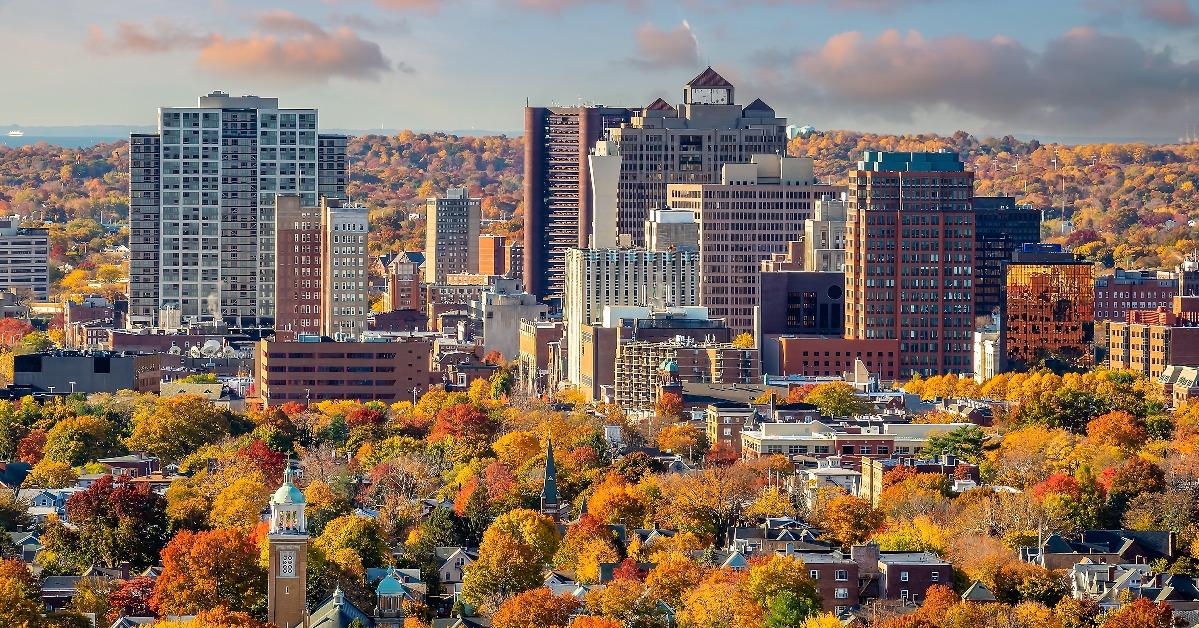 There's something stunning about the leaves in the fall months in New Haven, but it's not the only enjoyable season here.
The spring is lovely as the countryside turns green, and summers usually are not unbearably hot. Winters can mean a fair amount of snow, but many people see that as a perk.
New Haven is home to Yale University. You will also find East Rock Park and Edgerton Park, both of which offer walking and hiking trails during the year.
Nashville, Tennessee
Famed for the Grand Ole Opry and other live music venues, Nashville offers a great quality of life and a moderate cost of living. It also experiences all four seasons, although typically in milder forms than you'll find farther north or south.
Nashville is one of the best places to retire if you want to be active. Learn to line dance or check out the country music venues in downtown Nashville. Canoeing, paddle-boating, and kayaking along the waterfront offer great fun as well.
Asheville, North Carolina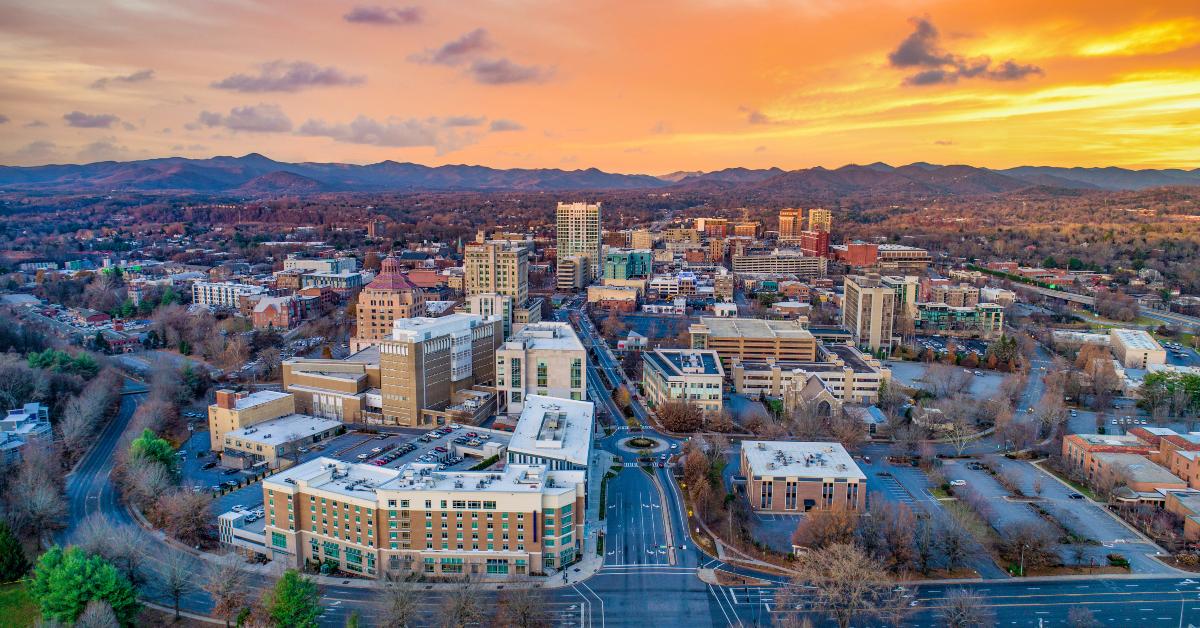 For those who want more outdoor activities and less shovel-worthy snow, Asheville is a great choice. The Blue Ridge Mountains provide a stunning backdrop to the city, and the River Arts District offers a lot of cultural diversity.
Go hiking in the Craggy Gardens or spend some time fishing on one of several rivers in the area. Explore history at the Biltmore Estate or check off bucket-list items such as ziplining through the forest.
Lancaster, Pennsylvania
One of the best reasons to live in Lancaster is that you aren't overwhelmed by a big city, but are still close enough to Philadelphia, Washington, and Baltimore for weekend trips.
Winters can be cold and snowy here, but a warm fire is enough to make it worthwhile. Summers are warm without being oppressively humid, and both spring and fall allow for ample outdoor experiences.
Lancaster is close enough to visit the Amish community for the day or take in the 1719 Museum, Cherry Crest Adventure Farm, or the Grandview Vineyard.
Pro tip: Choosing to retire in a relatively affordable city such as Lancaster can save you money. It's a great way to stay out of debt during retirement.
Portland, Oregon
Mild winters and warm summers make Portland a desirable place to live during retirement. A modern city with a big food scene, there's always something happening here.
Hike Mount Hood or explore unique neighborhoods filled with diversity and culture. You can also enjoy events such as the annual PDX Jazz Festival and the Wooden Shoe Tulip Festival.
Dallas, Texas
The Dallas/Fort Worth area certainly experiences all four seasons, but there's less risk of snow piling up. That makes the area a good choice for those who want four seasons, but especially mild winters.
Dallas is home to one of the largest art districts in the country. GeO-Deck — Reunion Tower's observation deck — gives you incredible views of the Dallas skyline.
Klyde Warren Park also offers festivals throughout the year and many walking paths for you to explore.
Fort Collins, Colorado
For those who dream of retirement with skiing in the winter and mountain hiking in the summer, Fort Collins is a treasure.
Just a short drive from Denver, this community is packed with outdoor charm, craft breweries, and big open spaces for biking, fishing, hiking, cross-country skiing, and boating.
With the Horsetooth Reservoir and Cache la Poudre River, finding outdoor activities is easy to do.
Portland, Maine
Portland sits on Casco Bay, creating exceptional access to the Atlantic Ocean. From its charming cobblestone streets to the constant activity at the waterfront, Portland offers excitement and much to do.
The warm beaches in the summer make sunbathing enjoyable, but many find cold winters spent by the fireplace in this unpretentious city to be just as enjoyable.
Fall offers beautiful pops of color, and spring brings with it the promise of new hope.
Bottom line
Whether you plan to retire early or expect to work for a while longer, there's no time like the present to imagine the perfect post-work life.
Visit the cities on this list at least once — or several times — to discover which is the right place to spend your golden years.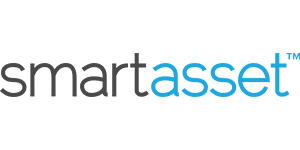 Smart Asset Benefits
Get matched with fiduciary financial advisors
Advisors are vetted and certified fiduciaries
Take the mystery out of retirement planning
Their matching tool is free
Paid Non-Client Promotion