Love it or hate it, IKEA is here to stay. The Swedish purveyor of pressed-wood furniture and affordable housewares is extremely popular with shoppers from all walks of life, especially those looking for ways to save money.
IKEA is also famed for its food court, which serves up Nordic and American staples to hungry customers. Meatballs and lingonberries aside, however, there are some fun facts about IKEA that you never knew about.
What the name IKEA really means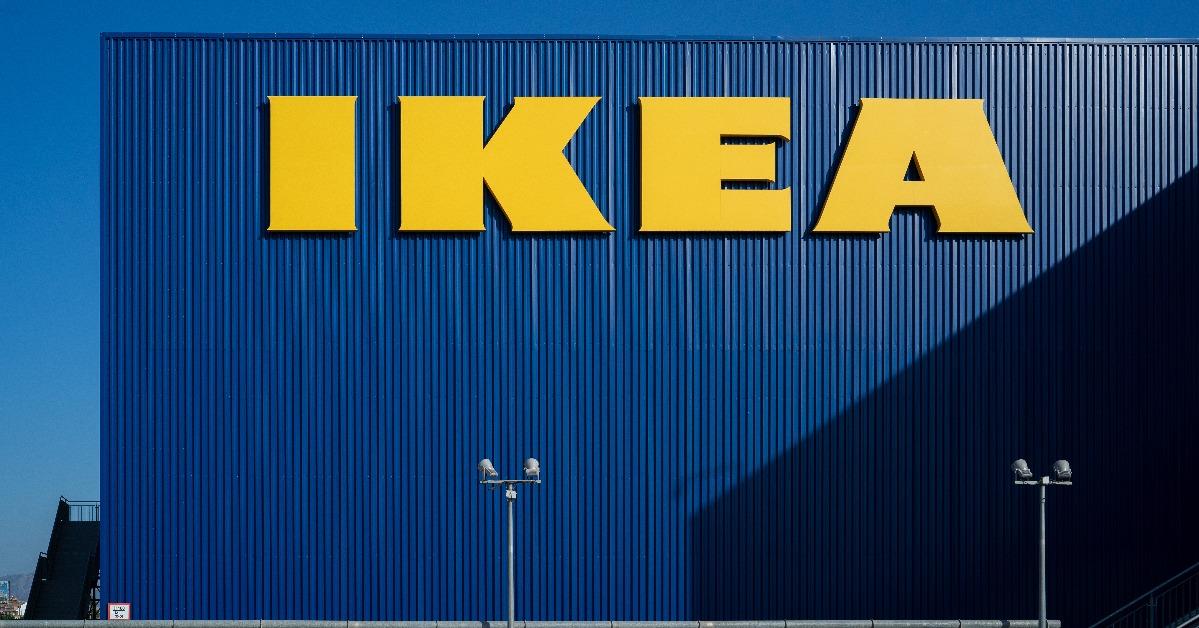 IKEA isn't the name of a founding family. In fact, it's not even a Swedish word. Rather, it's actually an acronym created by the late founder, Ingvar Kamprad.
The first two letters of the store name are the first letters of his first and last name. The "E" stands for Elmtaryd, the name of the farm where Kamprad spent his childhood.
The final letter "A" signifies Agunnaryd, the moniker of the village adjacent to the farm.
Why are IKEA products named the way they are?
Ektorp. Rimforsa. Voxnan. These are just some of the names of IKEA products, ranging from towel holders to couches and everything in between.
Admittedly, these titles may seem a little strange to non-Scandinavian clientele. However, they are all Swedish words for Nordic people, places, and things.
Furniture is named after Swedish municipalities, and bathroom items are named after Scandinavian bodies of water. As it turns out, Ingvar Kamprad was dyslexic and found this naming system easier to work with than using numbers, as other retailers often do.
America doesn't have the largest IKEA store
It's no secret that Americans like things to be bigger, from super-sized beverages and portion sizes to our houses. But believe it or not, the largest IKEA store isn't in the land of the free and the home of the brave.
Instead, you'll find this giant in Manila, the capital of the Philippines. The outlet is a whopping 730,000 square feet in size. On site, you'll find a two-story store, a showroom, a dining space, a call center, and an e-commerce hub.
How the IKEA showroom came to be
Part of the fun of shopping at an IKEA store is checking out and testing all the furniture in the showroom. It feels like you're going to someone's home, sitting on their couches and touching all of their stuff.
But the first IKEA showroom was created for a surprising reason: When people saw the prices advertised in the catalogs, they didn't think the quality of the products would be any good. So, IKEA set up a showroom where folks could see and touch the furniture for themselves.
IKEA stores are designed like a maze on purpose
If you ever felt like you got lost inside an IKEA and wandered out with way more than you intended to purchase, there's a reason for that: Stores are deliberately set up like a maze, which keeps you browsing for longer.
Even if you were hip to that fact, there may be changes on the horizon, as IKEA is rolling out a new format for some of its stores. These are designed to make you hang out and become one with your surroundings — kind of like lounging in a library.
People nap at IKEA stores in one country
Speaking of hanging out at IKEA, there's usually a limit to how long you should chill on a couch. After all, you have to get on with your shopping trip.
But things are a little different at IKEA stores in China, where customers are predisposed to take a nap whenever they want. That's why you'll find tons of folks snoozing away peacefully on the beds and couches in showrooms.
You can't do that in IKEA stores elsewhere, as IKEA basically goes with the cultural flow in China.
IKEA sells more than 1 billion meatballs per year
It's common practice to hit the food court at IKEA after a long afternoon spent shopping and walking. That's where you can dig into some meaty (or plant-based) meatballs, with a side of that delicious lingonberry jam.
This is such a popular activity that IKEA sells more than 1 billion meatballs annually. These meaty spheres are also credited with saving IKEA food courts from failure when the meatballs debuted in 1985. Today, they are as much of a fixture at IKEA as the famous hot dog combo is at Costco.
The most popular item other than meatballs
While meatballs are arguably the most popular item that's sold at IKEA stores, Billy Bookcases are the top seller when it comes to furniture. The iconic and affordable unit is so beloved that one sells literally every 10 seconds.
It's likely that the cheap price point and super customizable design of Billy Bookcases are responsible for their record-breaking success. Plus, everyone can use a bookshelf in their space, from children to college students to couples.
IKEA uses 1% of the world's wood
You might have noticed that the vast majority of IKEA's furniture is made of wood. The retailer is not shy about its infatuation with the stuff.
But what is a bit surprising is that IKEA uses a whopping 1 percent of all of the world's commercial supply of the material. That's enough to circle the earth many times over.
Bottom line
With its affordable products, engaging store layouts, and unique business practices, IKEA has built an empire. Many people find that shopping here is a great way to eliminate stress about spending too much money.
IKEA also has big plans for the future. So, keep your eye on the company and its inflation-busting prices to see what the retailer will do next.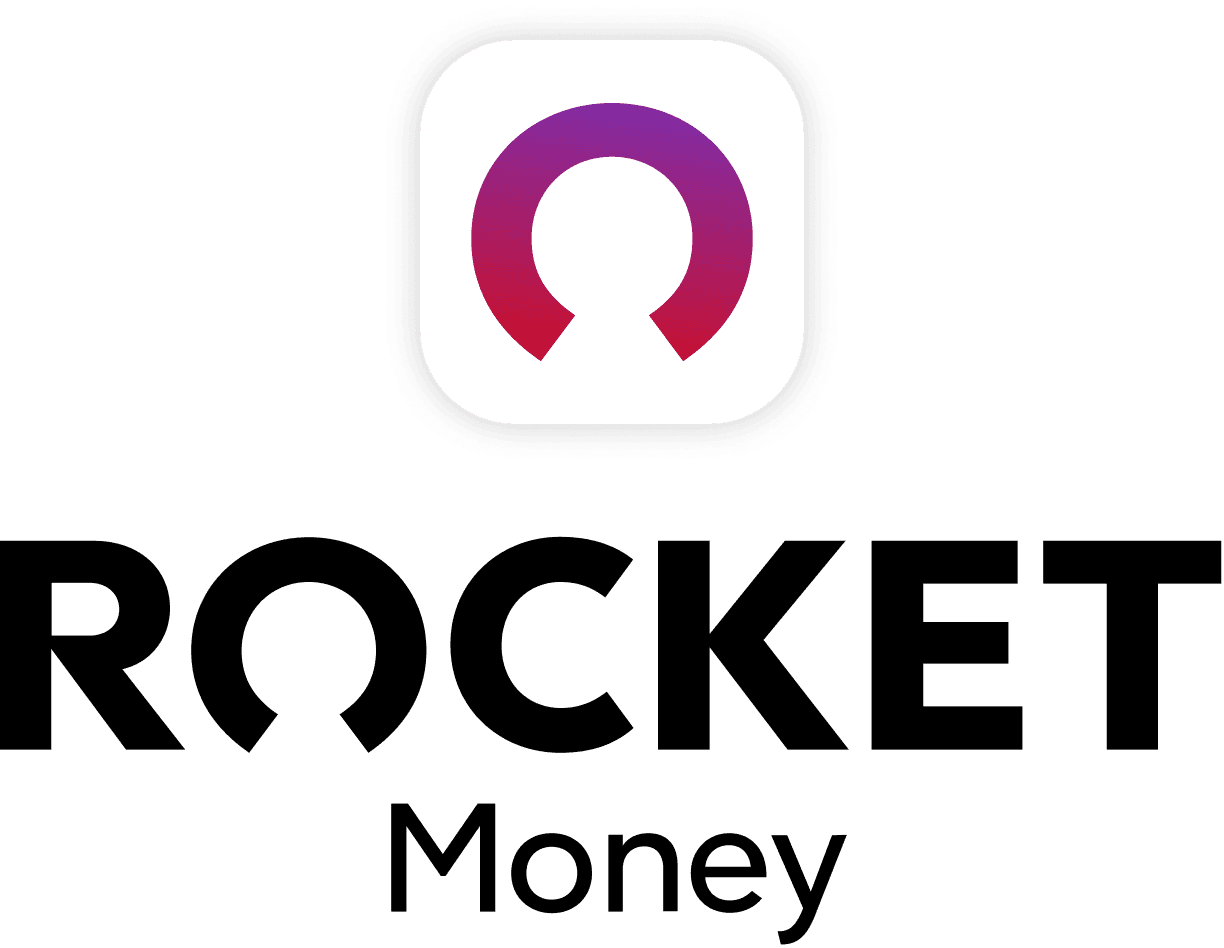 Rocket Money Benefits
Automatically find and cancel subscriptions
Slash your monthly phone, cable, and internet bills
Save an average of up to $720 a year