Retirees working with a fixed income may enjoy a good bargain, and a great place to find one is Target. The retailer has everything from groceries and other everyday items to clothing, electronics, and home goods.
Here are some of the items at Target that can help you stick to your budget and avoid throwing away money.
Cleaning supplies
Target is a great place to check for cleaning supplies. It offers a wide selection of cleaners as well as brooms, mops, paper towels, and other things to wipe your house down as you clean.
Pro tip: Target has its own in-store brand called Up and Up. You may be surprised how well these products match up to the name-brand versions for only a fraction of the cost.
Spices
Target has a variety of options at a low cost to help you fill your pantry with basics like garlic powder and cinnamon as well as spices that you may not be able to find at your local store. It's an easy and low-cost way to spice up a meal for only one or two people.
Wine
Invite your friends over for a dinner party and pick up some of Target's California Roots wine to share with everyone.
The label's selection includes reds and whites as well as rosés and fruit-flavored wines. The bottles sell for around $5, so they're perfect if you're on a budget.
Sparkling water
Whether you're sitting by a pool in Florida or just need a refresher, sparkling water is a good replacement for boring tap water. Target's sparkling water comes in various flavors and is more affordable than many name-brand alternatives.
Paper products
You can find everything from toilet paper, paper towels, napkins, and more at Target for a cheap price. Like other products in the store, Target has its own versions of these products under the Up and Up in-store label to help you save even more.
Furniture
If you're moving to a new home, you may need different pieces to decorate your space. Check out Target's furniture selection for affordable furnishings, including tables, chairs, desks, dressers, and more to create a beautiful new home.
Prescription medication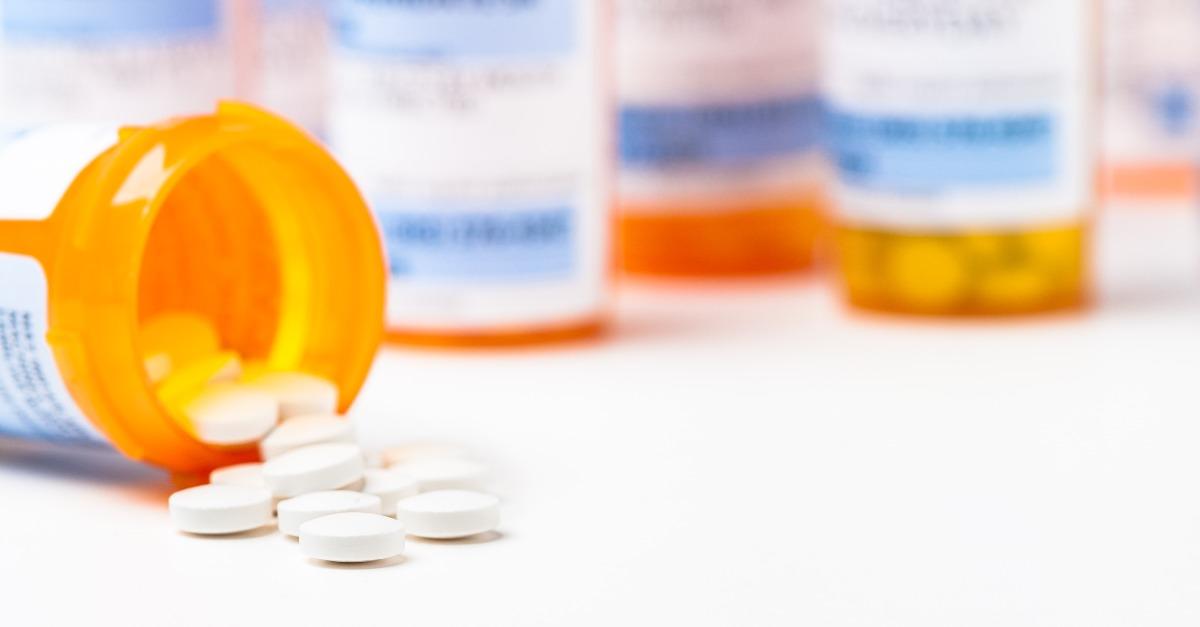 Target has a list of generic prescription medications that it sells for only $4 or $10 depending on the prescription and other factors.
Check out the whole list the next time you visit the store to see if there's a way to save on your prescription drug costs. You may be surprised how much you can save using a generic drug.
Home decor
You may be getting a little sick of items in your home now that you're retired and seeing them every day. Give your space a new pop of color with home decor items from Target.
The cheap price of decorations, pillows, baskets, and more offer affordable options to update your living room, bedroom, or anywhere else in your house that needs freshening up.
Coffee makers
Target has a wide selection of coffee makers that can brew a whole pot, one cup, or both. It's great for those retirees who still like a good cup of coffee in the morning. 
And one-cup options make coffee makers great if you move to a smaller space or are just making a cup for yourself.
Swimwear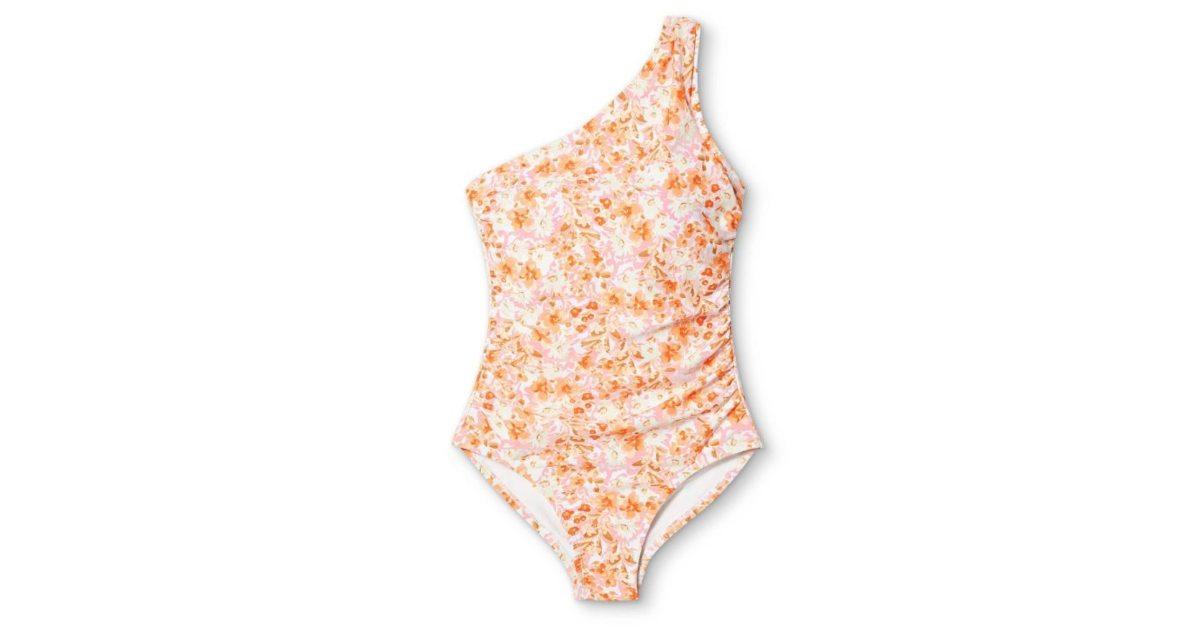 Now that you're retired, it may be time for that beach trip you've always wanted to take or move to a retirement community with a pool where you can swim laps.
Target has plenty of bathing suits and swimsuit cover-ups to give you several options for your everyday pool visits or special one-time travel options.
Greeting cards
Having some time to yourself is a good chance to reconnect with friends and family. With Target's selection of affordable gift cards, you can send birthday greetings to your grandkids or simply pick out a card to let someone know you're thinking about them.
Holiday items
Pick up the perfect holiday decor now that you have more time to decorate your home. You can also get seasonal ingredients for baking and fun candy to share with friends or enjoy by yourself.
If you're shopping for groceries on a budget, pick up holiday-themed snacks and candy for a discount after the holiday is over.
Dollar items
Some Targets have a section near the front of the store with dollar items that are great if you're on a budget. These can include affordable home decor, stationary, and seasonal items at a deep discount.
Most items may retail for around $1 to $5, which makes them a real bargain for any retiree.
Small appliances
Target has a wide selection of affordable small appliances. Get that air fryer you've wanted to try or pick up a blender to make smoothies at home without going out.
If you're a baker, the retailer also offers hand mixers and other items to help you create baked goods that will make anyone happy.
Ready-to-cook meals
Target brands like Archer Farms or Good and Gather offer several ready-to-cook meals that make dinner at home a snap. Try their chicken breast crusted with parmesan, home-style meatloaf, or seasoned beef kabobs. The meals offer a delicious, easy, and affordable option for dinners.
Bottom line
If you're on a fixed income, it's a good idea to have a budget in order to keep track of any money you're spending and eliminate your money stress.
You can also find ways to save extra cash by shopping at Target as well as using coupons or a store app for more savings.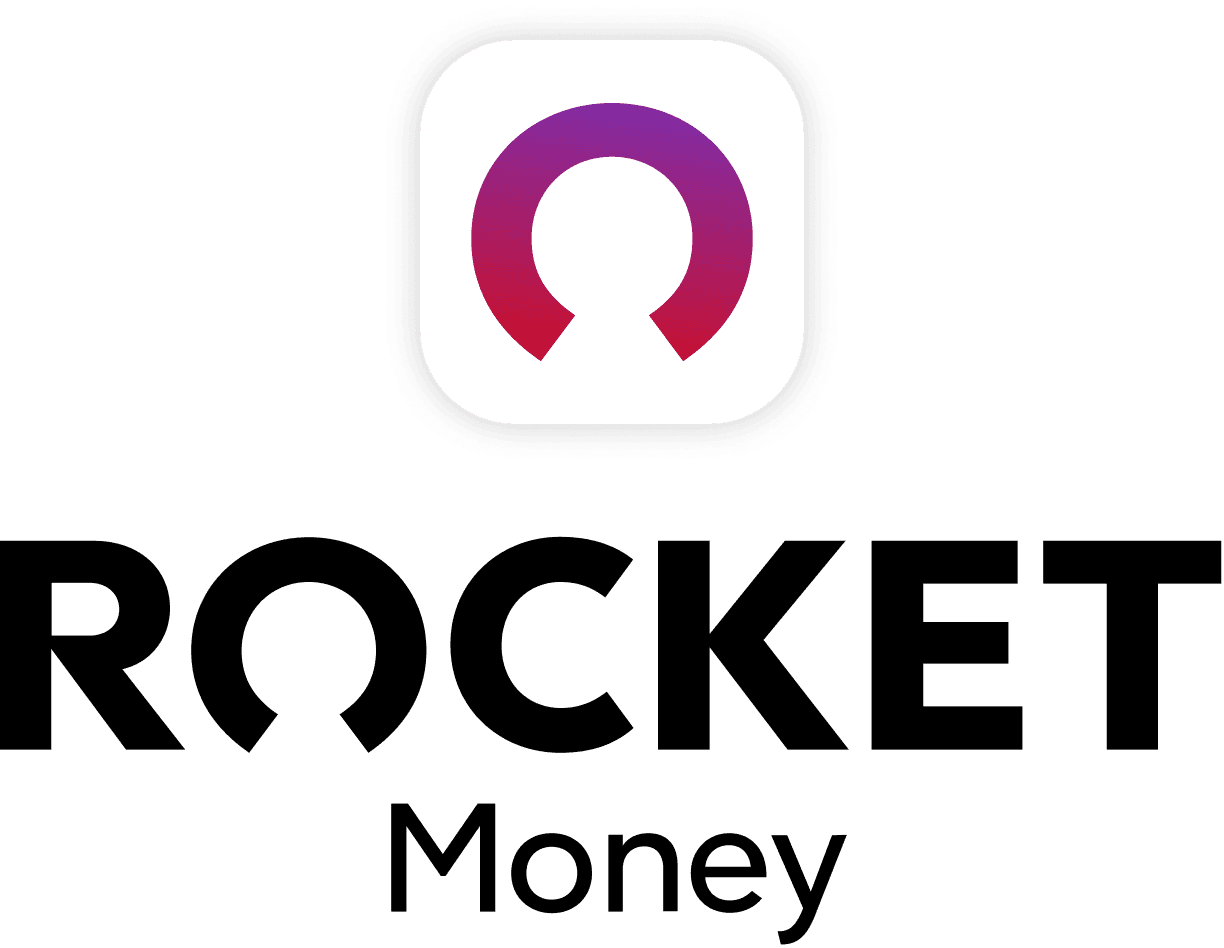 Rocket Money Benefits
Automatically find and cancel subscriptions
Slash your monthly phone, cable, and internet bills
Save an average of up to $720 a year