Millions of shoppers love Target. Grabbing a cart and strolling the aisles of the beloved retailer is a ritual for many people, whether it's during the holidays or another time of year.
But are you making some key mistakes when shopping there? It is easy to do, even if you are not aware of it.
If you want to save even more money in 2023, here are some key mistakes to avoid whenever you shop at Target.
Not taking advantage of card rewards
Target's credit card is a great way to keep some extra cash in your wallet when you shop at Target.
The card lets you save 5% on Target purchases. You also get exclusive deals just for members. Plus, shipping is free for most items you order online.
Target also offers its card in several options, including a credit card, a debit card, or a reloadable card.
Missing sales
Target has some great deals that you may miss out on if you're not paying attention. Check Target.com for daily deals, or sign up for the Target app to alert you to upcoming sales.
And don't forget to check out the clearance racks at Target. The retailer has been unloading a lot of inventory recently, which can mean great deals if you know where to look.
Failing to price-match
Target has a price-matching program that can get you extra savings if you pay attention to local sales at other retailers.
If you're shopping in person, bring proof of the better price from a local competitor to the checkout line to get the better deal. And if you shop online, present digital proof of the cheaper option during an online chat or phone call to get the better price.
Skipping the dollar section
Target's Dollar Spot section includes items priced from $1 to $5. Check the bins for seasonal items so you can decorate your home. Or, pick up toys and puzzles for the kids. You might even find earbuds and other small electronics in the section.
Not joining Circle
Circle is Target's customer loyalty program that can help you earn extra savings — but only if you remember to use it.
Sign up for the program and take advantage of earning extra cash each time you shop at Target. You can also get a special discount for your birthday and earn votes that you can use to help determine which local charities Target supports.
Pro tip: Once you commit to saving more at Target in 2023, take the next step by crushing your debts so you will get even further ahead financially in the new year.
Forgetting a list
It is easy to head into Target with a plan to get just one thing, only to come out with a bunch of other items you didn't need. Instead of finding ways to bust your budget, take a list with you to Target and stick with it.
Skipping the in-store brands
Target has some high-quality in-store brands such as Up & Up, Good & Gather, and Cat & Jack. These often are just as good as the name-brand versions they compete with, but they are available at a lower price.
Pro tip: Target's return policy is also generous when it comes to in-store brands. You can return these items within a year of purchase if you're not satisfied.
Skipping the clearance sales
Leftover seasonal items often end up in a clearance section at Target for an extra-low price. Those extra savings after the season come in handy.
Check at Target after a holiday is over to get deep discounts on items that haven't sold, like Christmas decor, Halloween candy, or baking supplies for Easter.
Overlooking groceries
Don't forget to check the Target grocery section for extra savings. Even if you have a favorite grocery store, you might get even better deals on some of those goods at Target.
Forgetting to call ahead
Target is a popular place to pick up toys, electronics, clothes, and more. But some in-demand items quickly fly off the Target shelves before you're able to get there.
It can be a good idea to call ahead and find out if the store has the item you want in stock.
Pro tip: If you're checking for a particular item, try Target.com to see what's available. You can often use the website to check inventory levels at your local store.
Bottom line
Target can be a great option for shoppers who follow a few simple rules during the new year.
Consider using one of the best rewards credit cards — if you don't have one of Target's own cards — so you can earn some extra rewards. And don't forget to check your list and stick with it while you shop.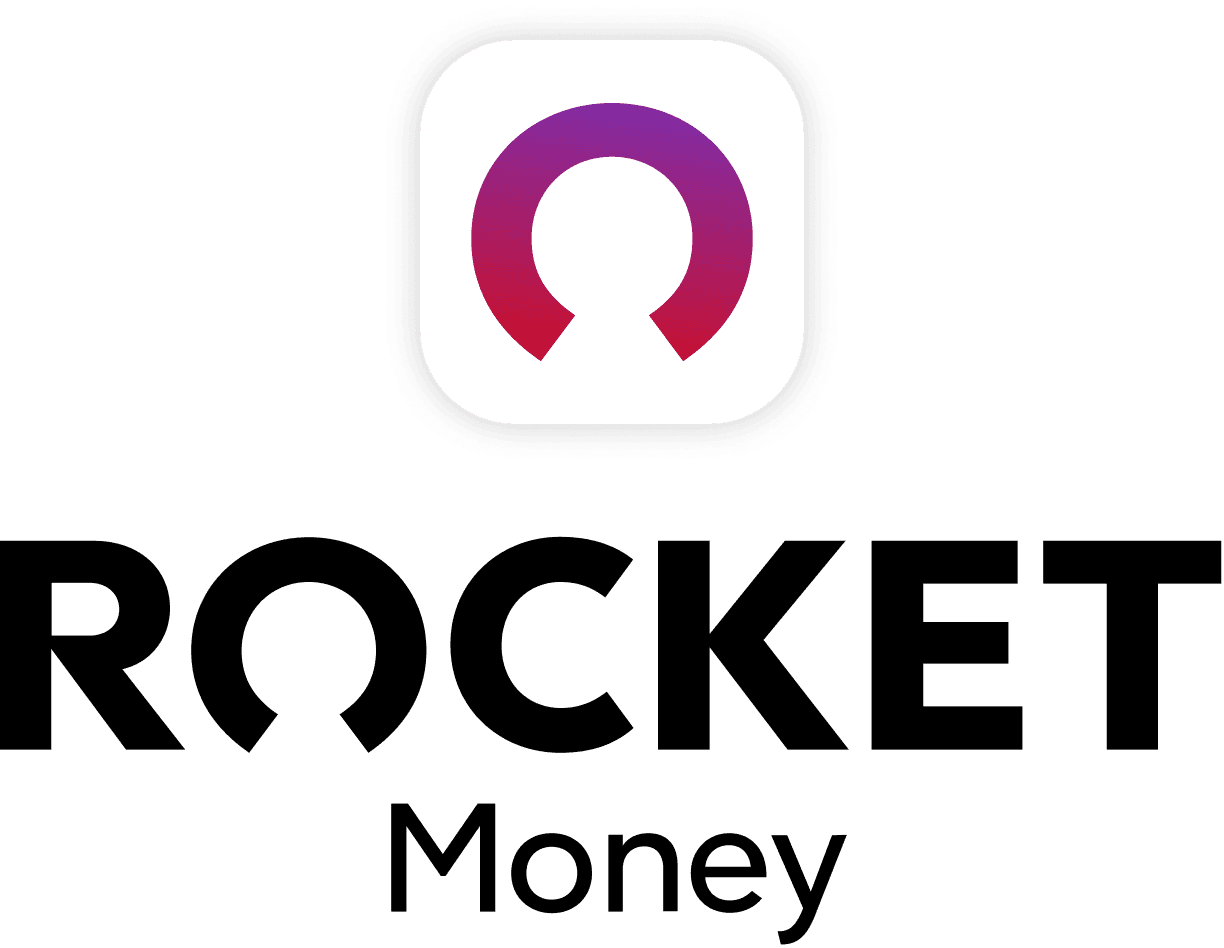 Rocket Money Benefits
Automatically find and cancel subscriptions
Slash your monthly phone, cable, and internet bills
Save an average of up to $720 a year