There's no denying that 2020 came with its fair share of challenges, some of which have spilled over into 2021. While unemployment has decreased significantly since its peak in April of last year, millions of Americans are still feeling the financial impact of the pandemic. And with coronavirus cases surging across the country, you've got two reasons to stay home and forego pricey winter activities: You'll want to protect your family's safety and make the right money moves to help you thrive in an uncertain economy.
These 23 cheap or free winter activities can help you make the most of your time at home as a family.
Try a new subscription box
Getting something in the mail every week or month can be a great way to shake things up, and many of these subscription boxes come with a relatively low price tag. You might grab a meal kit like Gobble and use the pre-portioned ingredients to cook a healthy meal together; get a snack box like Graze and have a tasting party; look forward to a new book every month with Bookroo; or help your children learn to cook with a kid-friendly box from Raddish Kids. You could even shoot a family unboxing video each time a new package arrives.
Teach your kids about money
T. Rowe Price found that kids who are involved in family financial discussions are more likely to develop healthy financial habits when they enter adulthood. The investment management firm recommends that parents talk to their children about the sources of their financial stress.
Many families have experienced financial hardship as a result of the pandemic, so it's a good opportunity to model how to manage your money — whether your family has been affected or not. Involve your kids in discussions about money, and depending on their ages, consider talking to them about the importance of building good credit too.
Go sledding or snowshoeing
If you're focused on budgeting and how to save money this winter, you can find some inexpensive fun in your own backyard. Don your winter apparel, grab your sleds or your snowshoes, and head out to the hill in your backyard or the woods near your house. Hold sledding races and reward the fastest member of your family with a snow trophy.
Build a snowman or have a snowball fight
Build a family of snowmen in your front yard, each dressed to look like a member of your family. Or have a snowman contest to see who can do the best job depicting a celebrity or historical figure out of snow. Or simply chuck snowballs at each other and have fun running around the yard.
Set up a skating rink in the yard
It's possible to build an inexpensive ice rink if you have a large enough flat area in your yard. You can use polyvinyl chloride (PVC) pipe for the border, or pack snow about 3-to-5 inches high around the rink. Then, use a plastic tarp or spray the area and allow it to freeze before flooding the rink with water. Do it on a very cold day, as you'll need it to freeze at 20 degrees or less for about three days before you can skate on it.
Learn a new skill together
When you have extra time on your hands, it's always a good idea to learn. Pick something that's appropriate for your whole family to learn together. You might practice a new language, pick up a new instrument, or take a cooking class. There are many free sites for online education if you want to take a class, or you could learn from an online experience host via Airbnb.
Make your own movie theater
Rather than plunking down in front of the TV as you usually do, gather all the pillows in the house, turn off all the lights, pop some popcorn, and pick a theme for a movie marathon, whether that's "creatures of the night, "talking animals," or "cheesy holiday romance flicks." You can even use Teleparty to invite extended family or friends to join in virtually.
Watch a free performance online
Whether your family is in the mood for a play, musical, dance show, opera, or circus performance, you'll find plenty of free virtual performances online. Here are a few ideas to get you started:
Cirque du Soleil
The Royal Ballet: "Alice's Adventures in Wonderland"
Disney Cruise Line's "Tangled"
The Metropolitan Opera's free student streams
Shakespeare's Globe plays
Have a family pajama day
As long as you're staying home, you might as well stay as cozy as possible. Choose a day to stay in pajamas, and fill your schedule with cozy activities: Hot cider, marshmallow-roasting, foot rubs, face masks, and cuddles with your pets.
Make a new recipe together
Select some new recipes and ask your family to vote on their favorites. Once you've picked one, give jobs to everyone in your family so they can all help out with the recipe. Even your littlest family members can help with simple tasks. When you're finished cooking, you can all enjoy a nice meal together.
Bake cookies and drop them off at the neighbors'
It can be tough to get into the giving spirit of the holidays when you're social distancing. But it's still possible to show your neighbors you care. Bake some holiday cookies with your family and drop them off contact-free at your neighbors' doorsteps.
Make winter-themed crafts
Hold onto your popsicle sticks, toilet paper rolls, and coffee containers, because there are plenty of winter-themed craft ideas that only require items from around your house. You might also collect pine cones to create this tabletop Christmas tree, or grab some supplies and try your hand at these DIY macrame snowflakes.
Host a Zoom get-together
If you miss your extended family and friends, set up a Zoom meeting so you can all catch up. Take turns saying what's new so the conversation doesn't get chaotic, and be sure to include any and all pets. You might even check out these game ideas you can play over Zoom.
Play your favorite games
If you've never actually finished a game of Monopoly, a global pandemic is the perfect excuse to finally play for the win. Choose a few of your favorite games and host a family game tournament. You could even set up a day each week for playing games, and at the end of the season, tally up who had the most wins.
Create (and enjoy) a hot cocoa charcuterie board
Move over prosciutto, because the winter take on the classic charcuterie board doesn't include any meats or cheeses. Instead, it features all your favorite hot cocoa toppings. Think marshmallows, candy canes, chocolate chips, salted caramels, whipped cream, cookies, pretzels, shredded coconut, and anything else you can dream of. Keep the hot cocoa warm in a slow cooker and try a different combination of toppings with each cup.
Practice some TikTok dance moves
You'll probably need to get moving after all that hot cocoa, so choose a song and choreograph your own TikTok dance. Or if you need some guidance, pick an existing dance and look up a YouTube tutorial.
Do yoga together
Yoga has numerous benefits for everyone in your family, including improved heart health, better sleep, and more energy. It also helps you cope with stress, which we could all use some support with right now. And you don't need to take your whole family to a yoga class to reap the benefits, either. Plenty of free online videos just require a yoga mat and a little bit of space. To get started, check out Rainbow Yoga for All Ages from Yoga with Adriene.
Make a scrapbook
Pull up your photos on your TV so everyone can look through and choose their favorites. Print your photos on photo paper and gather some scrapbooking supplies, such as printed paper, stickers, stamps, ribbons, and acid-free photo tape. Give everyone a few pages and get to work compiling your memories.
Set up an indoor treasure hunt
Write clues only your family would get so that each clue leads to a new location in your house and another clue. You can adjust the difficulty based on the age of your kids. The clues can lead to any type of treasure, from pennies for piggy banks to Dad's hiding spot.
Take a virtual vacation
There are some definite benefits to a virtual vacation: No packing, no "are we there yet?" and of course, no need to buy plane tickets or pay for a hotel. You can explore many of the world's wonders from the comfort of your home. For example, you might:
Explore UNESCO World Heritage sites
Visit Universal Studios
Check out the San Diego Zoo
Tour art museums
View the surface of Mars
Put on a puppet show
Give everyone in your family a puppet and take turns acting out stories for each other. You can reenact past family events or imagine future family vacations and see how those might play out. If you don't have any puppets on hand, you can DIY your own sock puppets, which makes for another fun activity.
Have fun with science
Use an at-home science project to create something fun, like rock candy or slime. If you're feeling ambitious and have younger kids, you can also pick up a copy of Dr. Seuss' "Bartholomew and the Oobleck" from the library, do a read-aloud, and then make your own oobleck afterward.
Create a time capsule
What goes in it is up to you. Be sure to personalize it with pictures of your family and items that will remind you of how you spent your time together recently. And write a letter to your future self about your favorite family activities, books, or games.
The bottom line
It's likely the coronavirus crisis may change our health and financial habits permanently. On the positive side of things, we may learn to practice better self-care in addition to healthier spendings and savings habits. And it's possible we'll develop family routines and find fun at-home activities that will stick with us even after the pandemic is controlled.
Still, there will be long-lasting negative effects as well. According to a recent survey by Clever Real Estate, 61% of Americans have already run out of emergency savings or will run out by the end of the year. Many families will need to focus on trimming their budgets and rebuilding their savings. If you need support with budgeting, check out our picks for the best budgeting apps of 2020.
Not only will staying home this winter keep you healthy and keep your finances in check, but it may also make for a memorable year for your family. You might find that getting creative with your family activities will actually bring your family closer together.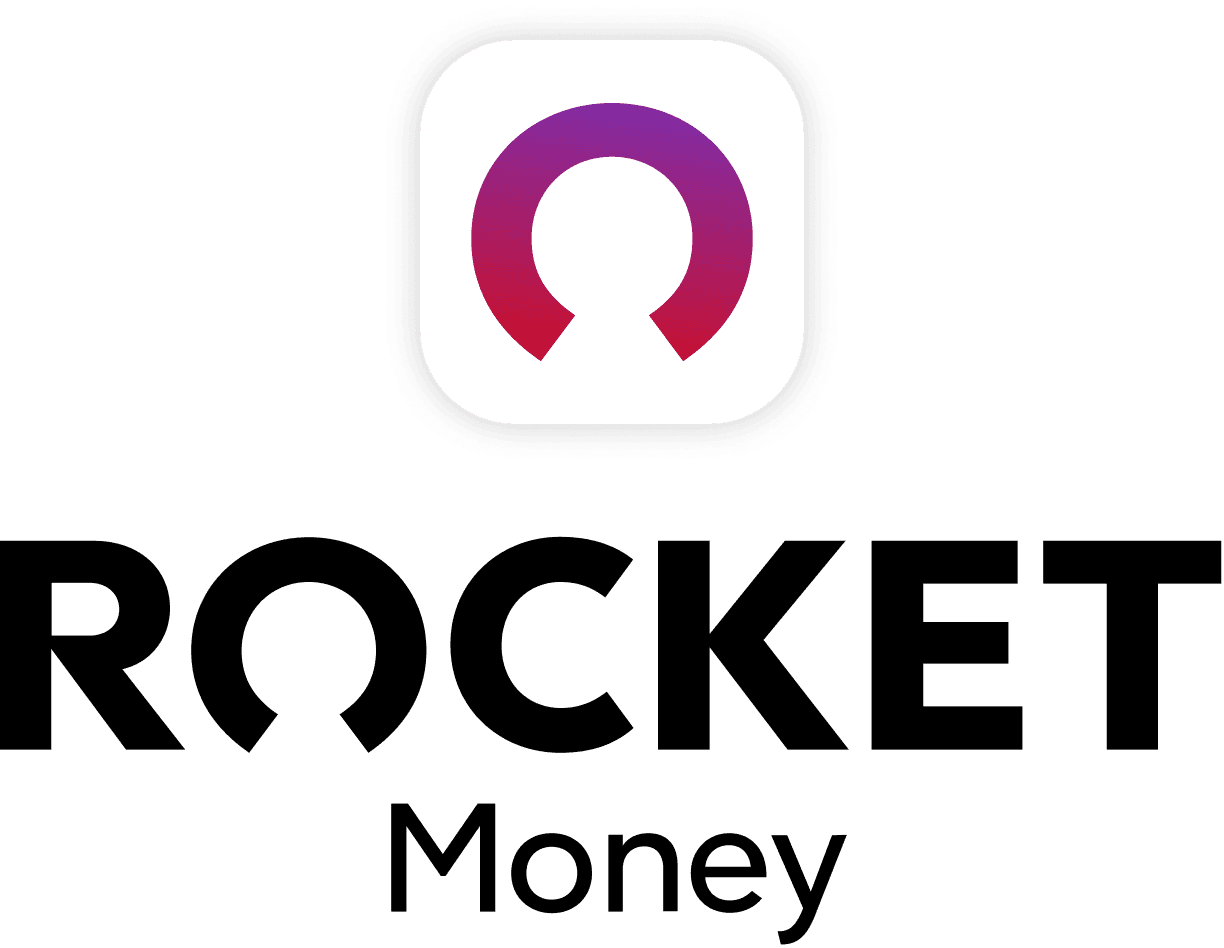 Rocket Money Benefits
Automatically find and cancel subscriptions
Slash your monthly phone, cable, and internet bills
Save an average of up to $720 a year