Whether shopping for clothing or a unique gift, the mall isn't the best place to go when you want to save some money. Instead, head to a thrift store.
You'll likely find the name brands you know at prices a fraction of what you typically pay, helping you reduce money stress.
How do you get the best deals, though? Check out these secret tips for getting the most out of the thrift store.
Find the right thrift store
Not all thrift stores are equal. Branded stores, like franchised Goodwill stores, tend to have higher costs than local, small thrift stores. Don't just go to the stores easily recognized.
Look for local stores, such as those run by churches or hospitals which tend to have significantly lower prices. They are often run by volunteers looking to raise money for a cause making them even better choices.
Shop frequently for the best deals
Often, you'll need to be committed to the process if you plan to find the best bargains. You don't know when the thrift store is going to put items out, so you'll need to be around frequently enough to find the best deals.
Some of the most dedicated thrift shoppers check their favorite locations regularly, even as often as daily, to find underpriced items. Even if you don't want to do that, shopping more often could lead to better deals.
Check the fitting room rack for hidden deals
Most thrift stores have a fitting room to try on clothing before buying. People often find a great deal, slip into it, and then decide to leave it behind, leading to those items being placed on a rack outside of the fitting room.
It's not uncommon to find some great deals right on that rack that others passed up. Make it a must-stop as you work through the thrift store.
Shop at stores near affluent areas
If you're after a brand name, like new items, especially clothing or handbags, it makes sense to head to the more affluent communities to their thrift stores.
However, owners of those thrift stores recognize that the local community can afford to pay more, and that's why prices in those areas tend to be higher.
If you're looking for lower prices, choose locations in smaller or less affluent neighborhoods.
Learn the clearance pricing
No matter where you shop — even the clearance section at Walmart or Target — most retailers have a clearance process.
These are the steps they take to mark down items not selling to get them out of the store. Learning this system helps you know when an item has hit the bottom price point.
For example, at Target, prices that end with a four tend to be the last chance to pick up that item as it's not going to go lower. Prices with a six or eight could drop further in the coming week.
Make a point to visit on sales days
Most chain thrift stores have at least one day a week where they further discount items. Goodwill sometimes offers a $1 day, while the Salvation Army offers 50% off one day a week.
Some also have a color-coded tag system, where specific colors are on sale at various times of the week. This is an excellent way to save money if you are only able to shop one day a week.
Privately-owned thrift stores are pricier
Privately-owned thrift stores tend to have higher costs compared to larger locations. Any for-profit location is going to be more expensive than a nonprofit, as mentioned, as well.
Think about the size of the operation. A larger location is going to have more name recognition and people donating are likely to go there instead of a smaller thrift store.
Also, most thrift stores tend to have stricter guidelines if they have consignors.
Ask to see items not yet stocked
Don't be afraid to peak at the items not stocked on shelves just yet. Remember, the first person to see something is likely to get the best deals.
If there are carts or bins that look like they are ready to be put on shelves, ask if you can check them out. Always be respectful to the team at the thrift store.
Generally, it makes their job easier if they don't have to stock items unless you're rummaging through items or not organizing items.
Be okay with items that aren't perfect
Sometimes a small snag is enough for a person to discard a beautiful jacket, or maybe there's a smudge on a pair of jeans that led them to donate the item.
You'll likely get some of the best deals when you are willing to pick up items with small imperfections on them. Sometimes embracing imperfection is the best way to add value and beauty to your home.
Pick up bargains in the off-season
You don't have to be Christmas obsessed to buy a beautiful holiday décor piece in the middle of June. That's when prices could be lower because demand for those items is less.
Buying back-to-school items, like backpacks and jeans, in the winter, is another tip as is buying summer clothing in the fall. Shopping off-season opens up new opportunities to save money and get pieces that other people aren't interested in just yet.
Look for shop-by-the-pound opportunities
Not all locations offer it, but some outlet stores may offer shop-by-the-pound pricing, including some Goodwill Outlets.
It's just as fantastic as it sounds. Stop in, pick up whatever you want, and pay $1 a pound. That could mean getting a bunch of t-shirts for just a buck.
Some of these locations get a bit hectic, and aggressive thrift shoppers tend to flock to these locations, so you'll need to polish up your ability to manage the chaos.
Stop at yard and garage sales
Buying a box of toddler clothes for $5 is a great deal, and one of the best ways to do that is by investing in yard sales.
Look for local listings online or in area communities, and then make a point of asking for deals. You never know what you'll find — baseball cards, collectible sports memorabilia, toys, books, and much more.
Don't be afraid to go to nearby neighborhoods, especially newer ones or subdivisions, where there are young families who often have items their children no longer need or have outgrown.
Seek out lower-end consignment shops
Most cities have a consignment shop, and the more affluent the area is, the less likely you are to find a great deal at that shop. Lower-end consignment shops are a great place to find affordable clothing, baby items, and household products.
Some are tailored towards specific needs, such as kid's clothing or teen brands. They get a lot of inventory in some of these less affluent neighborhoods, but you'll still need to be careful.
People put their items here because they expect they have significant worth, and that often leads to overpricing.
Bottom line
The most important thing to remember when thrifting is to buy what you need and love, not just anything that's a great price.
Getting the bargain of the century on something that's going to sit in the garage is just another one of those ways to throw away money.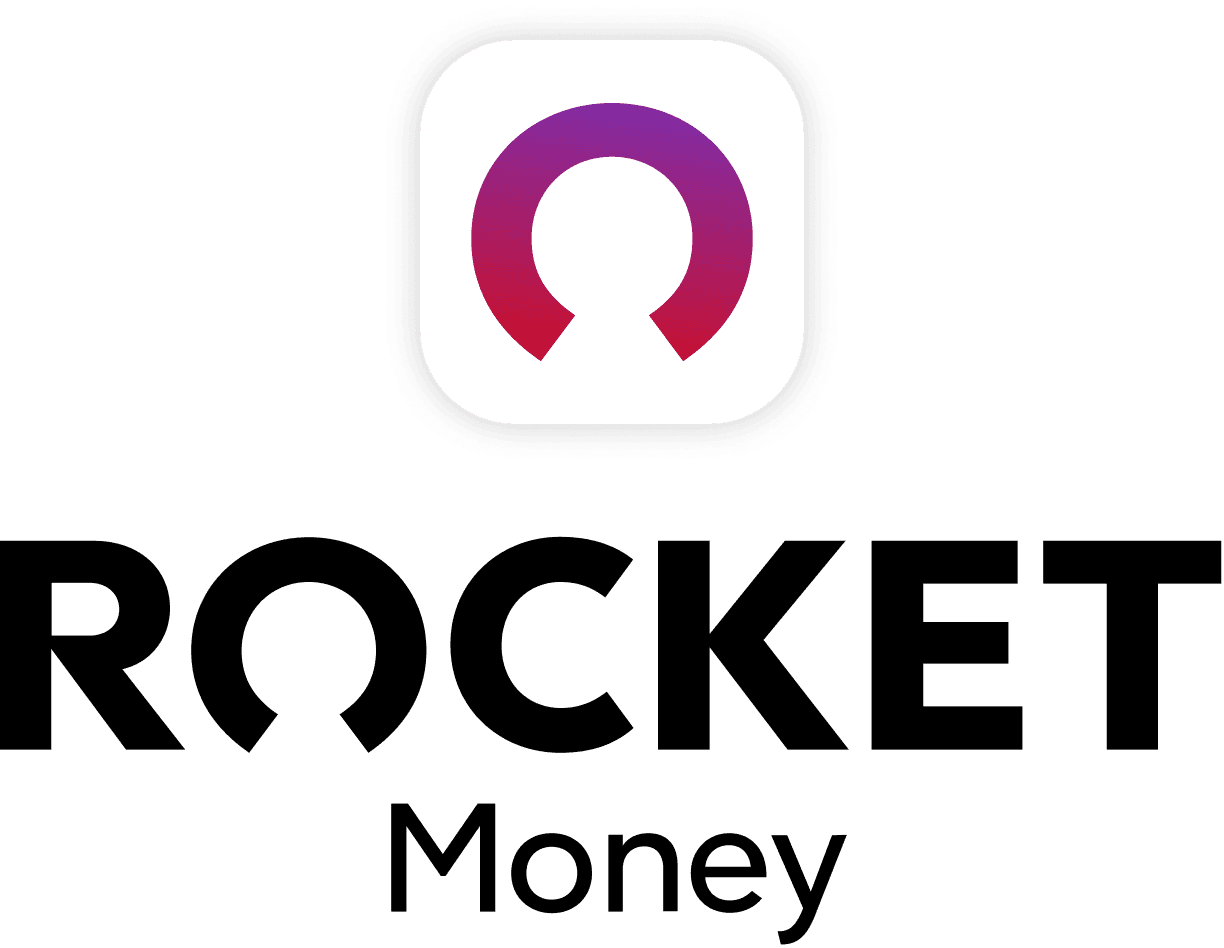 Rocket Money Benefits
Automatically find and cancel subscriptions
Slash your monthly phone, cable, and internet bills
Save an average of up to $720 a year