People often fantasize about leaving bustling lives in the city behind and opting for a slower, simpler, and quieter life in a rural environment. You might even hope to boost your bank account by purchasing a cheaper home.
However, the reality of rural living doesn't always live up to the dream.
As with most things, there are both pros and cons to living in rural areas. Make sure you don't overlook the following brutally honest truths about living in rural America before you make a final decision.
Wildlife abounds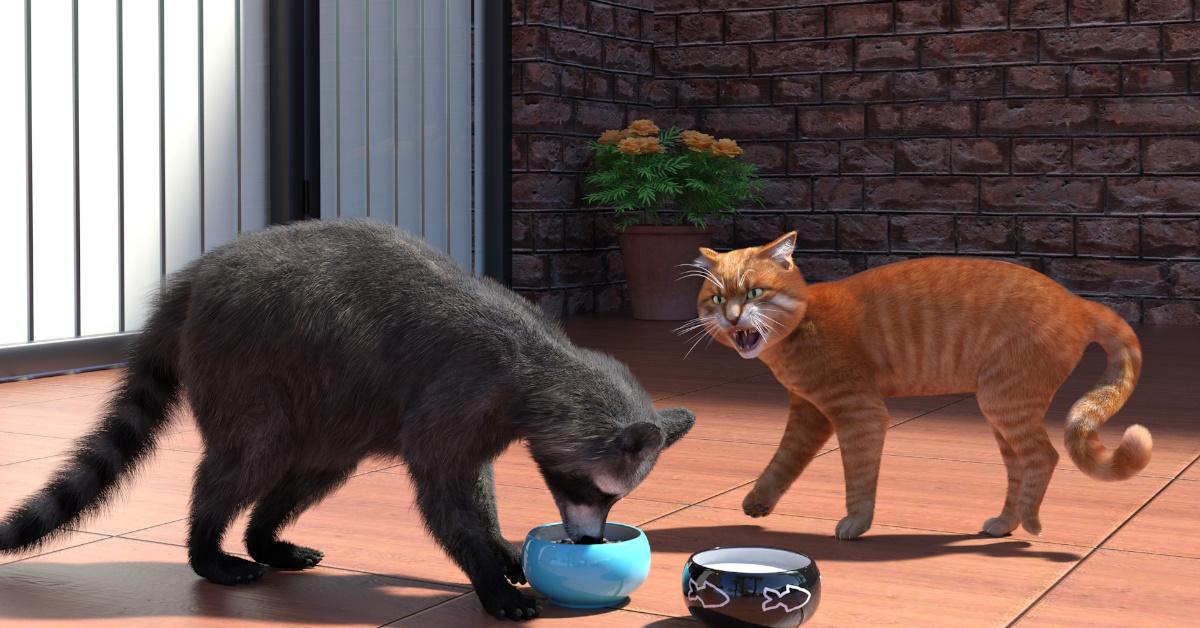 Many people want to move to the country to connect with nature — until they're confronted with it.
Idyllic depictions of rural living include peaceful deer and rabbits strolling through the woods. But it's far less romantic when those critters destroy your gardens and landscaping.
Depending on your region of the country, wildlife could include alligators, scorpions, snakes, bats, poisonous spiders, bears, and other similarly dangerous or deadly animals.
You also might have to deal with many other bugs and rodents, especially if you live on farmland.
There are fewer shopping options
If you move to rural America, you might give up access to shopping.
This may not seem like a big deal at first. In fact, not being able to shop as often can improve your financial fitness.
But over time, it's easy to become frustrated by having to do your weekly grocery shopping at one tiny local grocer with limited inventory.
Other types of retail shopping will also likely be limited. Don't expect to find a mall in the middle of the country. You'll be lucky if there's a Target or Walmart nearby.
Everything is far away
All the things you want to go to will be far away. It's easy enough to tell yourself that you'll make the longer drive to your nearest big-box store or favorite restaurant, but the reality is more arduous.
Depending on the size of your rural town, cinemas, strip malls, restaurants, stores, and other entertainment options might be a lengthy drive away. That can even be true of hospitals and other emergency services.
Public transportation might be nonexistent
If you decide to live in a rural area, you better have a car. Most remote areas lack popular amenities like rideshare services and public transportation.
You also may not have access to delivery services such as DoorDash or Postmates.
It's possible you will have too much peace and quiet
Many people move to the country searching for peace and quiet. But they might not know what they're getting themselves into.
It's understandable if the noise and chaos of the city are too much for you, but the absolute silence of rural living can be just as bad for some.
Removed from businesses, highways, and even average suburban streets, you're left with complete, utter, all-encompassing silence — save for the occasional cricket or critter.
Get ready to become a lawn care expert
Apartment or complex living certainly has disadvantages, but you rarely have to worry about maintaining your lawn if you have one. You also have the advantage of a landlord who can help with leaks, broken heaters, and other standard maintenance issues.
When you move to a rural area, you give up that luxury entirely.
Tasks like home and lawn upkeep fall entirely on your shoulders. More than that, lawn maintenance becomes much more involved than simply mowing. Instead, you also have to worry about keeping animals, invasive plants, and more off your property.
Even home maintenance gets more complicated, like preparing your house and property for harsh weather.
You might find fewer job opportunities and resources
Don't expect a lucrative job market to be waiting when moving to a rural community. Even if you move with a job secured, prepare yourself if something unexpected happens because positions in rural areas can be limited and competitive.
Be careful with remote work, too. Internet access can often be spotty and unreliable. If you choose to commute, prepare yourself for a lengthy drive.
Isolation can be a real issue
Moving to a new city or town comes with its own set of challenges. Still, there are usually bars, restaurants, and other opportunities to socialize and integrate yourself into the community.
The same can rarely be said about rural life. That isn't to say that people aren't friendly. However, there aren't as many opportunities to meet them. Your nearest neighbor may be miles down the road; unless you work locally, you might feel isolated.
Weather-related issues
Weather is an issue everywhere, but especially so in rural areas. In cities and suburbs, roads are salted and plowed when you get snow or ice. If a storm knocks down power lines, the response time is often very prompt.
In the country, though, you may have to fend for yourself — especially if you're remote. Even a light layer of snow can disrupt your daily operations in the country.
Bottom line
There's a lot to enjoy about rural living. But those unfamiliar with the lifestyle should be wary of romanticizing it before getting in over their heads.
It's a more self-reliant way of living, quieter and slower than in cities and suburbs, but with fewer resources and luxuries.
Don't hesitate to answer if the quiet country life calls you — and you hope to buy a cheaper house and get ahead financially. Just know what you're getting into.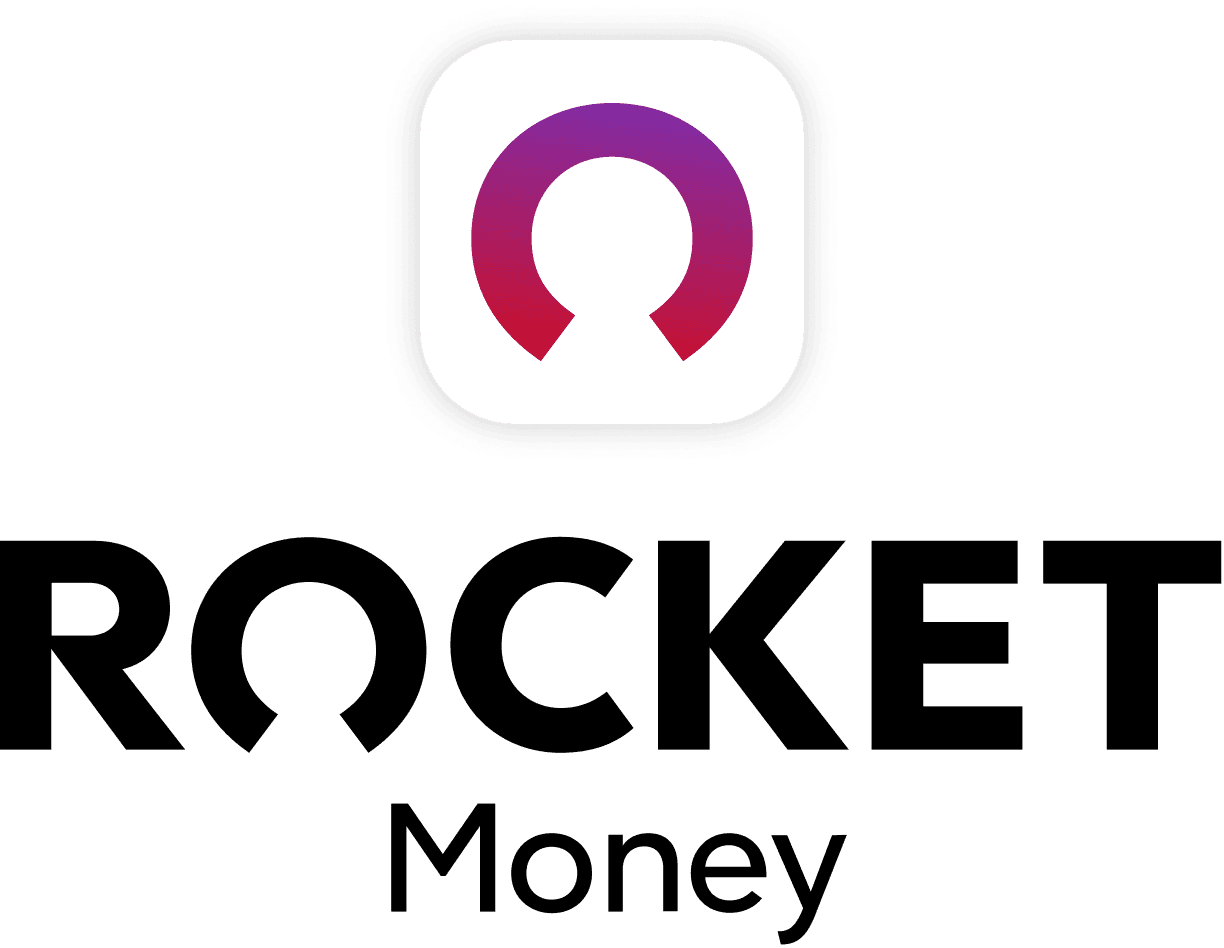 Rocket Money Benefits
Automatically find and cancel subscriptions
Slash your monthly phone, cable, and internet bills
Save an average of up to $720 a year