Mortgage rates have gone up, making it harder for some potential homebuyers to afford monthly payments. But what if you could get a lower interest rate that would lower your monthly payment?
There is an option that would allow you to buy points to get that lower rate. However, it's not so easy to just buy a few points in order to eliminate some money stress. 
Here are some things you should know before you decide to buy discount points when you purchase your next home.
What discount points are
Discount points are percentage points you buy from your lender to lower the interest rate on your mortgage. For example, your lender may offer to knock off a few tenths of a percentage point on your interest rate in exchange for a certain amount of money upfront from you.
How many points you want to buy and at what price can be up to you and there is room to negotiate with your lender.
The cost of these points is usually factored in when you close on the home and you'll need to pay for the discount points at that meeting.
How much discount points cost
Discount points and the terms to buy them can vary from lender to lender based on different factors.
Some lenders may charge more than others and offer a variety of options. You may be able to buy a tenth of a point, a whole point, or multiple points. Remember that every fraction of a point will cost you money.
If you're interested in buying points, it's important to compare the costs and terms from different lenders, just as you would compare interest rates. If you decide to pursue this option, you may have to find ways to save extra money to pay for points.
What's the point of paying for points?
Paying for points can help you reduce the monthly costs of your mortgage because it will reduce the interest you owe each month. 
This could work to your advantage if you're worried about meeting your monthly mortgage payments.
It will also allow you to save money over the length of the loan by reducing the amount of interest you pay on your overall loan, particularly if you're getting a 15-year or 30-year loan.
Pros of paying for points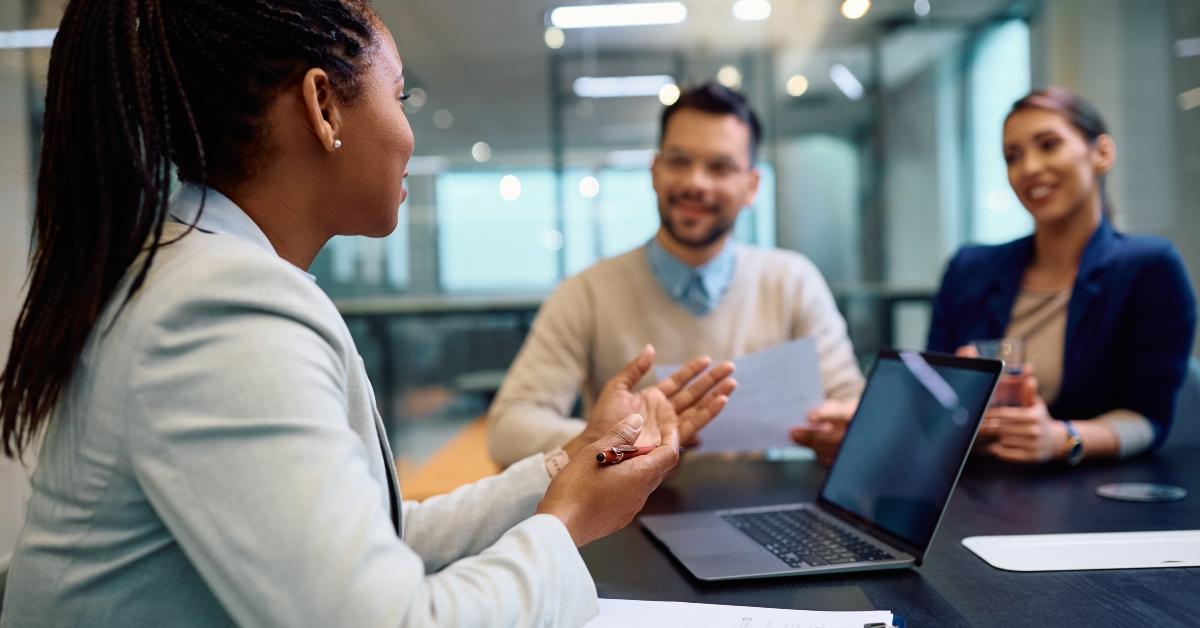 One consideration is how long you plan to live in your home. If you plan to stay there for a long period of time, you may benefit.

It's important to calculate how much you can save each month and determine when you'll break even on the investment. You may only be saving a few dollars a month, but that savings can cover the cost of the points if you live in your home for several years.
And you can really save cash if you're planning to live in your home for the length of your loan, usually for 15 years or 30 years. 
Cons of paying for points
First, you have to pay for your points when you close on your home. And that's in addition to the closing costs. You may want to use that cash instead to add to your down payment.

You also need to consider how long you'll be living in your home. If you only plan there for a few years, the cost of points may not be worth the money.

And you may find there are other ways to help pay for your mortgage, such as investing cash rather than spending money on points.
Your closing costs can increase
Closing costs are an upfront payment you will have to make at closing, even if you don't decide to use points. Closing costs include a transfer tax, property tax, appraisal fees, attorney fees, title insurance, and more.
The problem you may face is that these closing fees could also include the fees for your discount points. So it's important to add in those fees when determining how much you'll need for the total closing costs.
You may need to rethink a plan to buy discount points if you find you can't afford all the closing fees plus the discount points at the time of closing.
Refinancing can be more beneficial (at the right time)
If rates decline in the future, refinancing your mortgage could be more beneficial for you than spending money to lower the interest rate with the discount points now.

You could put the money you might spend on discount points into a high-yield savings account and use that money later to pay fees to refinance your home.
Some loans, like FHA loans or VA loans, can also make it easier and more affordable to refinance rather than buy points now.
The most important factors to consider
First, you need to consider how much money you have to pay in order to lower your rate with points. A discount point has to be paid for at the time of the home purchase and not over the life of the loan. In short, you'll need more cash at closing.

You'll also want to factor in the amount of time it will take before you see the savings pay off. It may be a good decision if you're buying your forever home that you'll live in for decades. But you might want to skip the idea if you're buying a starter home and plan to leave in a few years.
And remember that rates can fluctuate so a discount point now may not seem so discounted in a few years. It's a gamble to assume that rates will go down, but it may also be better to wait and refinance in a few years if you think rates will go down.
Bottom line
Buying discount points can be enticing when you see that it will reduce the mortgage rate on a home you plan to buy. This has the potential to help you better pay your rent each month. 
But there are plenty of factors to consider before you put down the cash for a discounted rate, including the upfront costs, the time you'll be in your home, or other options like refinancing later.
It's important to talk to potential lenders about discount points when you are shopping for a mortgage. Their offers may help you decide if buying points are right for you or if you may be better off going another route.
Curbio Benefits
Update your home so you can sell faster and for more
All-inclusive service means you don't have to lift a finger
Small repairs to whole-home renovations, Curbio can do it all
$0 due until the home sells with no interest charges