Getting groceries used to be simple. You'd stop at the store on your way home from work and pick up what you needed. But today, health concerns, product shortages, and budgeting concerns are getting in the way of accessing food and essentials. Many people are still apprehensive about going to the grocery store, despite stores reopening with added precautions in place.
Furthermore, grocery store prices are increasing fast, at a time when many Americans are in a financially precarious situation. A FinanceBuzz survey found that more than half of households have lost income due to coronavirus. And those who've elected to have groceries delivered faced even higher costs.
There's also been difficulty accessing certain items, even now that more stores have opened. As a result, some people have found creative ways to get the goods they need. Whether you're looking to spend less on groceries, avoid the store, or just try something new, we've rounded up some unusual grocery shopping ideas that might make the now-complicated task of getting your food a little more enjoyable.
11 creative ways to get essential goods and groceries
1. Hire a personal shopper with Dumpling
You've probably heard of shopping platforms like Instacart and Shipt, which connect you with shoppers who will pick up and deliver your groceries. Dumpling works a little differently. The site provides a suite of tools for personal shoppers to run their own online businesses, and users can search for individuals local to them who can provide shopping and delivery services. Prices vary, as shoppers set their own rates for delivery along with a minimum tip, but you'll always pay store prices for the items themselves.
The benefit of using Dumpling is that shoppers can often visit stores not supported by traditional platforms and offer you personalized, dependable service. If you want, you can use the same personal shopper each time you order groceries. Furthermore, because shoppers set their own rates, you can rest assured they're paid fairly.
2. Get a personal butler with Alfred
Although you may not be able to afford to hire a butler to linger around your house and fulfill your every request, you can at least get someone to run all your errands for one flat fee with Alfred. When you sign up for Alfred, you're hiring a personal sidekick who can tidy up your house, deliver groceries and fresh flowers, pick up your medication, deliver your packages, do your laundry, and more.
Your personal Alfred will visit your home once per week to take care of any requests you may have. You don't even need to be home. You'll pay the regular cost for your delivered items plus a 3.5% service fee in addition to a $25 weekly flat fee. Alfred's W-2 workers wear gloves and masks and are trained to follow CDC precautions.
3. Save on fresh produce with Misfits Market
Misfit Market packages and delivers boxes of organic produce that farms and stores can't sell, typically because they look funny. These misfits are otherwise in perfectly good shape and ready for your recipes. The best part? You'll pay 40% less than grocery store prices. A box of 10 to 13 pounds of mixed fruits and vegetables costs only $22, and you can choose weekly or bi-weekly delivery. Or grab an 18- to 22-pound box for $35. You can change or cancel your subscription at any time.
4. Sign up for a meal delivery service
Whether you're bored with cooking or can't get enough of it, there's a meal delivery service that will meet your needs. Some offer meals that just need to be reheated; others provide pre-portioned ingredients and recipes that come together quickly. You'll get only what you need, which helps reduce food waste, and many services promise easy cleanup as well. Here are a few options:
5. Buy directly from a local farm
Why not cut out the middleman and source your food directly from local farms? The U.S. Department of Agriculture has a local on-farm market directory, which you can use to locate farms near you that sell food directly to consumers. Search by zip code, filter by available products, find farmers that accept your payment type, and more. You can also use the National Farmers Market Directory to find outdoor events that bring farmers to your area.
6. Shop with a restaurant supplier
As restaurants have been ordering fewer items recently, suppliers have begun to sell food directly to consumers to keep business going. Research wholesalers that provide food to businesses in your local area, or use a platform such as Cheetah, Pepper Pantry, or others. These startups have shifted gears from supplying restaurants to offering wholesale prices to consumers as well.
7. Take advantage of your Amazon Prime membership
Some people aren't aware that their Amazon Prime membership entitles them to free grocery delivery in many cities through Prime Now. You should still tip your delivery person, but the savings on delivery fees are significant. With Prime Now, you can choose to have products delivered from your local Amazon warehouse or Whole Foods Market. Just build your cart on the app or online, choose your two-hour delivery window, and place your order.
8. Give Groupon a try
If you're looking for ways to save, you can often find grocery delivery services, meal delivery services, and even bulk goods such as coffee and wine at discounted prices with Groupon. You can also use Groupon's restaurant deals to order from local restaurants at a reduced cost. Groupon even offers extra discounts on certain categories from time to time, which can add up to big savings.
9. Buy dry goods in bulk
Another way to save money is to purchase your shelf-stable groceries and household products online in bulk, and procure your produce and fresh goods separately. There are a few online alternatives to Costco that will ship a box of wholesale-priced goods to your door, and some don't even require a membership. Buying in bulk means fewer trips to the store for essential goods — and less worry about running out of something you need. Check out these options (shockingly, you'll find hand sanitizer in stock at all three):
10. Connect with local businesses
More restaurants are starting opening up, but some are still stocking special inventory to meet customers' needs. We've heard stories about bakeries selling eggs and produce; sandwich shops selling quarantine kits that include a roll of toilet paper; and food halls putting together grocery boxes for pickup and delivery. Research what's available near you. You'll be doing your part to support local businesses, and you'll avoid some of the recent problems with traditional grocery stores.
11. Ask your neighbors
Now is the time for local communities to come together and for neighbors to look out for one another. If you still have concerns about going to the store, particularly if you're in a high-risk group, ask your neighbor if they might be able to pick up some items from your list during their trip to the grocery store. The fewer shoppers that have to visit the grocery store, the safer it is for everyone.
The bottom line
Your health and safety are of the utmost importance, so no matter how you access your essentials, be sure to protect yourself. If you find yourself spending a little extra for the convenience of having groceries delivered, make sure you're reaping the rewards to offset the cost. Check out some of the best credit cards for groceries, and a few that offer great rewards on gas as well. You can get up to 6% cash back with certain cards. Using cashback apps may help offset the cost of your grocery purchases as well.
Hopefully, crisis-era grocery shopping will one day be a distant memory, and you'll be able to leisurely inspect each sweet potato at Trader Joe's until you find the one that really speaks to you. Until then, you may need to get creative and figure out how to manage your money while getting what you need. It's possible you'll need to find multiple sources for procuring essential goods and groceries, especially if you want to keep costs low. But you might have fun trying out new services, and may even stick with the ones you like for the long haul.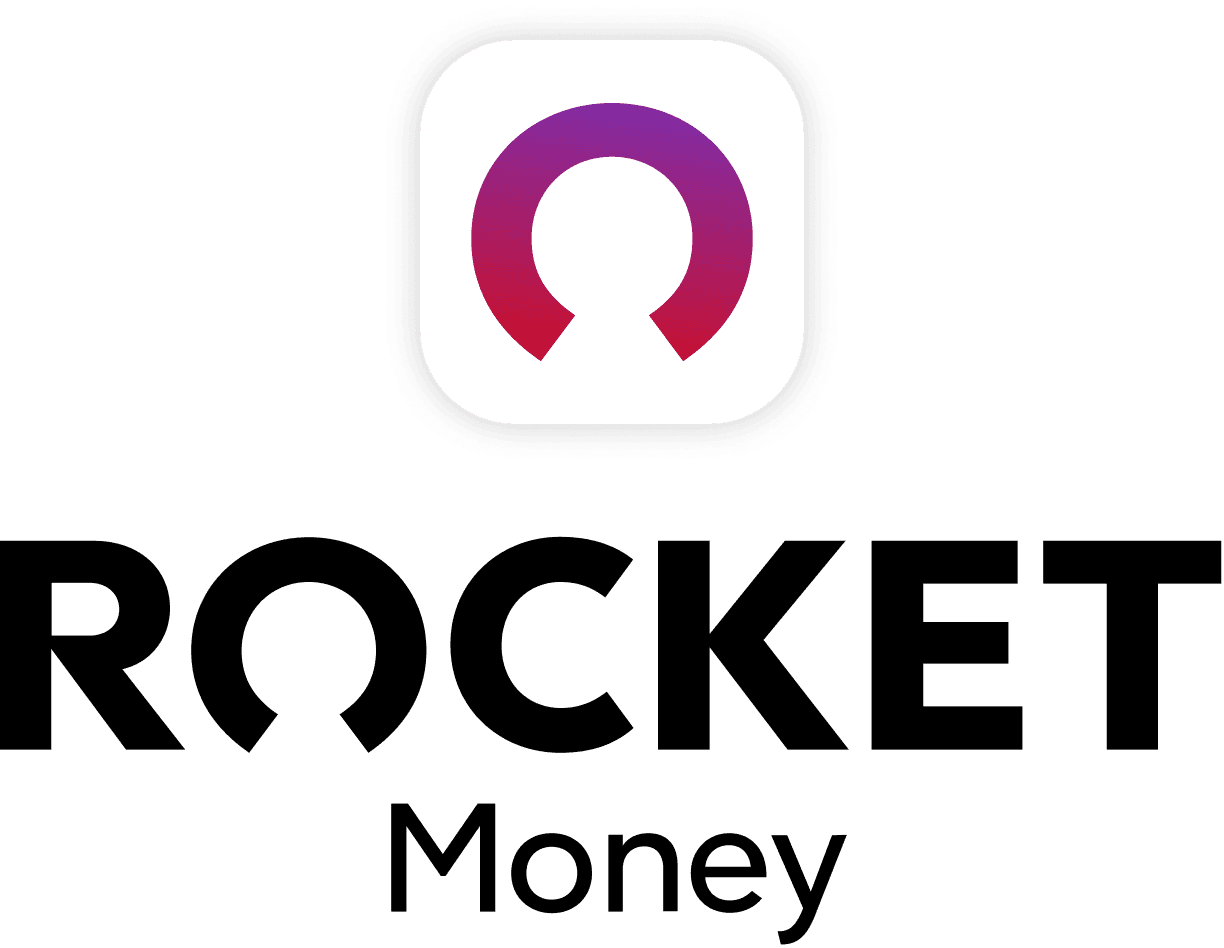 Rocket Money Benefits
Automatically find and cancel subscriptions
Slash your monthly phone, cable, and internet bills
Save an average of up to $720 a year