There are many ways to bet on a football game, such as picking the winner or betting on whether a team will cover the spread. 
But what if you want to try something more unusual to give your wallet a boost? 
Here are some of the weirder prop bets, or proposition bets, you can make during football season if you want to bet on something other than the outcome of the game.
Earn money online by taking surveys
Did you know you can earn money taking online surveys? It's true!
You can help brands improve their products and services AND get paid for your sharing your opinion. Survey Junkie pays you via Paypal, gift cards, and will even pay you directly to your bank account. You can earn up to $45 per survey.
How to maximize your earnings:
An average survey payout is $5
Take 5 surveys the day you sign up
Repeat 5 days a week
You could earn $500/month
20 million members and an A+ rating with the BBB can't be wrong – join the crowd and get started earning money!
Sign up for Survey Junkie here
The National Anthem
Before the game even starts, you may be able to bet on some pre-football items.
You could bet on how long the National Anthem will take from start to finish, though that may not be available until playoff games or the big game in February.
Hitting the upright
Kickers don't always hit their mark between the uprights, and you can make some cash off of their mistakes.
Check on bets in favor of the kicker hitting an upright. You may be able to vary your bet based on which upright gets hit, whether the ball hits the upright and still counts for a score or not, and if it happens during a field goal attempt or extra point attempt.
Big man touchdown
The offensive linemen on a professional football team are usually not nimble runners or catchers. After all, they're built to block and not run.
So try an unusual bet, like an offensive lineman scoring a running touchdown or receiving a touchdown. It can be possible, perhaps due to a trick play or picking up a fumble, if you want to try to bet on it.
Gatorade
It's a bit of a tradition to pour a bucket of Gatorade on your coach if you win a big game to get to the playoffs or win the championship.
But what flavor will that Gatorade be? Make a bet and guess if you're going to get some cash in exchange for lemon lime, fruit punch, or any other flavor you want to try.
TV appearances
Do you hate it when the game's television director keeps cutting to a view of a player's family member? You could at least turn that frustration into some cash.
Place bets on how often the viewing audience will see the quarterback's brother or the running back's mom to get some cash in your pocket for those times when you don't see the field.
Coin toss
A favorite prop bet among betters is the coin toss to determine which team will possess the ball first.
This bet is easy to make because there are only two options: heads or tails. Most coin toss bets are for the coin toss before the game starts, but you could also bet on the coin toss before the start of overtime.
Coin toss call
The coin toss requires a player from a team to call heads or tails before the coin is flipped.
The player could make the correct call for heads when it comes up heads or the incorrect call, such as calling tails when it comes up heads.
And you can make the call to bet on whether the player gets it right or not.
Coach clothes
Players wear a particular uniform for a game, but coaches could be a bit of a wild card.
You might be able to bet on what color shirt a coach will wear on the sidelines or whether a coach will wear a jacket or sweatshirt during a cold game.
Brother bets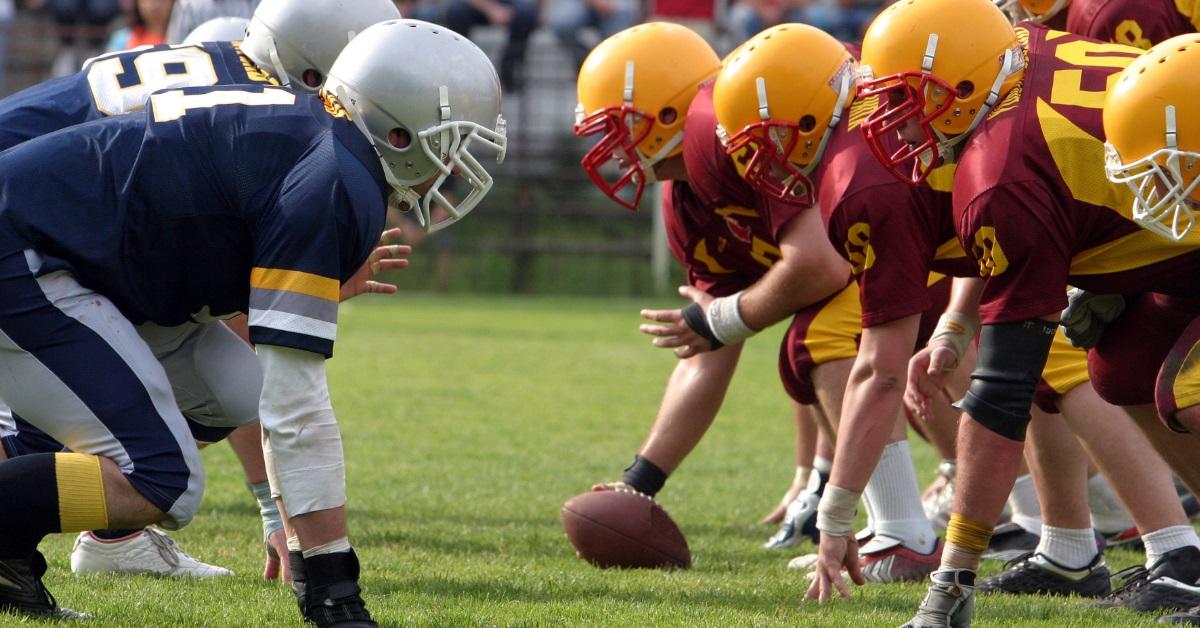 Some brothers come from a football family and play professionally, sometimes against each other.
One great example of this was the championship game in 2023 when brothers Travis Kelce of the Kansas City Chiefs and Jason Kelce of the Philadelphia Eagles were on opposite sides of the ball.
But which brother is the best when it comes to these faceoffs? You can place a bet on that depending on different factors for each brother's position.
Best scoring quarter
Which quarter of a game will have the most touchdowns, field goals, or overall points scored?
You can decide with a prop bet based on different factors when it comes to points scored and which quarter you think will be the best for both teams.
Halftime show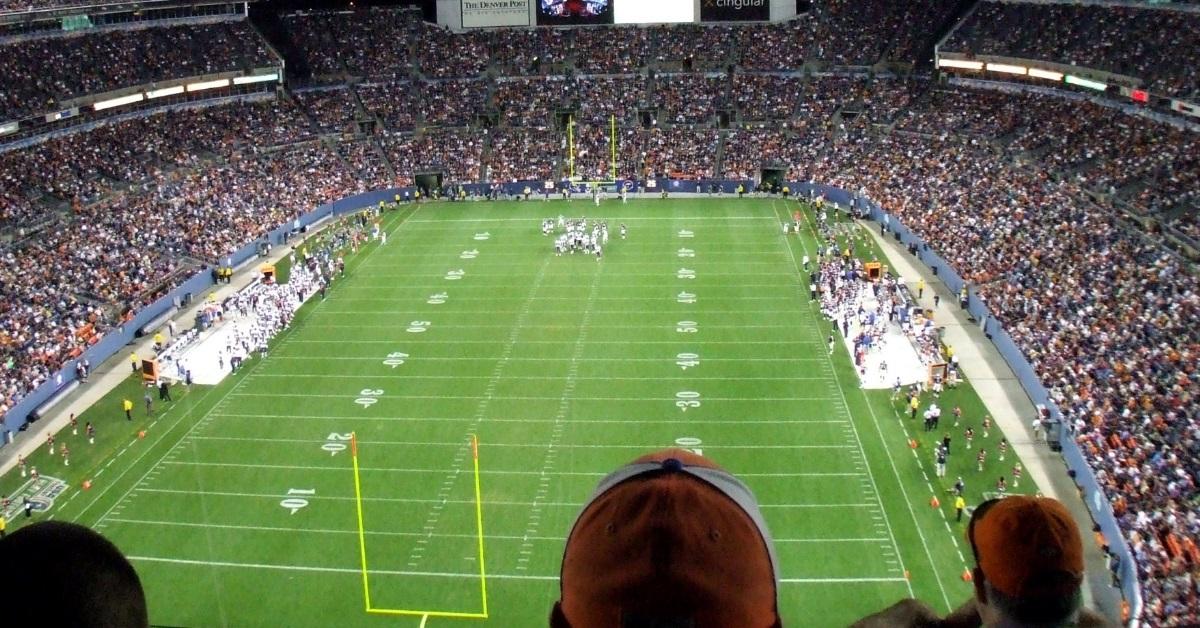 Some fans would rather bet on what's going on when the game isn't being played than when it is.
Some games during the season have a big halftime show, such as Thanksgiving games or especially the big game in February.
So how many songs will the artist perform, and what color clothes will they be wearing? Take a guess and place a bet.
Thanksgiving games
Professional football has a tradition of playing three games on Thanksgiving, with the Detroit Lions and Dallas Cowboys serving as the home teams for two of those three games.
You can place a prop bet on which of those three games will have the most overall points scored or which of the six teams will score the most points for their team that day.
Commercials
Commercials can be frustrating for football fans watching the game from home. So, place a bet on the commercials and see if you can make money from them.
You might be able to bet on how many individual commercials there are during the game or see if you can bet on how many a particular industry or brand is advertised.
Scorigami
Plenty of football games have ended with a 14-10 score or a 21-7 score. But no NFL game has ever ended in a score of 4-3, which is possible but unlikely based on the rules and points awarded.
These unlikely scores have been given the name "scorigami," and you can place a bet that one of these unlikely but possible scores can occur and perhaps make some cash if you're right.
Jersey numbers
Every football player has a number on their jersey, and you can place bets based on those numbers.
Pick a jersey number bet based on who will score first in the game and whether their jersey number will be over or under a particular number decided by the company you place the bet with.
One organization taking bets for the championship in 2023, for example, allowed you to bet on whether the first score was made by a player with a jersey number over or under 11.5.
Pass it around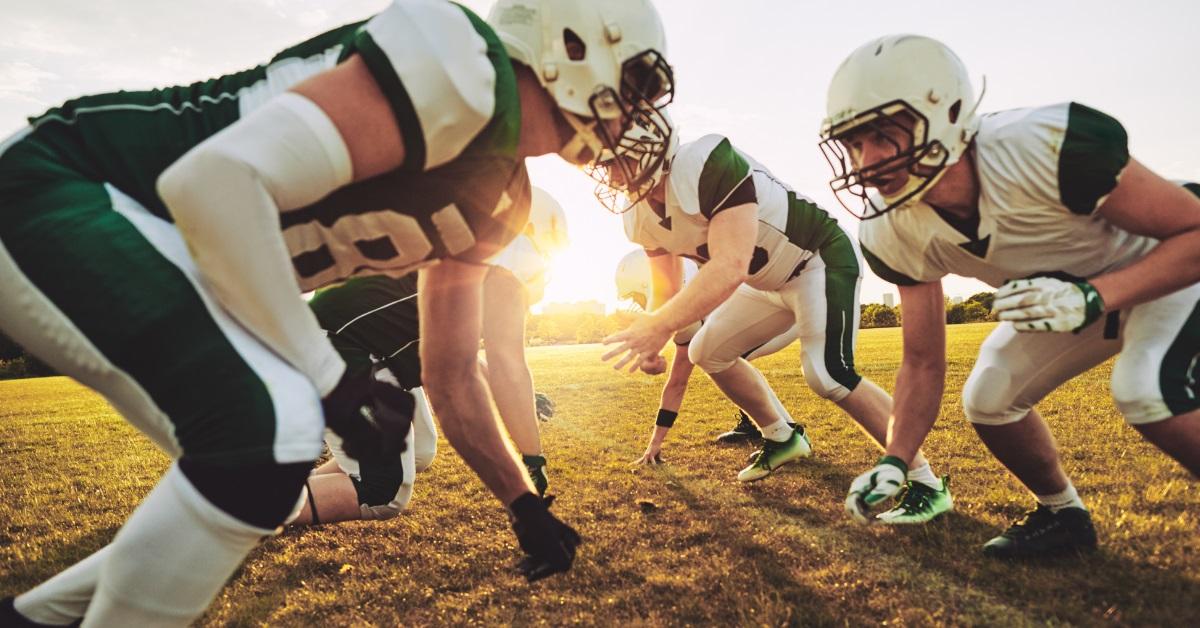 Football games usually have two players pass the ball during the game: the quarterback for each team.
But other players can get involved and pass the ball during a trick play or other circumstances.
So, consider placing a bet on whether a player other than the two quarterbacks gets a chance to send the ball in the air during a game.
Season-long bets
Before the season starts, you may want to place some bets that will take some time to actually pay out.
Play the long game when it comes to bets on a team's overall record for the season or individual marks, such as how many touchdowns a player may score or how many sacks they might record.
Bottom line
Placing bets can be fun, but make sure you're financially secure enough to do so. Betting can be exciting, but you should still make sure your money goes to things like bills first.
Enjoy the football season with whatever bets you want, and remember always to bet responsibly. You can lower your money stress by only gambling what you can afford to lose.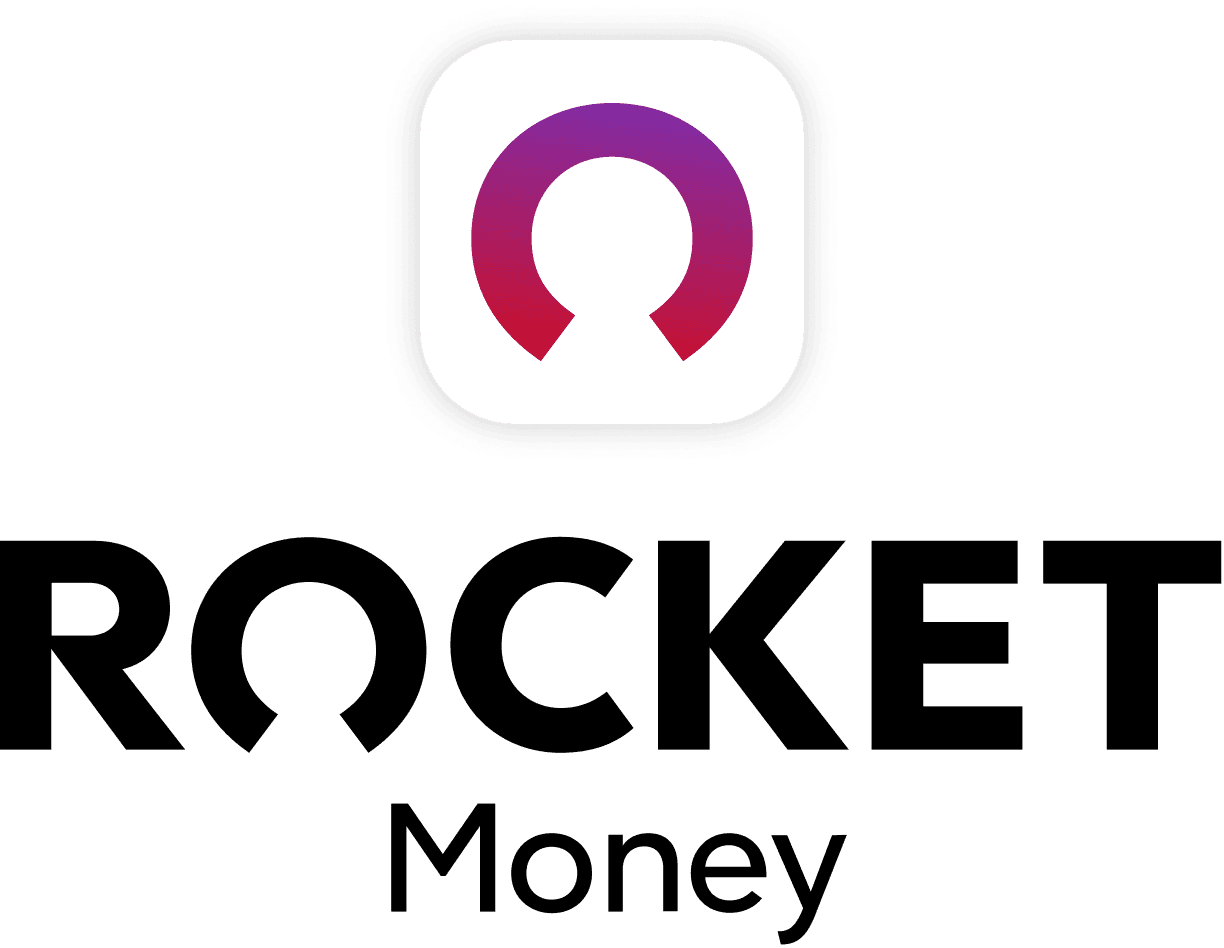 Rocket Money Benefits
Automatically find and cancel subscriptions
Slash your monthly phone, cable, and internet bills
Save an average of up to $720 a year