In many ways, tipping culture in the U.S. has gotten out of control — or at the very least, confusing. It can be hard to get ahead financially when you feel like every purchase comes with an unexpected fee.
While there are many situations where we should absolutely be tipping, it's not necessary to tip every time an iPad payment system gives you the option.
To help you conserve cash, here are 15 instances where you shouldn't feel obligated or guilty about not tipping (or tipping very little).
Every time tipping prompts appear on a screen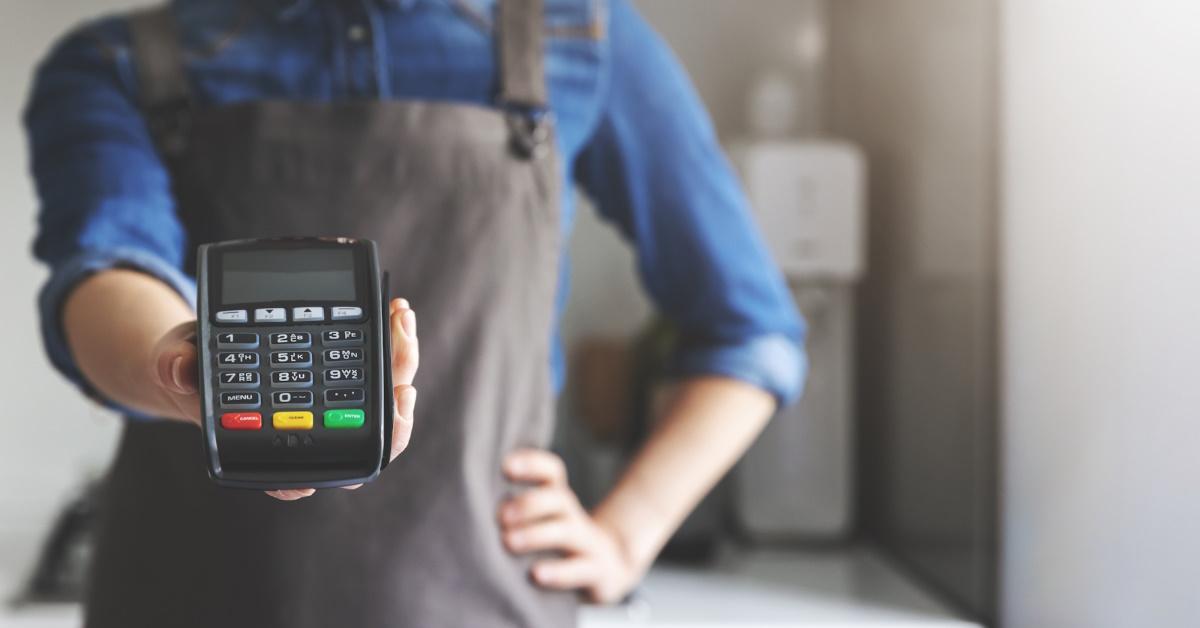 These days, tipping prompts appear all over the place — from fast food counters to coffee shops. In these situations, if the staff has gone the extra mile for you, it's always courteous to leave a tip.
However, some prompts offer high percentages (like $1, $2, or even $5) when you hardly experienced customer service.
An example is when a tipping prompt appears when you buy a bottle of water at the airport. In these situations, you may not have interacted with an employee at all — so don't feel obligated to tip.
When service isn't up to par (restaurants excluded)
At a restaurant where servers rely on tips, customers are still expected to leave a tip (normally between 15 and 20%) — even when the service leaves a bit to be desired. Tips are a sizeable portion of a server's wage.
However, in situations where the tipping culture is a bit less established (a coffee shop, for example), don't feel obligated to leave a tip, especially if service was not up-to-par.
When picking up takeout (sometimes)
There's some debate about exactly when to tip when it comes to picking up takeout. 
If you're popping by Domino's to pick up your order, this is a situation where tipping is not necessary.
However, suppose you're picking up from a sit-down restaurant where a hostess, busser, or server has to pack your order. In that case, it's customary to leave a few dollars for the staff, since the restaurant industry relies so heavily on tips.
Pro tip: If you order out often, picking up your own food (instead of paying for food delivery fees, plus a tip) is a great way to lower your financial stress.
At a wedding with an open bar
At weddings with open bars, bartenders will often put a tip jar out — which could make guests feel obligated to throw in a few bucks. However, the couple getting married has likely already tipped the bartender. The responsibility is not solely on the guests.
Many wedding guests decide to throw in $5 or $10 at the beginning of the night to get on the bartender's good side (and maybe get a heavier pour on those mixed drinks).
When thanking a teacher
If you want to thank a teacher, they may be uncomfortable receiving a cash gift. In some cases, teachers are barred from accepting gifts over a certain amount.
If you felt a teacher went above and beyond for you or your child, you can still buy them a small gift (or even gift card). Many teachers get small holiday gifts or thank you cards from students and their parents.
After seeing a doctor
Because tipping has become more common in unexpected situations, some people even consider tipping at the doctor's office.
Rest assured, you do not need to tip professionals, like your doctor, even if you have seen them over a long period of time or are receiving specialized treatment. The same goes for nurses and other healthcare professionals.
When shopping at a retail store
It's not customary to tip retail workers. These workers likely get an hourly wage (or a salary, depending on their position in the store), and tipping is not an expected part of the equation.
Sometimes, retail employees earn commission, which is why cashiers occasionally ask if anyone helped you shop.
When gratuity is already added
Many restaurants tack automatic gratuity onto the bill when a large group is dining (more than six people is often considered large). Before adding another 20% onto the bill, make sure the merchant hasn't already charged you gratuity.
Of course, there are some situations (if the service was excellent or your party stayed at the restaurant for a long time) where you may want to add a few more dollars to the automatic tip.
When getting legal services
A lawyer is another professional you should not feel obligated to tip — they're likely charging you a huge per-hour rate anyway.
If you work with a lawyer long-term or want to thank them for helping you work through a contract or close on a home, that's another situation where a small (non-cash) gift is more appropriate.
After working with an accountant
You don't need to tip your accountant, either, especially if you're just working with them for tax season.
Some accountants say they receive gifts from clients but would be perplexed if someone just handed them cash.
If a restaurant has a "no-tipping" policy
Some restaurants have "no tipping" policies.
American diners are so accustomed to tipping at restaurants that they may be tempted to leave cash anyway, but the no-tipping policy can only exist if the restaurant is paying their employees much more than the standard server makes hourly.
The cost of the food is likely higher in these situations, as well, to make up for the lack of tips. Don't add to your already high bill.
When getting packages delivered
When you get a delivery from Amazon or UPS, you're not expected to give a tip (and these workers typically won't prompt you for one).
In certain situations, like if you have a regular delivery or mail person, you may want to give a small tip around the holiday season.
After hiring a plumber/engineer
Skilled professionals — like plumbers and engineers — often do contract work, and they will charge you exactly how much they think their time is worth. Customers shouldn't feel obligated to tip in these situations, even if manual labor is involved.
However, if you had to call a plumber out to fix a pipe or bathroom emergency in the middle of the night (or on a holiday), you may want to throw them a few extra bucks for the trouble.
When picking up fast food
If you pop in to pick up some fast food, particularly if you barely interacted with an employee there (many fast-food joints have implemented touch screens for patrons to place their orders), don't feel obligated to leave a tip.

However, feel free to add some funds if there is a tip jar on the counter. While fast-food employees are guaranteed their state's minimum wage, that wage usually isn't much.
When taking a flight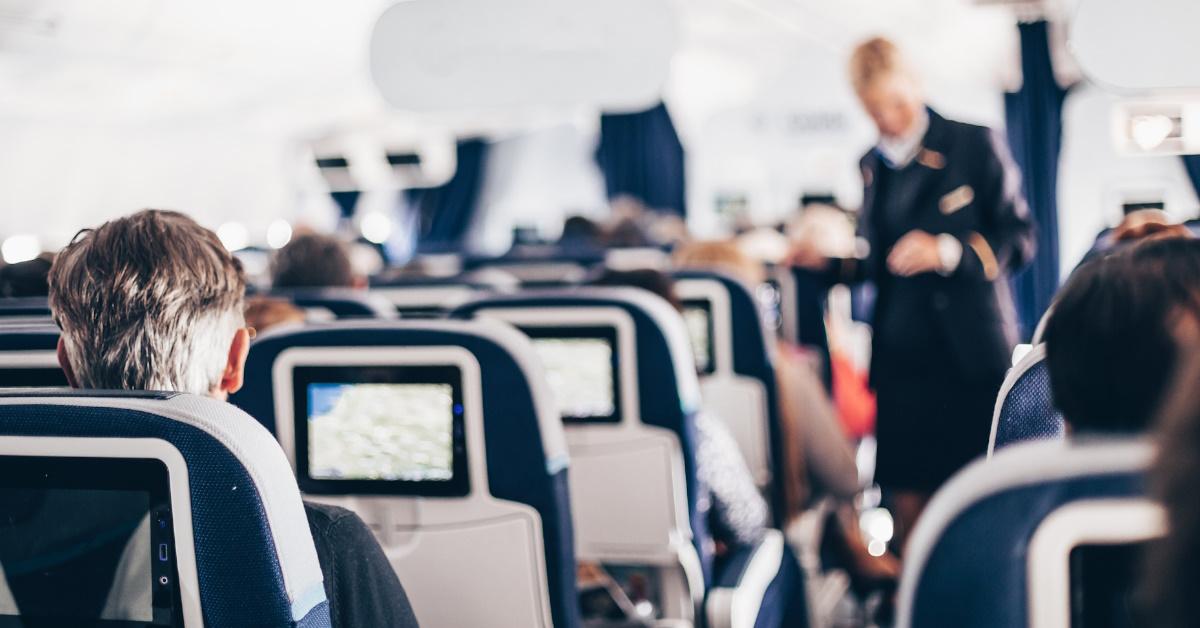 While flight attendants do provide a similar service to other tipped workers — like serving food and drinks — this is another instance where you may be tempted to tip but shouldn't.
Some airlines even have policies that bar flight attendants from accepting cash tips. The average flight attendant salary in the U.S. is over $60,000 a year, according to the Bureau of Labor Statistics, so this job is not dependent on tips.
Bottom line
You'd be surprised how quickly adding a $1 tip here and there can add up.
Paying attention to tipping prompts and knowing when to skip the tip (or tip very little) is another great way to conserve cash and ensure you don't come up short at month's end.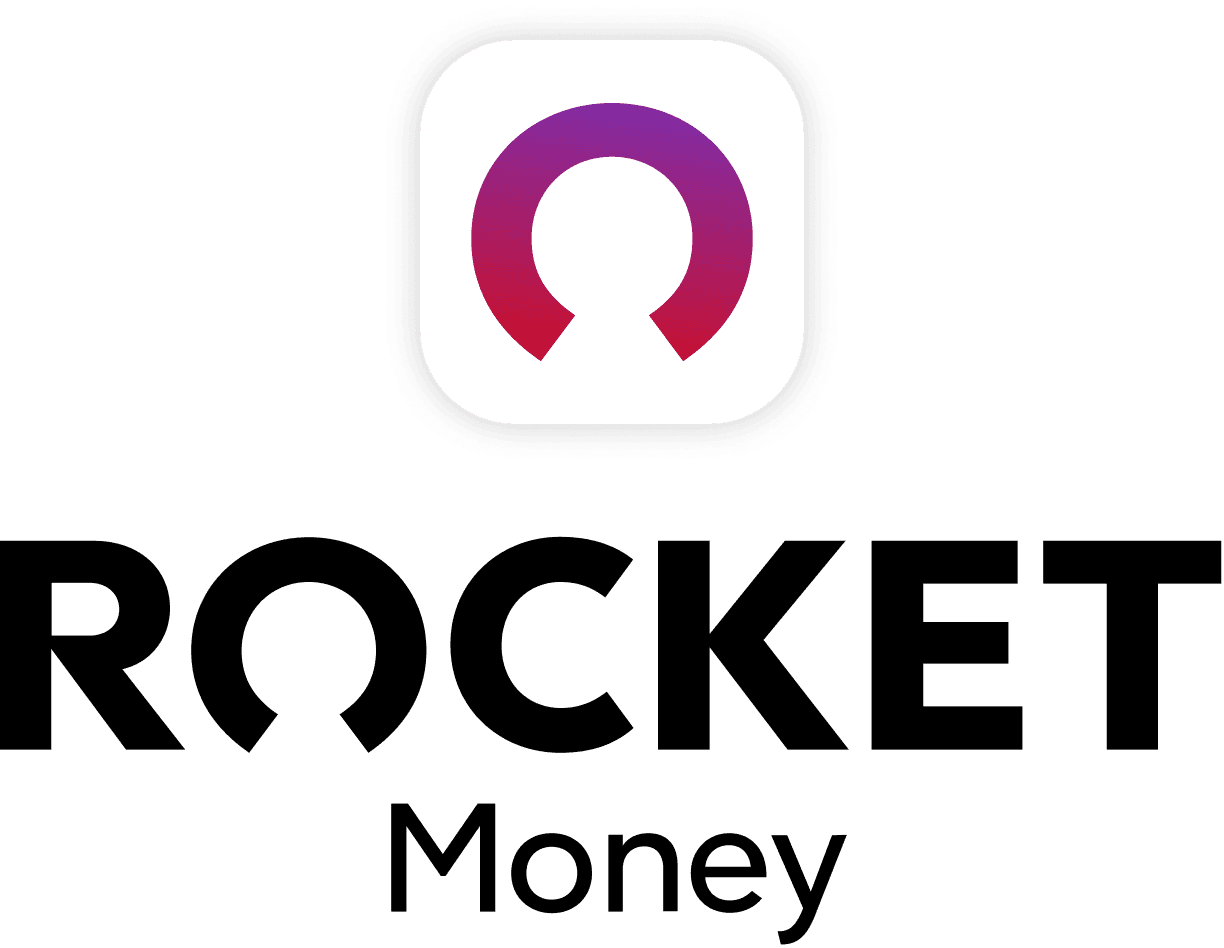 Rocket Money Benefits
Automatically find and cancel subscriptions
Slash your monthly phone, cable, and internet bills
Save an average of up to $720 a year