It could be daunting trying to save money for your retirement.
Perhaps you've sat down to calculate how much you might need in retirement and have run into a dead end or have been overwhelmed by all the things you have to consider. 
Will you pay off your house or still have a mortgage? What about everyday expenses like groceries or utilities? Have you taken into account one-time purchases like a vacation or something for a hobby?
And most important, have you saved enough, or are you going to run out of money?
Before you start to panic with your estimated retirement budget in front of you, here are a few things to consider that can set your mind at ease.
Social Security is there for you
There might be doomsday news out there about whether Social Security will exist when you retire or if you'll be able to collect it. But for now, Social Security isn't going anywhere, so remember to factor that into your budget.
Pro tip: You may be surprised by how little your Social Security payments may cover monthly expenses. Use the calculator on the Social Security Administration's website to estimate your monthly Social Security payments.
Expenses are lower
One of the great things about retiring is you don't have to work anymore, which could reduce your daily expenses. You might save money because you don't have to pay for gas, coffee, or lunch at your office. You also may save cash by ditching the professional wardrobe you spent money on each year.
Driving less might also help you save money on car insurance, so check with your insurance provider about a potential reduction in your insurance bill.
Downsizing may lower your cost of living
Most likely when you retire, you may also be an empty-nester, with your children leaving home to start their own lives. Or perhaps you want to get a smaller house with less upkeep as you get older. Downsizing your home could give you a windfall from the sale of your house, lower your monthly utility bills, or reduce your property taxes.
Pro tip: Paying your mortgage may have increased your equity in your home and some seniors are missing out on money by not including their house in their retirement plan. Check with a financial professional to see if there's a way to unlock some of that equity when you need it.
More time for DIY projects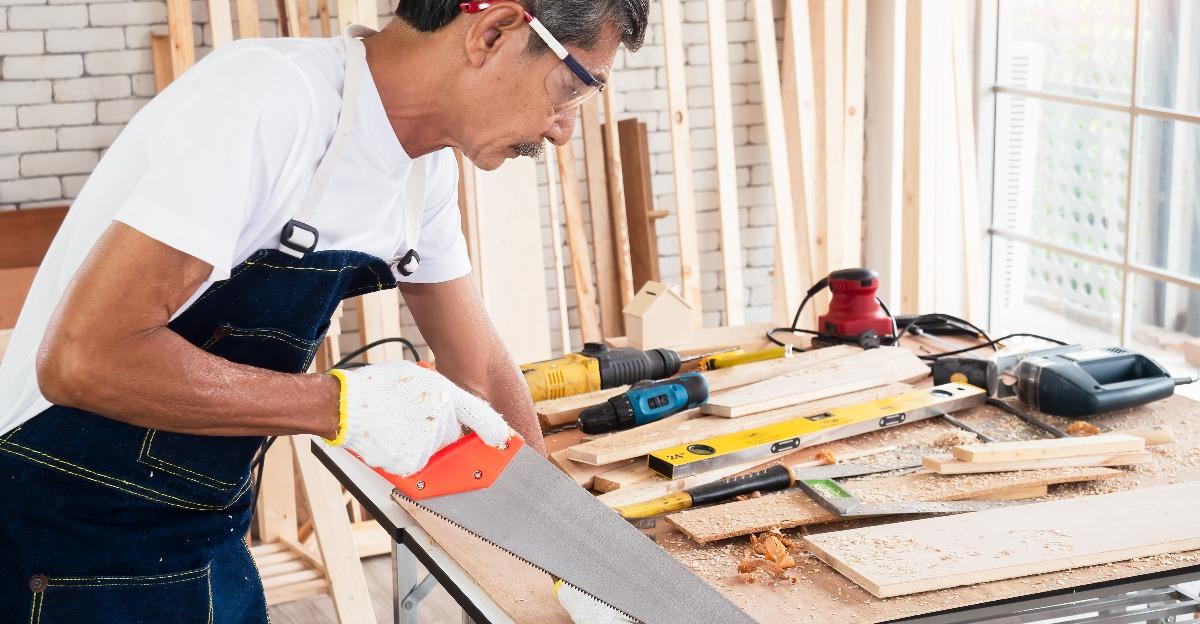 Your budget may have an extra line for dining out or home repairs. But with more time at home, consider taking on projects and experiences you may have been paying others to do when you were still working. 
Think about cooking more meals in your kitchen or trying to repair things yourself now that you have extra time in retirement to devote to home projects.
You've invested enough for retirement
You may be surprised to find that you have invested enough money for retirement already. As you approach retirement, sit down with your current budget as well as your estimated retirement budget to adjust your plans for saving now as well as spending later. 
Adjusting your savings now after a new job or promotion could change your investment plans for the better.
Your kids are older
As you get older, so do your kids. They may live with you after college or be out on their own, but they most likely will have a job, which could cover some expenses you would've handled when they were younger.
But keep in mind that helping them is not the same as paying for high-ticket items like a car or covering their student loans. Remember to pay yourself and invest in your retirement and savings before you pay expenses for your adult children.
Time for a side hustle
There are plenty of ways to supplement Social Security income with a side hustle, especially if it's a hobby you enjoy or a new business you've always dreamed of starting. Retiring means you have more free time to finally pursue those other plans and make some money while enjoying your new adventure.
Investing time in your investments
Being retired means you could have more time to devote to your investment portfolio. Perhaps you could learn how to rebalance your assets on a regular basis or you could find a financial planner to help you if you haven't already.
You may also want to think about putting money from your portfolio into more diverse investments. And you can watch your portfolio more often to see what works and what doesn't work to make your investments work for you.
Long-term care insurance
One of the most expensive things you may have to pay for when you're retired is long-term care, and end-of-life care could drain your savings. It might be a good idea to start looking into plans now if you haven't already. 
The earlier you take out a policy, the lower your premium. Long-term care insurance may cover any expenses for nursing or medical care as you get older.
Adding to your portfolio
There's no age to stop investing. Even if you're not earning a regular paycheck, you should continue to invest. Consider reinvesting any earnings you have as you get older so you can delay touching your principal. 
Stocks, bonds, or mutual funds may generate enough income each year to pay your daily expenses.
Bottom line
If you're worried about how much money you will have when you retire, analyze your current budget and your projected retirement budget to figure out how much you need to save now and how much you may need later. 
You also might want to revisit your budgets on a regular basis as your job situation or plans for retirement change.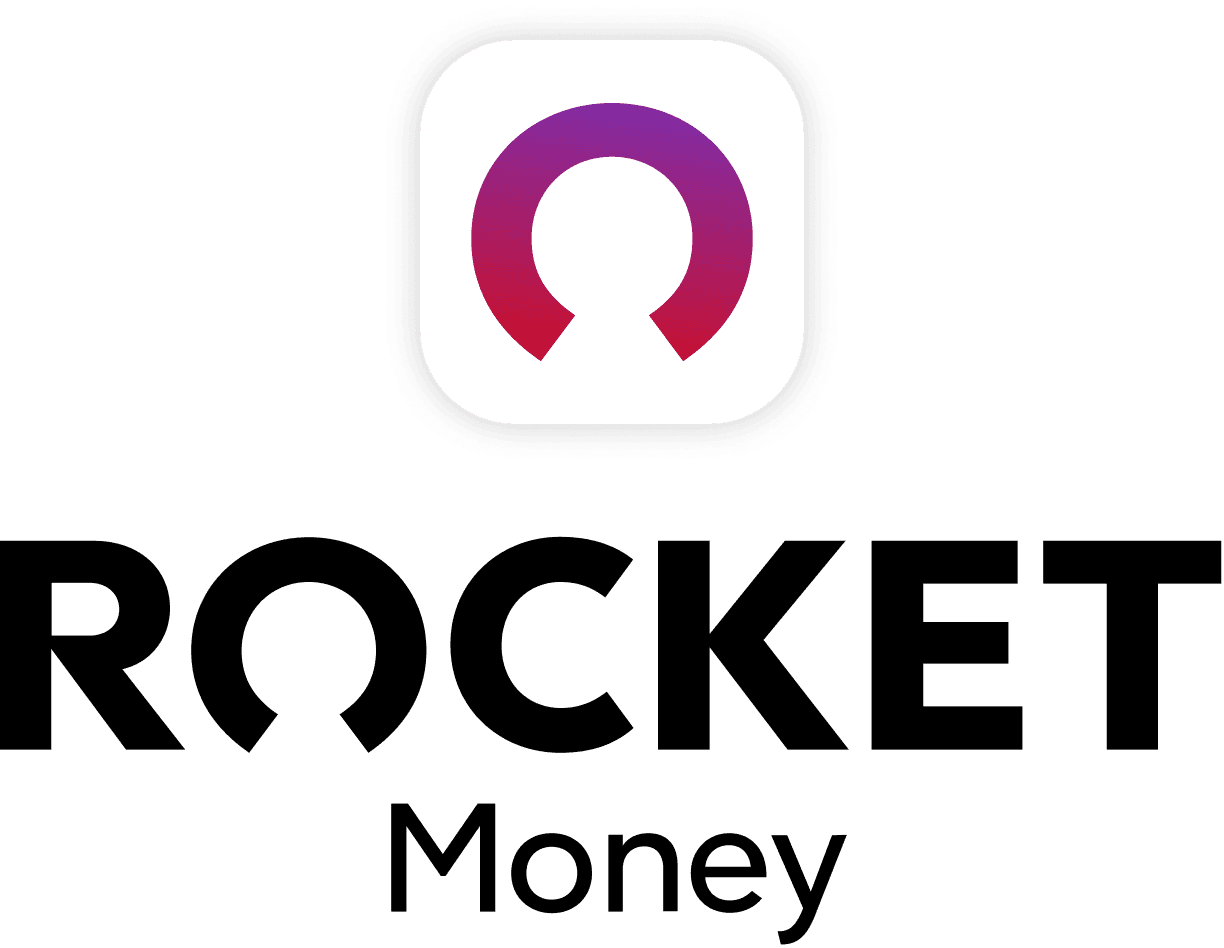 Rocket Money Benefits
Automatically find and cancel subscriptions
Slash your monthly phone, cable, and internet bills
Save an average of up to $720 a year