Target is one of the nation's most beloved retailers. In fact, people love Target so much that they even have a pet name for the store: the sophisticated-sounding "Targé."
However, if you're part of the 75% of the U.S. population who lives within 10 miles of a Target, you've probably noticed it's hard to shop there without spending at least $100. Not exactly the best way to avoid money stress when you're shopping.
Target's merchandise isn't exactly premium-priced, so why do we spend so much money every time we visit? Here are 11 reasons why Target and its adorable canine mascot have us under their spell.
Affordable and adorable clothes
There was a time when buying clothing in department stores was stigmatized. But we're here to say that judgment is uncalled for. If the price is right, then why does it matter if you're buying from Target or H&M;?
Clothing at Target is fairly priced and rarely costs over $50 per item. Plus, their brands do a good job of picking up on the latest fashion trends and offering clothing options that compete with much more expensive retailers.
Some clothing brands Target carries include A New Day (contemporary casual), All in Motion (activewear), Kona Sol (swimsuits), Art Class (kids'), Auden (undergarments), AVIV & VIV (plus-sized), and more.
A quiet, calming environment
Believe it or not, shopping is a stress-busting activity for many of us. However, some stores are more calming than others. If a store blasts loud music and is busy all the time, it's not exactly a recipe for relaxation.
Target stores can get busy, but you can get around this by shopping at off-peak times on weekdays. Target famously doesn't play any background music in its stores, which contributes to its zen environment. Target stores are also kept exceptionally clean.
Target has everything you need
Department stores have always been beloved for their convenience. In fact, convenience was the main point of the department store in the first place. Why visit five different stores when you can get everything you need in one place?

With most Targets offering beauty, household goods, toys, and even groceries, the store really does have it all. It's too tempting to just get everything you need even if you end up spending more than you would by taking a more piecemeal approach to shopping.
Exclusive products
Target has a knack for getting brands to sign up for exclusive merchandising deals. The company is famous for offering products that are "Target exclusives."
This can include anything from LEGO kits and beauty products to special-edition vinyl records. It's a great way to get collectors in the door.
Starbucks cafes
Is there anything better than waking up on a Saturday or Sunday morning and going for an early morning shop? Not only do you beat the crowd, but you also get your errands out of the way so that you have the rest of your day to relax.
Instead of making a separate trip for coffee before heading to Target, you can pick up your coffee right in the store. That's because most Targets have a Starbucks right inside. Don't underestimate the serenity of slowly browsing the aisles while drinking a latte or flat white.
Friendly employees
People are usually of one of two opinions when it comes to receiving assistance while they shop. While some people prefer to have team members standing by, others prefer to be left alone while they shop.
When you shop at Target, anything goes. The store employees will leave you to your own devices, but they're also more than ready to lend a helping hand if you need it.
You know what to expect
While not every Target is laid out the same way, there are some things that you can expect to be uniform from coast to coast.
There are small toys and novelties near the cash checkout, birthday cards and party supplies near the stationary, and underwear and pajamas in their own sections. It's comforting to know what to expect before you've even stepped foot inside the store.
Price matching
This might not be something that makes you spend more than $100. In fact, it probably does just the opposite. But if you didn't know that Target has price matching, you're welcome.
The retailer will match prices with offline print ads, online competitors, and of course with the Target online store. The more you know!
The Target Circle program
They don't call it a "loyalty program" for nothing. When you sign up for the Target Circle program, you'll earn 1% back on all of your Target purchases.
If you upgrade to a RedCard, you can earn an even more impressive 5%. Plus, you'll get 5% off a single purchase for your birthday every year.
A top-notch website
If you're more of an online shopper, you probably still find yourself spending $100 (or more) with every visit to Target.com. That's because their online store is well-organized and even offers exclusive deals and products.
A generous return policy
Target is known for having a pretty generous return policy. For up to 90 days after the time of purchase, Target offers a full refund for most items.
If an item is from a brand owned by Target or a gift registry, you have up to a year to return it. This makes it easier to pull the trigger on any purchase.
Bottom line
The reason why this list was so easy to put together is that we're also part of the hoards of people who can't leave Target without spending $100.
But there are no regrets here — we're firing up our favorite Target shopping hacks and on our way to check out the current promotions right now.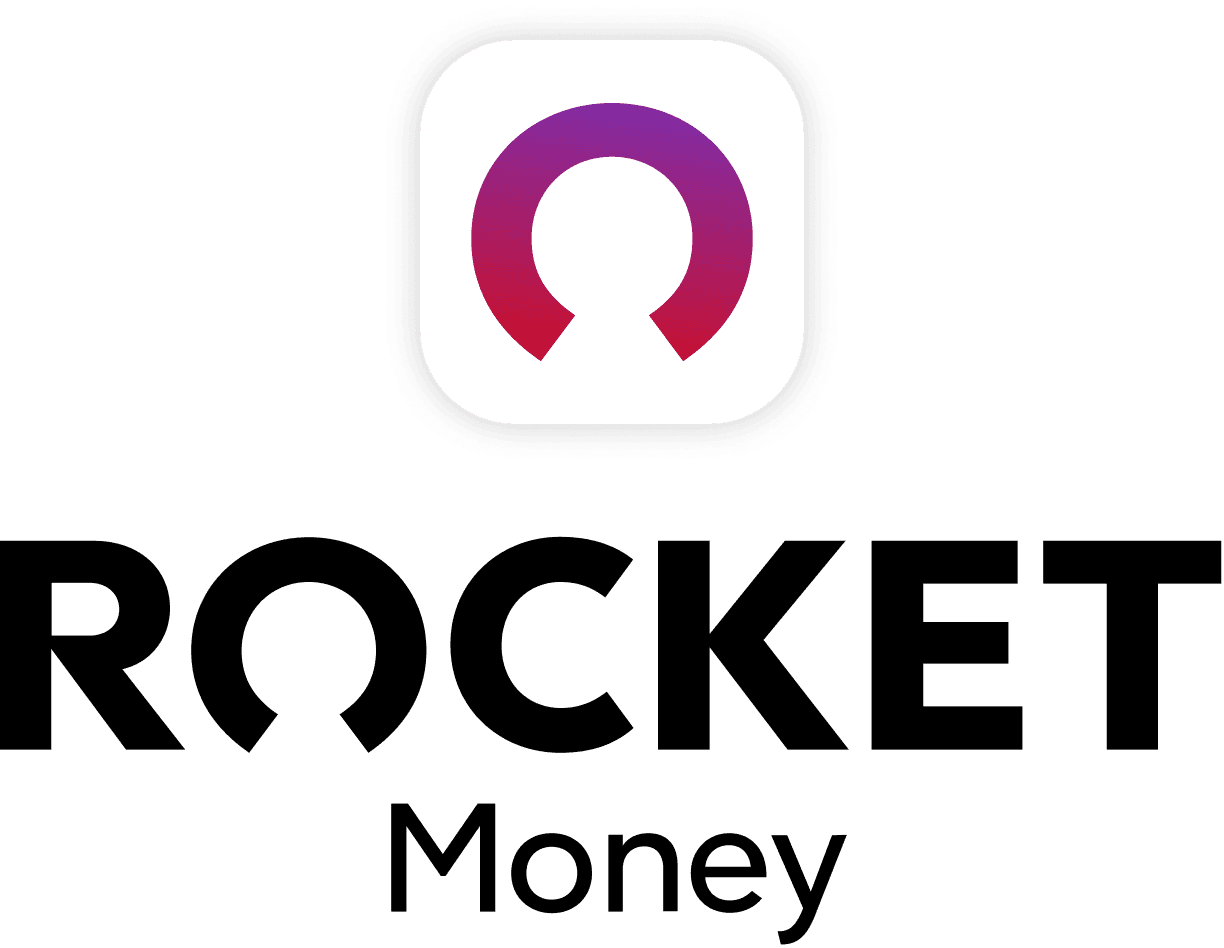 Rocket Money Benefits
Automatically find and cancel subscriptions
Slash your monthly phone, cable, and internet bills
Save an average of up to $720 a year