Earn more while working less — that's the dream for many workers who are sick of clocking in 40 or more hours per week. Working fewer hours can lead to lower job stress and better work-life balance, or a part-time job can allow you to grow your earnings with a weekend gig or side hustle.
If you're interested in part-time work, however, finding the right job can be tricky. While workers might prefer part-time schedules, it can seem like the best jobs and benefits are limited to full-time hours.
Bookkeepers Benefits
Free 3-class intro teaches you how to launch a bookkeeping business
#1 most profitable business as described by Entrepreneur Magazine
Supplement your existing income or even replace your current job
You don't need to be a math savant or have an accounting degree
14 less-than-40 hour a week jobs that pay well
Maybe you're interested in learning how to make money with less-than-full-time work and want to know what those jobs look like. To kickstart your search, FinanceBuzz crunched the data to find less-than-40 hour a week jobs that pay well.
We used an online data analysis tool from IPUMS to evaluate occupational data from the 2017 American Community Survey and identify the occupations at which at least 25% of workers clocked less than 35 hours of work per week.
We then compared these occupations with the most current wage data for each occupation available through the Bureau of Labor Statistics (BLS) from May 2018. From there, we narrowed it down to the highest-paying jobs for which part-time work is common.
Here are what we found to be the highest-paying jobs for 35 hours or less per week.
Find Jobs Hiring Near You
Rated #1 job site in the U.S.1 15M+ active postings available to search. Apply with one tap!
Find your next job on ZipRecruiter
1. Dentist
If you're aiming at part-time hours with six-figure pay, consider the dental profession. Among dentists, 27% work 34 or fewer hours in a week and the average annual income was $167,160 in 2021. It's also fairly common for dentists to own their own practices, and about 16% are self-employed, according to the Bureau of Labor Statistics.
Becoming a dentist isn't fast, easy, or cheap, however. Dentists must spend four years training in dental school, and must pass a test to earn a license to practice. Dental programs are also expensive, resulting in an average student loan debt of $292,169 for the class of 2019, per the American Dental Education Association.
2. Psychologist
Psychologists may conduct research or work directly with clients and patients, all with a flexible schedule — 28% work fewer than 35 hours per week. Psychologists who own their own practice or work as independent consultants, in particular, are likely to have the freedom to set their own schedule and hours. They're also compensated well, with average annual pay at $99,640.
Becoming a psychologist will likely mean signing up for many years' worth of schooling, however. Most psychologist positions require at least a master's degree, and many require a doctorate. You'd likely need to earn a professional license, as well.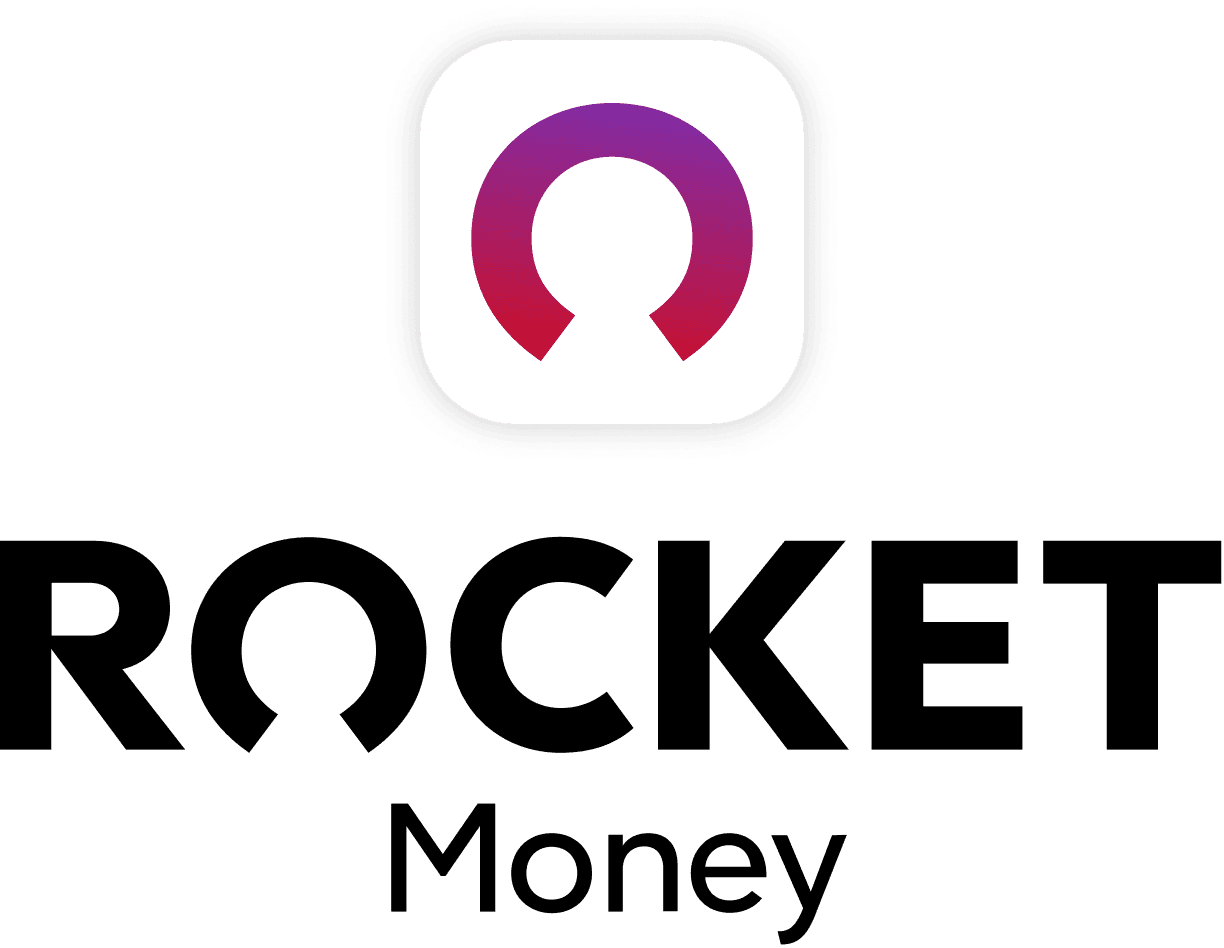 Rocket Money Benefits
Automatically find and cancel subscriptions
Slash your monthly phone, cable, and internet bills
Save an average of up to $720 a year
3. Chiropractor
Just over 32% of chiropractors work part-time, keeping their work hours to less than 35 per week. Chiropractors earn $41.28 per hour on average, or an average annual salary of $81,240 per year.
You'll need special training to become a chiropractor, which is a health professional who treats the neuromusculoskeletal system — most commonly through spinal adjustments. Chiropractors must earn a Doctor of Chiropractic degree, which is typically a four-year postgraduate program. They must also earn and maintain a state license to practice their trade.
4. Artist
The starving artist might be something of a myth. The average artist or related worker earned $32.23 per hour on average, and the average annual wage for this profession is $67,240. Overall, 33% work fewer than 35 hours a week.
Plus, this broad occupation includes several more specialized artistic jobs with varying levels of pay. The best-compensated are art directors, who earn $55.50 per hour on average but typically need at least a bachelor's degree and often experience working in their field. Becoming a craft artist, by comparison, has no specific schooling requirements (though a bachelor's degree is common), and average pay is $19.58 per hour.
5. Musician or singer
More than 2 in 5 musicians, or 43%, work less than 35 hours per week. But musicians, singers, and "related workers" earn an average of $41.46 per hour. If a musician works about 35 hours per week, that could result in about $75,457 per year.
There are no specific education requirements to become a musician or singer, though many do complete a bachelor's degree. But musicians and singers will need to train and practice to gain the skill to professionally perform music.
6. Author or writer
Around 35% of writers and authors work less than full time, yet they're still making decent pay. The average hourly wage for writers is $39.00, while the average annual wage is $81,120.
Education including a bachelor's degree and hands-on experience writing is helpful to qualify for jobs as a writer. But writers and authors may also be self-employed as freelancers, authors, or other content creators.
7. Real estate agent
Real estate agents and brokers work to help their clients in selling, buying, or renting properties, earning commissions for their work. Most real estate agents are self-employed or work independently, though they might also work for a real estate firm or other business.
Because so many work for themselves, however, real estate agents have the freedom to set their schedules and hours. As a result, part-time work is fairly common in this profession, with 25% of real estate agents averaging less than 35 hours of work per week. Average annual earnings are $61,480, per the Bureau of Labor Statistics.
To become a real estate agent, you'd need to complete a licensing program with your state. These typically require enrollees to complete certain classes or coursework to study real estate and pass an examination to earn a real estate agent license.
8. Dietitians and nutritionists
Dietitians and nutritionists can work in many settings, offering nutritional advice and designing meal plans to help people achieve their health goals. Most will earn a bachelor's degree to work in this field, and they might also complete additional training or apply for a state license.
Working part-time is definitely an option for these professionals, with 26% of dietitians keeping average weekly work hours under 35. The average annual wages of dietitians and nutritionists is $65,620.
9. Actor
More than half of actors (55%) work part-time schedules that average less than 35 hours per week. Average pay is $31.31 per hour, which at 35 hours per week comes to about $57,000 per year.
Professional actors do have to build and maintain the level of skill needed to get paid for their performances. They may have earned college degrees in acting, enrolled in acting classes, or hired acting coaches, for example.
10. Dancer or choreographer
Another career field in which more than half of workers clock less than 35 hours per week is dancing. Half (50%) of dancers and choreographers work part-time, with average pay of $24.49 per hour. The average annual salary for these occupations is $51,000.
Like other performers featured here, dancers and choreographers spend many years training and building skills and experience in their profession. Some types of dance, such as ballet, have more rigorous or formal training requirements. Dancers and choreographers might attend a dance school or a college dance program to train.
11. Bus driver
Driving buses may not be the most lucrative career, but it can offer a flexible schedule that many workers are looking for. Among bus drivers, 37% work fewer than 35 hours per week. The average pay for transit and intercity bus drivers is $24.67 per hour — or $51,310 per year.
To qualify to be a bus driver, workers must earn and hold a commercial driver's license (CDL). They also need to have a clean driving record and meet vision and hearing requirements to continue safe driving. Typical bus driver openings will also favor applicants with a high school diploma or equivalent education.
12. Photographer
Just under 40% of photographers work less than 35 hours per week. Average pay for a photographer is $23.18 per hour, or $48,210 annually. The range of education required for photography ranges widely, however.
Most photographers will take some classes to gain both technical and artistic skill in this trade. They're commonly self-employed as portrait photographers (think wedding or family photographers), though many also work for an employer as an in-house photographer.
13. Recreation or fitness workers
Several types of jobs could fit into this group, from fitness instructors and personal trainers to workers at recreation facilities such as community centers, parks, or summer camps. About 47% of people with these jobs work part-time, and average pay is $18.43 per hour or $38,340 per year.
But what you earn depends on the specific focus you pick and the type of facility you work for. Fitness instructors earn higher average pay, for example, at $22.05 per hour or $45,870 per year.
Qualification and education requirements can vary, as well. Most jobs will be seeking applicants with a high school diploma or equivalent, and at least a few weeks of on-the-job training.
14. Tailors or custom sewers
Making alterations or sewing custom clothing and costumes is the last occupation on this list. Around 34% of tailors and sewers work less than 35 hours per week, and average pay is $16.65 per hour or $34,630 annually. This type of work doesn't typically have any education requirements. But workers may need to complete on-the-job training or otherwise demonstrate their proficiency in sewing and textile construction.
FAQs about well-paying, less-than-40 hour a week jobs 
What jobs require the least hours and pay well?
We spent some time crunching numbers from the online data analysis tool Integrated Public Use Microdata Series (IPUMS) and the U.S. Bureau of Labor Statistics (BLS). Based on those data sources, we found these to be the highest-paying jobs for 35 hours or less per week:

Dentist
Psychologist
Chiropractor
Artist
Musician or singer
Author or writer
Real estate agent
Dietician or nutritionist
Actor
Dancer or choreographer
Bus driver
Photographer
Recreation or fitness worker
Tailor or custom sewer
Is working 40 hours a week a lot?
In general, a full-time employee works about 40 hours a week. However, it's important to note that the definition of a full-time employee can vary from business to business — and so can the total amount of hours that full-time employees are required to work in a week. Some businesses may have full-time employees that work less than 40 hours weekly, while others may have full-time employees that work more than 40 hours weekly. 
Which jobs offer the best work-life balance?
The definition of a good work-life balance varies based on an individual's perspective and needs. For instance, one person might think their job offers a good work-life balance if they work 40 or fewer hours a week, while another might think unlimited vacation time allows for a better work-life balance. 
In general, though, the jobs on our list above may offer a decent work-life balance and the opportunity to work less than 40 hours a week. 
The bottom line: create your own part-time job
These professions are just a start — there are many jobs out there that require less than 40 hours a week and offer decent pay.
Get creative and research more outside-the-box or even weird jobs that pay well. Consider opportunities that would be a good fit for the education, training, and skills you already have. Then figure out how to put them to work to build a side hustle or your dream part-time job.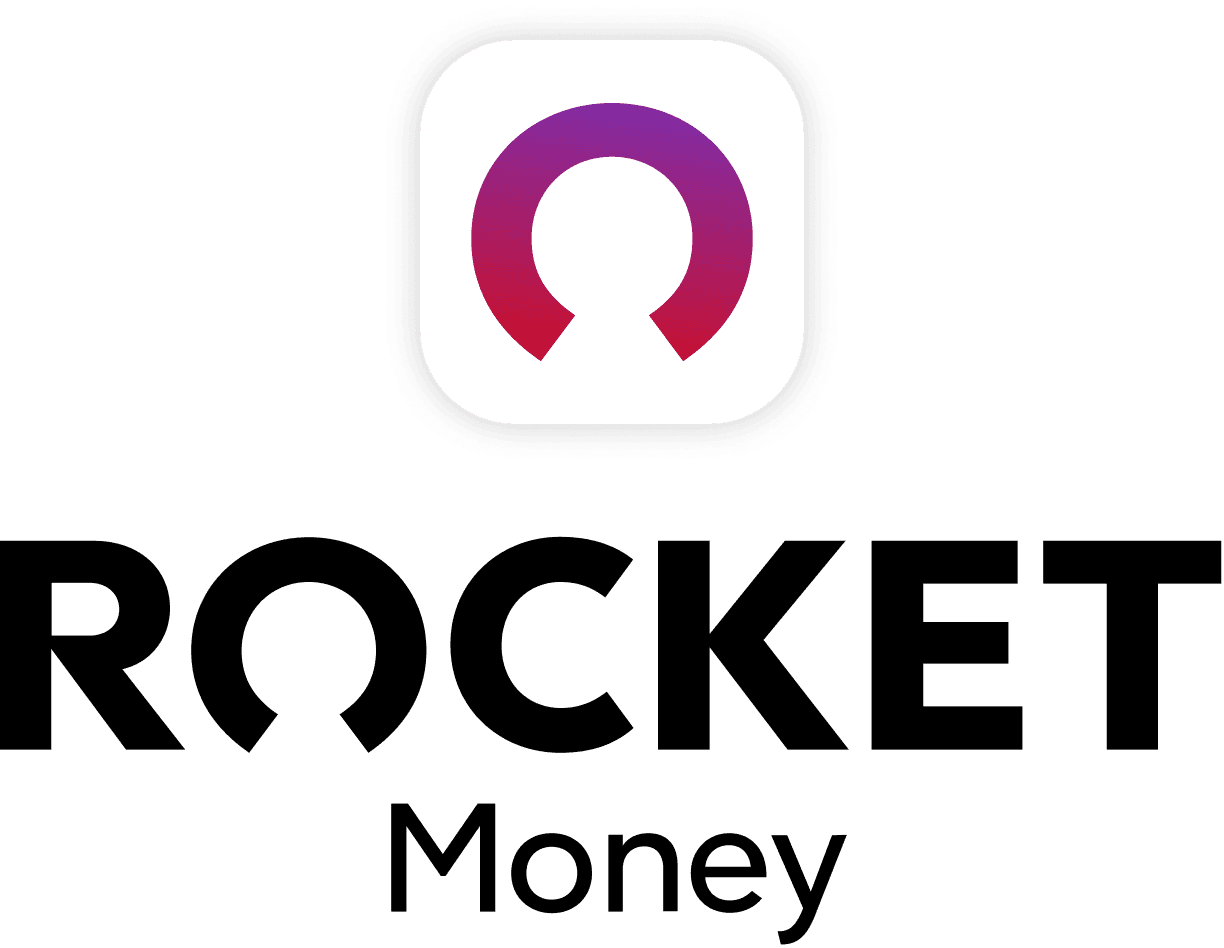 Rocket Money Benefits
Automatically find and cancel subscriptions
Slash your monthly phone, cable, and internet bills
Save an average of up to $720 a year