Managing your finances can feel overwhelming. You don't want to make money mistakes when paying your monthly bills. Even so, the occasional late payment happens. This can result in damage to your credit score, late fees, and other consequences.
Thanks to an easy solution, you can stop overpaying on these bills by avoiding late fees and other penalties from late payments. Automated payments can take some of the mental load of bill payments off your plate. See which bills you might want to put on autopay and which you may want to manually pay every month.
Credit card minimum payments
Credit card payments are likely to change monthly, so you may be nervous about setting up autopay for the full balance in case you need to carry a balance over to the next month. After all, if you don't have enough money in your checking account to cover your credit card bills, you might get charged an overdraft fee of up to $30. But missing payments could result in credit card late fees and penalty APRs, which could be more expensive than an overdraft fee.
One way to handle this is to set up autopay for the minimum payment every month. That way, you could prevent late fees and avoid overdraft fees as well. And as long as you manually schedule a payment for the remaining balance before the end of the billing period, you shouldn't be charged interest.
Another option is to ensure you have enough in your checking account to cover your upcoming bills, which can be difficult without the right tools. An app like Simplifi can help by offering insight into what will be left over after you've paid your upcoming bills, which could help you make important spending decisions.
Read our Simplifi review for more information.
Car loan payments
Individuals and families rely on their vehicles to get where they need to go in a timely manner. If you had to take out a car loan to purchase your vehicle, you likely want to put this bill on autopay. You can avoid your car getting repossessed by making sure you don't miss payments.
Your car payment shouldn't change from month to month for most loans. This predictability and a car loan's set end date make this an easy candidate for autopay.
Personal loan payments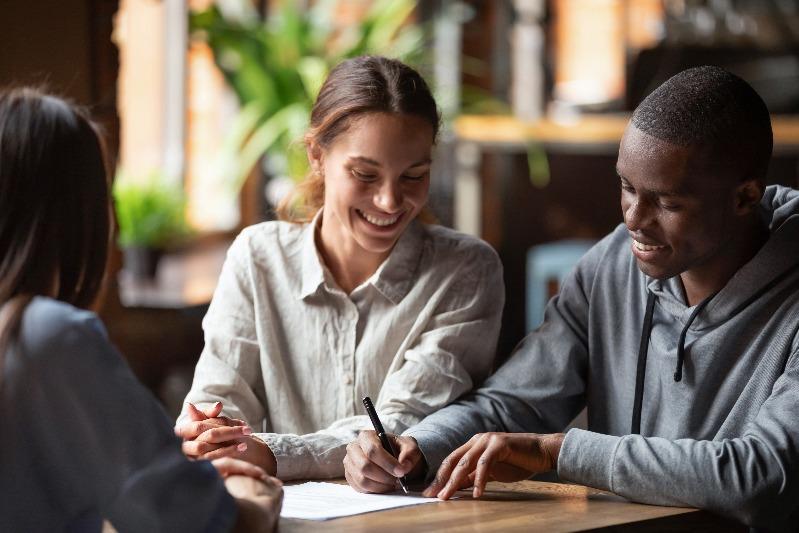 A personal loan has a set repayment period, and if it's a fixed-rate loan, a fixed payment amount. Doing so can help you avoid late fees and credit score dings if you miss a payment.
Some personal loan lenders may reward you for setting up automatic payments to pay off your debt. You may receive a slightly lower interest rate for doing so. This can help you save money on your interest payments giving your budget a bit of a break, too.
Student loan payments
Student loan payments are a fact of life for many previous college students and even people in their 30s. You can take some of the financial sting out of this part of your life by setting up automatic payments. Doing so also helps you avoid the adverse credit and financial consequences of a late payment.
Like with personal loans, some student loans reward individuals who set up automatic payments with slightly lower interest rates. Make sure you still monitor your student loan statements to ensure payments are being made as you planned. This is especially important if you're seeking forgiveness of your student loan debt.
Mortgage payments
The best mortgage lenders generally have a grace period, typically around 15 days after your payment's due date. So if you forget a bill one month and don't pay within that time frame, you could incur a late fee between 3-6% of your monthly payment. And if you're late by more than 30 days, that late payment will show up on your credit report.
Most landlords will charge a late fee as well, typically as a percentage of your monthly rent, though every state has different laws about how much and when landlords can stick you with a late charge. If your state allows, your landlord could charge you the day after rent is due.
If your rent is the same every month or you have a fixed-rate mortgage, setting up autopay could make sense. Your jaw won't drop when you suddenly realize the first of the month has passed, and you might avoid late fees.
Rent payments
Rent payments generally don't usually show up on your credit report. Even so, missing a rent payment can have costly consequences. You likely have to pay a late fee, which can be significant. Even if you don't have a late fee, your landlord may reconsider whether they want to continue renting to you after your lease is up.
This bill is set in stone as your lease specifies, making it easy to predict. Setting up automatic rent payments can make your life a bit easier without much downside.
Unlimited cell phone plans
Cell phones are virtually a necessity in today's world. People use them to make calls, text friends, play games, and even complete important work transactions. Without a cell phone, you could miss an essential email or text that significantly impacts your life.
For these reasons, most people want to make sure their cell phones work uninterrupted. A late cell phone bill payment could result in your service getting shut off. Unlimited cell phone plans shouldn't vary in price from month to month unless you're getting add-ons billed through your phone bill. These reasons make an unlimited cell phone plan an easy decision for an automatic payment arrangement.
Health insurance premiums not paid through an employer
If you don't have health insurance coverage through work, you probably pay the bill yourself. Without health insurance coverage, you could easily expose yourself to thousands or hundreds of thousands of dollars of medical bills due to an unfortunate accident. To ensure your coverage doesn't lapse, setting up automatic payments may be a smart idea worth considering.
Utility bills
Putting your utility bills on automatic bill pay may or may not make sense for your family. However, if you're on a budget plan where you pay a consistent amount each month, it's likely worth automating your recurring payments. Doing so could help you avoid late fees, interest charges, and even shutoffs.
If your utility bill fluctuates, consider whether the degree of change could result in insufficient funds. If it only varies by $20 or so from the average, you might feel comfortable setting up an automatic payment for the amount due. The right budgeting apps could also help you feel more comfortable putting fluctuating bills on autopay.
Daycare costs
It's hard enough to remember to sign permission slips and pick up your kids on time, so give yourself a break and set up automatic payments for your daycare expenses, if possible. Every daycare center has a different policy, but some will charge you a late fee if you're even a day late with a payment. Putting this bill on autopay could give you one less thing to worry about.

Life insurance premiums
Life insurance is an essential contingency plan to help your family or other dependents survive financially should you or another insured individual pass away prematurely. Life insurance only remains in effect when you pay your premiums. You may want to set up automatic payments to avoid a potential lapse in your policy.
Bills to never put on autopay
Some bills are better to pay manually every month for various reasons. Here are a few you may not want to put on autopay.
Short-term bills: Any short-term bills that won't reoccur over the long term should be manually paid. This way, you can ensure you don't automatically get billed after you're done using the product or service.
Cable bill: These bills are notorious for their contractual obligations and changing prices. Carefully check each bill for price increases and expiring promotions to minimize your costs.
Limited cell phone plans: If your cell phone plan isn't unlimited, overages can add up to a high cost. Carefully review these bills to spot any inconsistencies.
Streaming services: With so many streaming services, such as Netflix, Amazon Prime Video, Hulu, and more, evaluating which ones you're using on a recurring basis is essential. Manually paying these types of bills helps you choose which are worth keeping and which should be cut.
Bottom line
Because expected expenses are typically easy to budget for, you could save yourself the stress and potentially negative financial consequences by setting up automatic bill payments. But remember that a single unexpected expense could throw your budget off if you don't keep enough money in your bank account.
If you're looking for other tips to improve your finances, you may want to consider these wealth-building ideas.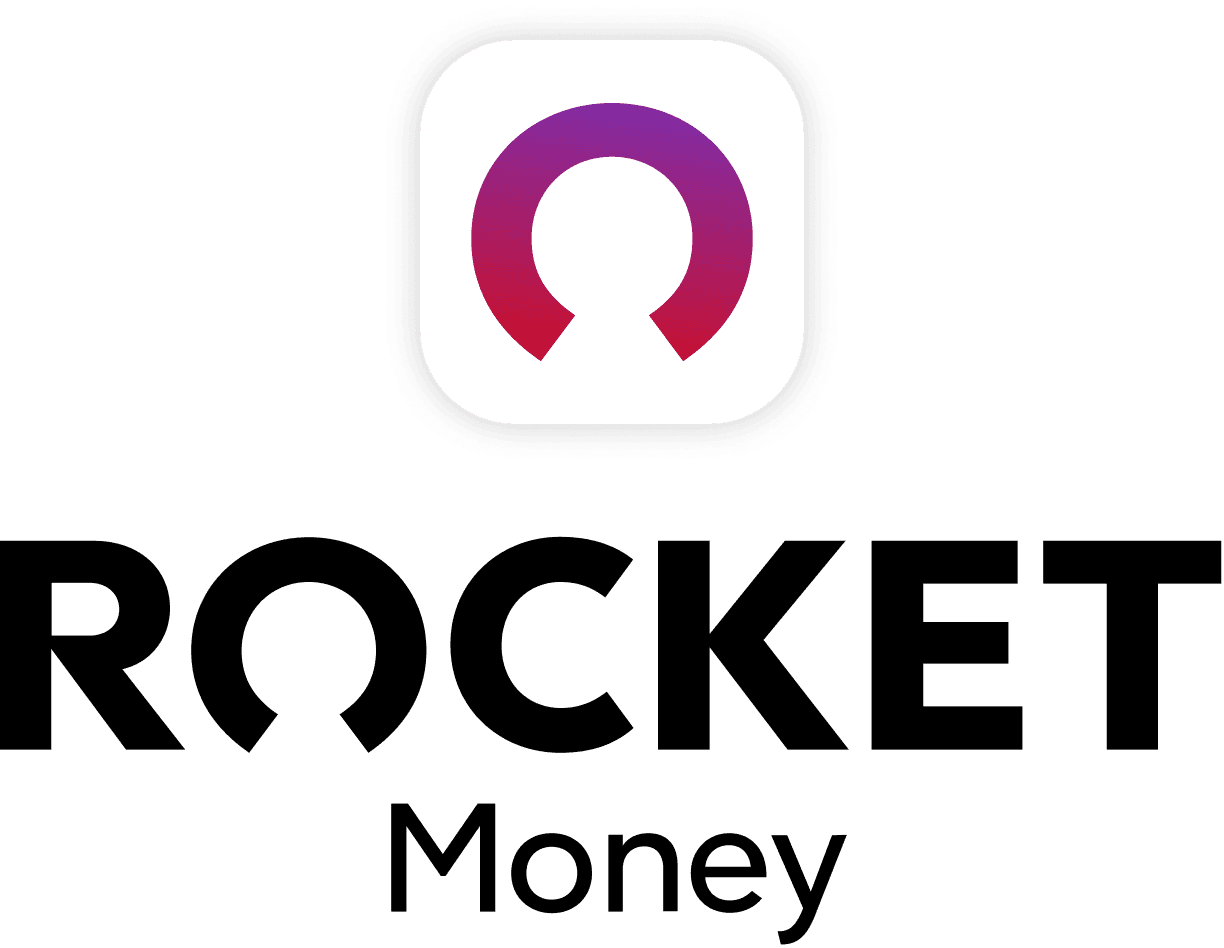 Rocket Money Benefits
Automatically find and cancel subscriptions
Slash your monthly phone, cable, and internet bills
Save an average of up to $720 a year