Peloton sales spiked during the pandemic, and you may be one of those owners who jumped on the bandwagon.
But now you may be regretting spending money on the bike or maybe you don't want to pay the monthly membership anymore to access different Peloton features.
The good thing is there are cheaper options if you're looking for a way to work out. So sell the Peloton to boost your bank account and see which of these low-cost options is right for you.
Go for a walk
Now that it's getting warmer, you can get out and discover the great things in your neighborhood with a walk. It's a free option for anyone who wants to add some exercise to their daily routine.
You can also vary your speed and terrain if you need more challenges to increase the intensity of your workout.
Find online workout videos
YouTube is a great place to find all kinds of free exercise options compared to the videos you get as part of your Peloton membership.
You can also try searching for exercise websites that offer videos tailored to specific exercise options or workout routines you're interested in.
Search through podcasts
Check out podcast options that can cater to your exercise needs to see if one can work for you.
You can get tips from running professionals, learn about different exercise techniques, or find ways to keep yourself motivated as look for exercise options that best suit your needs.
Get a gym membership
You may be surprised to find out that the membership at your local gym is cheaper than the $44 all-access membership from Peloton.
Keep an eye out for introductory deals to see if you can save money on a membership or see if they have senior discounts if you're trying to fill up your free time in retirement.
Download a fitness app
There are plenty of different fitness apps out there that you can use depending on your fitness goals.
Some apps offer different fitness classes you can participate in each day while others help you track your progress. You can even find a few that are free if you're on a tight budget.
Do housework
It sounds boring, but housework not only benefits your home but also your body.
Consider devoting a certain amount of time each day to physical housework and see if you can get a workout in at the same time.
Look for used equipment
It could be easy to sell your Peloton at a discount online with sights like Facebook Marketplace and Craigslist. But that also means those sites could be good options to find new-to-you equipment at a discount.
If you didn't enjoy riding the stationary Peloton bike, think about buying a used Bowflex home gym for weight training instead.
Find local parks and rec areas
You may be surprised to find plenty of free or cheap alternatives for exercise right in your neighborhood.
Your local community may have tennis courts with free access for residents or perhaps you have parks with hiking and biking trails in the area to get some extra exercise in.
Check out different local options and see what's available to you.
Join a local exercise group
One way to get motivated and stay motivated is to work out with a group of other people who also want to get in shape.
Find out if there are local running groups that you can train with or check out free weekly classes like yoga in the park or other local community options to keep you going.
Develop a no-gear-needed routine
Do you need to sell your Peloton to free up cash because you're struggling to get ahead financially?
You can find no-gear-needed exercise routines to help you stay in shape and use the cash from selling your Peloton for something else.
Exercises like sit-ups and push-ups, running and walking, or exercise videos don't require you to purchase extra equipment.
Use video games
If you're a video gamer already, add a few exercise options to your game library to get motivated and keep you moving.
You can choose different games depending on what you like to do, including dance, boxing, and even running from zombies. Do some research to see which options are available for your gaming system to get you in shape.
Create a plan with a personal trainer
So you found a gym with an affordable membership. Now what?
Some gyms may offer you a free introductory session with a trainer, which could be the perfect way to put together a training and exercise plan without paying for additional sessions.
Once you get a good idea of the equipment they have, you can take your training plan with you and work out on your own at home.
Check Groupon and discount sites
Groupon and other discount sites might offer deals on sessions for your local Pilates studio or discounts on gym memberships in your area.
You can also go directly through studios in your area to see if they offer open houses or deals on buying a certain number of sessions.
That way you can see if you want to try it or get a better deal than your monthly Peloton membership.
Dig out your old equipment
Your Peloton may not be the only exercise equipment collecting dust in your home.
You can get additional workouts from things like basketballs, tennis rackets, barbells, and any other equipment you haven't used lately.
You may be surprised by how much you miss using those items or find different ways to use them and keep you motivated.
Bottom line
There are some great cheap and free options if you want to increase your activity while you lower your financial stress.
The most important thing is to find something that works best for you so that can develop healthy exercise habits that you'll go back to time and time again.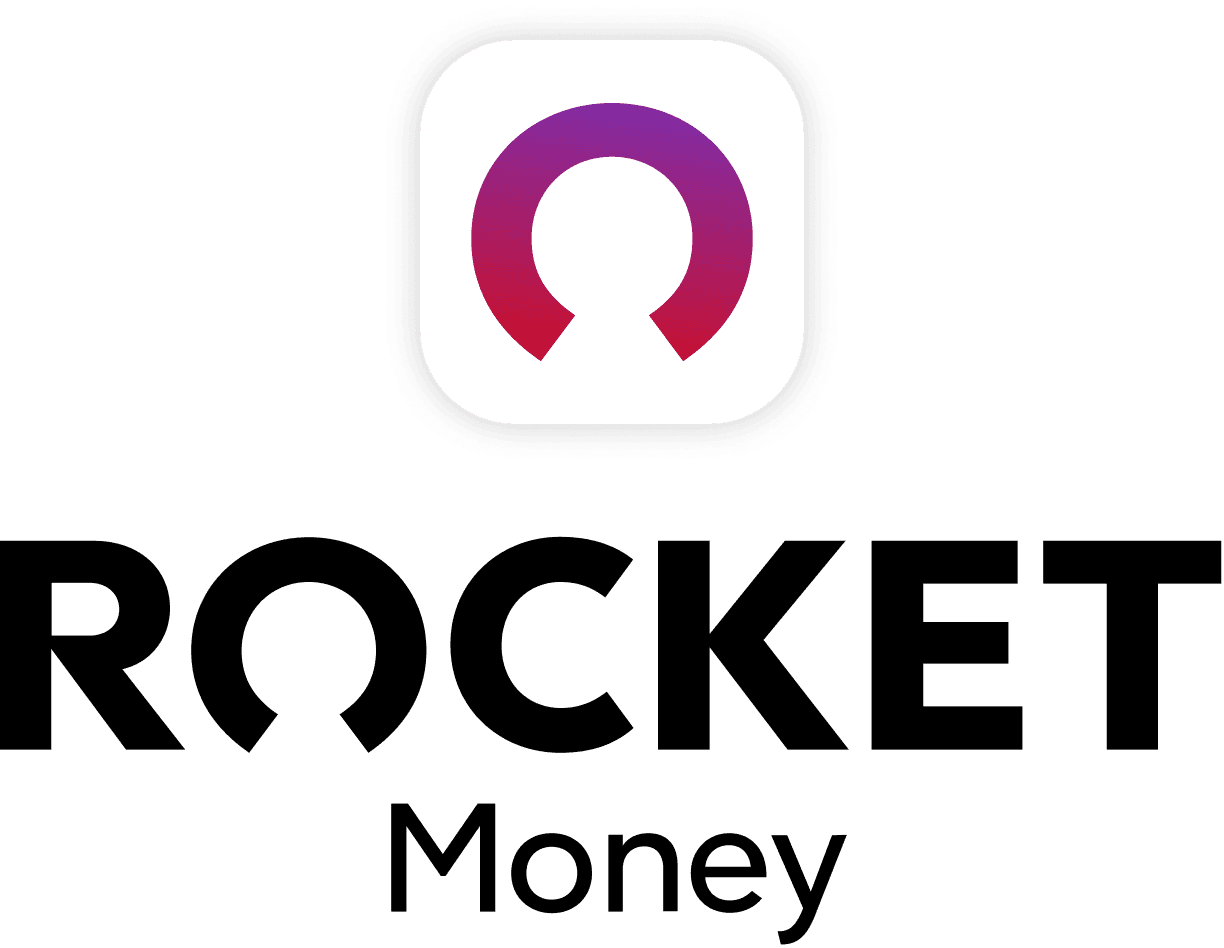 Rocket Money Benefits
Automatically find and cancel subscriptions
Slash your monthly phone, cable, and internet bills
Save an average of up to $720 a year