Are you getting the most out of your Costco membership?
Sure, you get pantry staples or frozen items when you head to the warehouse retailer. But you may be overlooking some other great perks of shopping at Costco.
So grab one of the top credit cards for Costco members and take advantage of these clever ways to get more out of your membership.
Save on prescriptions
Costco has a great prescription drug program for members that allows you to get great prices on your medications at the retailer and at thousands of network pharmacies.
You also get other perks, such as mail delivery of your medication and automatic refills.
Costco can also save you money on prescriptions for your pets, so don't forget to look for deals on medication for your furry friends.
Save on travel
Check out Costco Travel if you are planning a trip somewhere special. You can book hotel rooms, flights, and rental cars at a discount using your Costco membership.
Using the retailer's travel site also can get you other perks, such as meal credits and 2% back on travel purchases if you're an Executive member.
Get a cheap meal at the Food Court
Costco is a great place to save on groceries, but you also can get a cheap meal there.
The retailer is well-known for its Food Court. While the menu may be limited, the retailer is known for delicious bites at affordable prices.
For example, a Costco favorite for some shoppers continues to be the hot-dog-and-a-drink deal, which costs only $1.50.
Pro tip: Swing by the Food Court before you start shopping to put in an order for a Costco pizza. By the time you check out, the pizza will be hot and waiting for you for a quick and easy meal to take home.
Get discounted gift cards
Gift cards can be a great idea for friends or family, so check out the options at Costco.
You often can pick up gift cards for different retailers as well as restaurants for less than the cost of the face value of the cards when you buy from Costco.
These discounted gift cards are a great option if you're retired and living on a fixed income, or are simply trying to save money at any age.
Save on gas
Gas prices are high right now, but Costco offers a great way to save on fuel.
The Costco gas station typically offers fuel that is a little cheaper per gallon than what you pay at other local gas stations. Over the course of a year, those savings can really add up.
Extend your warranties
Costco has some great deals on electronics, and the retailer adds up to two years of extended warranties to your new purchases.
Costco's extended warranties cover items such as televisions, computers, major appliances, and more. So check with the retailer to see what kind of coverage you can get.
Save on eyeglasses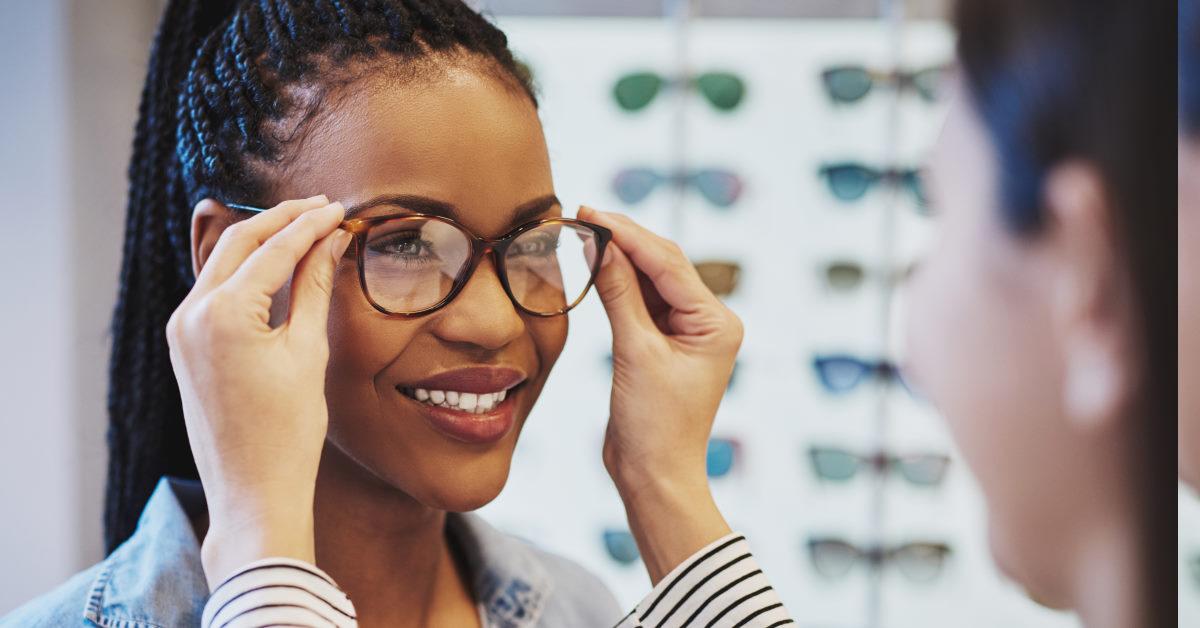 Do you wear glasses or contacts? You may be able to get a good deal on new eyewear through Costco. The retailer carries contacts and frames through Costco Optical.
Some Costco locations may also have doctors on site for vision screenings. Check out your local Costco for details.
Save on types of insurance
Costco may be a good option if you're worried about rising costs for your homeowners' insurance or car insurance.
The warehouse retailer can get you a better price on these types of insurance coverage. Costco's Executive members can also get additional benefits, such as roadside and home lockout assistance.
Get your next car with Costco
It can be frustrating to go to a dealership and haggle for the best price on a car. So talk to Costco instead and make your membership work for you.
The Costco Auto Program allows you to get the car you want from a local dealer without negotiating a price. Instead, check in with Costco and let the retailer lock in a price for you. Then, simply buy your car with less hassle.
Pick up a party cake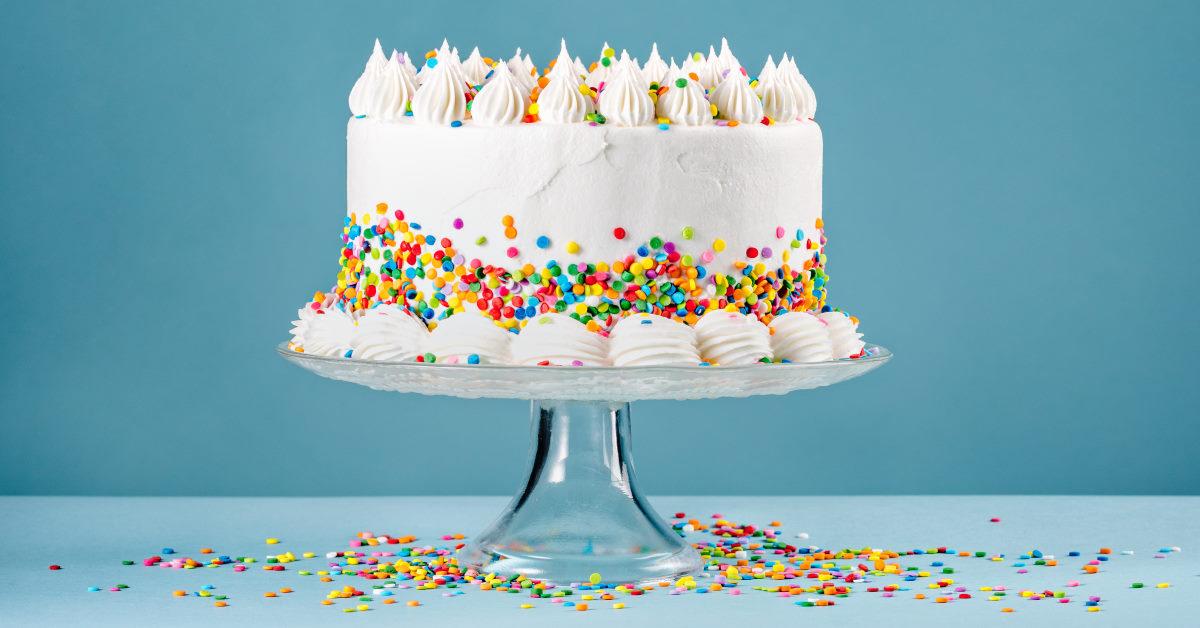 You could spend a huge chunk of money buying a cake for your next event or celebration. Or you can pick up a cake from Costco.
The warehouse retailer has plenty of sheet cakes to choose from, and you might be able to get one decorated to your specifications for less than what you would pay at a typical bakery.
Pro tip: If you're entertaining a large group, it also might be a good idea to grab plates, cups, and other utensils from Costco.
Stock up your bar
Costco sells many products under its Kirkland Signature brand, including alcohol. The retailer also carries special wines that you can't find anywhere else.
Costco's wine and spirits have a reputation for being just as good as the name-brand versions of these drinks, and you may pay less for the Kirkland Signature versions.
Take advantage of the return policy
If you buy an item that you end up not liking, Costco still has you covered.
The retailer's generous return policy allows you to bring back most items — even without a receipt — for a refund.
The retailer wants you to take a chance at trying new things without worrying if you don't like them.
Bottom line
Costco is a great place to save money, especially if you know some of the best Costco hacks — such as those on this list.
Taking advantage of these Costco perks is another great way to get the items you need while sticking to your budget during 2023.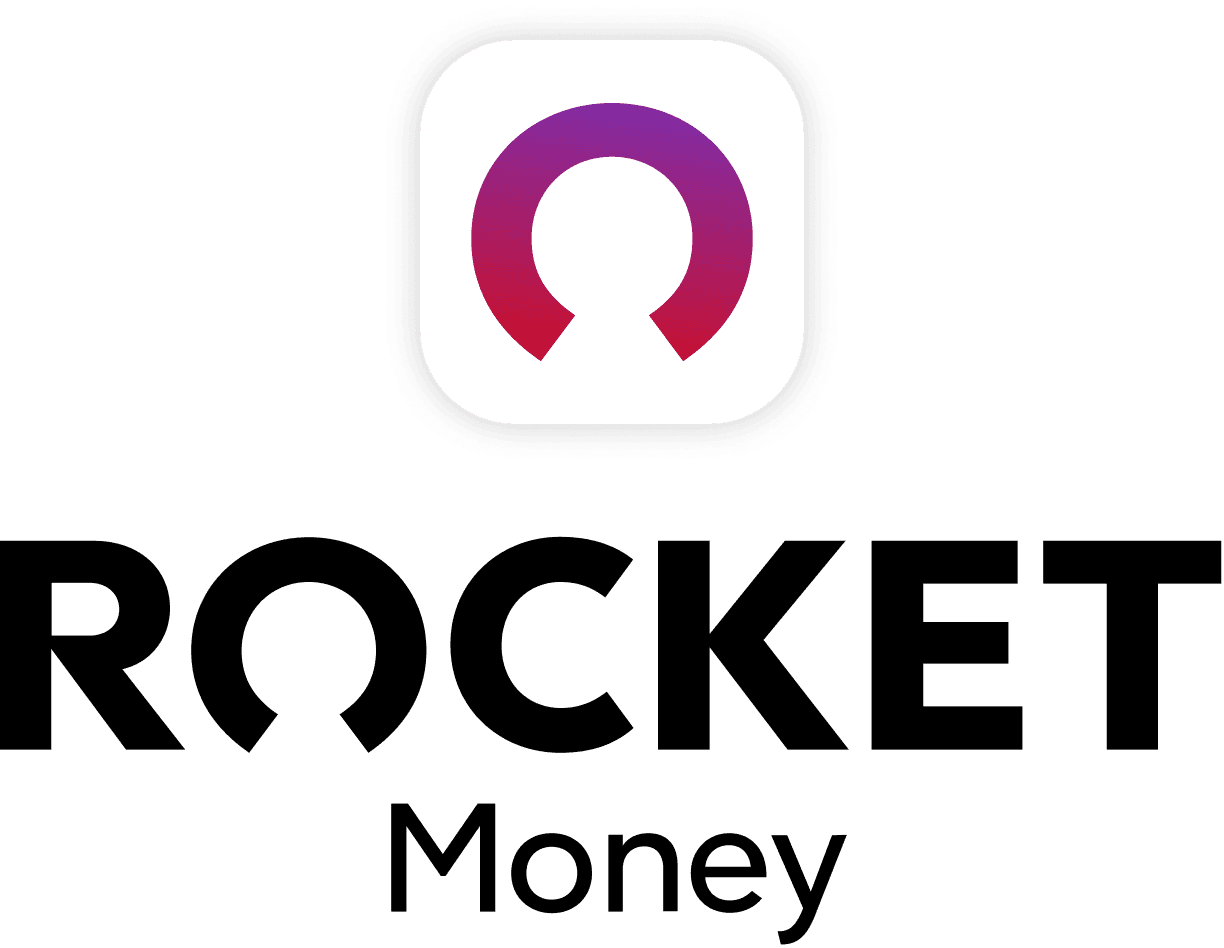 Rocket Money Benefits
Automatically find and cancel subscriptions
Slash your monthly phone, cable, and internet bills
Save an average of up to $720 a year