Cooler weather means it's a great time to start stocking up your freezer and fridge with treats for the autumn.
Maybe you need a quick dinner for the family after a long day at work or school, or perhaps you want some extra drinks to pack in lunchboxes.
Whatever you need, here are some great fridge and freezer options for October that will help you reduce your grocery bills.
Yogurt
Go-Gurts are the perfect addition to any kid's lunchbox at school. Check out Costco's deal on Yoplait Go-Gurt Simple Low Fat Yogurt, which has a 32-count variety pack on sale for $6.29 with a $3.20 rebate until Oct. 23.
The variety pack includes the fan-favorite flavors of mixed berry and strawberry.
Breakfast sandwiches
Start your morning off right with Jimmy Dean Croissant, Sausage, Egg, and Cheese sandwiches. The pack of 12 sandwiches in Costco's freezer aisle includes a $4 discount until Oct. 23, cutting the price to $11.79.
Pro tip: Check out Costco's delivery options if you don't want to pick up the breakfast sandwiches at your local store.
Pizza
Want to feel a little healthier the next time you pack in some pizza slices? Try Milton's Cauliflower Crust Pizza Roasted Vegetable for $12.85, including a $3.40 discount until Oct. 23.
The pizzas feature a unique cauliflower-based crust with zucchini, onions, peppers, and a three-cheese blend on top.
Chicken
If you're looking for something really good for dinner, check out Realgood Bacon Wrapped Stuffed Chicken in a six-count pack in Costco's freezer department.
The chicken is stuffed with three different kinds of cheese and then wrapped up in pieces of bacon for $12.75 until Oct. 23 with a $3.50 discount.
Wontons
Pick up a three-pound bag of CJ Bibigo Chicken & Cilantro Mini Wontons if you need a quick meal after a long day at the office. The mini wontons only take about five minutes to pan fry or you could put them in the microwave and have dinner cooked in less than two minutes.
A bag of wontons retails for $9.99 with a $3 discount until Oct. 23.
Ravioli
The cooler fall winters are perfect for a warm bowl of pasta. Grab the Rana Ravioli Italian Sausage for $11.20 with a $4 discount until Oct. 23. The two-pack is great with some basic pasta sauce or you could even add it to a soup or stew for extra flavor.
Cheese
Costco fans may want to be cheesy this autumn with some Irish cheese. Pick up some Kerrygold Dubliner Irish Cheese for $10.08 with a $3.30 discount until Oct. 23.
You can get extra cheesy if you want since Costco isn't limiting how many you can buy as part of its October deal.
Soup
If you're looking for an easy-to-grab soup for lunch at work or dinner at night, pick up Kirkland Signature Broccoli Cheddar Soup. The two-pack of soup is easy to heat up in the microwave or on your stovetop, depending on your preference and costs $9.19 with a $2 discount.
Pro tip: If you're trying to save money on groceries, buying an in-store brand like Costco's Kirkland Signature may be better for your budget than the name brand.
Sparkling water
Toss a few cans of sparkling water in your fridge with Costco's fall deal. Waterloo Sparking Water comes in a variety pack, including black cherry, lemon-lime, and strawberry flavors. The 24-pack will ring up for $8.10 with a $2.30 rebate until Oct. 23.
Air fryer
If you want to try a different way to cook up all that frozen food, get a Cuisinart Digital Airfryer Toaster Oven. The air fryer has 13 different cooking functions, so you can find any number of options that suit the Costco foods you've packed in your freezer.
Cuisinart's air fryer costs $149.99 until Oct. 23, which includes a $40 rebate.
Bottom line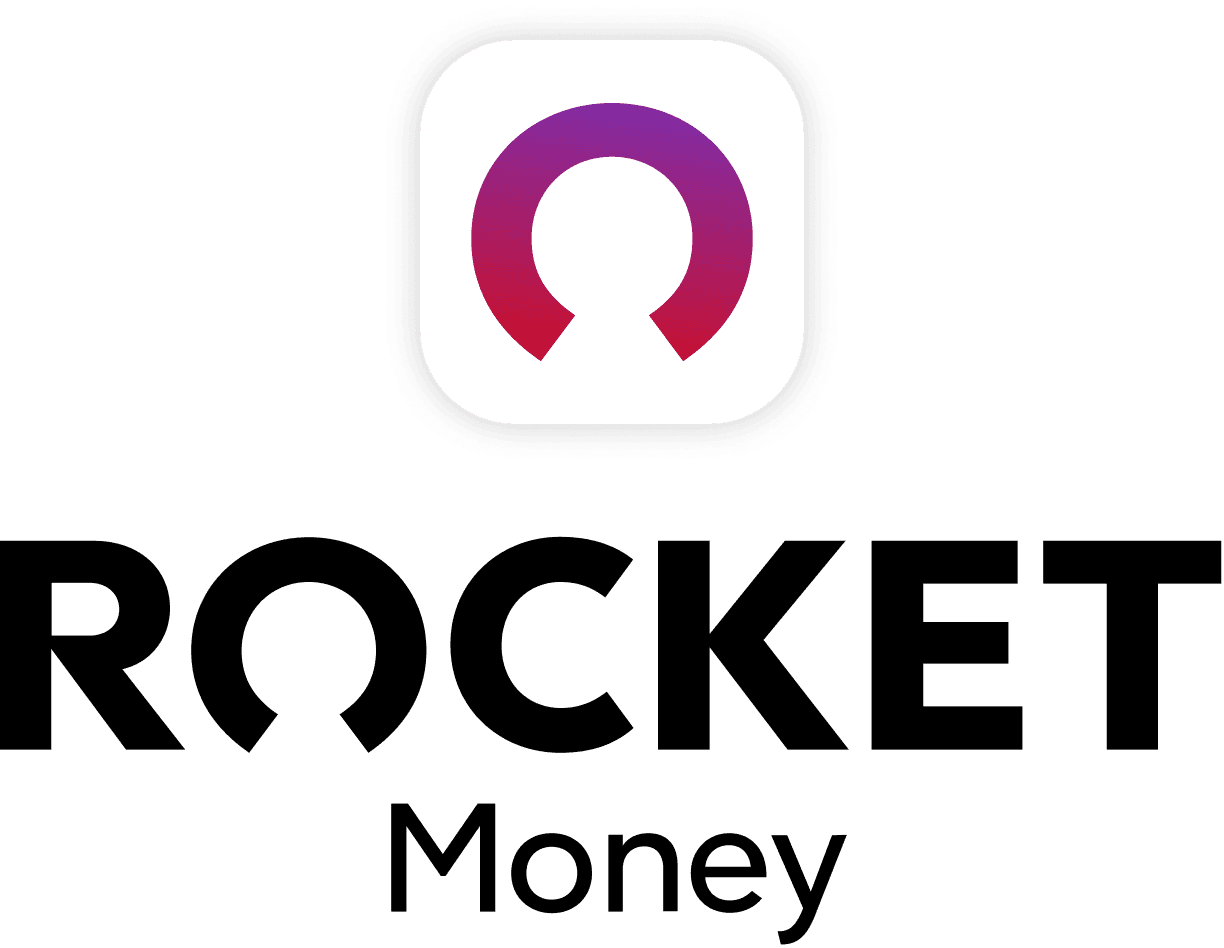 Rocket Money Benefits
Automatically find and cancel subscriptions
Slash your monthly phone, cable, and internet bills
Save an average of up to $720 a year