It's a good idea to stock up on staples for your pantry during the winter months, and Costco is the perfect place to pick out some pantry items.
Before you head out on your next Costco run, check out these deals on pantry items to help you keep more money in your bank while you're stocking up.
Oatmeal
Start the new year eating healthier with oatmeal for breakfast.
The Quaker Oats Instant Oatmeal Variety Pack features 52 instant oatmeal packs for $13.49, including a $4.50 discount until Feb. 12.
You can choose from three different flavors in the box: Apples & Cinnamon, Maple & Brown Sugar, and Cinnamon & Spice.
Trail mix
You're probably already gotten back in the groove of packing lunches or taking snacks to work after the holiday break.
If so, check out Nature's Garden Organic Trail Mix, which comes in a two-pack with 24 snack packages each for $23.59 with a $6.40 discount until Jan. 29.
Flavors include a Heart Healthy Mix, an Omega-3 Deluxe Mix, and a Cranberry Healthy Mix.
Protein bars
Another great snack is protein bars, and Costco has plenty of options.
Try the Pure Protein Bars, which come in a 23-count variety pack including Chocolate Peanut Butter, Chocolate Deluxe, and Chewy Chocolate Chip flavors.
You can pick up a pack at your local Costco or order online for $22.79, which includes a $5.20 discount until Jan. 22.
Coffee
If you received a one-cup coffee maker during the holidays, now is the time to stock up on your favorite brews.
Try Kirkland Signature Coffee Breakfast Blend K-Cup Pods with 120 pods packaged up for the perfect morning cuppa. The box costs $32.99 with a $6 discount until Jan. 22.
Pro tip: A great Costco hack is to buy the retailer's Kirkland Signature products. The in-store brand usually costs less than its name-brand competition without compromising taste or quality.
Cookies
It may be a good time to start thinking about Valentine's Day in February, and what says love more than cookies?
The Mrs. Fields Happy Valentine's Day Crate comes packed with a variety of bite-sized cookies and brownie bites as well as frosted heart-shaped cookies.
You can get the whole box for $39.99, including a $10 discount until Feb. 7.
Cereal
If Cheerios is a favorite for your family, make sure you grab a box from Costco for a morning meal or a pick-me-up or snack during the day.
Honey Nut Cheerios cereal comes in a two-pack to keep you well-stocked. This deal costs $8.59, which includes a $2.40 discount until Jan. 22.
Cheese crisps
If you haven't tried cheese crisps, the Whisps Parmesan Cheese Crisps at your local Costco are a great snack option for the cheesy fans in your family.
The tasty two-pack can be picked up for $22.99, which includes a $6 discount until Jan. 22.
Storage bags
And what are you supposed to do with all these pantry items? Keep them fresh with Ziploc Slider Storage Bags, of course.
The 166 bags in the pack come in a variety of sizes, so you can find the perfect fit for your needs. Pick up a box for $16.69, which includes a $3.80 discount until Jan. 29.
Bottom line
It's a good idea to make a list before you go to Costco if you're trying to stay within a budget.
And remember to stuff one of these top Costco credit cards in your wallet to help you save some extra cash or earn additional rewards for shopping at your favorite warehouse retailer.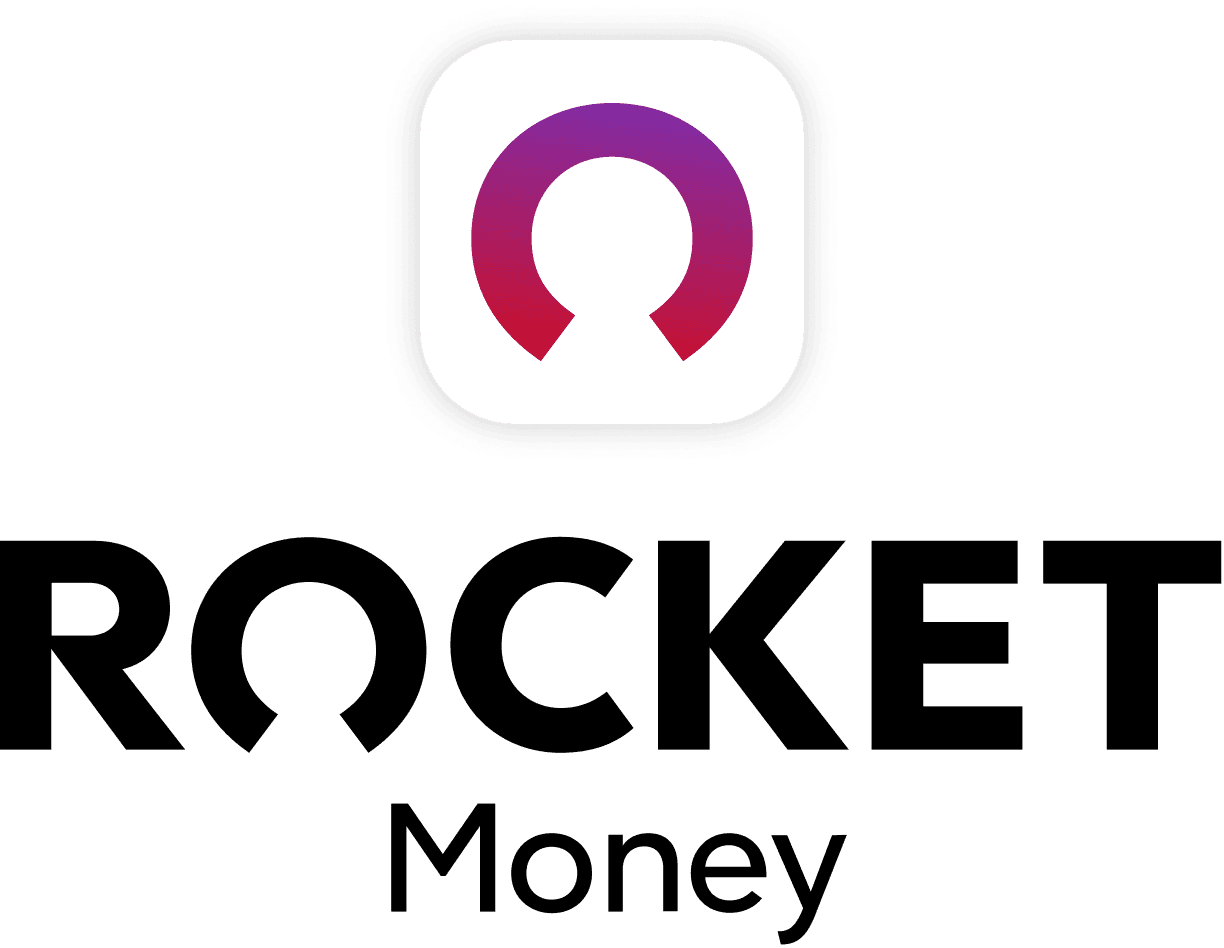 Rocket Money Benefits
Automatically find and cancel subscriptions
Slash your monthly phone, cable, and internet bills
Save an average of up to $720 a year