Self-care is an expression you hear a lot about these days — but rarely when it comes to your finances. Although at first it might not seem as comforting as, say a trip to the spa or getting a massage, there's some serious reassurance to be had when you know your financial ducks are in a row.
So if practicing a bit of financial self-care is just what your doctor (or wallet) ordered, keep reading. These are our 16 favorite ways to transform your self-care regimen, keep more money in your bank account, and give yourself some financial peace of mind — no crystals or candles required.
16 ways to practice financial self-care
Find a budgeting method that works for you
There are a lot of smart ways to start budgeting, but the most important thing is to find a method that works for you. Maybe that means shopping around for the best budgeting apps, or maybe you'll just start tracking your expenses manually. Whatever your habits of spending and saving, take some time to find a method of budgeting that fits into your lifestyle, and is something you can stick to in the long run.
Resolve $10,000 or more of your debt
Credit card debt is suffocating. It constantly weighs on your mind and controls every choice you make. You can end up emotionally and even physically drained from it. And even though you make regular payments, it feels like you can never make any progress because of the interest.
National Debt Relief could help you resolve your credit card debt with an affordable plan that works for you. Just tell them your situation, then find out your debt relief options.
How to get National Debt Relief to help you resolve your debt: Sign up for a free debt assessment here. (Do not skip this step!) By signing up for a free assessment, National Debt Relief can assist you in settling your debt, but only if you schedule the assessment.
SPONSORED
Be mindful of where your money is going
Mindfulness isn't just for zen masters, it's also for anyone who wants to be more conscious of their spending and saving habits. One of the best ways to start practicing financial self-care is to gain an understanding of where your money is going. Are you spending a lot on certain things? Are you investing in important stuff like retirement and emergency funds? Spend a few minutes going over your most recent transactions, then start making a plan on how you can improve.
Buy life insurance
Investing in life insurance could be a great way to practice financial self-care, especially because of the peace of mind it provides. Finding the best life insurance coverage for you could potentially help ensure the well-being of your family in the event of your death. This could be especially important for families where one person's income supports the entire household. If this describes your family, it may be a good idea to consider purchasing life insurance. It's one of those things you hope to never need, but you'll likely feel relieved knowing you have it.
Talk to your partner about finances
Another great way to practice financial self-care is to talk to your partner about finances. Maybe you share some financial responsibilities or maybe you keep your finances separate. However you manage things, it's good to be on the same page when it comes to long-term financial goals. This might mean agreeing to cook more and spend less on takeout, or motivating each other to make a stronger effort with how to save money. No matter your goals, have a sit-down and share them so you can support each other in reaching them.
Earn $200 cash rewards bonus with this incredible card
There's a credit card that's making waves with its amazing bonus and benefits. The Wells Fargo Active Cash® Card(Rates and fees) has no annual fee and you can earn $200 after spending $500 in purchases in the first 3 months.
The Active Cash Card puts cash back into your wallet. Cardholders can earn unlimited 2% cash rewards on purchases — easy! That's one of the best cash rewards options available.
This card also offers an intro APR of 0% for 15 months from account opening on purchases and qualifying balance transfers (then 20.24%, 25.24%, or 29.99% Variable). Which is great for someone who wants a break from high interest rates, while still earning rewards.
The best part? There's no annual fee.
Set financial goals
Speaking of goals, now's a great time to make some. Goal setting can be a powerful tool of motivation for improving your overall spending and saving habits. Not only does goal setting help you make sure you're on track for the important stuff like saving for retirement, but it can also help you save up for the fun stuff — like dream vacations or wishlist items. Rather than blowing all your expendable income on small stuff, goal setting will help you get a clear sense of what you'd like to do with your money and give you the perspective to actually do it.
Contribute to a retirement account
It's never too late to start getting serious about your retirement savings. If saving for retirement isn't something you've been prioritizing, now's a great time to consider getting started. Saving for retirement can be a smart idea, no matter your age. Starting early may help you grow your retirement savings over time, depending on how you choose to invest. Remember, all investments come with risk.
Don't obsessively check your investment accounts
For some, checking the status of your finances can start to feel a bit like stalking your friends on social media. If you're looking to practice better financial self-care — consider taking a break from all that. The balance in your investment accounts is likely fluctuating as much as the rest of the stock market — probably by a lot. Remember, all investing comes with the risk of loss. Investing money could be a great long-term strategy, but it shouldn't be a source of short-term stress. It may be a good idea to consider setting a less rigorous schedule for checking in.
Spend on the things that truly make you happy
Ever noticed how much money we spend on things that don't matter? A great way to practice better financial self-care might be to stop spending so much on all those little things, and instead, save up for the stuff that truly matters. Maybe that means fewer trips to your local cafe or even just cutting back on the number of clothes or knick-knacks you buy each month. Whatever those more-informed spending habits mean for you, take some time to learn how to manage your money. That way, when something worth splurging on comes up, you'll have the funds you need to afford it.
Pay for the services that allow you to spend time doing things you love
On the other hand, don't go cheap on the things that do matter. If you enjoy meditating, taking the occasional yoga class, or even just binging on Netflix, make sure to budget for those expenses. Sign up for apps that allow you to do the things you love from home, and maybe even consider getting some new gear for your favorite activities. Spending money on mental and physical health is never wasted, so be sure to prioritize it when setting up your budget.
Prioritize an emergency fund so you can breathe easier
As with life insurance and many other things on this list, building an emergency fund can be a good idea when it comes to practicing good financial self-care. Emergency funds come in handy for a variety of reasons, not just medical emergencies. Everything from car trouble, unexpected travel expenses, and even pets illnesses or accidents — all of this and more may be covered under your emergency fund. Consider setting up a high-yield savings account to start creating some backup savings that can help you when you need it most.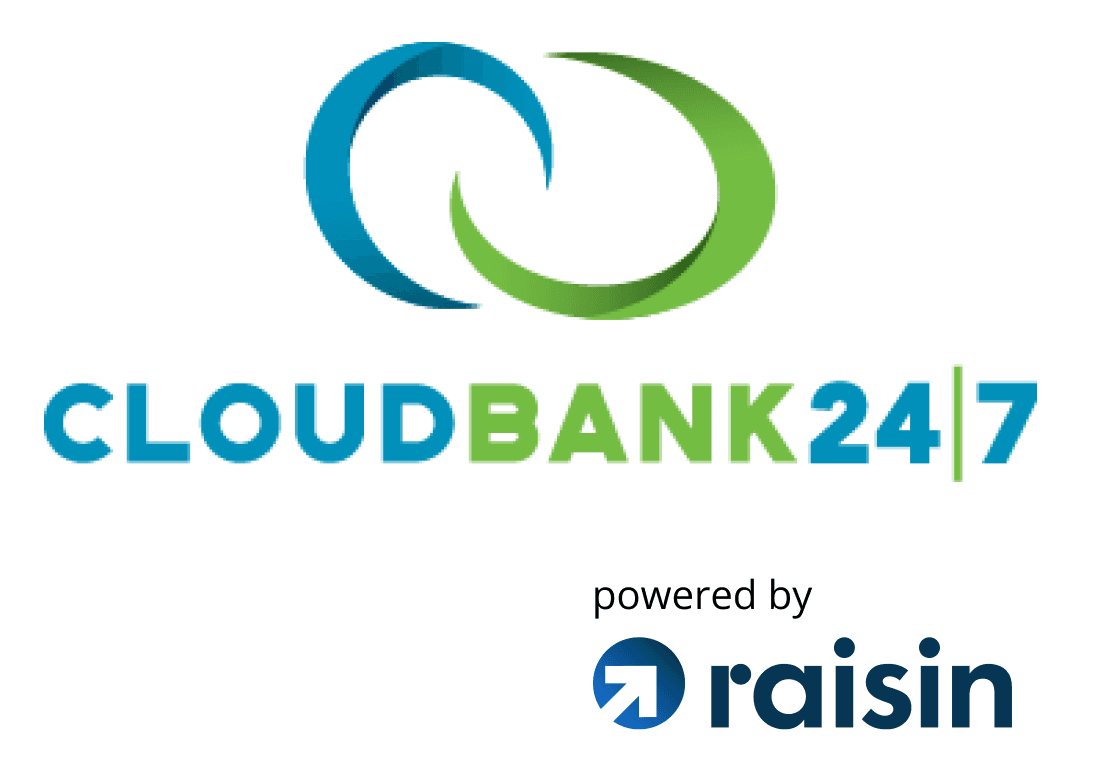 CloudBank 24/7 High Yield Savings Account Benefits
Incredible 5.26% APY2 to boost your savings
Interest is compounded daily and posted to your account monthly
Enjoy 24/7 online access to your account and funds
FDIC insured through Third Coast Bank SSB, no fees, $1 minimum deposit
Conduct a money checkup every six months
Just like you would with your physical health, it's important to have regular checkups on your financial well-being. Set a reminder to check in on your various accounts and goals at least once every six months. This will allow you to reassess your spending and saving habits and make sure they're in line with your long-term ambitions. It also means you might never be more than a few months off track, even if some unexpected expenses crop up.
Get rid of the companies that don't bring you joy (or income)
There are a lot of big banks out there charging exorbitant fees for practically nothing, and a major step in your self-care might include finding a better alternative. You shouldn't be charged a fee for every little move you make, and if that's the case with your current bank, now's a great time to consider moving your money elsewhere. Many online banks offer affordable and tech-savvy options for spending and saving your money. Take a minute to find the best checking account for you, and stop paying all those hidden fees.
Set up automatic payments so you're less likely to miss one
If you don't yet have automatic payments set up in your account, now's a good time to think about changing that. Automatic payments can be an awesome tool for paying your bills and even setting up recurring deposits into all your savings accounts. Not only can these auto-payments help you stay on track with payments, but they may also help boost your credit score, as any late payments tend to negatively drag it down.
Check your credit report regularly
Speaking of credit scores, don't forget to check yours regularly. Checking your credit report regularly can help ensure there aren't any bad marks against you that go unnoticed. Even credit reports can be subject to error, so if you find something that seems wrong, you can follow up and potentially resolve the issue. Checking your score regularly means errors are less likely to slip by and potentially affect your buying power if you need to make a big purchase or take out a loan.
Keep an open mind about financial tools
Financial tools like credit cards are just that: tools. And when used responsibly, they can be a great way to spend your money and earn rewards. Rather than racking up tons of debt, use your credit cards the way you would a debit card, and only buy things you know you can afford to pay off that month. Depending on how you spend your money — shopping at favorite stores, traveling with your preferred airline, or even just hitting up the local grocery store, one of the best rewards credit cards out there can help you earn something from those purchases.
Check out our Chase Freedom Flex review.
Ask for help if you need it
If you feel your finances are in trouble, don't be shy about getting help. It's easy to go at fixing things alone, but sometimes it really does pay to talk to a professional and get the advice you need. If you find yourself struggling to pay your bills or make ends meet, be sure to reach out to someone locally who can help you get on track. There's no shame in asking for help, especially if the obstacles against you feel insurmountable.
The bottom line
Practicing financial self-care is a lot more involved than some might think, but it's an incredibly worthy endeavor. Taking the steps you need to secure your financial future and present is a great way to take charge of your life, set some goals and create a path toward meeting them. And just like any other form of self-care — you'll feel a whole lot better once you do it.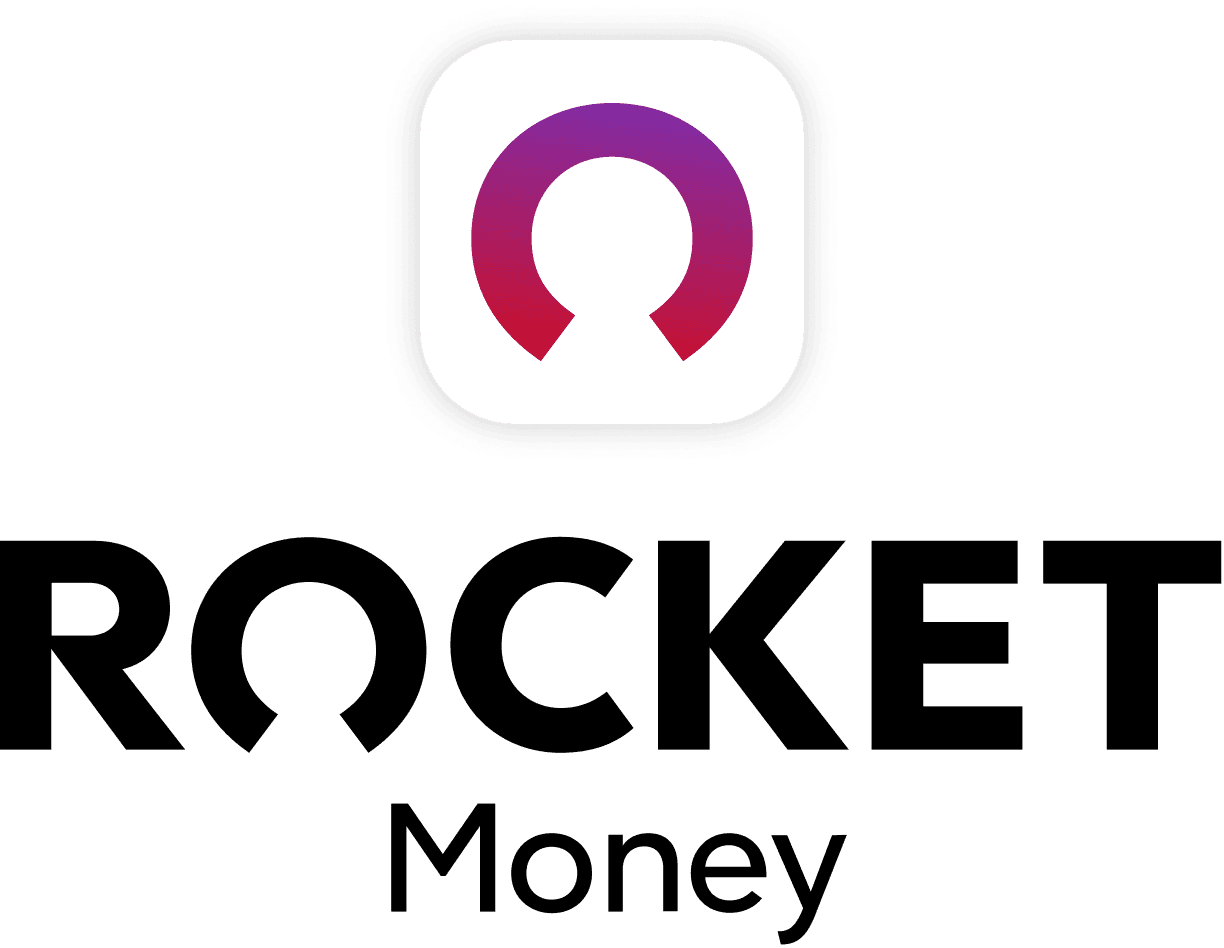 Rocket Money Benefits
Automatically find and cancel subscriptions
Slash your monthly phone, cable, and internet bills
Save an average of up to $720 a year