Baby boomers hold roughly 51% of the wealth in the United States. It makes perfect sense to check out not just how much money baby boomers have, but what they're spending that money on every year.
A common assumption is that baby boomers never spend money and prefer conservative investments only.
But you might be surprised to find that the generation is spending like the rest of us — and even throwing their money away.
Here are 12 ways baby boomers are spending their money.
Housing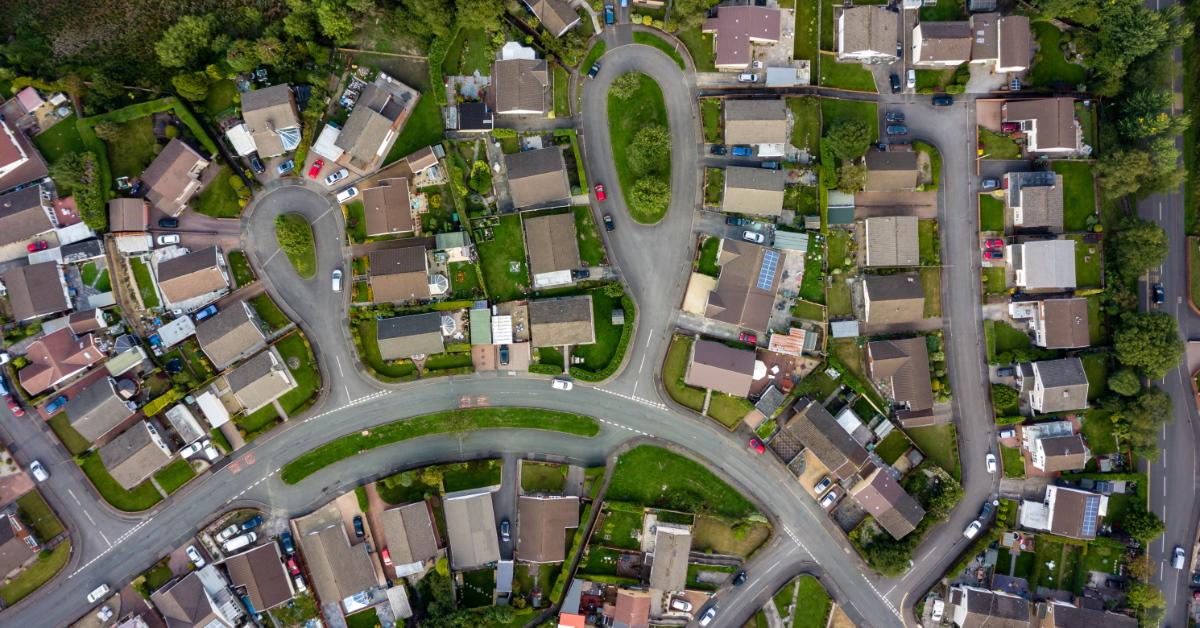 Housing is still at the top of the list. Even if baby boomers have a fully paid-off house, they still have to take care of property taxes, repairs, maintenance, etc.
Across the United States, property taxes are on the rise as cities scramble to fund schools and other municipal services.
Dining out
Dining out is one of the top priorities for not just baby boomers, but for millennials and Gen Z as well.
Consumers consider going out to restaurants a top form of entertainment, but it isn't just dining out that forms a big chunk of spending.
Delivery services like DoorDash and Uber Eats are also forming part of that dining-out budget, especially as contactless delivery demand increases.
Gym memberships
Fitness is a high priority for baby boomers. So it makes sense that this generation is spending money on gym memberships for a few reasons.
For one, the gym helps them stay in good shape but it can also help stave off serious health conditions like osteoporosis. The gym is also a great place to make connections and stay social, something that helps maintain mental health.
Finally, the gym provides healthy challenges to keep the mind sharp and active.
Vacations
Travel isn't just for baby boomers, but given that they have the time to take more trips, it makes sense that vacations are high on the list.
Baby boomers value experiences, and the experience of getting away from home to try new things and create memories is extremely important.
Coffee
It doesn't sound like it would be a top spending category, but coffee is one of the top splurges for baby boomers.
Going beyond just Folgers, boomers are looking for the best coffee money can buy, and they don't mind making it a regular purchase.
Gifts for family and friends
This is a generation that wants to create fond memories, so it makes sense that giving gifts to family and friends is incredibly important.
Honoring milestones like new births, graduations, and first housewarmings are all important opportunities for gift-giving, and baby boomers step up to the occasion.
Electronics
Contrary to popular belief, baby boomers are much more tech-savvy than the stereotypes give them credit.
Indeed, more seniors are embracing technology as a way to make new connections, stay in touch with family, and be much more mobile than their parents were in the past.
Smartphones, tablets, and smart home components like Ring doorbells and Alexa-equipped speakers are growing in popularity.
Supplements
Like other arenas of health, seniors aren't afraid to invest in supplement purchases, which ultimately become recurring purchases by design.
Once you find a supplement that works, you want to keep taking it, creating a monthly purchase that can add up.
From supplements that are supposed to address aging to others for low energy, supplements are a multi-billion business in the US, and there's no sign of that changing anytime soon.
New clothes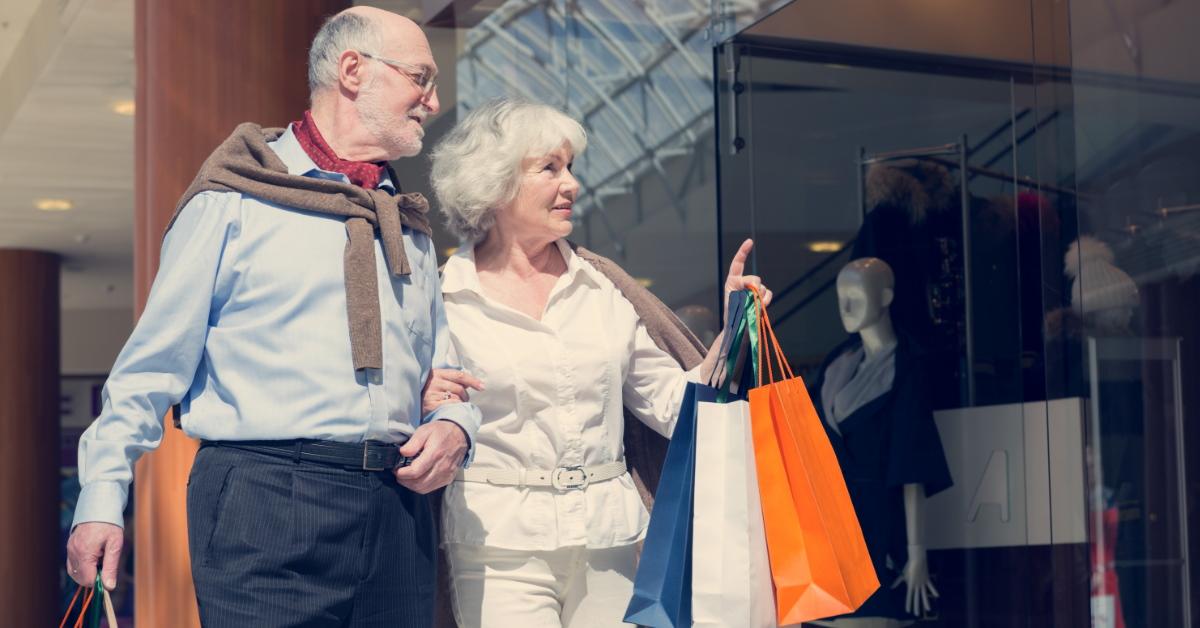 While millennials and Gen Z get all of the attention for clothes shopping, baby boomers do quite a bit of hunting for new clothes on their own.
Not only do seniors spend good money on clothing, but they're also driving a new retail renaissance. They want to do their shopping in stores, where they can try on clothes easier and evaluate fabric options in person.
Pets and pet accessories
A dog might be man's best friend, but seniors are looking to make sure that their best friends are well taken care of.
Pet care is a huge industry with multiple offshoots, from veterinary care to training, all the way up to pet outfits to allow the four-legged members of the pack to match their owners.
Education
It might surprise some to find that baby boomers spend money on education, but there are a few points of interest.
Indeed, education isn't just for their personal development. Baby boomers are looking to help the younger members of their families achieve their dreams.
Paying for education-related expenses can help bridge the gaps high school and college students face.
Personal care products and services
Personal care products and services cover a wide range of goods, from customized shampoo and conditioner sets up to facials, fillers, waxes, massages, and services from medical spas.
Wellness is a wide category, and baby boomers feel spending money on personal care is money well spent.
Bottom line
Of course, spending habits only cover part of the story. Baby boomers represent not just spending, but increased costs of aging as well.
Ongoing health care costs for baby boomers are expected to rise. A 65-year-old couple may spend around $275,000 in out-of-pocket medical expenses.
While baby boomers are not the only generation spending money, their spending habits do influence products and services across a wide variety of industries.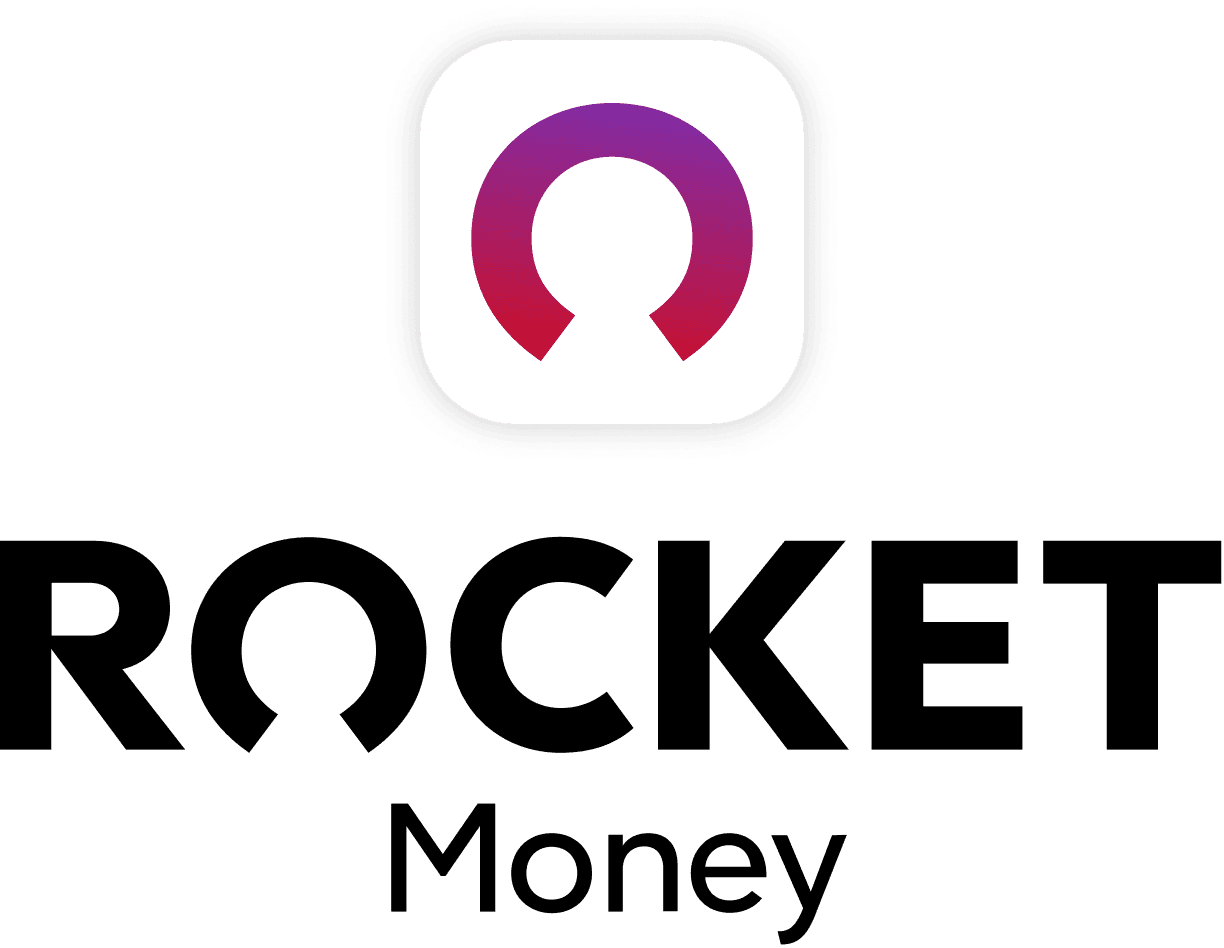 Rocket Money Benefits
Automatically find and cancel subscriptions
Slash your monthly phone, cable, and internet bills
Save an average of up to $720 a year