Most people find that housing is their most expensive monthly bill. You can cut that cost dramatically and get ahead financially by finding a job that provides free housing.
Here are a few jobs that offer you both an income and a place to live. Unless otherwise noted, salaries are based on U.S. Bureau of Labor Statistics (BLS) data.
Join AARP and double your number of interviews within 60 days
Finding a new job is difficult. But join AARP today, and you'll get access to skill-building courses, a free resume review, and AARP's exclusive job board to help you stand out in the competitive job market.
How to become a member today:
Go here, select your free gift, and click "Join Today."
Create your account by answering a few simple questions.
Start using AARP's job search tools!
An AARP membership unlocks resources that could help you land the perfect role. Plus, you'll get access to tools like The AARP Resume Advisor to supercharge your resume, cover letter, and even your LinkedIn profile.
AARP claims they can help double your number of interviews within 60 days, or they'll rewrite your resume for free.
Important: Start your membership by creating an account here and filling in all of the information (do not skip this step!). Doing so will allow you to take up to 25% off your AARP membership, making it just $12 per year with auto-renewal.
Au pair
An au pair position can be a great option if you love working with kids. An au pair or live-in nanny lives with the family they work with while earning money to take the client's children to school or activities. They also care for the kids at home.
An au pair makes an average annual income of $27,670, according to Salary.com.
Private chef
You may be able to land a live-in chef position if you enjoy cooking. Your housing could be paid for while you cook throughout the day for a client. You also might spend part of the day shopping for ingredients.
As a private chef, you earn a median annual income of $38,570.
Building supervisor
Building supervisors usually work in apartment buildings or other buildings with multiple units. You're responsible for responding to issues around the building, including needed repairs or different fixes.
A building supervisor often lives in a building unit as part of their job. Property managers and associated professionals make a median annual income of $59,230.
Earn money online by taking surveys
$40,000 might sound crazy … but with a company called Survey Junkie, it's possible to get your share of it every day by taking their simple surveys.
While it might sound strange, these "market research" surveys are a known way to make extra cash online. Of course, they won't make you rich … but if you have some extra free time, the money you earn could be enough to cover gas, groceries, coffee, and more!
Follow these simple steps to get your share of $40,000:
Take surveys
Repeat daily and get paid!
Sign up here and share your opinion on these companies with simple surveys. Survey Junkie has paid out over $25 million to date.
P.S.: You can cash out with as little as $5 through PayPal or bank transfer, or transfer to gift cards from a number of stores.
Get your share of $40,000 daily by signing up here
Cruise line casino dealer
Spend your days on deck and your nights as a casino dealer on a cruise ship. You will have to be on the ship for an extended period, but the job comes with housing that helps you save money.
Gambling dealers earn a median annual salary of $34,350, but you can also pick up additional cash in tips.
Park ranger
You may enjoy a job as a park ranger if you love the outdoors. Park rangers are responsible for watching over the parkland and taking care of any issues that arise.
According to Indeed, a park ranger earns a median annual income of $40,690.
House manager
A house manager is responsible for taking care of the everyday needs of a home, such as hiring and supervising employees, organizing plans for maintenance and repairs, and performing other tasks that keep a home running smoothly.
A house manager can live on-site and earn a median annual income of $64,480, according to Salary.com.
Oil rig mechanic
Mechanics on oil rigs are responsible for maintaining the rigs and addressing any issues that need to be repaired. As a mechanic on an oil rig, you'll likely live on the rig for a specific amount of time.
Formally known as "roustabouts," oil rig mechanics make a median annual income of $45,750.
Hotel manager
Some resort hotels offer managers housing as part of their employment. This may be due to limited affordable housing in a resort town or simply a desire to have a manager on-site during busy seasons.
Lodging managers earn a median annual income of $59,430.
Live-in caregiver
You may have considered hiring a live-in caregiver for an older parent or loved one with an illness. Live-in caregivers take care of patients on a 24-hour schedule while also living in the home.
Caregivers working in individual and family services earn a median annual salary of $29,670.
Get out of $10,000 or more in debt
Credit card debt is suffocating. It constantly weighs on your mind and controls every choice you make. You can end up emotionally and even physically drained from it. And even though you make regular payments, it feels like you can never make any progress because of the interest.
National Debt Relief is designed specifically to help you get out of credit card debt faster, without having to make drastic life changes. With National Debt Relief, you could pay off your credit card debt (with potentially way less interest) in one simple monthly payment.
How to get National Debt Relief to pay off your debt: Sign up for a free debt assessment here. (Do not skip this step!) By signing up for a free assessment, National Debt Relief can immediately assist you in paying off your debt, but only if you schedule the assessment.
Travel nurse
A travel nurse position may be a good option if you enjoy caring for people. A travel nurse is responsible for tasks similar to those of a typical nurse. You care for patients while also getting access to housing as part of your traveling contract.
According to ZipRecruiter, a travel nurse in the U.S. earns a median annual income of $105,021.
Civil engineer
Civil engineers are responsible for planning and supervising the construction of buildings and municipal projects. 
Because of the lack of civil engineers in some areas of the world, you may be able to travel internationally to help with projects and get housing as part of your contract.
A civil engineer earns a median annual income of $88,050.
Musical actor
Traveling musical performances require actors to move with the show from city to city, allowing you to stay in different locations without paying for housing.
You'll need to perform in a variety of roles as an actor in the production, which may tour several cities.
Actors earn a median annual salary of $48,838.
Security guard
Security guards are responsible for keeping buildings and property secured. You may sometimes be required to live at the site as a security guard, with your employer providing you with housing.
Security guards earn a median annual income of $31,470.
Resident advisor
If you don't mind living on a campus with college students, you may be a perfect resident advisor candidate.
Advisors live on campus in dorms and other housing and help students with issues.
You'll likely live in the same housing as students and make a median annual income of $37,530.
Ranch coordinator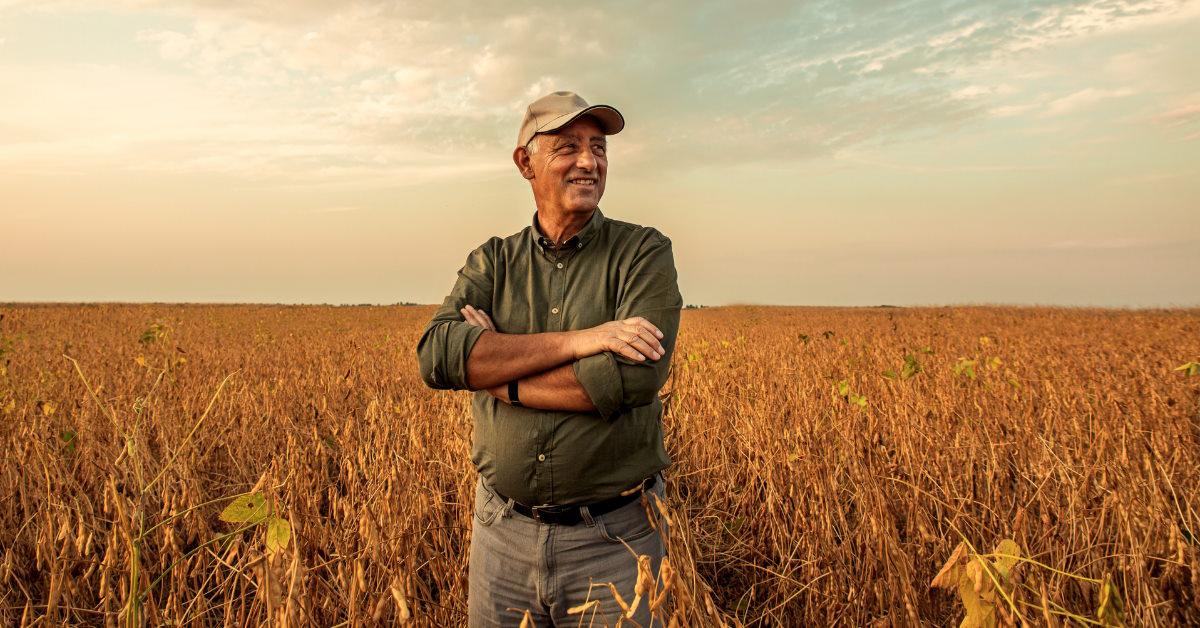 Ranch coordinators are responsible for all the everyday needs of a ranch, such as caring for animals, property, or buildings at the site. You'll likely be given housing as part of your work in order to stay close to the property.
A ranch coordinator makes a median annual salary of $73,060.
Bottom line
Finding a job with housing may be a good option if you're struggling financially or want to keep more money in your wallet instead of spending it on rent or a mortgage.
Just remember that free housing related to your employment likely will mean you live close to your job. So, make sure you'll be comfortable with the idea of being a quick call away.
National Debt Relief Benefits
No upfront fees
One-on-one evaluation with a debt counseling expert
For people with $7,500 in unsecured debts and up