When was the last time you checked a bill or financial statement to find extra fees on it?
Those fees may be small amounts like $1 here or $3 there. Or they could be bigger depending on the fee and who is charging it. However, you may be able to avoid some of those annoying fees.
Here is a list of common fees you might be getting charged even knowing and how you can avoid them.
ATM
Your bank may allow you to get cash without a fee if you use an in-network ATM. But if you stray, it could cost you extra money. Instead, look into different options to save some cash at the ATM.
You might want to choose a credit union that doesn't charge ATM fees or pick a bank with a large number of ATMs in your area to avoid paying extra cash.
Banking
Check over a bank's list of fees before you decide to open an account. Banks may have additional fees if your balance dips too low or you have cash in a checking account instead of a savings account.
But bankers want you to deposit your money with them, so see if there's some room to negotiate or if you can take advantage of specific financial products that will help you avoid fees.
Pro tip: There are more financial institutions now than ever to choose from. Don't be afraid to shop around for a bank to find one that fits your budget.
Gym membership
It can be easy to sign up for a gym membership but difficult to cancel it depending on the fees involved.
If you want to join a gym, try to avoid the beginning of the year when everyone is signing up. Instead, wait for a more quiet period during the summer months, for example, to see if you can get a deal with no initiation fees.
And check your contract a few months before you're ready to cancel to alert them within the right amount of time to avoid fees.
Credit card interest rates
Credit cards can have high fees and interest rates that may cost you more over time if you aren't someone who pays off their balance each month.
If you want to avoid those high interest rates, you can also search for a 0% APR credit card. Just make sure you're aware of what you need to do to maintain your zero percent rate.
Late credit card penalties
Another way credit card companies make money is by charging you a high fee if you don't pay on time. However, if you miss a payment, you may be able to get the fee canceled if you ask, especially if you have a good credit history with them.
You can also ask your issuer to move your payment date to a specific point each month if you think a different take will make it easier for you to pay on time.
Foreign transactions
If you travel internationally on a regular basis, you may be getting dinged for each transaction that has to be converted from dollars to the local currency in your location.
Check with your bank or financial institution to see if it offers credit cards with no foreign transaction fees or if you can get your fees waived when you go on a specific trip.
Car purchase
Buying a car can be an expensive purchase, especially if the dealer adds on extra fees that you weren't expecting.
Before you commit to signing a contract to buy or lease a vehicle, review the potential fees with the dealer and see if there's a way to cut some of them out before you get your keys.
Financial funds
Have you checked your retirement funds or investment portfolio lately? You may be surprised to find that fund managers are collecting cash from some of your investments in the form of fees.
Before you invest in funds, see how much a portfolio manager takes as part of their management fees and focus on finding funds with little or no fees instead.
Baggage
More airlines are charging extra for checked luggage or overweight baggage. So, before you go to the airport, weigh your bag and make sure it comes in below the overweight bag limit.
You should also consider shipping companies that specialize in picking up your baggage and delivering it to your destination so it's there when you arrive.
Paper statements
Check your bills the next time you receive a paper statement from your credit card company or utility company. 
Some companies may be charging you an additional fee to send a statement to you in the mail, which you can avoid if you ask for an electronic statement instead.
Online payments
Online payments are convenient compared to writing a check or calling in to give someone your credit card number over the phone. But the next time you pay online, make sure you aren't getting charged a fee for the convenience.
You might still be able to avoid it if you use a particular type of payment, so check with the company billing you to see what method you might be charged for.
Cable and internet
Cable and internet companies often add extra fees for renting routers, cable boxes, or other hardware from their company.
You may be able to avoid these rental fees if you buy your own hardware like a router or smart TV that's compatible with your provider. It may cost more initially, but it can save you in the long run.
Monthly installments
Some companies like insurance providers may give you the option to pay in monthly installments instead of a one-time payment.
But check for any fees that may be associated with installment plans before you agree to them. You could be paying extra money for that monthly plan instead of paying for the year upfront.
Rental car insurance
Before you rent your next car, check with your current car insurance provider to see what they cover. You may be surprised to find out that your car insurance for your personal vehicle might also have rental car coverage as well.
Knowing that you're covered could save you extra when a rental car company wants to charge you extra for liability insurance.
Pro tip: You can also save more by renting your car using one of the best credit cards for rental car insurance.
Hotels and resorts
You may think you're getting a deal when you book a hotel room at a discounted rate, but remember to check the bill before you check out.
Hotels and resorts may be charging you extra fees for things you may not even use. You can usually get these fees removed from your bill with a polite stop at the front desk before you leave.
Bottom line
Every dollar counts when you're working within a budget, so find some ways to boost your bank account by keeping your additional fees in check.
And remember to be creative about ways to avoid fees or simply ask to have them removed. You may be surprised by how much you can save with a phone call.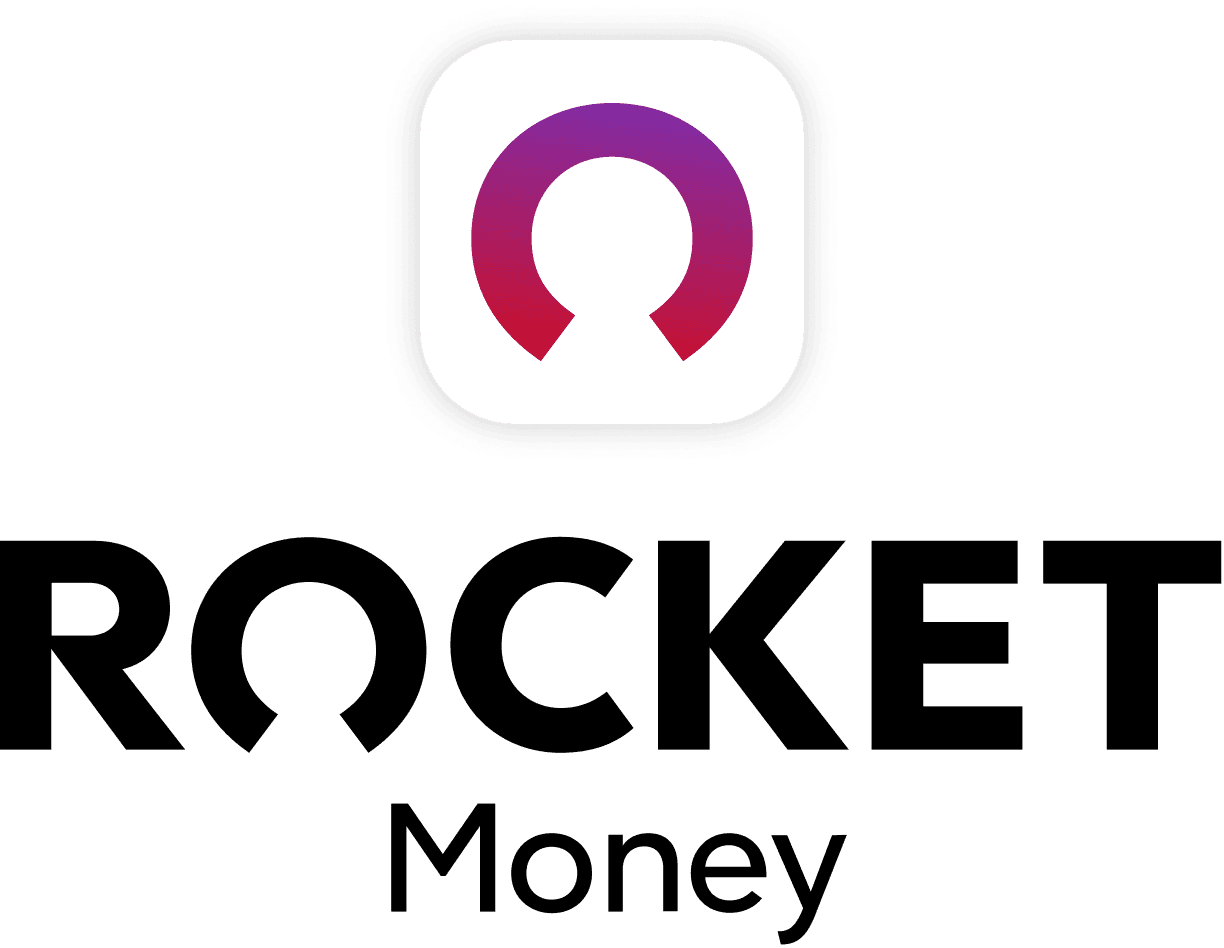 Rocket Money Benefits
Automatically find and cancel subscriptions
Slash your monthly phone, cable, and internet bills
Save an average of up to $720 a year