Now that it's getting cooler, it's time to stock up your pantry with some fall finds from Costco.
And yes, that may include candy. Remember to buy some for trick-or-treaters in your neighborhood and perhaps a little something for you if there's a good deal.
These budget-friendly October Costco deals can help get you into the spirit of the season and fight back the rising cost of groceries. But, they only last through Oct. 23, so don't delay.
Candy
Be the cool house on the block that gives out full-size candy bars for Halloween. The Hershey's Variety Pack includes 30 candy-bar favorites like classic Hershey's Milk Chocolate bars, Hershey's Milk Chocolate with Almonds, Kit Kats, and Reese's Peanut Butter Cup.
The pack checks out for $18.19, which includes a $7 rebate until Oct. 23 and is limited to four packs per customer.
Cookies
Need an afternoon pick-up but don't want sugary chocolate cookies? Try the Lotus Bakery Biscoff Cookies, which include a $2.60 discount until Oct. 23. The cookies, which come in a 32.5-ounce pack, will sell for $5.89 with the discount.
Chips
If you're still struggling with lunchbox ideas now that the kids are back in school, Costco might have a solution for you. The Frito Lay Variety Flavor Mix includes 54 bags of chips for a budget-friendly $18.99, which includes a $5 discount until Oct. 23.
The variety pack includes Flamin' Hot Cheetos, Cheddar Jalapeno Cheetos, Spicy Nacho Doritos, Onion Flavored Funyuns, Cheese Puff Cheetos, Original Wavy Lays, and Chili Cheese Fritos.
Protein bars
Your kids may need a protein boost for sports practices, so check out the Nature Valley Protein Bars in Peanut Butter Dark Chocolate. The 30-pack of bars includes 10 grams of protein in each bar.
Costco has a $4.50 discount on the popular protein bars until Oct. 23, dropping the pack to $13.99.
Coconut milk
If you're looking for a good alternative for the milk in your fridge, try Thai Kitchen Organic Coconut Milk. You can use it for a variety of things including baking, cooking, and even drinks.
The six-count pack of coconut is discounted by $3.30, making it just $10.49 until Oct. 23.
Coffee
Peet's Coffee has a discount on its two-pound bag of coffee for those mornings when you need an extra lift to get up. The Peet's Coffee Major Dickason's Blend, Whole Bean is on sale for $14.88, which includes a $5 discount until Oct. 23.
Pro tip: If you buy whole bean coffee at Costco, they might have a coffee grinder for you to pour your bag into before you get home to get you that fresh-ground taste right from the store.
Cold medicine
The fall season means colds and flu, so it's a good idea to be prepared. Check out Costco's deal on Mucinex Maximum Strength, which comes in a pack of 56 tablets. The medication can relieve congestion and loosen up that nasty mucus that comes with crummy germs.
The medicine checks out at $23.99 with a $6 discount until Oct. 23.
Dog treats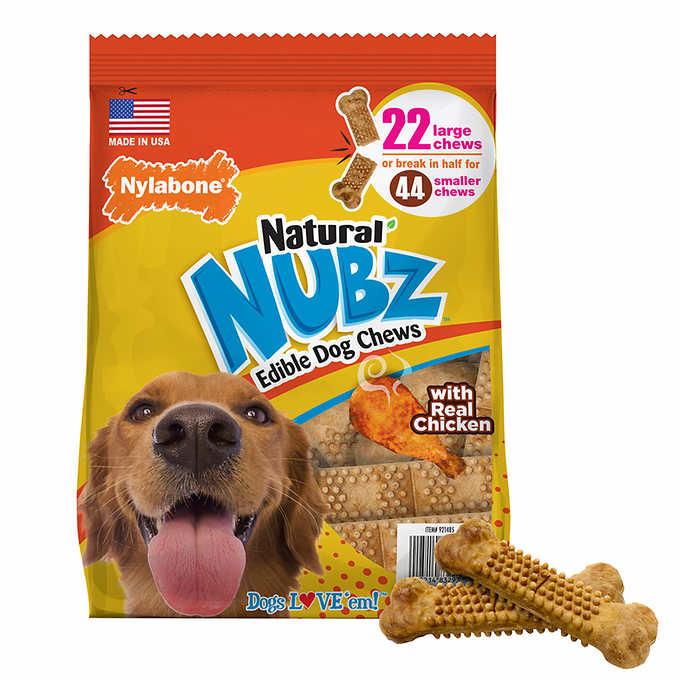 Don't limit your pantry items to just the humans in your house. Pick up some Nylabone Nubz Dog Chews to make yourself popular with the furry friends among you.
The 22-count bag is $37.99 until Oct. 23, which includes a $5 discount.
Coffee pods
If you prefer your coffee in individual pods instead of whole beans, check out Costco's deal on K-Cup pods. The retailer has a variety of 100-pod K-Cup packs available for $37.49 until Oct. 23.
Your choices may vary depending on which Costco you use, but try the Original Donut Shop Coffee K-Cup Pod if you can find it.
Dish detergent
After a long day with work and school, toss the dishes in the dishwasher for an easy clean with Finish Powerball Quantum Dishwasher Detergent Tabs. The 100-count pack of detergent pods will keep your kitchen dishes clean for $16.59, which includes $4.40 off until Oct. 23.
Electric kettle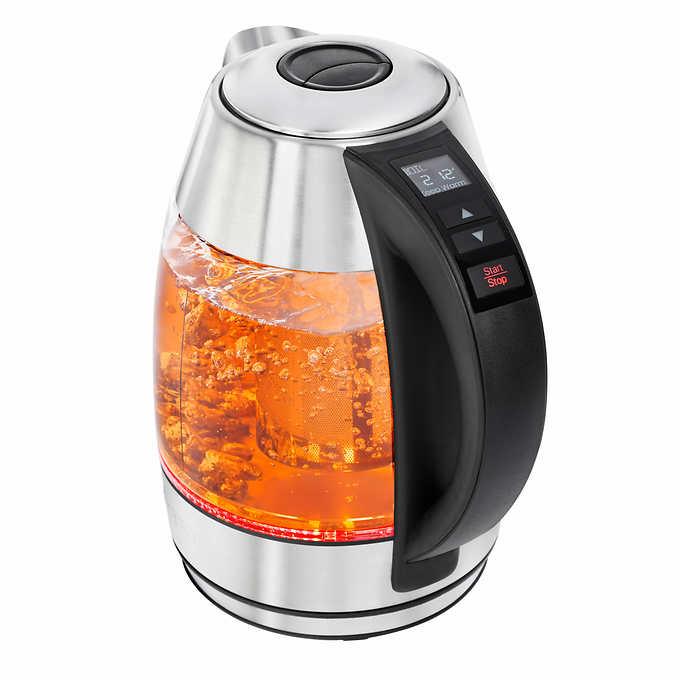 Dig out all your favorite teas from your pantry to use with the Chefman 1.8L Digital Precision Electric Kettle with Tea Infuser. It can boil two cups of water in only three minutes, giving you hot water for your mug with a tea bag, or use loose-leaf tea in the kettle's tea infuser.
The electric kettle — which has seven preset functions — retails for $31.99 with an $8 rebate until Oct. 23.
Paper towels
It's a good idea to have some paper towels stocked in your pantry for all kinds of messes. Try the Bounty Advanced Paper Towels, which are on sale for $23.99 with a $5 discount until Oct. 23.
The pack includes 12 rolls of paper towels, so you should be set for any spills this season.
Bottom line
Costco is the perfect place to find ways to save money on groceries with their deals on bulk items to pack your pantry. Remember to also check out Costco's credit card options for additional savings.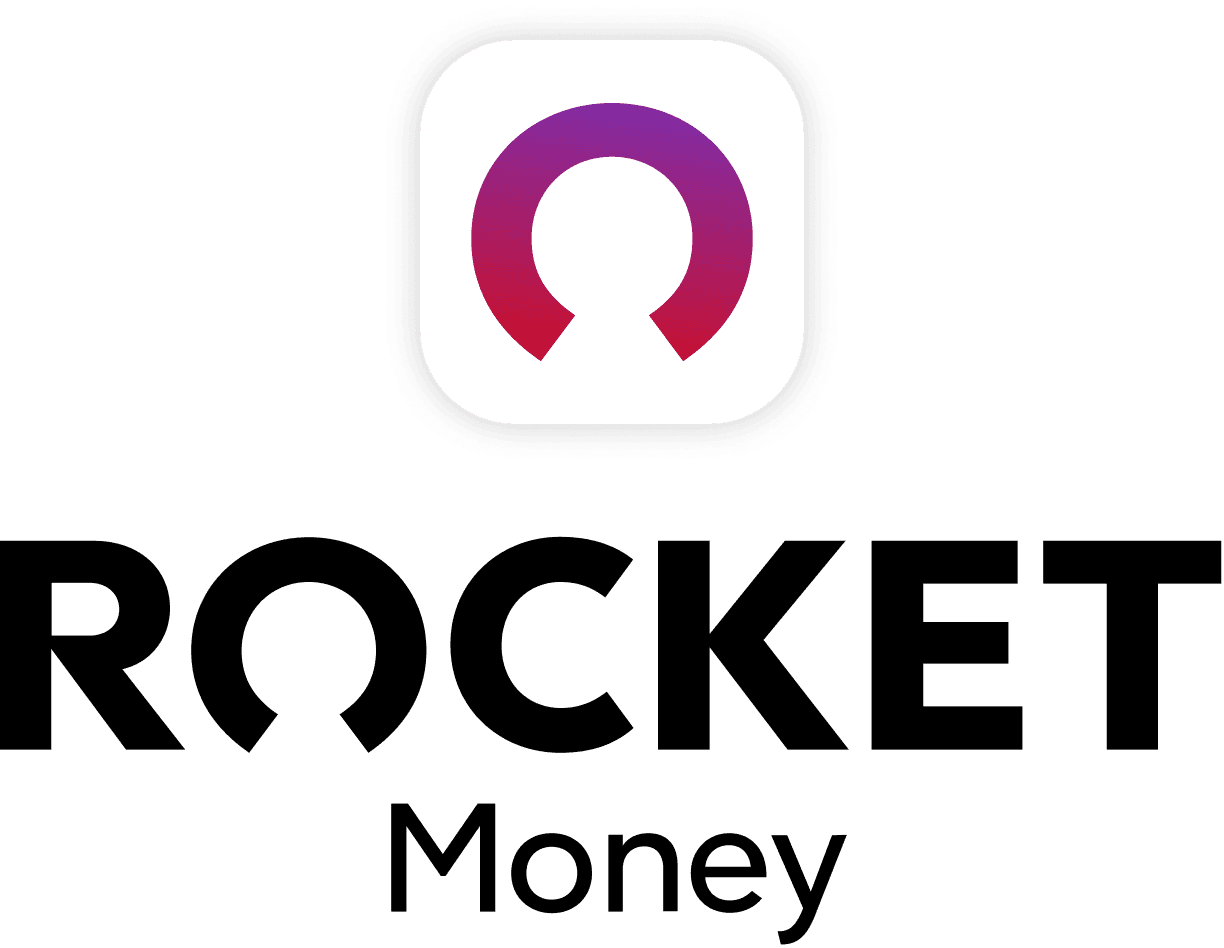 Rocket Money Benefits
Automatically find and cancel subscriptions
Slash your monthly phone, cable, and internet bills
Save an average of up to $720 a year